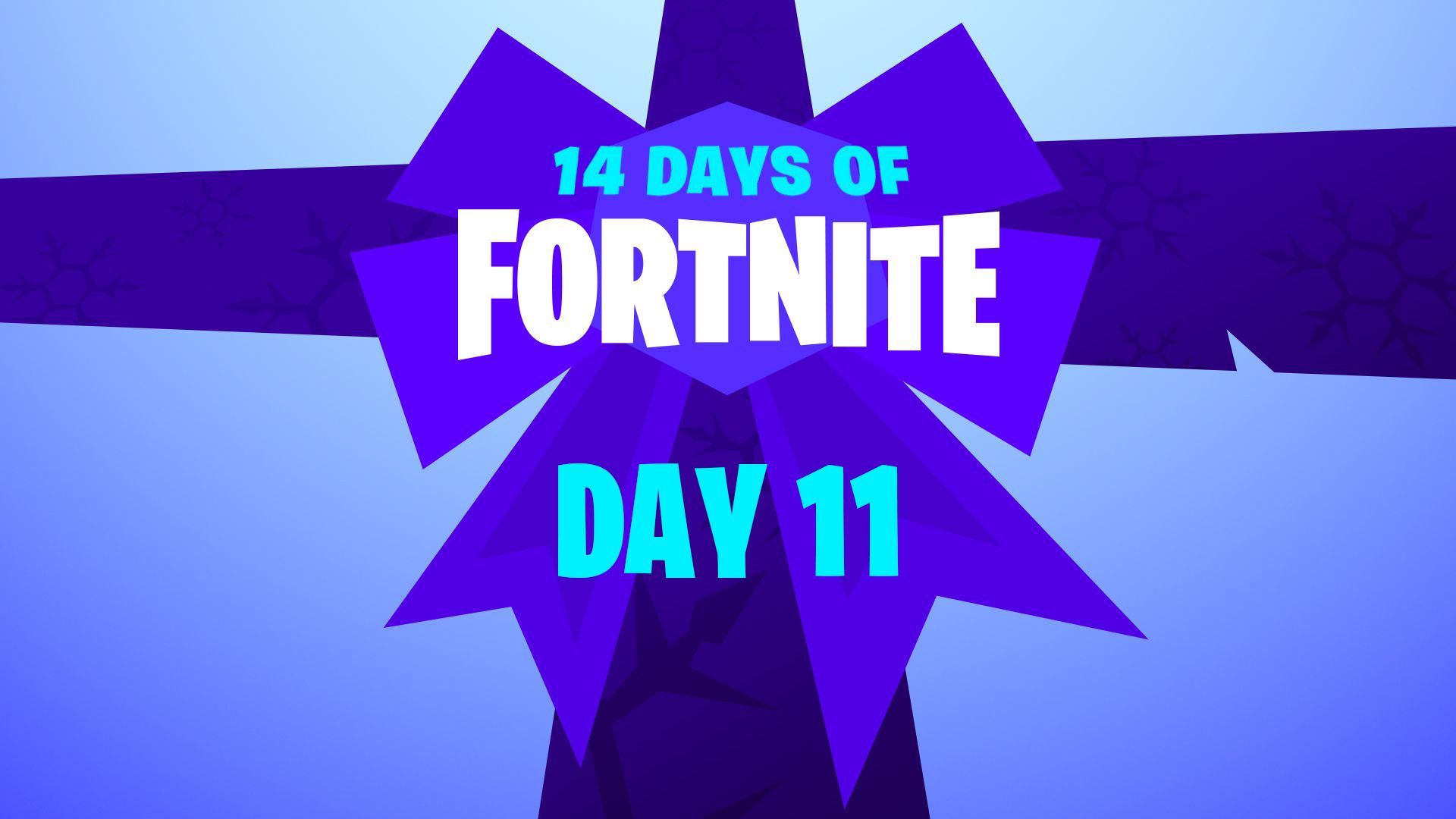 The eleventh 14 Days of Fortnite challenge is now available to complete, this one requires you to thank the bus driver in 11 different matches: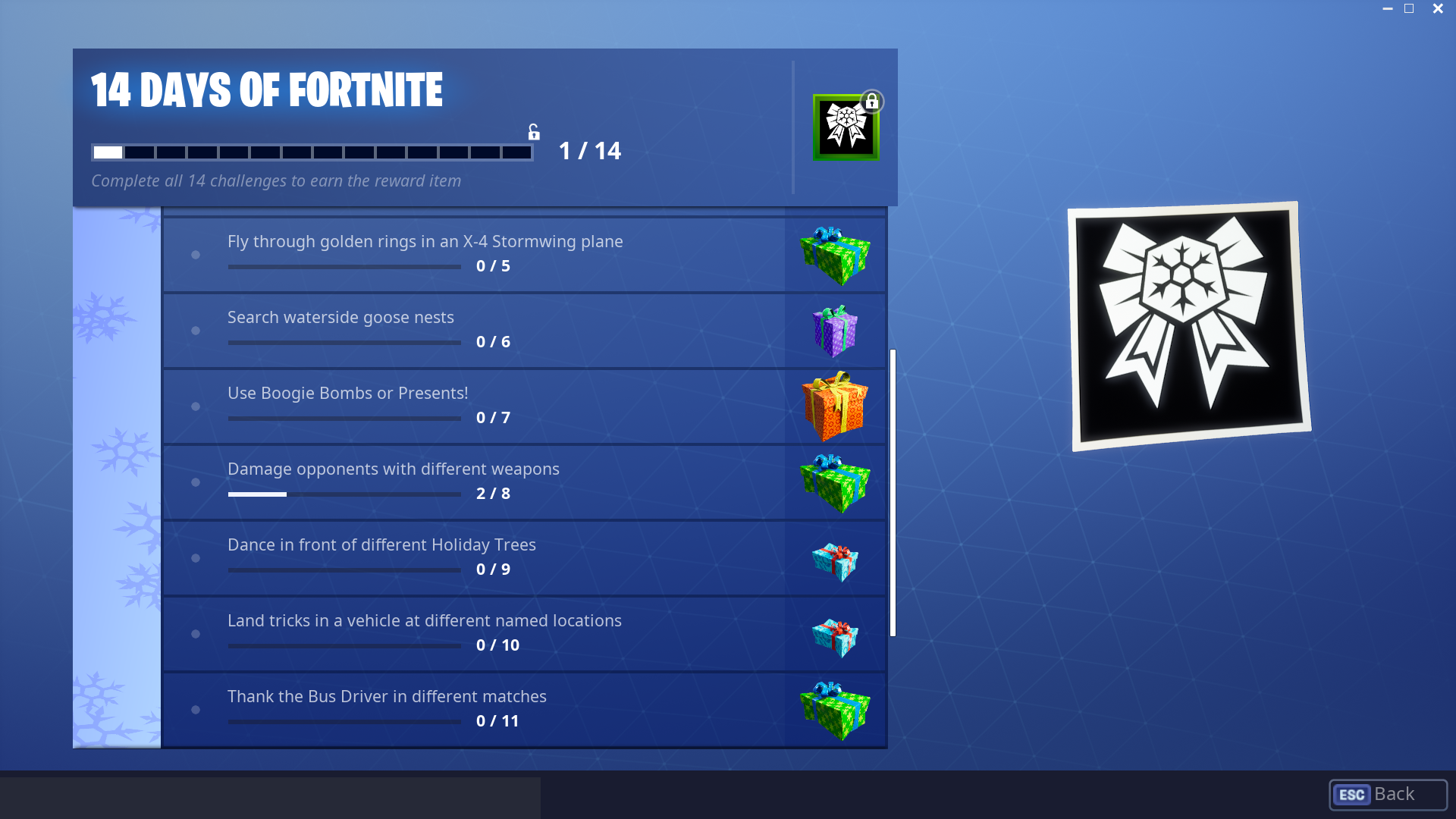 Completing today's challenge will reward you with the rare 'Frozen Axe' pickaxe, here's how it looks: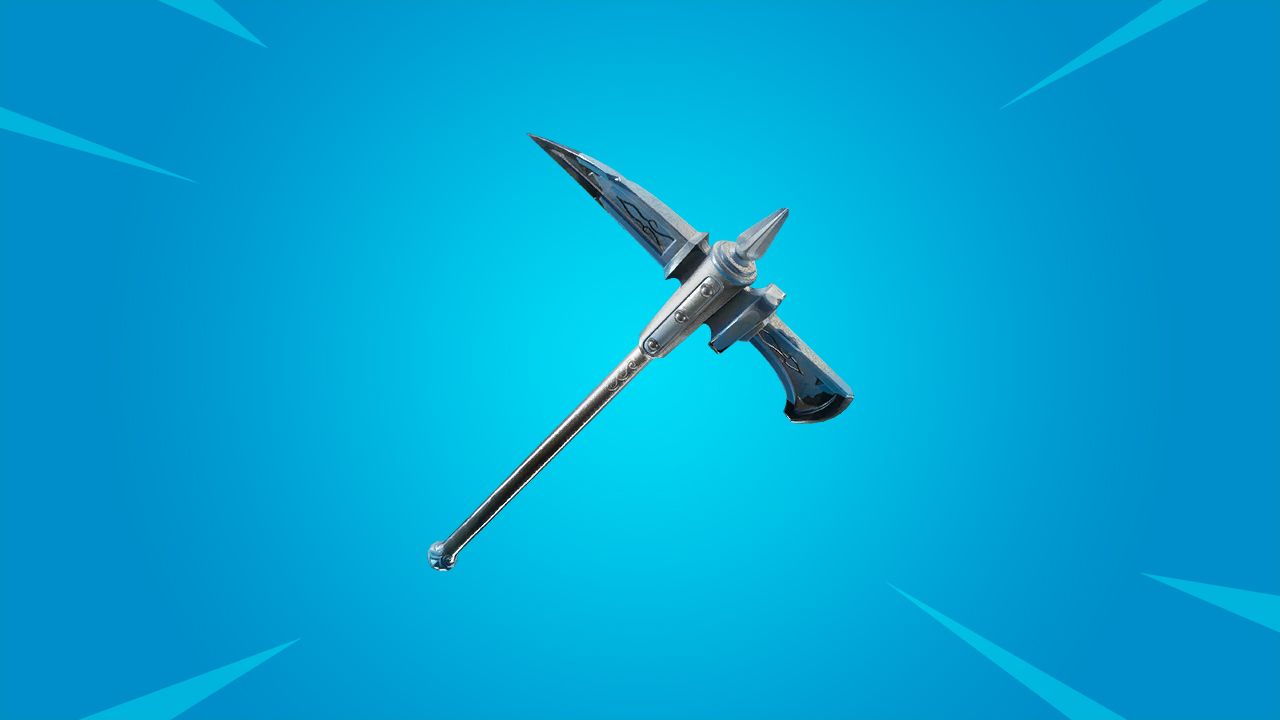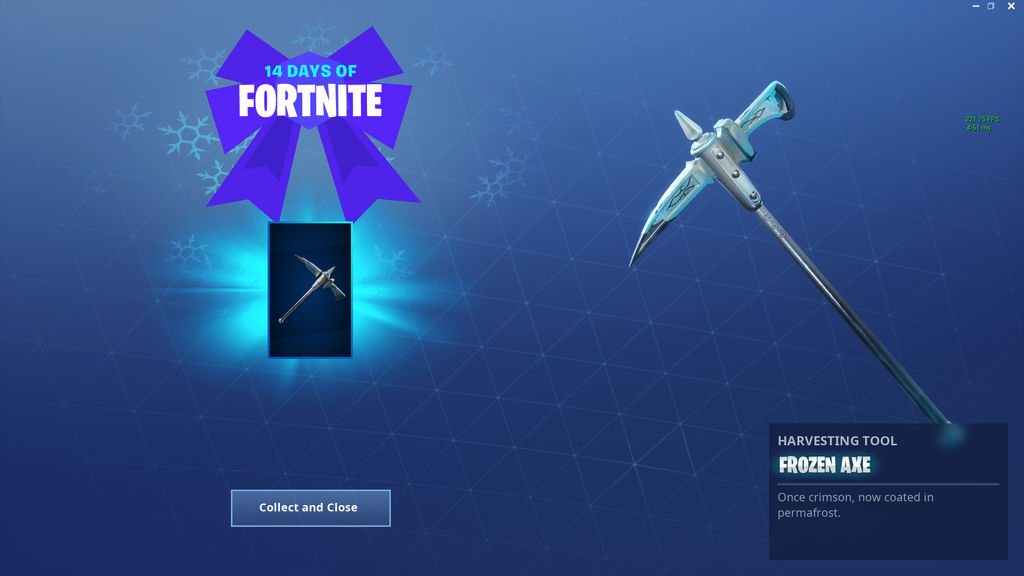 Along with the new challenge, the following Limited Time Modes are out now:
Close Encounters (50v50) - "Two teams of 50 in close quarters combat with Shotguns & Jetpacks!"
Wild West (Squads) - "Fight for the Victory Royale using a limited set of weapons and items such as Hunting Rifles, Shotguns and Dynamite. This town aint big enough for the hundred of us!"
We'll be posting a short article for every challenge for the remainder of this event, stay tuned for more goodies.