Balloons coming soon to Fortnite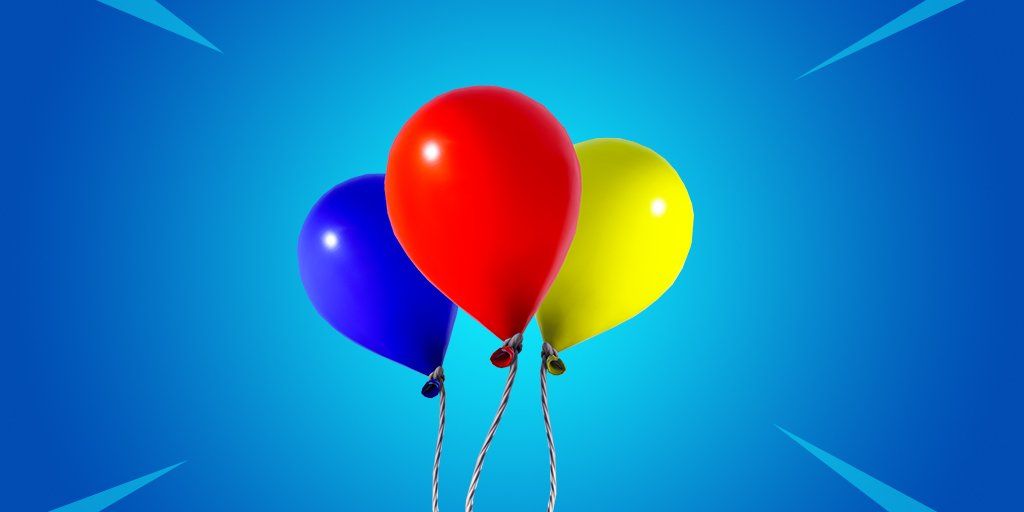 Fortnite's in-game MOTD has been updated to feature a new item: Balloons! The description for them is as follows: "Inflate balloons to defy gravity! Add balloons to increase your altitude!"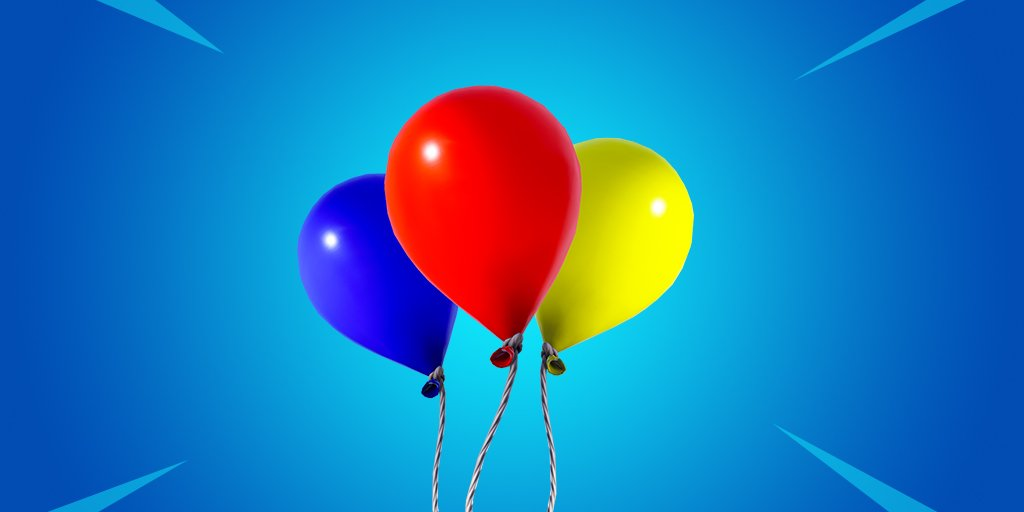 No release date has yet been given but new patches usually drop on a Wednesday. We'll update this post if any additional information is released.