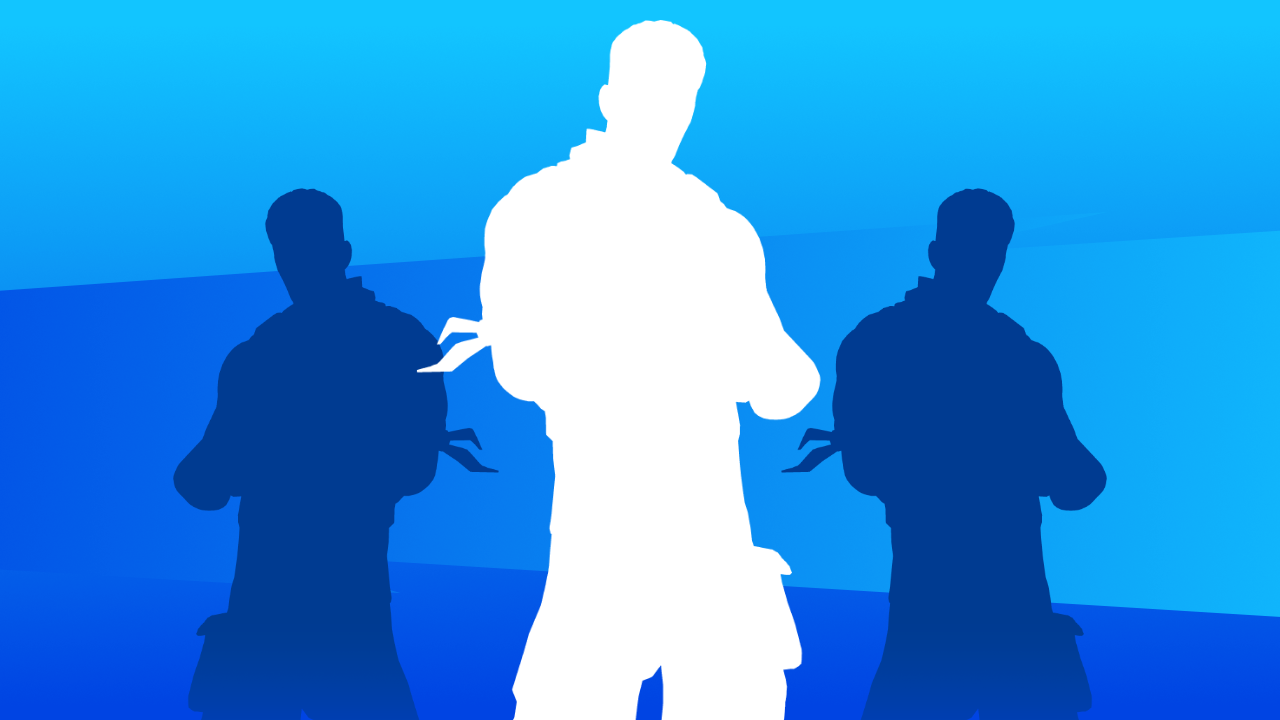 Leakers have discovered files left in the Fortnite v17.40 Update that contain IDs for a number of new cosmetics that won't be arriving in-game for months.
Some of the first cosmetics to be leaked by Hypex contained familiar names, with many coming from the character survey Epic Games sent out to creators a while ago, asking for their opinion on dozens of different character designs.

Names of some upcoming Outfits:
Toon Fishstick
Deadpool Fishstick
Voxel Jonesy
Alien Flora
Repaint Kuno
Green FNCS Champion
A 'Toon Fishstick' Outfit has been expected for some time, ever since the 'Kablammo!' Spray from the Chapter 2, Season 6 Battle Pass was seen to show alternate versions of the pre-existing Peely, Meowscles and Fishstick Outfits. A Toon version of Meowscles arrived in the Item Shop on May 7th, 2021.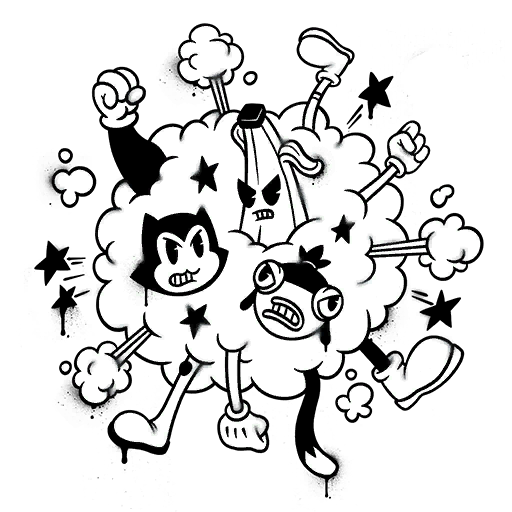 The 'Deadpool Fishstick' Outfit has likely been scrapped, with Fortnite releasing a Deadpool version of the Raven and Cuddle Team Leader Outfits instead. Fishstick was later used during Chapter 2, Season 3 for a new Aquaman-themed version of the Outfit.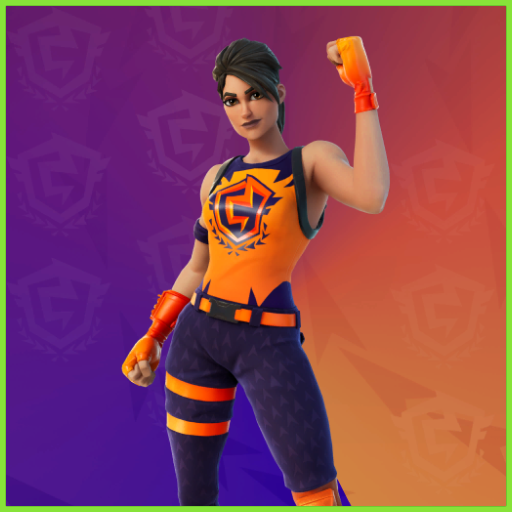 According to Hypex, the Green FNCS Champion Outfit is probably a new version of The Champion Skin but with updated colours for the Season 7 FNCS Tournament.
A new 'Shadow Legends' Pack has also been leaked by Hypex. It's known to contain at least three Shadow Outfits; Shadow Dream, Shadow Kenji and Shadow Kuno. The new Shadow Legends Pack will be the third bundle Fortnite create that's based around the Shadow Rarity, after the Shadows Rising and Shadow Strike Packs.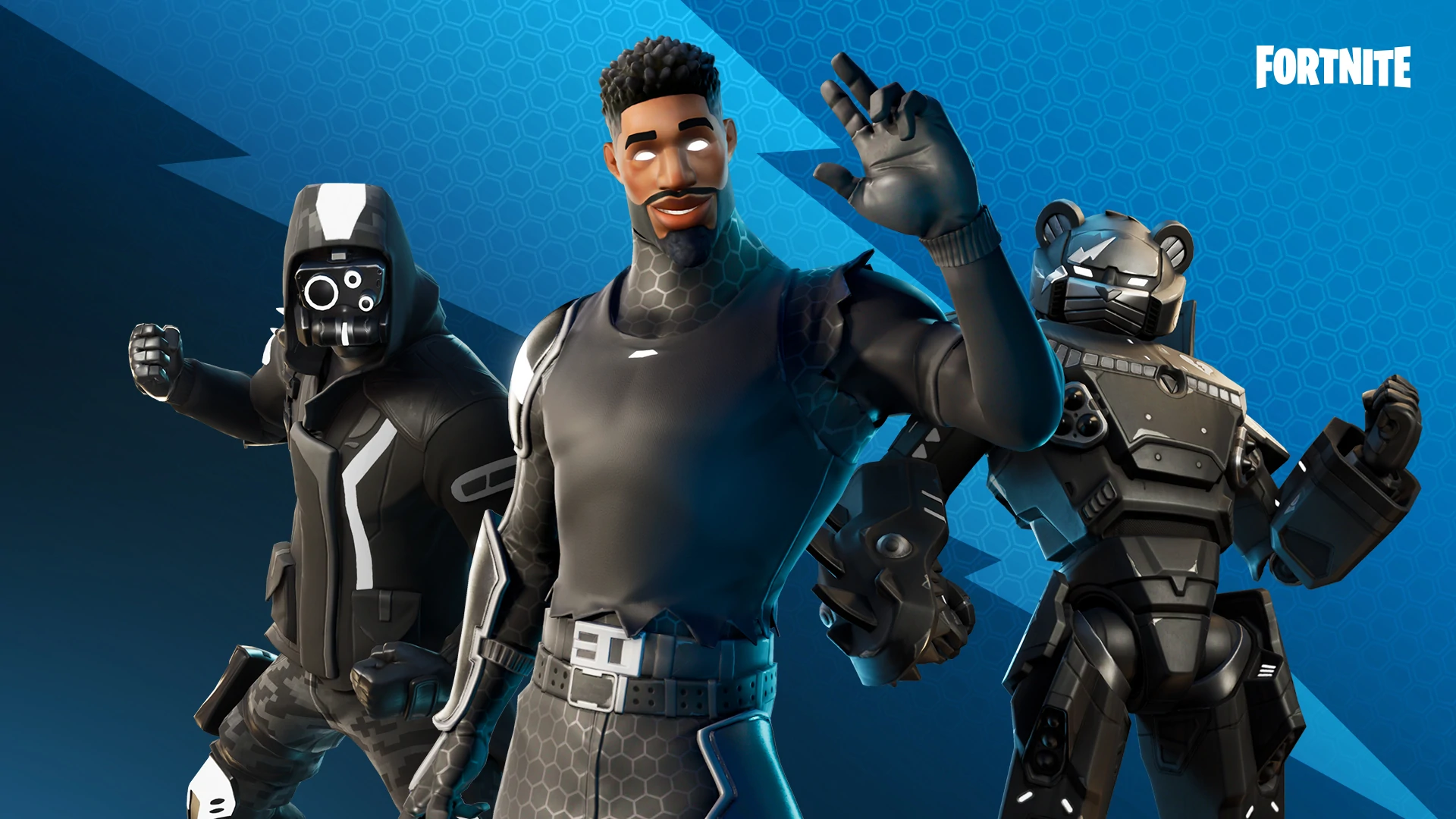 Leaker GMatrixGames has also found some interesting scrapped and upcoming cosmetics, one of which was an item which has appeared before. In the Story Trailer for Chapter 2, Season 4, the Peely character can be seen wearing some banana claws in the style of Marvel's Wolverine. These 'Banana Claws' were never added to the game itself as a cosmetic but according to GMatrixGames, they were being worked on by Epic as dual-handed pickaxes but were scrapped.
GMatrixGames also revealed that a 'Moss Legends' Pack would be coming to Fortnite soon. It's unknown what the Outfits from this pack will look like, however, it's possible they could be similar to the 'Agent Stones' Back Bling from the Lyra Pack.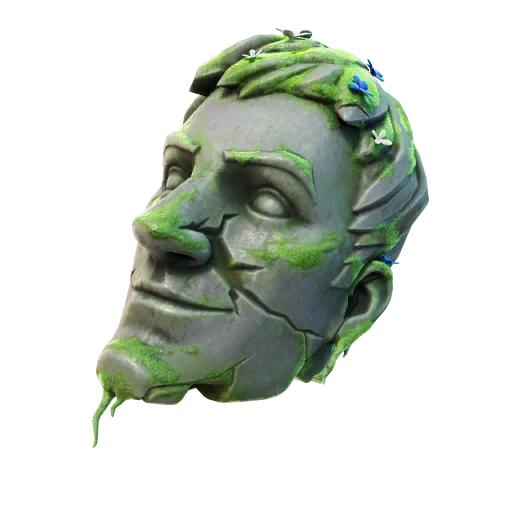 The IDs for the Moss Legends Pack are:
CID_A_065_Athena_Commando_M_MossKnight
CID_A_066_Athena_Commando_M_MossCarbideBlack
CID_A_067_Athena_Commando_F_MossBomber
Brite Bomber, Oblivion and an unknown Knight will be the Outfits used in this pack.
Weapon Charms
Ever since Weapon Charms were leaked back in 2018, players have been waiting on their arrival in Battle Royale, however, they never arrived and were presumed to be scrapped. Today GMatrixGames shared a list of the Charms that Epic is working on behind the scenes currently;
Charm_000_PROTOTESTING
Charm_001_Virus
Charm_002_DragonIceS10
Charm_003_HeartLocket
Charm_004_DiscoBall
Charm_005_IslandMapS10
Charm_006_PartyOnFire
Charm_007_Teamwork
Charm_008_DragonFireS10
Charm_009_SeasonLevelS10
Charm_010_Llama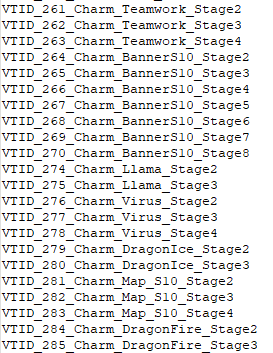 DIY Pickaxe
GMatrixGames also discovered that a 'DIY Pickaxe' was also in the works at Epic with the ID "Pickaxe_ID_TBD_DIY" and could still be released. It would work in a similar way the Build-A-Brella Item did back in Chapter 2, Season 3, which allowed players to select the parts to build their own Umbrella.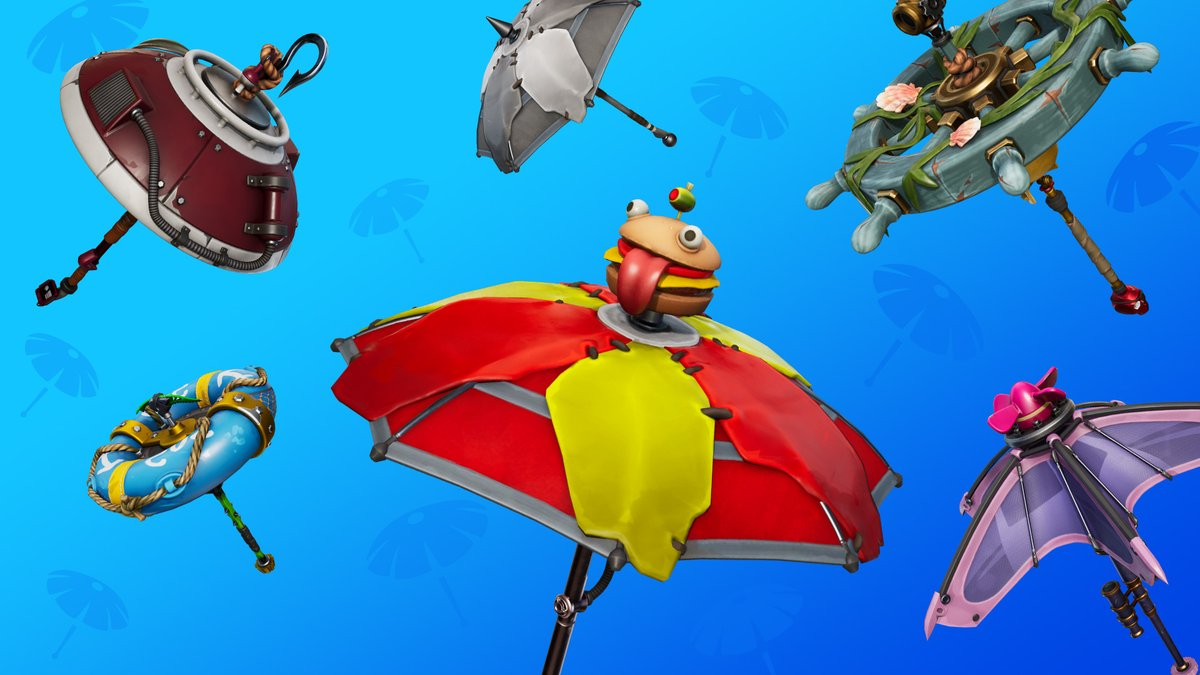 Scrapped Contrails
A number of scrapped Contrails were also discovered by GMatrixGames in the files. Contrails to match the Venom, Blaze, Mancake and Foundation Outfits were planned, however, they never made it to the game. Their IDs were;
"Trails_ID_102_HightowerVertigo"
"Trails_ID_TBD_RenegadeRaiderFire"
"Trails_TBD_FlapjackWrangler"
"Trails_TBD_TurtleneckCrystal"
It's possible these Contrails could make their way into Fortnite in the future.
Thank you to Hypex and GMatrixGames for the information!
Keep up to date with the latest Fortnite news and follow us on Twitter by clicking here.