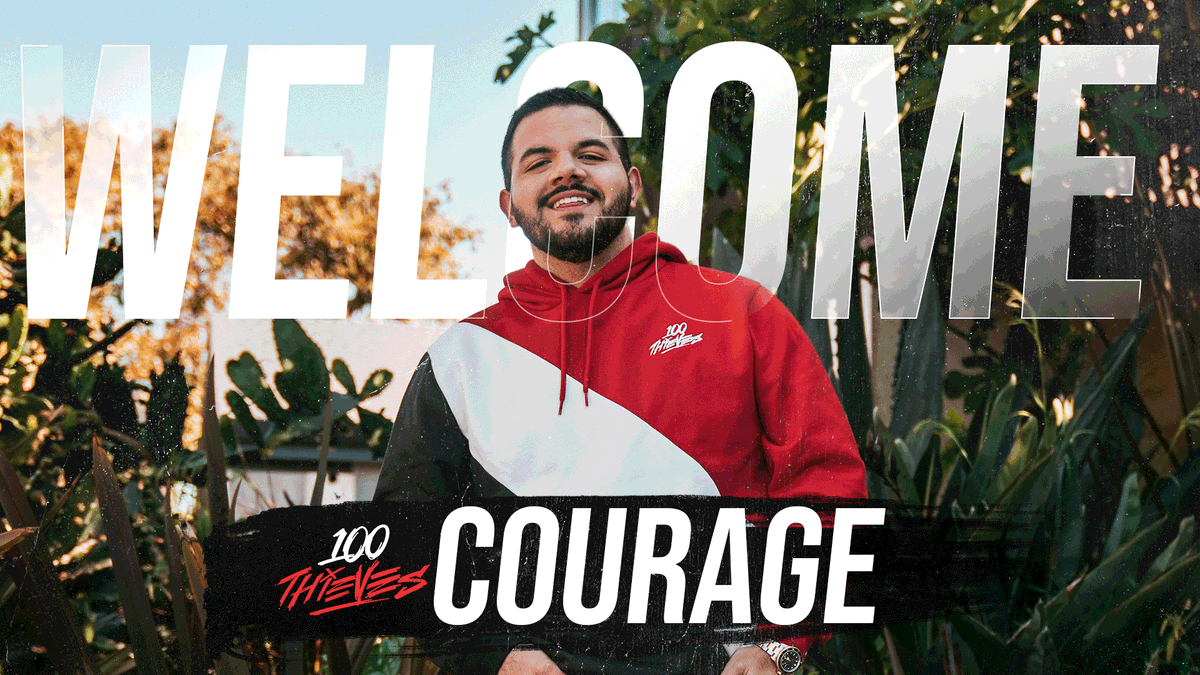 Jack "CouRageJD" Dunlop has officially signed with 100 Thieves in a new deal just after streamer and pro player NICKMERCS left the team last week. The deal, which was leaked earlier this month, is now complete and CouRage will be joining the Fortnite roster.
CouRage originally played Fortnite for OpTiC Gaming, he left the team in November 2018 and since then has been commentating for Fortnite at official tournaments, as well as growing his own Twitch and YouTube channels with Fortnite content.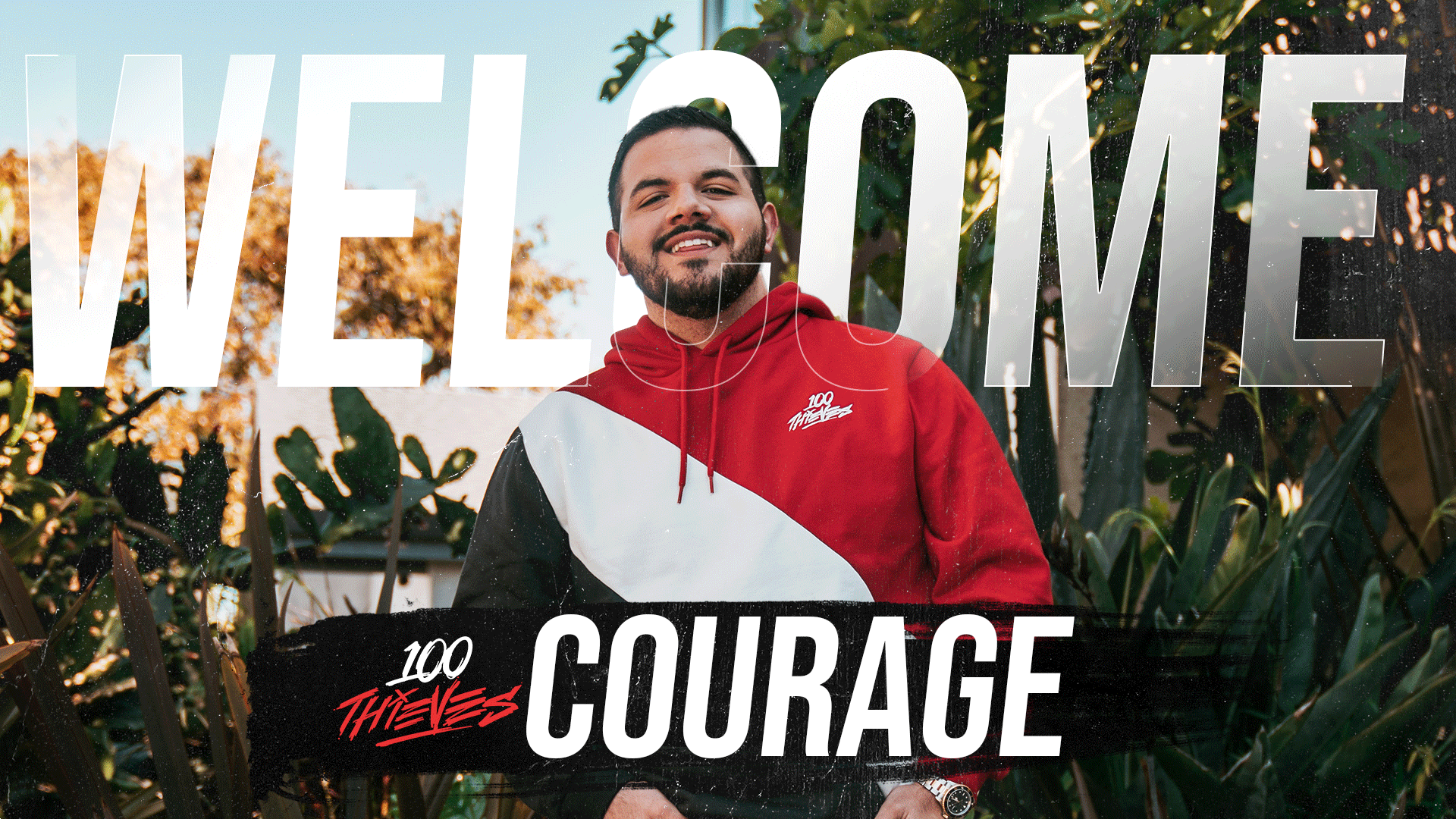 We'll have to see how CouRage fairs with a brand new organization supporting him, and how he fills the shoes of previous member Nickmercs.
100 Thieves said in their announcement: "We're thrilled to officially welcome @CouRageJD to 100 Thieves as the third creator for our content house. With a background in pro gaming and casting, CouRage brings an extremely unique charisma and dynamic to our team. We're beyond excited to have him part of 100 Thieves!"
Here's a video from the team explaining why it took so long to sign Dunlop.
We'll keep you updated.
Source: 100T