DrLupo Uploads Video of Prop Hunt LTM and Unreleased Fortnite Skins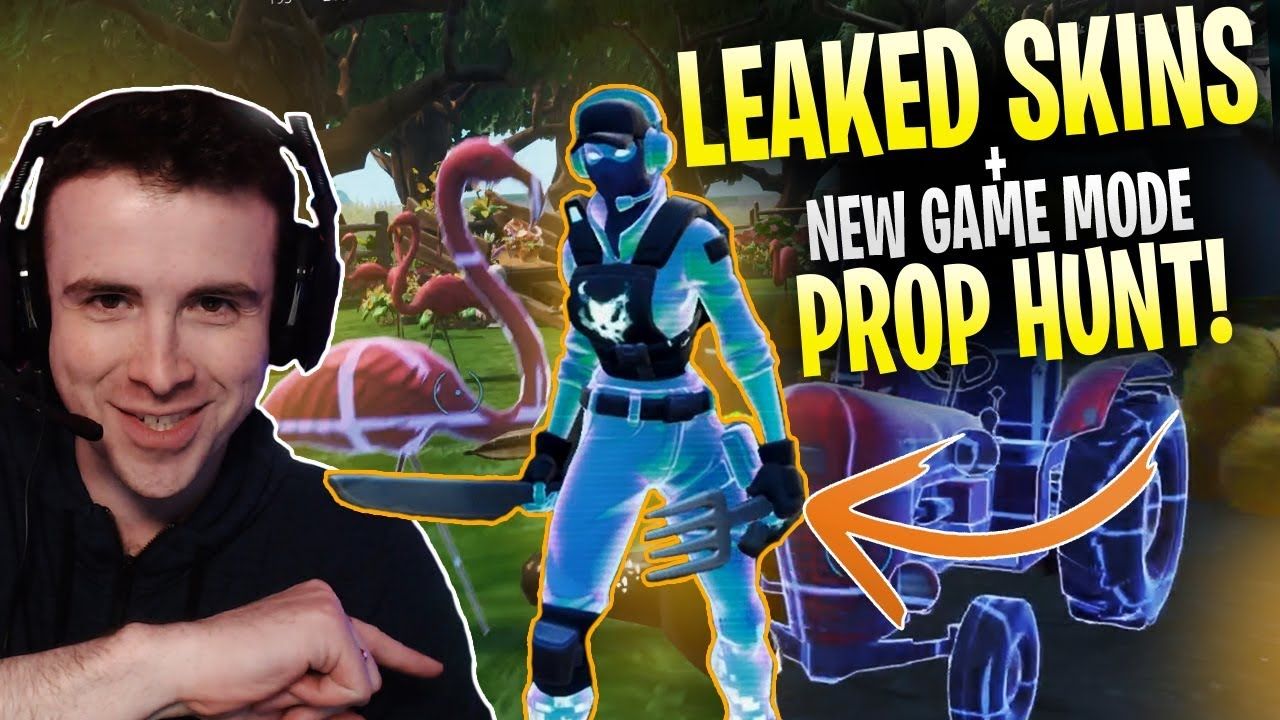 Benjamin "DrLupo" Lupo originally uploaded videos of him playing the upcoming Prop Hunt LTM and using unreleased skins at E3 however those were of his phone/screen. Now he has uploaded a full 20 minute video of both to his YouTube channel.
It seems that Epic must have given him permission to upload this, as he likely wouldn't have done so without their consent. Either way, I guess the release of this video means we'll be seeing the LTM in an upcoming update.