Epic Games and Fortnite Getting Sued by "Running Man" Creators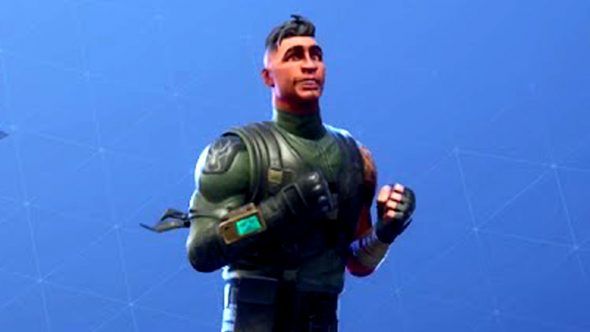 Epic Games, the creators of Fortnite, is currently in legal battles with a spectrum of accusers who claim that the company stole their dances and sold them to players in the hit game.
Recently, the first of these cases was dismissed by the Copyright Office, and fans had thought that would be an end to the chaos - however the company are being sued yet again by the creators of the Running Man dance.
Jaylen Brantley and Jared Nickens are taking Epic Games to court for the dance which they claimed they created and inspired the Running Man Challenge with - however The Verge reports that two high schoolers named Kevin Vincent and Jerry Hall actually originated the challenge.
You can read the court filing here: