Epic Games Announces Fortnite World Cup Creative With $3 Million Prize Pool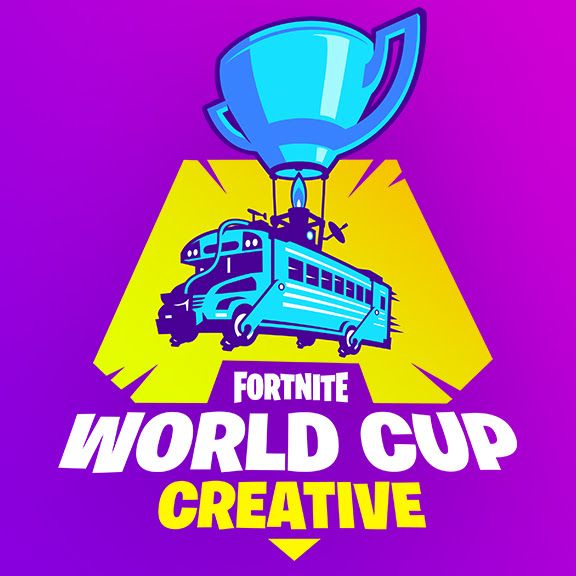 Epic Games has announced the Fortnite World Cup Creative today which features a $3 million Creative prize pool.
There will be five events with five different Creative trials built by community Creators. Each event will take place in a new Creative game.
There will be only 15 finalists after initial qualifiers who will battle in a Creative competition at the World Cup Finals to win a share of $3,000,000 USD.
"The road to the Fortnite World Cup Creative Finals includes five showcase events running from April 29 - June 7. Every week you'll have a chance to try out the latest Creative trial and submit your best clip using the event specific hashtag on YouTube. Our special Fortnite captains will select the top submissions as winners. The selected winners each week will be headed to New York City to participate in the Fortnite World Cup Creative Finals!"
The first event will be hosted by Cizzorz, who also built the map and is judging. Every other week a new event will be revealed on Fortnite's social media channels.