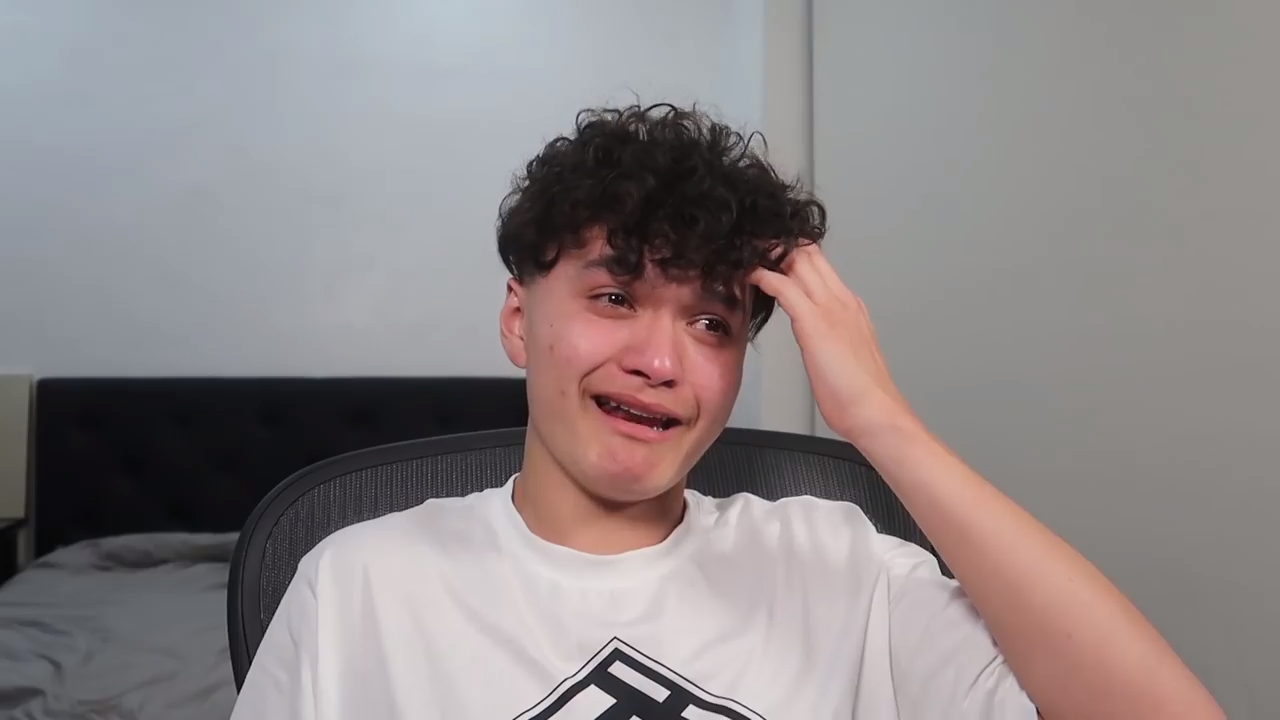 It's not very often we do an opinion article, but with the recent perm-ban for pro player FaZe Jarvis after he used an aimbot software on Fortnite for a video, it's pretty obvious that something needs to be addressed here.
Epic Games has an extremely inconsistent way of punishing pro players who cheat, choosing to ban Jarvis permanently for using aimbot (in my honest opinion, deserved) and giving more lenient punishments to pro players who have cheated in actual tournaments.
One major example is that of the controversial duo XXiF and Ronaldo, who were caught teaming and farming kills in the Fortnite World Cup qualifiers. After an internal investigation, Epic suspended both players for a maximum of 2 weeks, which allowed them to re-compete in the same tournament. They ended up making it to the finals again and secured at least $50,000 in prize money.
Other examples of inconsistent punishments was that of FaZe Clan's Nate Hill, whose teammate "accidentally fed information" to him after being eliminated in a match, causing the pair to both lose their prize money and be suspended for the entire tournament.
Meanwhile, Turner "Tfue" Tenney was permanently banned from Fortnite on an account after he bought it from a previous owner. This was against Epic's TOS, but a permanent ban with zero warning compared to other actions that have been committed by players with less punishment is extremely inconsistent.
Epic Games should, in my opinion, lay out pre-determined punishments, warnings and clear guidelines for any ToS breakers or tournament cheaters. Every player should be treated fairly when punished, and the more severe the crime, the more severe the punishment... that's how it should be.
Right now, it seems that Epic must change their approach to punishing cheaters, especially considering they have a history of sometimes taking those that use or distribute cheat software to court.