Epic Games Reveal Some Changes Coming in Season 8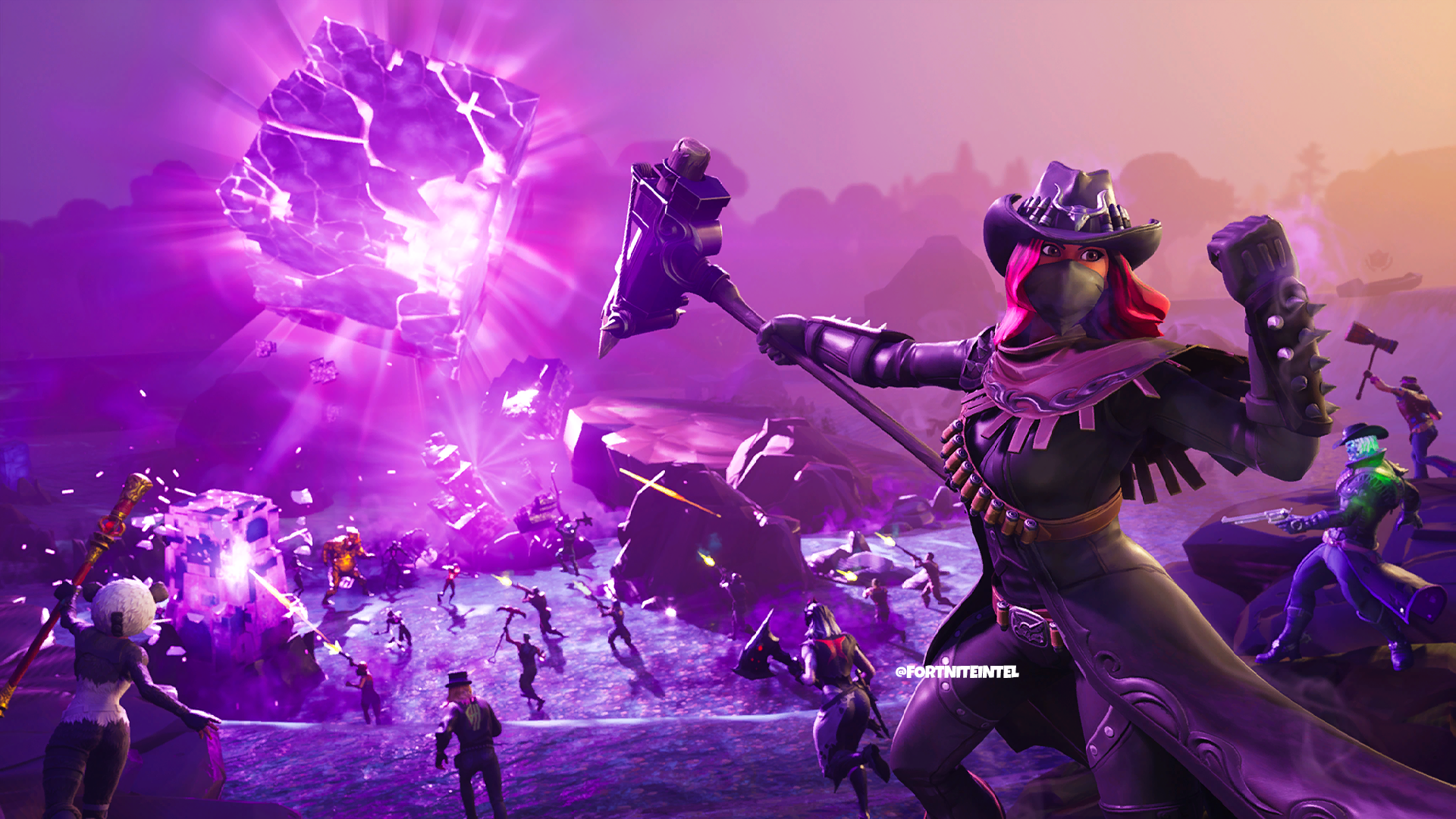 Epic Games has revealed some information regarding upcoming changes in Season 8 - or patch v8.0
In a Reddit AMA, some employees answered questions relating to upcoming features.
They are "adding an option to disable motion blur (off by default) in Season 8."
They are "tweaking the way shadows are rendered to both brighten them and also make characters stand out better. This is going to be an ongoing effort starting with v8.0 and we will evaluate other options if this doesn't end up working."
Improved Weapon firing sounds
All player weapon fire sounds are now 2D stereo, giving them a much fuller and natural sound.
All 3rd person weapon sounds from other players are now mono and run through the new reverb, which gives much better point spatialization while still sounding 'in the world'.
There is now a global reverb available.
We are setting it up as an 'opt-in' feature, so we will be adding the reverb to categories of sounds as we go.
Currently, weapon related sounds are set up with reverb. In the future, we will be able to have different reverb settings for different areas of the map.
New sounds have been added for going into and out of ADS on each weapon, as well as sounds for going in and out of crouch. This gives a better sense of player ownership of actions.
Improvements to upstairs / downstairs footsteps for better tactical awareness.
Improved hit notification audio
Improvements to sound and mix of 2D hit notifications when players land shots on enemies. This includes a new clearer "shield break" sound.
Cleaned up the "weak-point" harvesting crit sound
We increased the dynamic range and shortened the length of this sound; it is still clear but much less fatiguing.
Fixed an issue preventing footsteps from being heard in some situations.
Even more improvements coming later in Season 8!
Source: Reddit