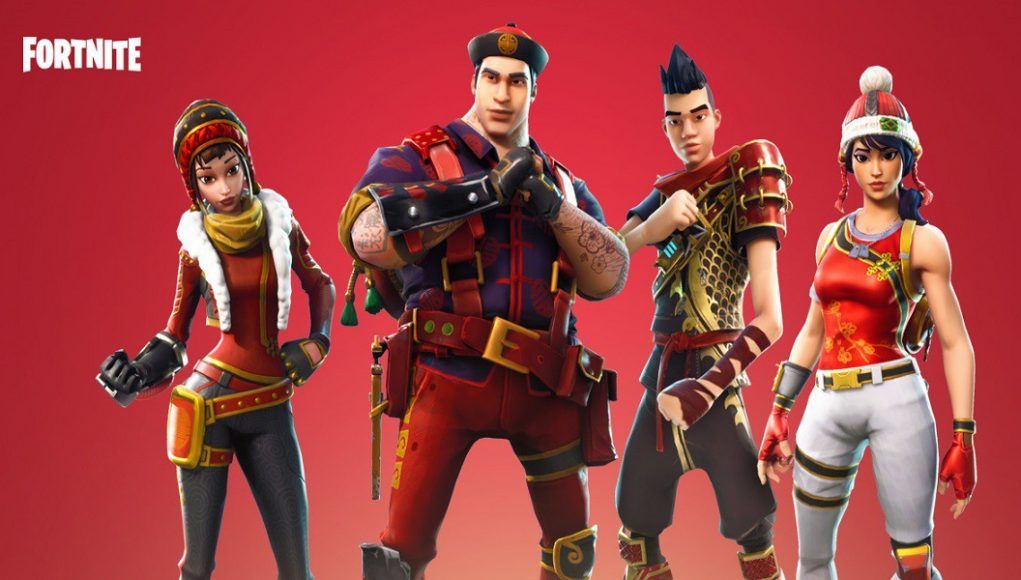 After Blizzard garnered massive controversy for banning a professional Hearthstone player after he declared his support for the protesters in Hong Kong, Epic Games has stated it will not do the same to its players or esports teams.
The company, which is majorly owned in shares by Chinese-giant Tencent, put out a statement to The Verge saying "Epic supports everyone's right to express their views on politics and human rights. We wouldn't ban or punish a Fortnite player or content creator for speaking on these topics."
Tencent also holds only a 5% stake in Blizzard compared to Epic's 40%, which makes the Overwatch developer's decision even more peculiar. Tim Sweeney, the founder of Epic Games, took to Twitter to say "Epic supports the rights of Fortnite players and creators to speak about politics and human rights."
We'll keep you updated.