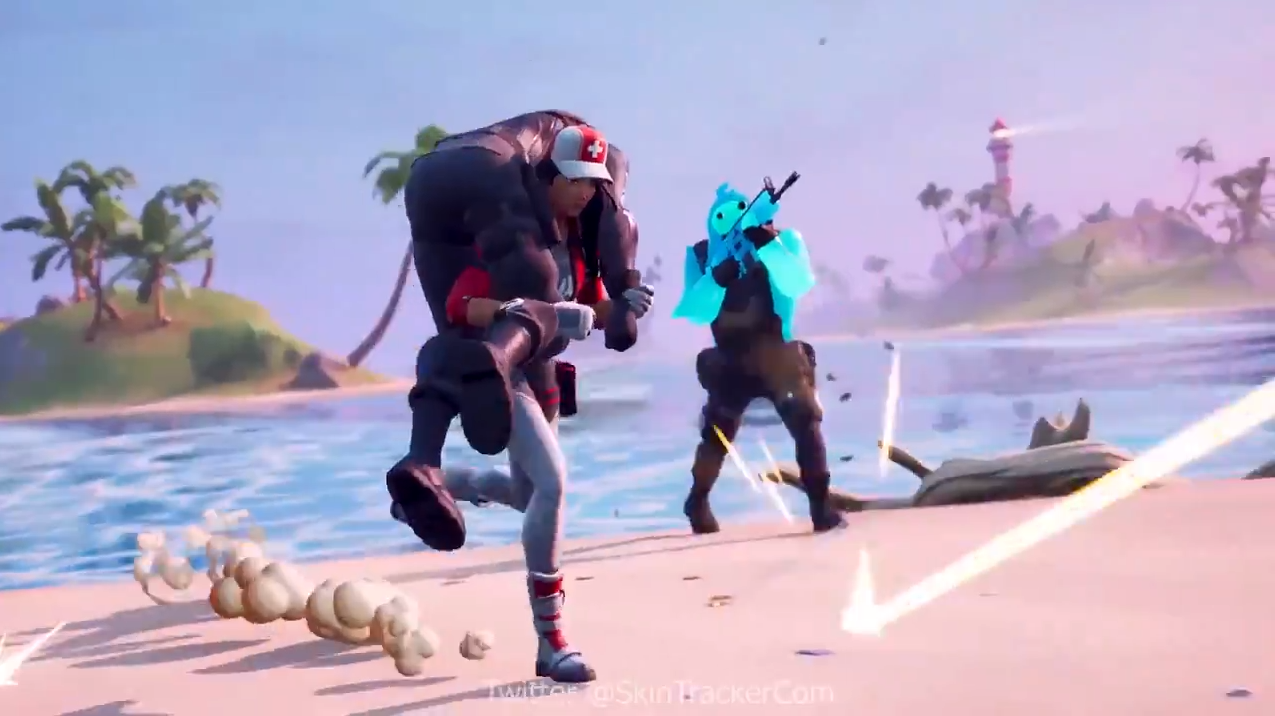 The trailer for Fortnite Chapter 2 Season 1 has been leaked, well the Battle Pass trailer anyway. To put everything into one area, we've removed our tweets and instead are collecting them in this dedicated article.
You can view the tweets below, and we'll update this article with new findings.
You can carry downed teammates. You can drive boats. You can swim. There is a lighthouse POI, as well as mountains to climb, ziplines are back aswell. Pogo stick emotes, and a fishing rod toy. On top of that, there are different kinds of battle pass medals to level up and you can now reach past level 100 for this chapter of Fortnite.
We'll keep you updated. Stay tuned to our social medias.
---
You can hide in items such as dumpsters and barrels.