Explosive damage through structures has been reverted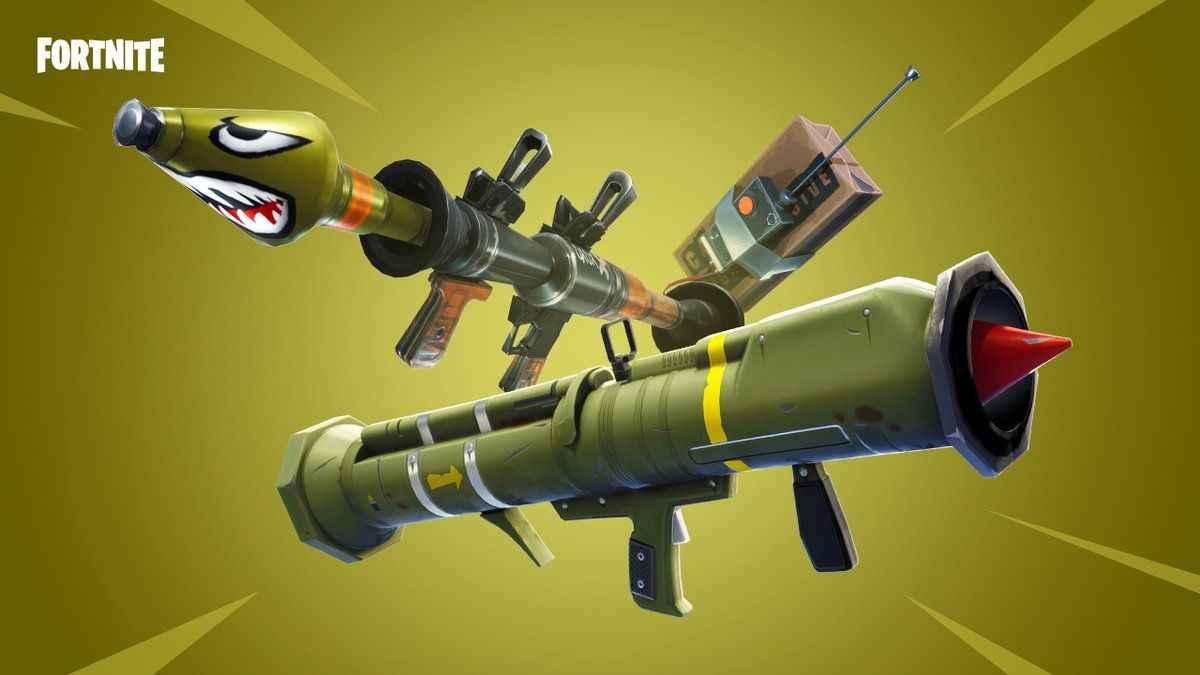 Update: The hotfix is now live:
---
A very controversial change was brought to the game yesterday with Patch v6.21 which caused explosive weapons to do 25% damage through structures. Players turned to reddit to give their feedback and its safe to say they weren't happy.
As of today, November 2, the change will be reverted back to how it was before v6.21 and explosive damage will no longer occur through structures. This has been confirmed over on Twitter by Eric Williamson, Design Lead for Fortnite:
No time has yet been given for the fix, we'll update this post if there's any additional information.