FaZe Clan Is Suing Tfue For Breach of Contract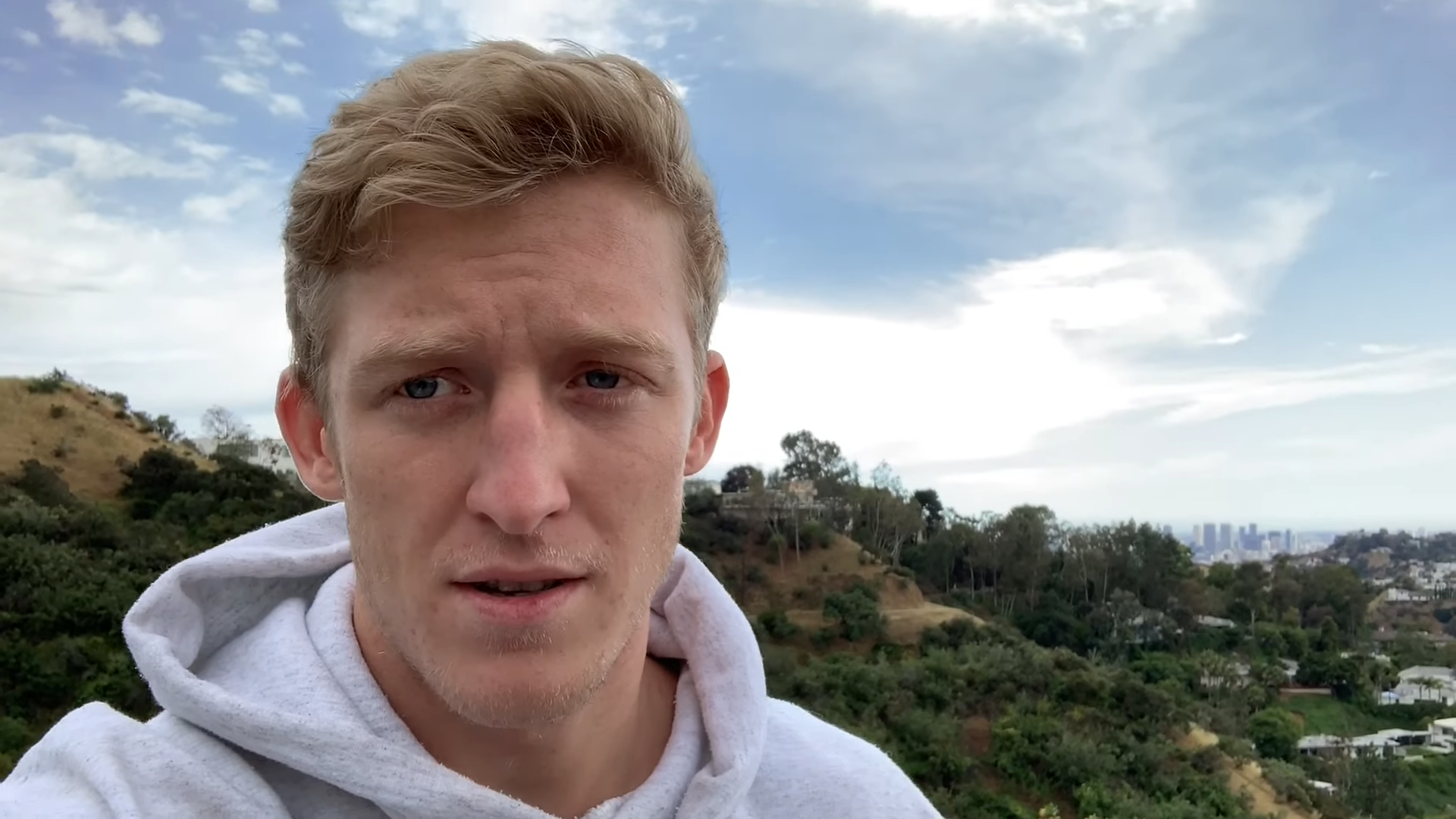 FaZe Clan is suing its former pro player Turner "Tfue" Tenney for alleged breach of contract after Tenney left the organization and submitted a lawsuit against the group regarding his contract.
According to TMZ, the organization "is firing back in a lawsuit filed in federal court in New York."
Speaking to the outlet, FaZe said: "Though a rookie athlete, Tenney was an adult when he signed his contract," adding that "An initial rookie contract is a risk that the organization takes; most young players young careers never take off."
FaZe Clan claims that Tfue has made over $20 million in earnings since joining the team in April 2018 and that they have only taken a total of $60,000 from those earnings.
Another reason for the lawsuit, FaZe claims, is that the contract is in place until 2021. We'll have to see what happens as Tfue claims the contract was illegal while FaZe is claiming that he has to stick by it.