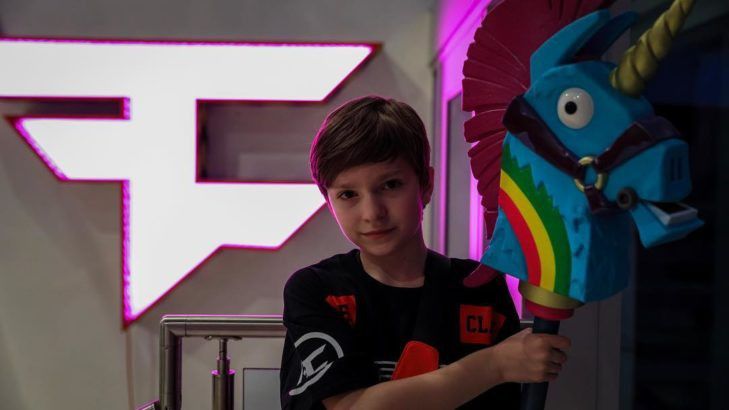 FaZe H1ghSky1 has been suspended from Twitch following an allegation from former FaZe Clan member Tfue that was mentioned during his lawsuit against the organization.
HighSky, whose real name is Patrick, was banned from the platform as Tfue alleges he was actually 11 years old when signed to FaZe - making him too young to stream on the website. If it's true, it also means Patrick is too young to compete in the World Cup or a majority of other Fortnite tournaments. If it is true, then it also means the FaZe Clan willingly hid the age of an 11 year old in order to sign him into their organization and have him compete in tournaments he wasn't legally allowed to play in.
We'll keep you updated.