First Fortnite x Nerf Blaster revealed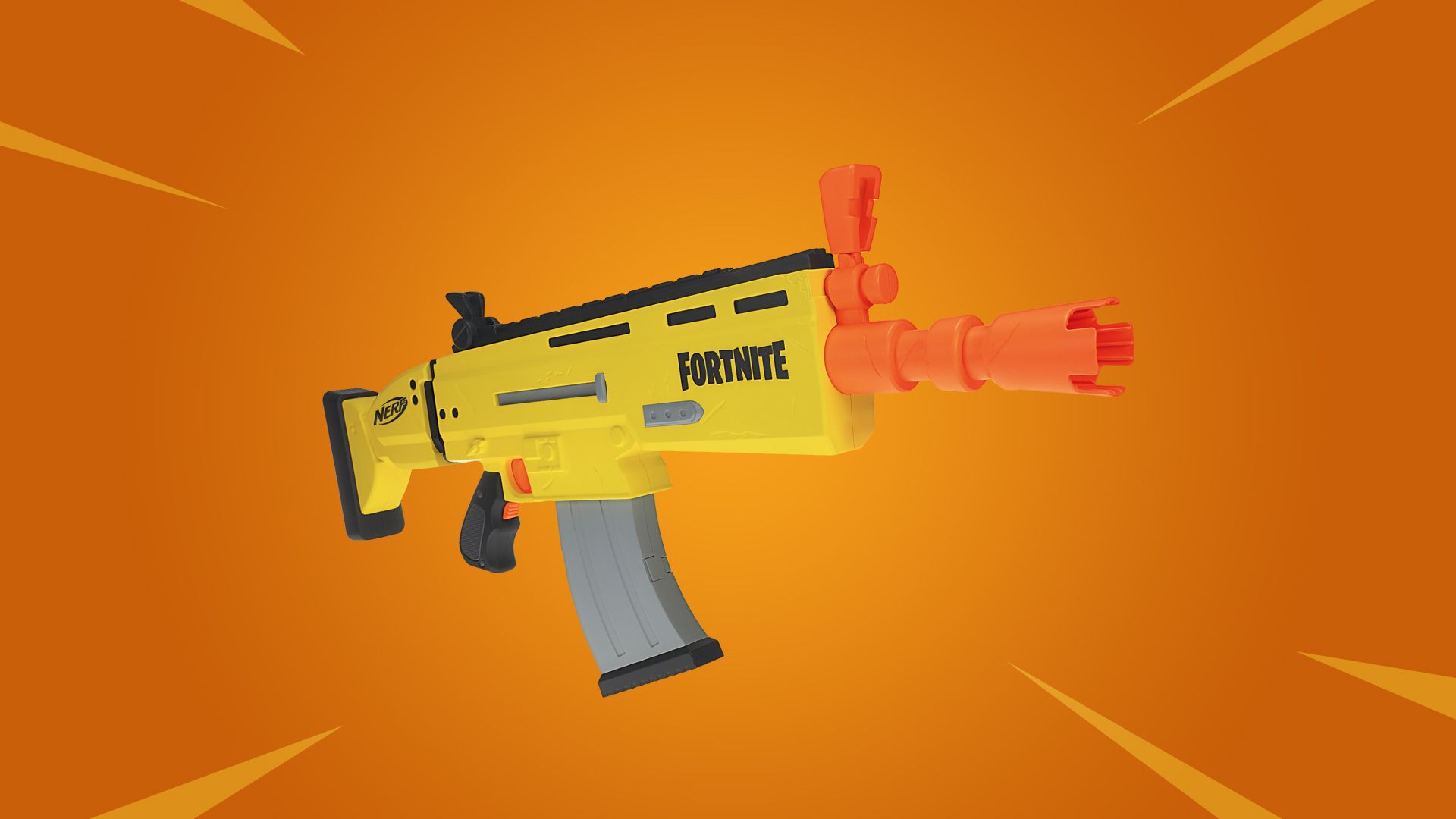 Announced a few months back in a blog post by Epic, the first Fortnite x Nerf real-life blaster has finally been revealed. Taking on the shape of the well-known Scar from the game, here's how it looks: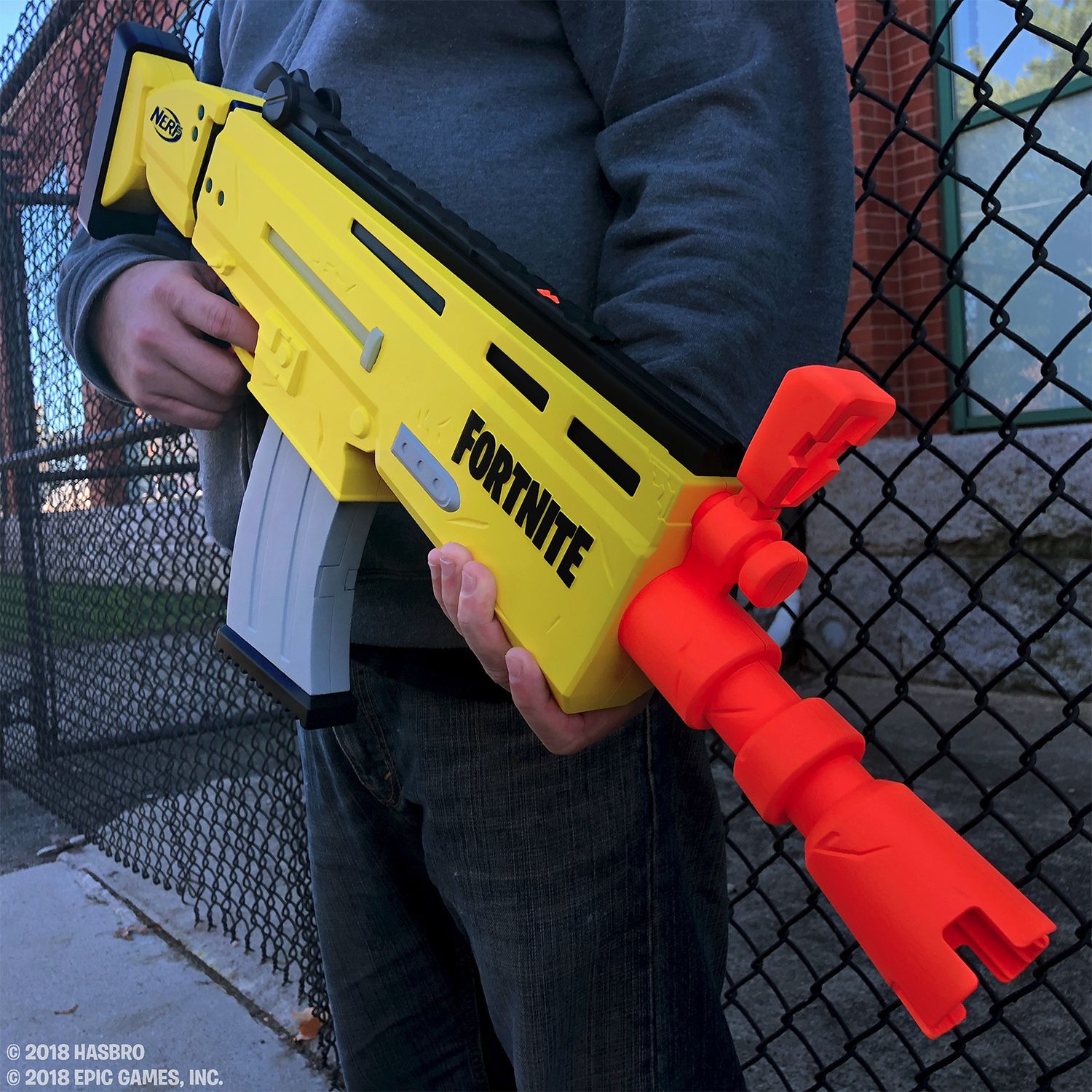 While we now have an idea of how these blasters are going to look, there's a long wait before they'll be on store shelves. The 'Nerf Fortnite AR-L Blaster' will be available on June 1, 2019 at a price of $49.99 USD.
The AR-L Blaster will feature a 10-dart clip and comes with 20 Elite darts to use. It also requires 4 AA batteries, but these aren't included.
SOURCE: IGN