Fortnite 14 Days of Summer - Launch fireworks found along the river bank location guide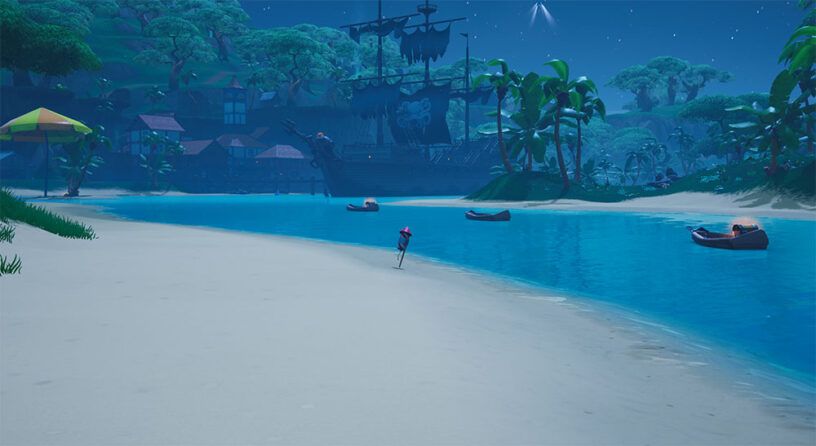 There's only a few days remaining! The tenth 14 Days of Summer challenge is now available to complete. Today you'll need to launch fireworks found along the river bank which runs down the center of the map.
The fireworks can be found mostly on the northern to middle section of the river, and you'll need to launch a total of 3 to finish the challenge.
The map below shows where to go to find them:
Here is a picture of the fireworks you should be interacting with:
Completing today's challenge will reward you with the rare 'Low 'n Slow' harvesting tool, as seen below: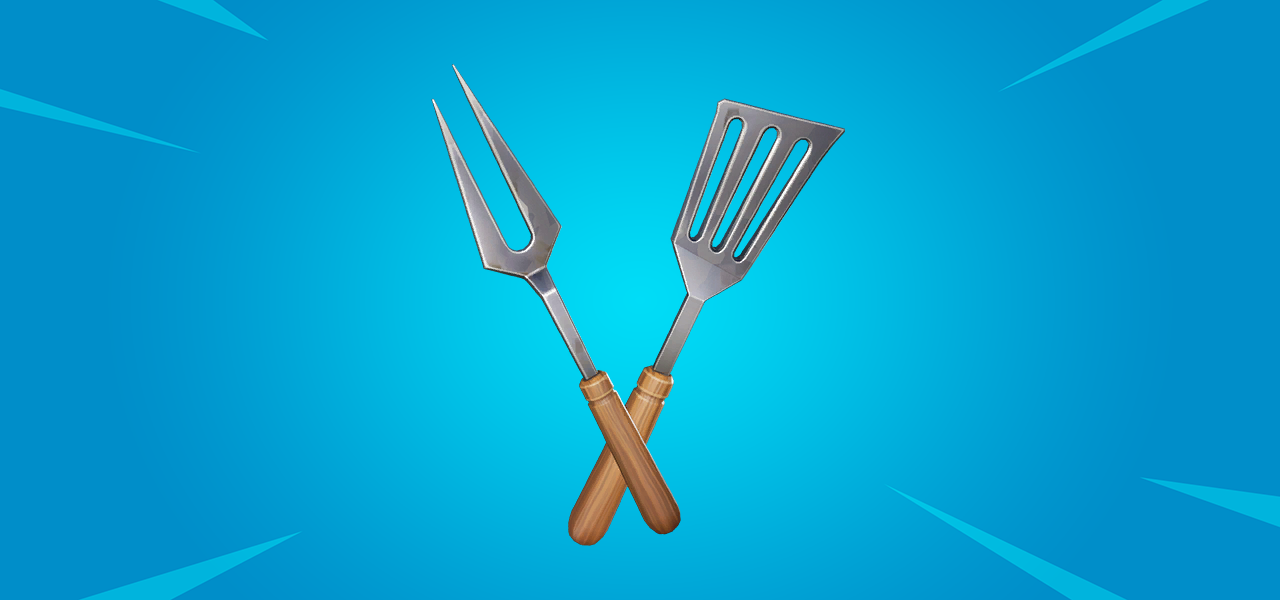 We'll be releasing a guide for the challenges each day of this event if they're necessary, so stay tuned. Don't forget to follow us on Twitter to stay updated!