Fortnite 14 Days of Summer - Search unicorn floaties at swimming holes location guide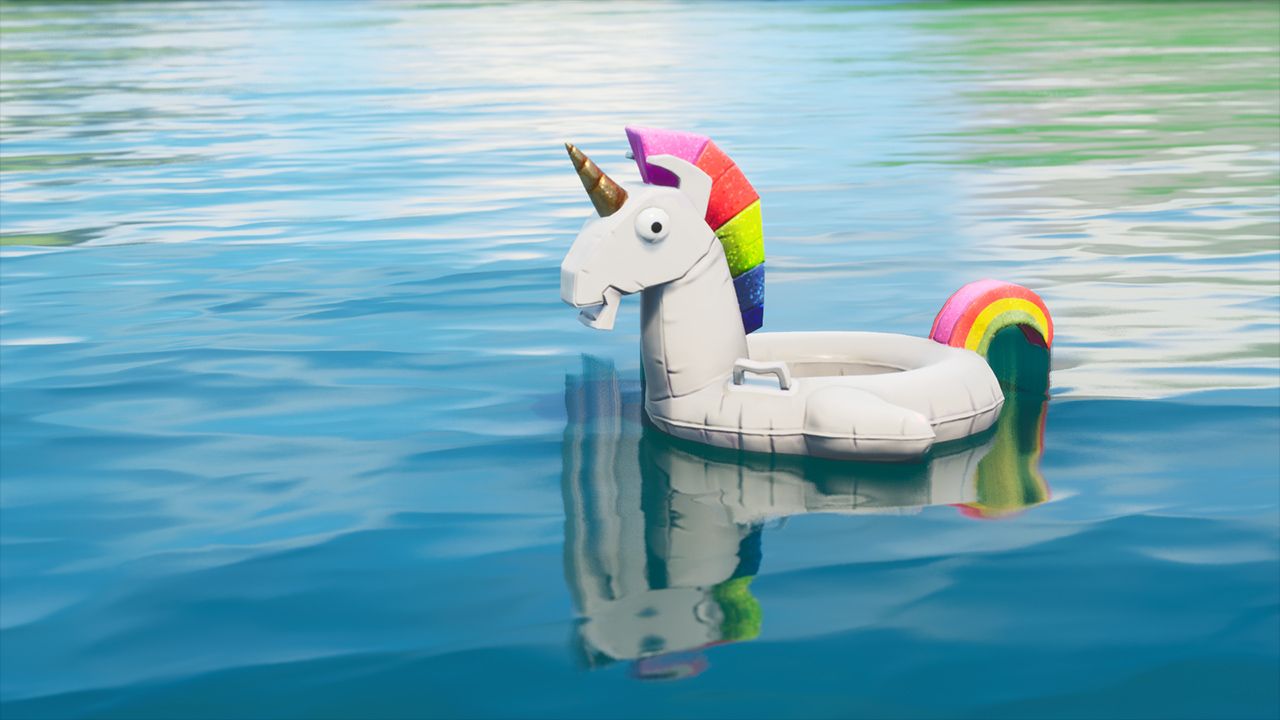 Almost half way through! The sixth 14 Days of Summer challenge is now available to complete. Today you'll need to search unicorn floaties found at swimming holes across the map.
The unicorn floaties can be found in various bodies of water, predominantly on the eastern side of the island. There's a total of 7 locations, but you'll only need to search 3 to complete the challenge.
The map below shows where to go to find them:
Here's a look at the object you should be searching: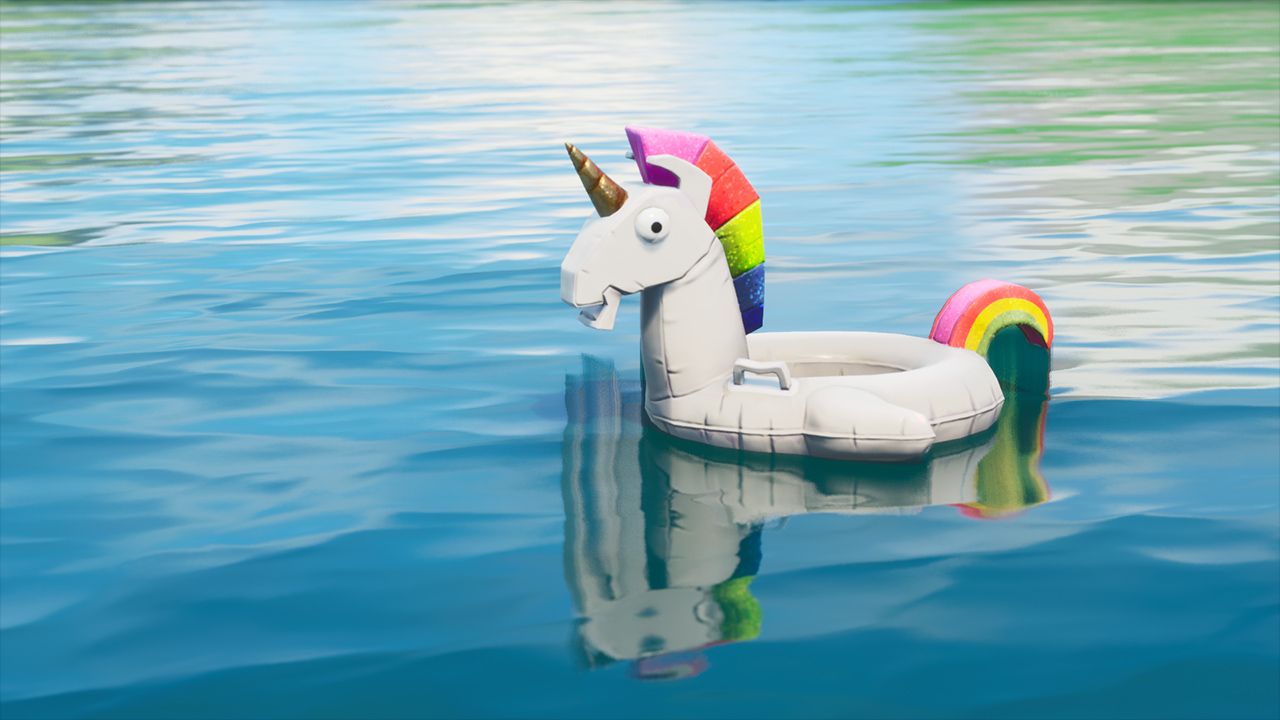 Completing today's challenge will reward you with the uncommon  'Neon Tropics' wrap, as seen below: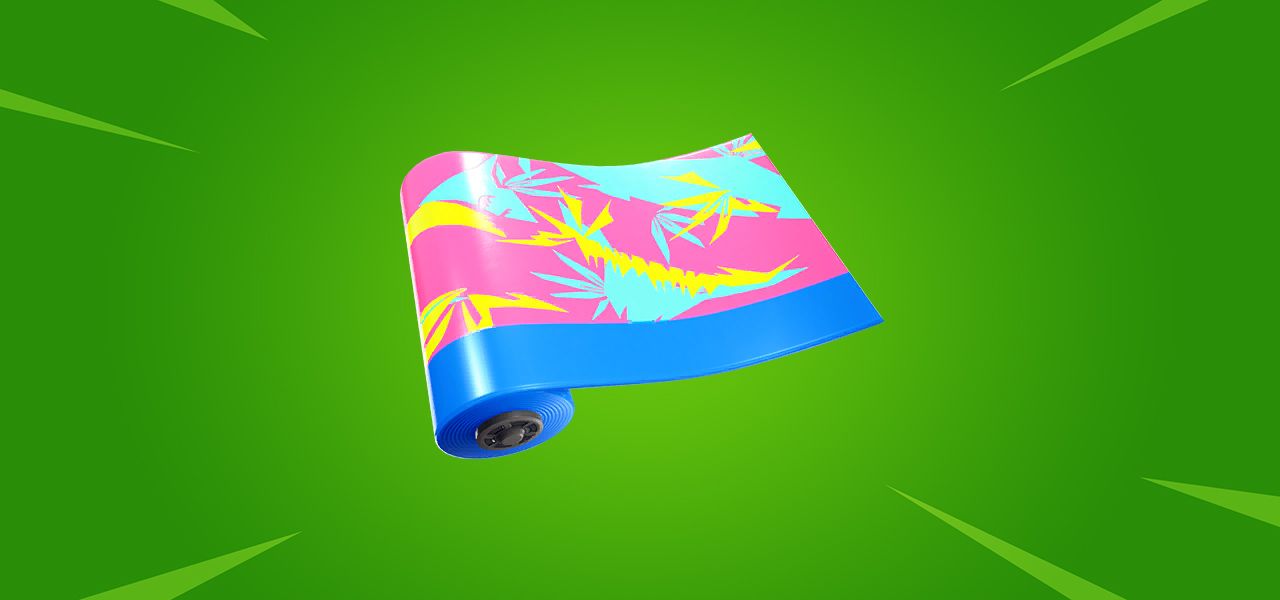 We'll be releasing a guide for the challenges each day of this event if they're necessary, so stay tuned. Don't forget to follow us on Twitter to stay updated!