Fortnite account merging has been delayed until early 2019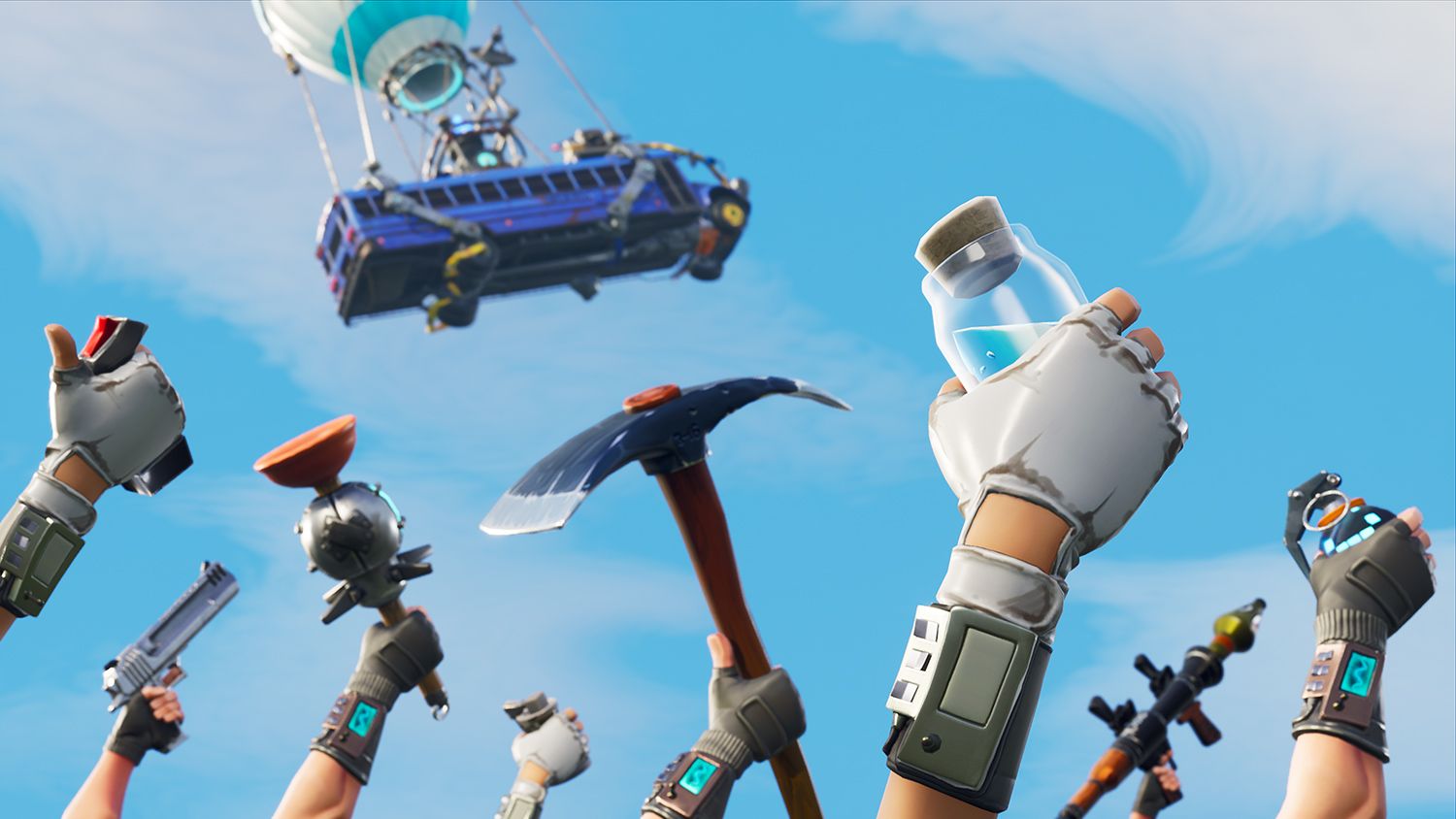 Epic has just released a blog post to announce that the account merging feature, originally supposed to release this month, has been delayed until early next year. Here's what they said:
"Due to some ongoing technical concerns, we will be delaying the Account  Merge feature until early next year. We want to make sure that this  process is thoroughly tested and working properly before releasing it to  those of you currently looking to transfer purchases from other  accounts to your primary account."
Once available, account merging will allow you to combine multiple console-linked accounts to transfer Battle Royale  cosmetic item purchases, lifetime wins, V-Bucks, and Save the World  campaign access.
We'll update this post if any further developments are made.
SOURCE: Epic Games