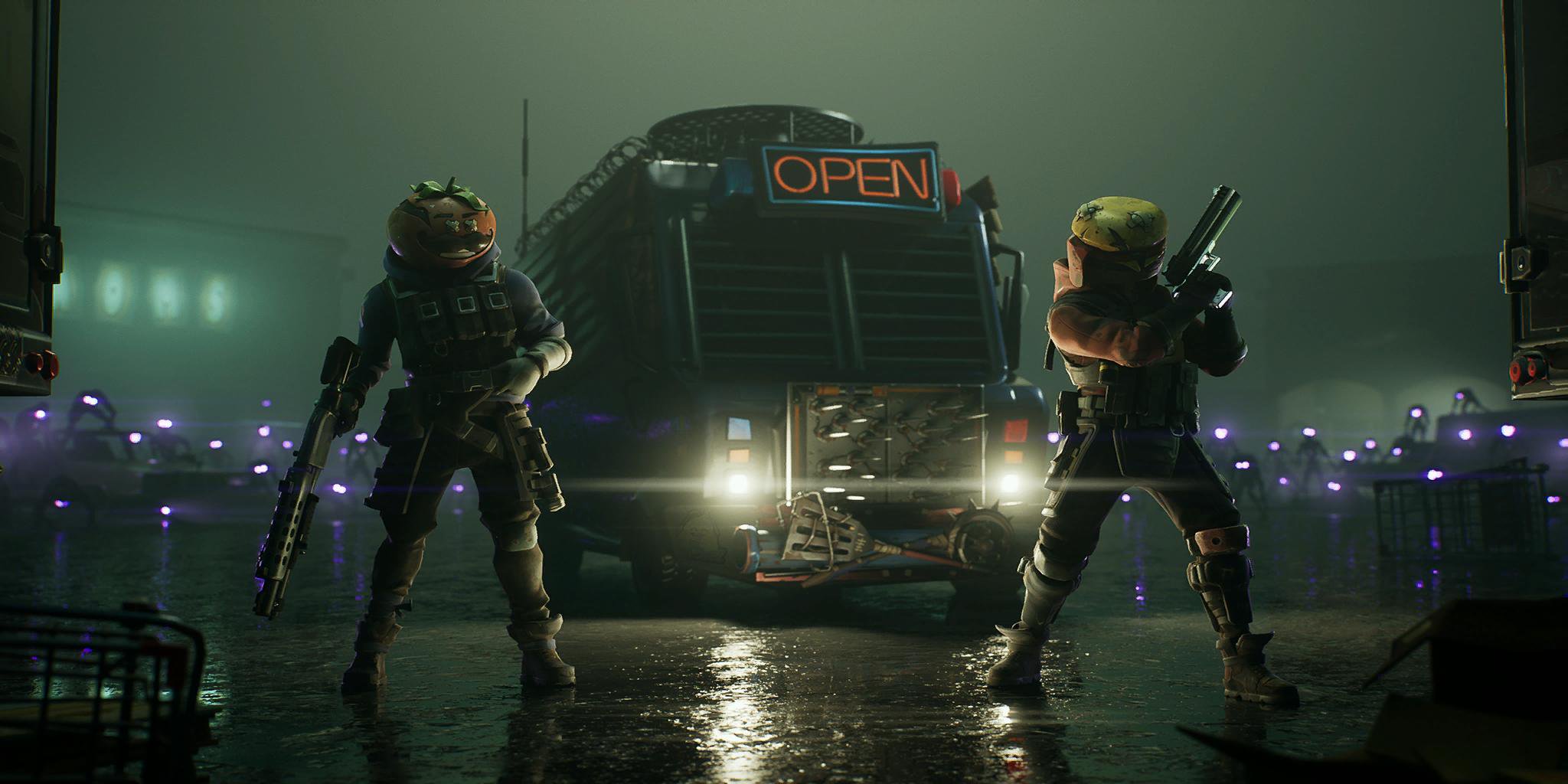 Epic Games has announced that Fortnite will be receiving a form of skill-based matchmaking this week with the v10.40 update, and the addition of bots in Season 11.
"In the v10.40 update, we're introducing improved matchmaking logic to Battle Royale core modes to create fairer matches. What does this mean? You will be more likely to match with players of similar skill, and as you get better, so should your opponents. We will slowly roll this out to all regions across Battle Royale core modes as we test and monitor how it performs. We're excited to get this out for everyone to play with and will continue to update the system. We'll update you when it's fully live across all regions to get your feedback as you try it out."
Interestingly, Epic will be adding bots to Season 11 - meaning you might come across some easier players next season. These bots won't be added in Arena and competitive playlists.
"They will behave similarly to normal players and will help provide a better path for players to grow in skill. Bots will work in conjunction with the new matchmaking system, and as your skill improves, you'll face fewer Bots."