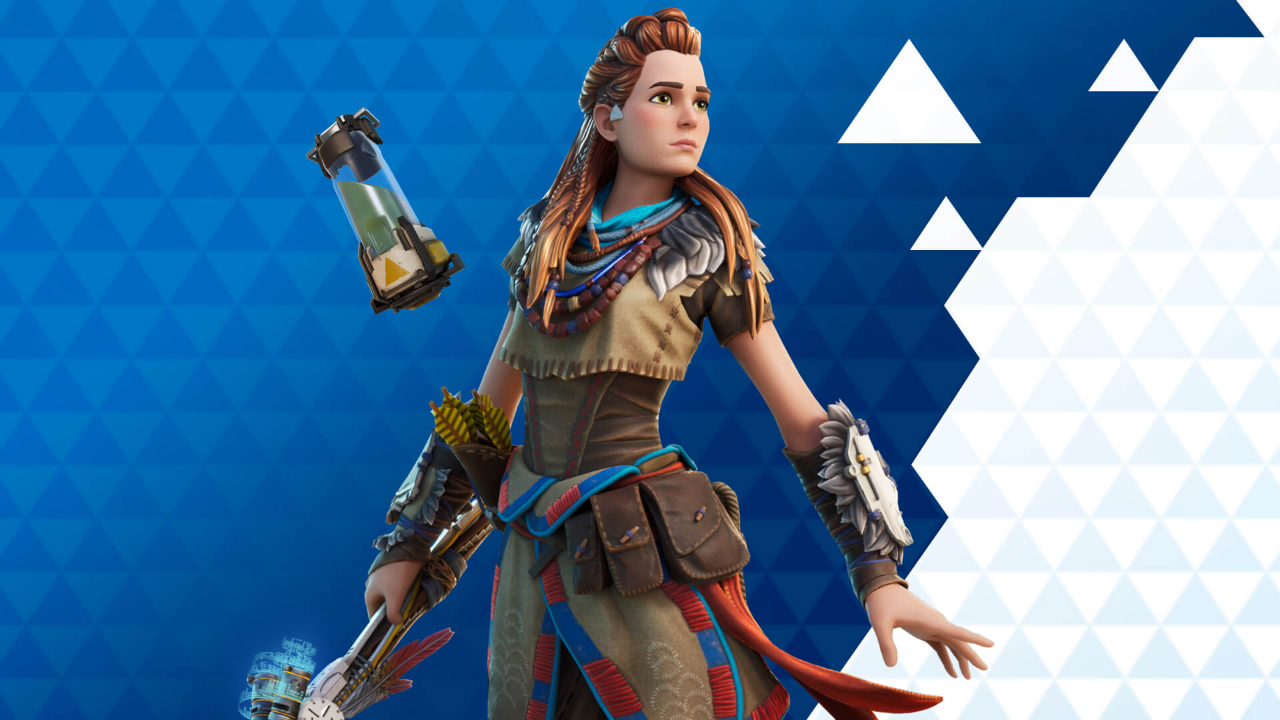 Fortnite has teamed up with Sony to bring another exclusive competitive event to the game, this time with the chance to earn the new Horizon Zero Dawn Bundle for free.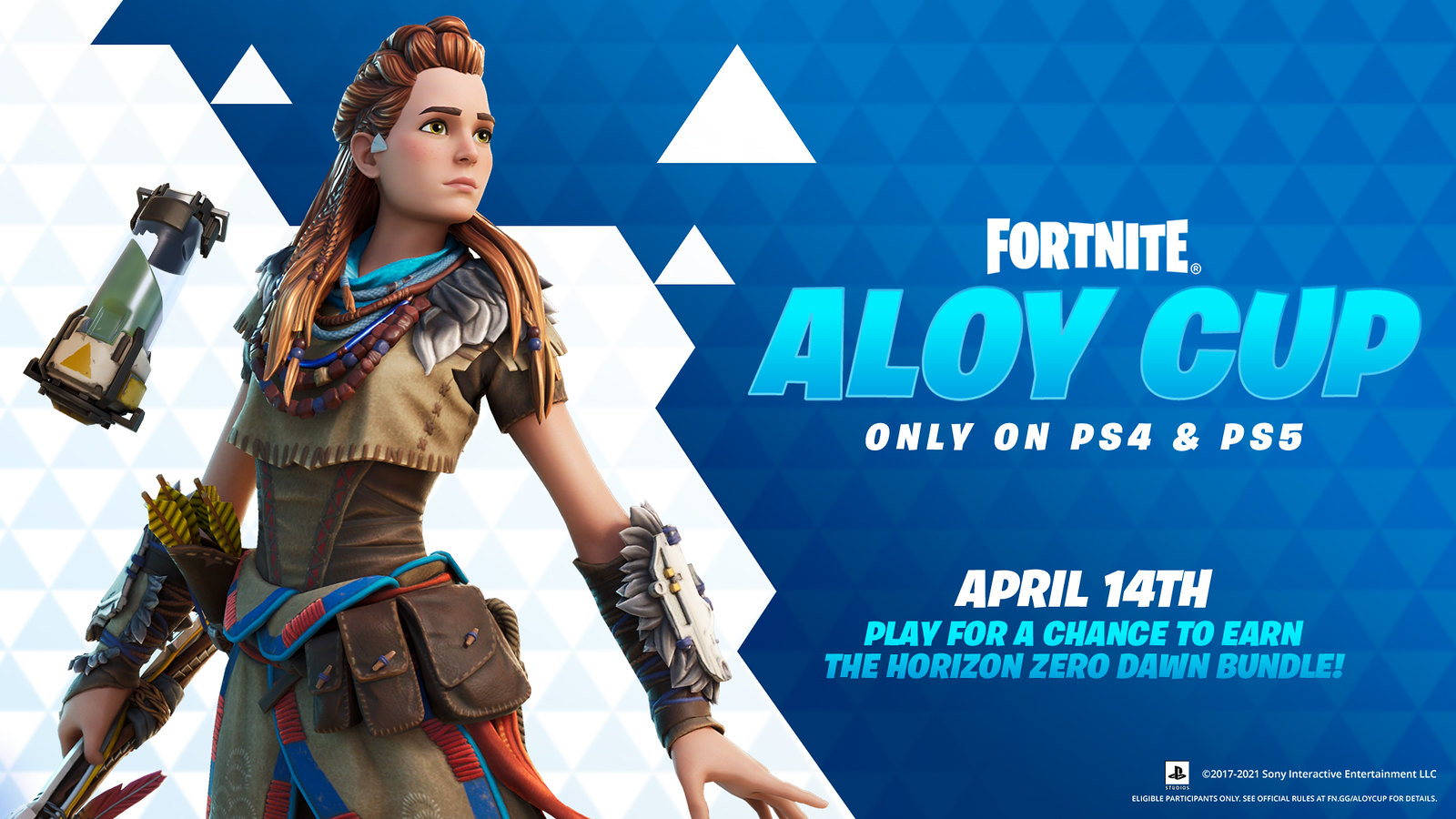 The Duos cup, which is only available to players on PlayStation 4 & 5, is scheduled to take place on April 14 and gives anyone who participates the chance to win the Alloy Outfit and full bundle for free.
Here's a quick breakdown on how scoring will work for the PlayStation Alloy Cup.
Victory Royale: 35 points
2nd: 29 points
3rd: 26 points
4th: 24 points
5th: 22 points
6th: 20 points
7th: 19 points
8th: 18 points
9th: 17 points
10th: 16 points
11th: 15 points
12th: 14 points
13th: 13 points
14th: 12 points
15th: 11 points
16th: 10 points
17th: 9 points
18th: 8 points
19th: 7 points
20th: 6 points
21st: 5 points
22nd: 4 points
23rd: 3 points
24th: 2 points
25th: 1 point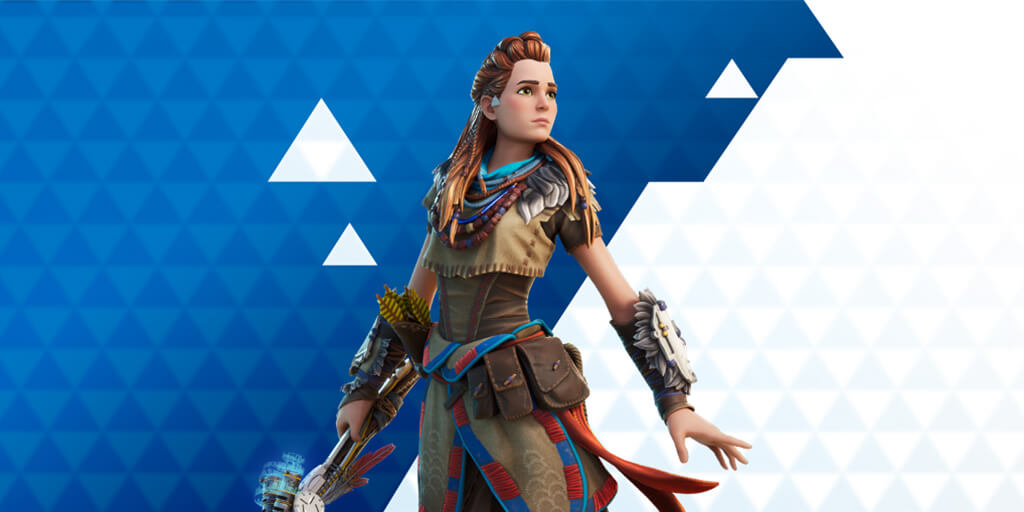 For more information, check out the official blog post over on the Fortnite website. Stay tuned on our Instagram and Twitter for additional updates.