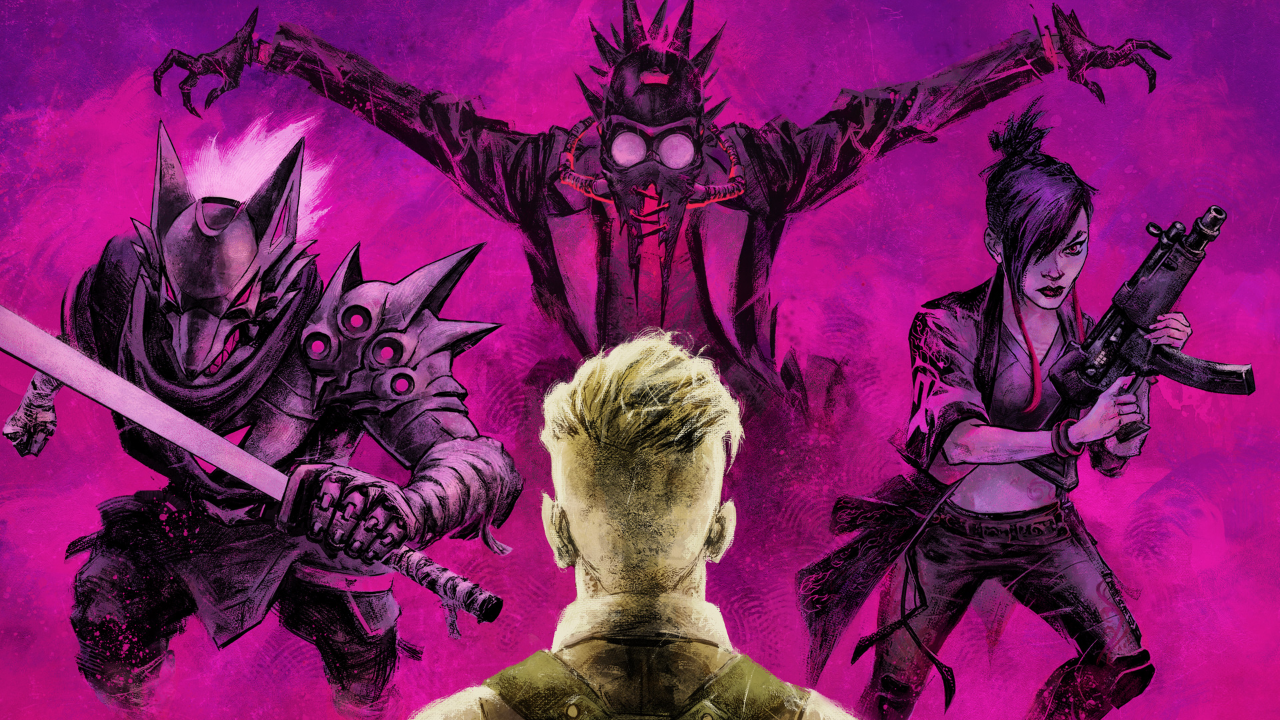 In an unexpected announcement, Fortnite has revealed the theme behind the next three Crew Packs: "The First Shadows".
"Before the days of Shadow, Midas set his sights on building an empire of espionage, intrigue, and conquest. Enter his original three operatives."
The newly-announced Outfits appear to be deeply connected to Fortnite's lore, with Midas, the tier 100 Outfit from the Season 2 Battle Pass of Chapter 2, as the mastermind behind the trio of shadows.
September's Crew Pack:
Burning Wolf
October's Crew Pack:
Chaos Origins
November's Crew Pack:
Sierra
The Burning Wolf Outfit was recently leaked along with a number of other encrypted Outfits and the Chaos Origins Outfit was teased by Fortnite on Twitter and through a player survey. As usual, the new Crew Packs will become available on the first day of their month.
Players who subscribe to the Fortnite Crew Pack for September, October and November will receive some bonus edit styles as a reward during the last month. One bonus edit style will be rewarded for the Burning Wolf, Chaos Origins and Sierra Outfits.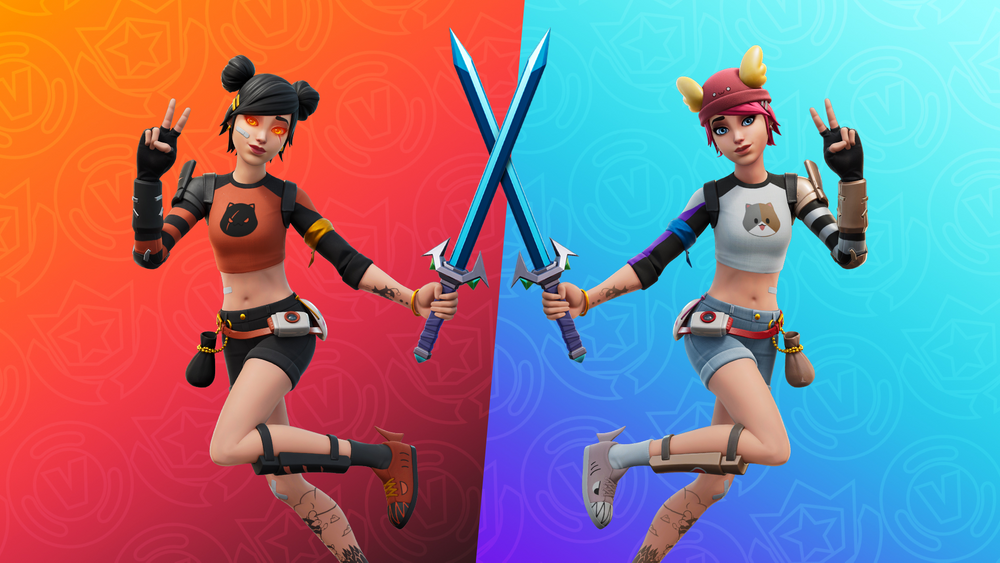 For more information, check out the official blog post over on the Fortnite website. Stay tuned on our Instagram and Twitter for additional updates.