Fortnite Announces Tournament Changes, Removal of Siphon on Elimination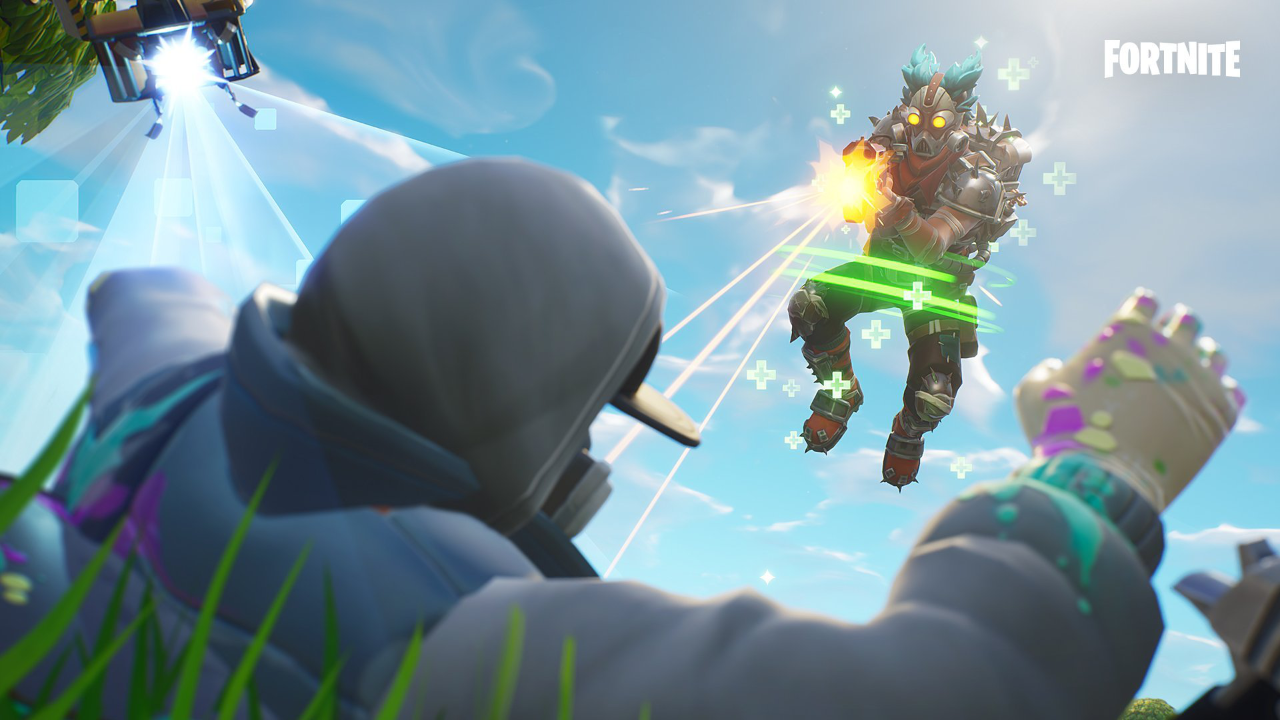 Fortnite has announced that all gameplay features introduced with Ranked will be added to competitive tournaments soon, including the removal of Siphon on Elimination.
In a tweet posted yesterday, Epic revealed which gameplay features from Ranked will arrive in tournaments:
Material caps at 500
Harvesting rates slightly increased
Players drop 50 of each material when eliminated
Health and Shield Siphon on Elimination disabled
This marks the first time Siphon has been removed from Fortnite since it was introduced to Arena back in 2018, which is why Epic mentioned it in the announcement. Players are not happy about the change, with some on Twitter saying it's "got to be a joke" and "might kill the game".
Epic says they will "continue to monitor tournaments and make changes to loot and other gameplay features as needed". We'll keep you updated.
What do you think about the removal of Siphon? React below!
---
In other news, Fortnite has banned players who used a Kinetic Blade exploit. Click here to read more.
Follow us on Twitter (@FortniteBR) and Instagram (@FortniteBR) to keep up with the latest Fortnite news, leaks and more.