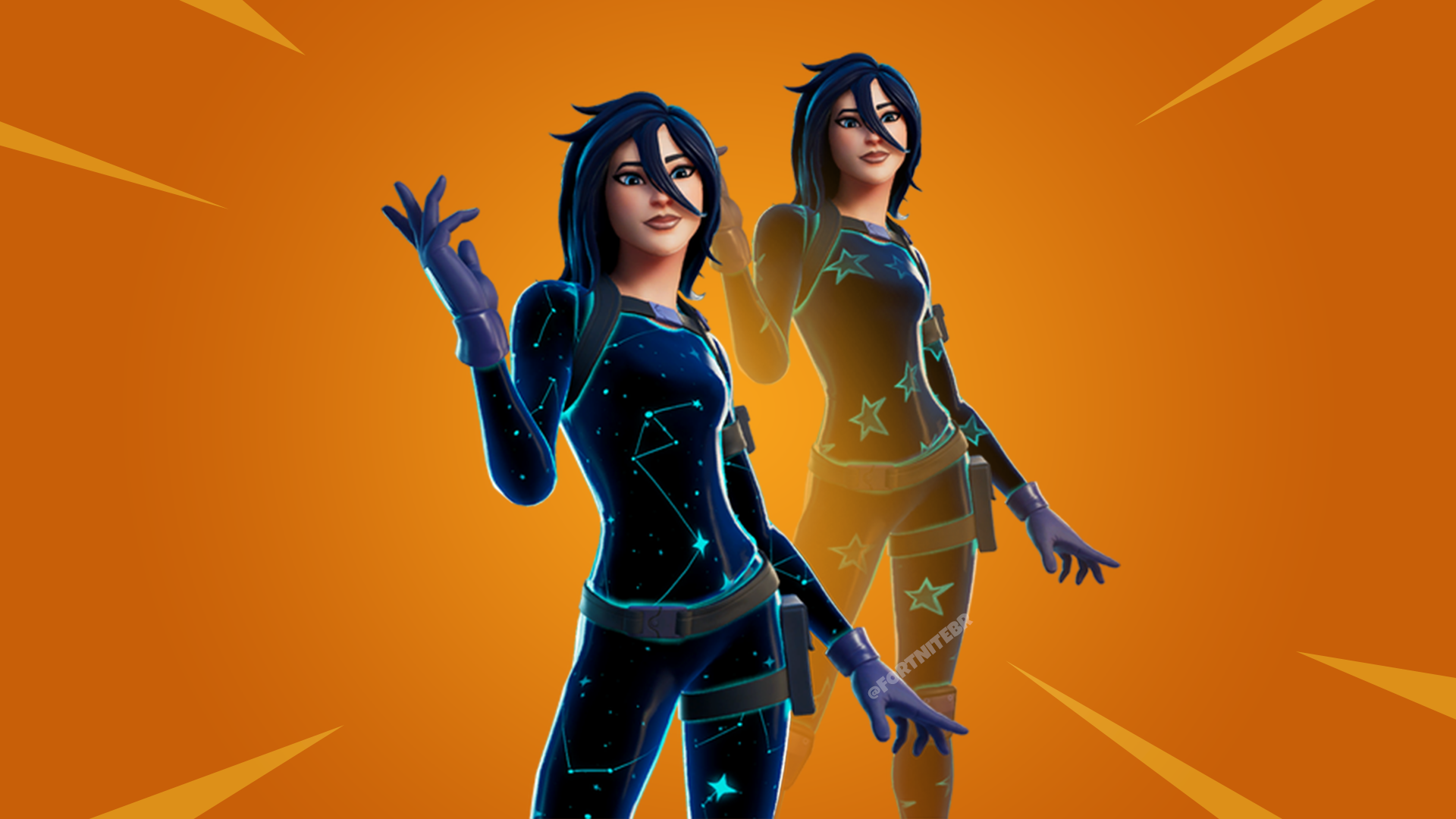 Update: The recently-leaked Annual Pass 2020 has been cancelled by Epic Games. In a statement to Eurogamer, the developer has said they have no plans to release the Annual Pass but has confirmed that Bao Bros will be coming to the shop soon.
---
A new type of battle pass has been leaked and it will be called the "Annual Pass", starting with 2020. Files for an annual pass have been found in Fortnite's v11.30 update which released on Thursday morning.
"Purchase the 2020 Annual Pass and receive all upcoming 2020 Fortnite Battle Royale: Battle Bundles and 7 Annual Pass exclusive cosmetics. Battle Bundles unlock 25% of content in each Battle Pass instantly upon release."
The annual pass' release date has not yet been confirmed and neither has the price of the pass, but a small amount of cosmetics that will be arriving in the pass have been leaked with today's massive update, and you can view them below courtesy of Lucas7yoshi. To see all the cosmetics leaked from this update, you can visit our dedicated article by clicking here.
It's unknown if battle pass owners will get a discount on an annual pass, but we'll have to wait and see for when it releases in presumably 2020.