Arena Game Mode Coming to Fortnite in This Week's Update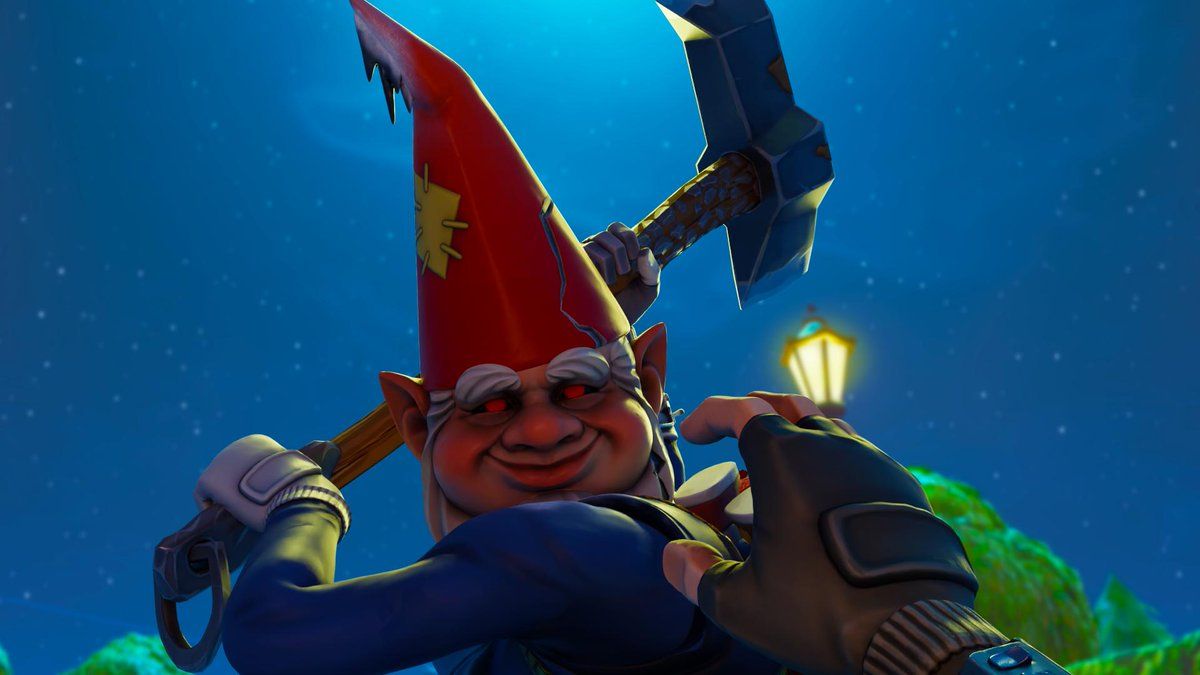 (featured: LawyFN)
Fortnite has announced a brand new game mode for Fortnite in the upcoming v8.20 update this week.
The mode is titled Arena and seems to be some form of Ranked mode. Players have been wanting a ranked mode for a while, so maybe this is finally it! Maybe we'll see the spectating feature come into play this week also.
The update will also feature a new Floor is Lava LTM, which was announced yesterday.
Here is the excerpt from their blog:
Arena Mode (Always On)
This is your chance to qualify for the weekend Online Opens. Players can compete on their own schedule to try and progress to the Champion League in the brand new Arena game mode releasing in v8.20. If you can climb to the top, you'll unlock access to the Fortnite World Cup Online Open tournaments.
We'll keep you updated.
Source: Epic Games