Fortnite Battle Royale: Wilde Starter Pack Now Available For Purchase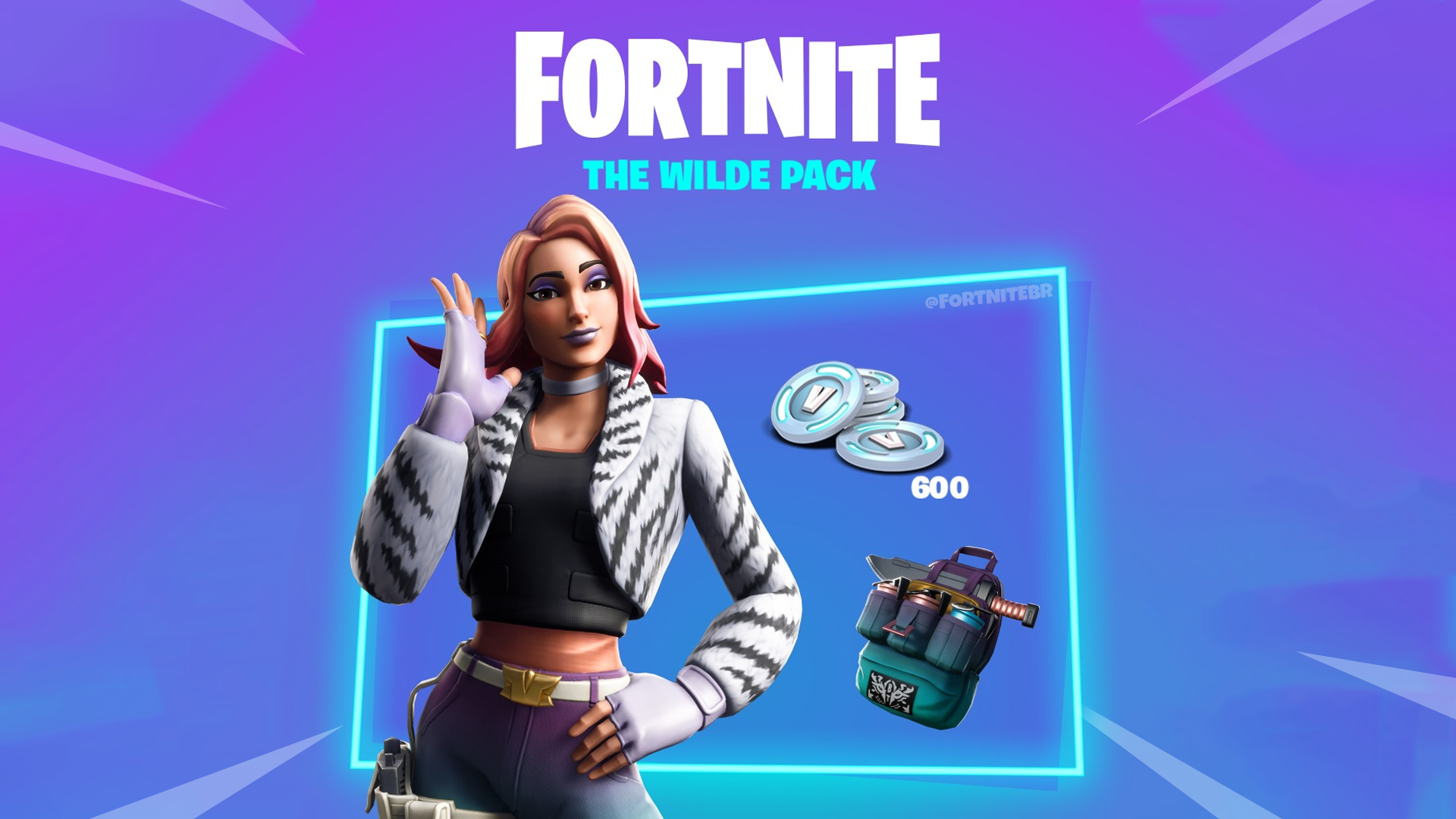 The all-new Wilde Starter Pack is now available for purchase in select countries as it gets rolled out overnight. It releases on the 4th June 2019 and should appear in appropriate stores once your timezone hits that date.
It is now available in New Zealand and Australia and surrounding timezones, and shall be rolling out each hour per country.
There isn't an official image for the pack yet, so we made the PlayStation Store's icon into a more viewable image: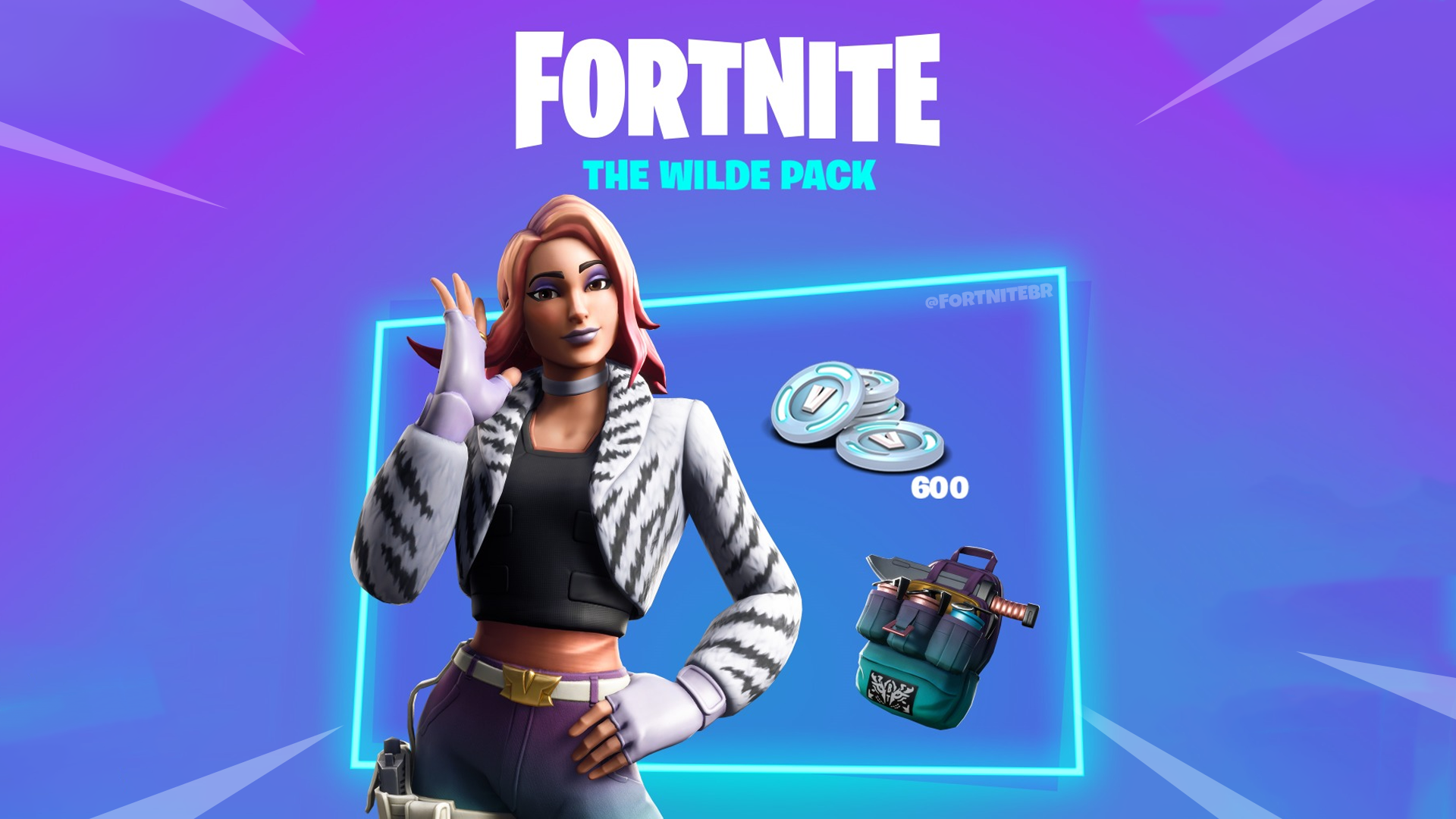 The contents of the pack are:
Fight with fury with the Wilde Pack.
- 600 V-Bucks
- Wilde Outfit
- Palette Pack Back Bling
It is available now for all countries that have got to June 4th or afterwards. Check your PlayStation/Microsoft/Epic Games Store for more information.
We'll keep you updated.