Fortnite Chapter 2, Season 2 - All teasers and hints (regularly updated)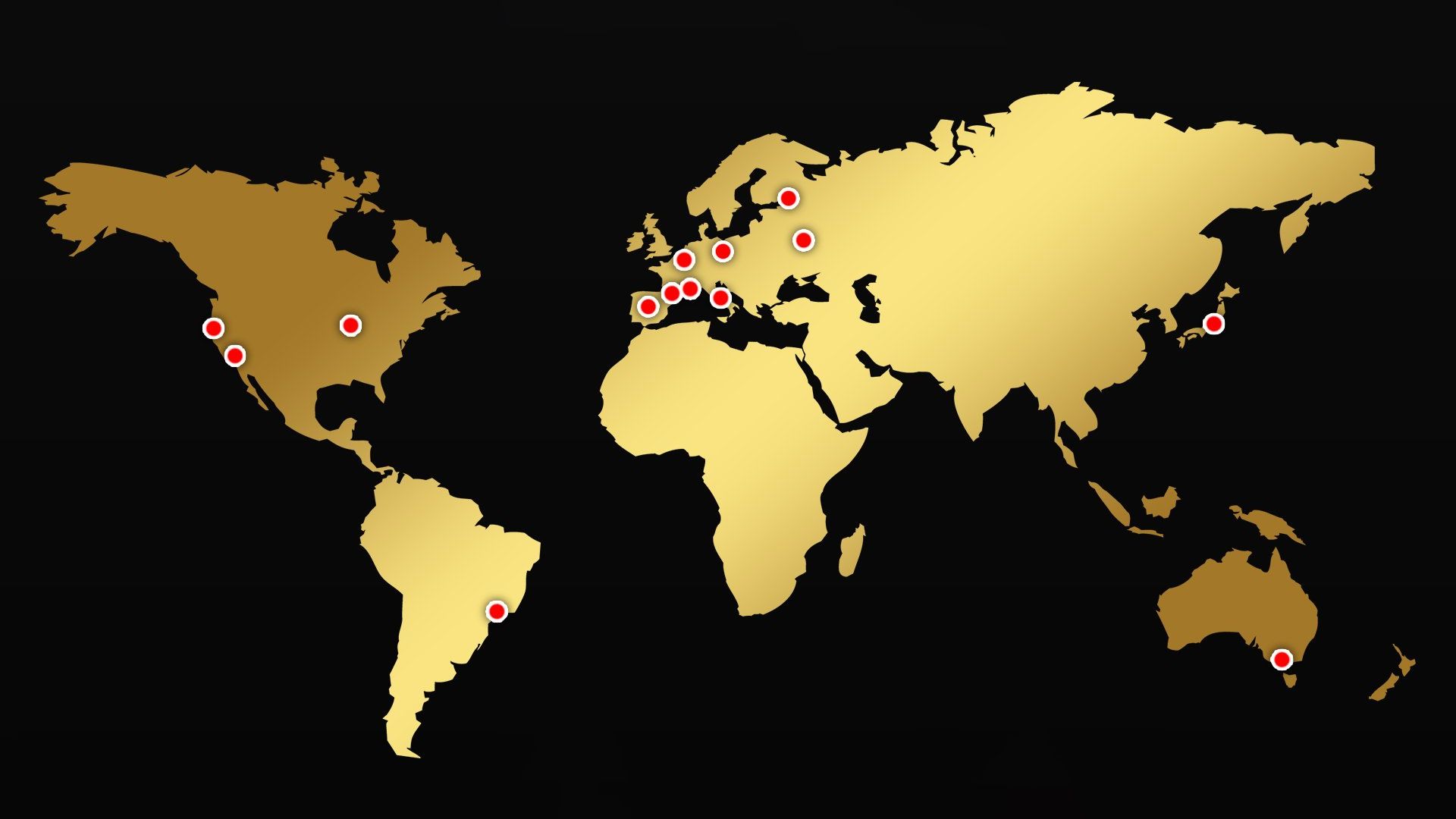 With the frequency of teasers and hints leading up to Fortnite's second season of Chapter 2, we thought it'd make sense to compile all findings into one post.
Here's everything we know so far (updated February 18 at 14:00 UTC):
The Release
Fortnite Chapter 2, Season 2 is set to release this coming Thursday, February 20. Downtime typically begins at around 4am ET/9am UTC and lasts a few hours before new content goes live.
Posters & Phone numbers
A number of posters have been found across different cities worldwide, most of which contain phone numbers which can be called for a cryptic message. Here's a compilation of everything that has been found: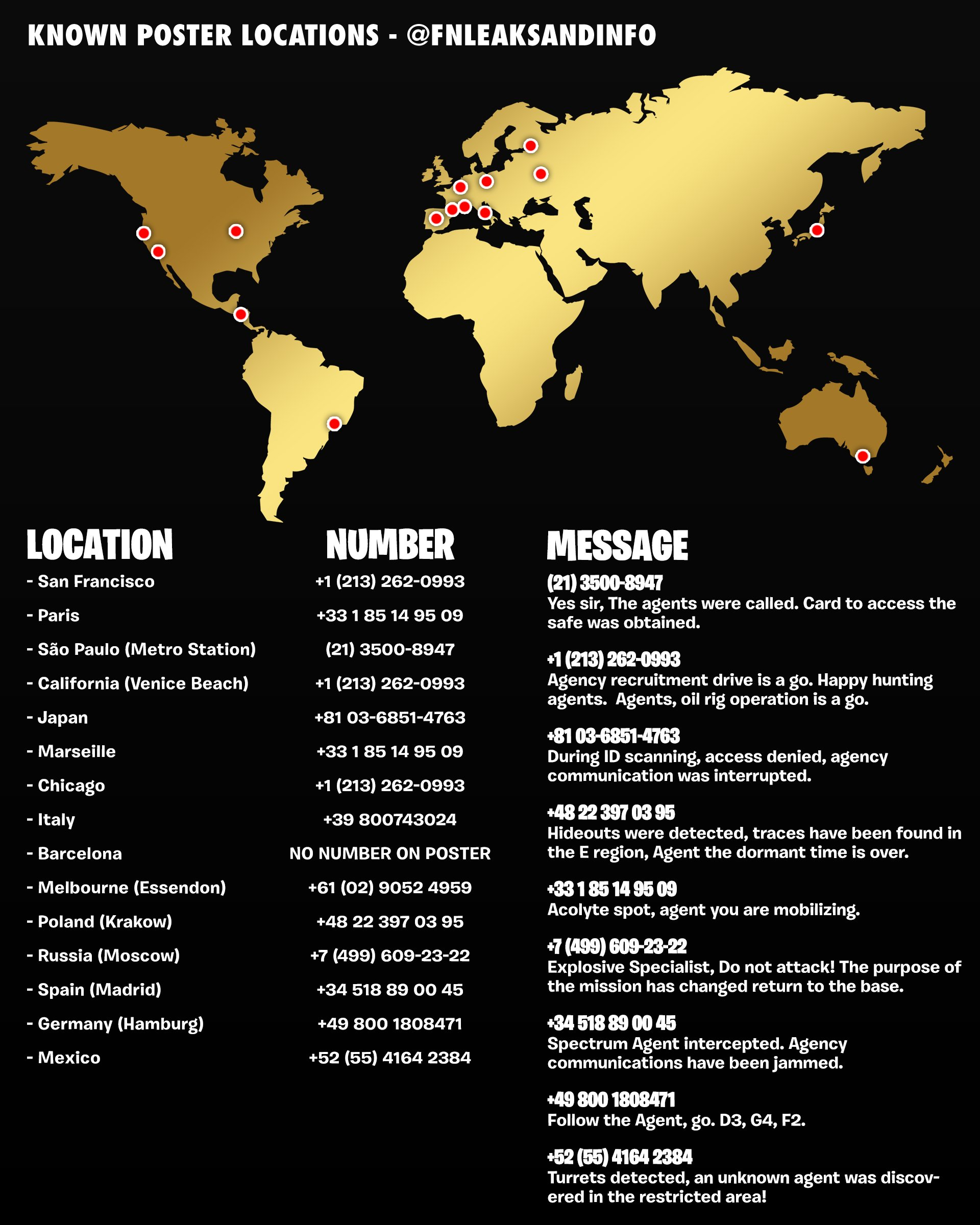 Discord server
A bot showed up in the official Fortnite Discord server on February 16, and has been periodically 'activating' random users inside the #season-theories channel.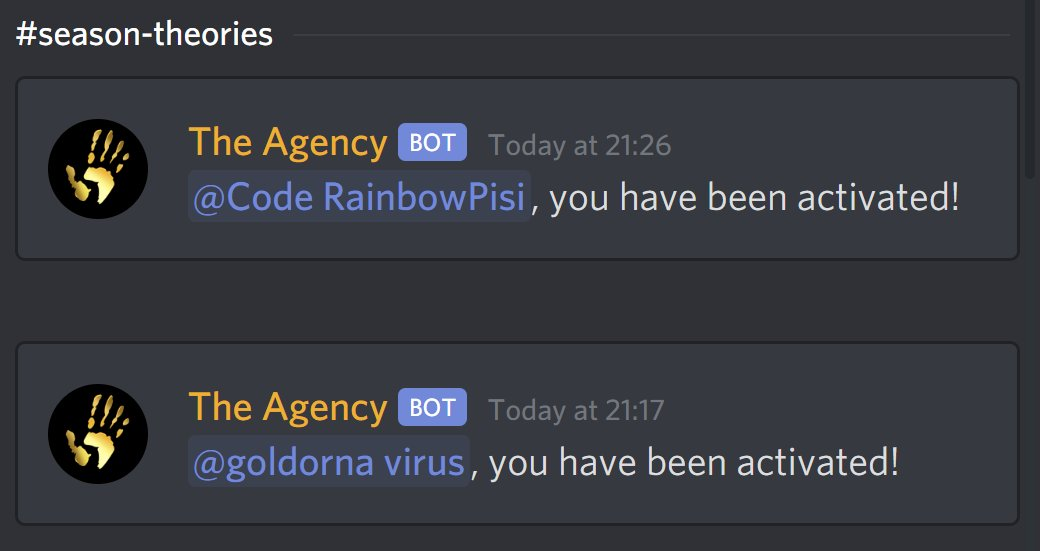 While this doesn't do anything but give you a golden role called █████████  ██████ (presumed to be 'Activated Agents') as of yet, it may lead somewhere before the new season releases.
Two mysterious users have also turned up, ranked at the top of the member list: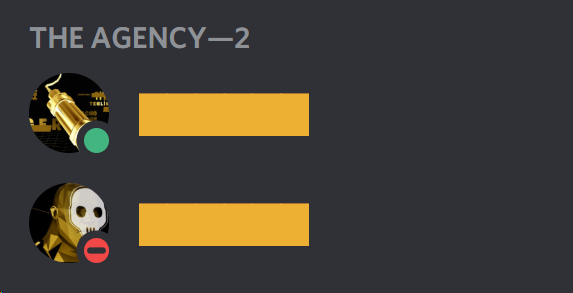 Social media teasers
Fortnite has been posting image teasers on social media, coupled with classified captions that are gradually revealed throughout each day. There's some stuff hidden within the contents of each one, take a closer look: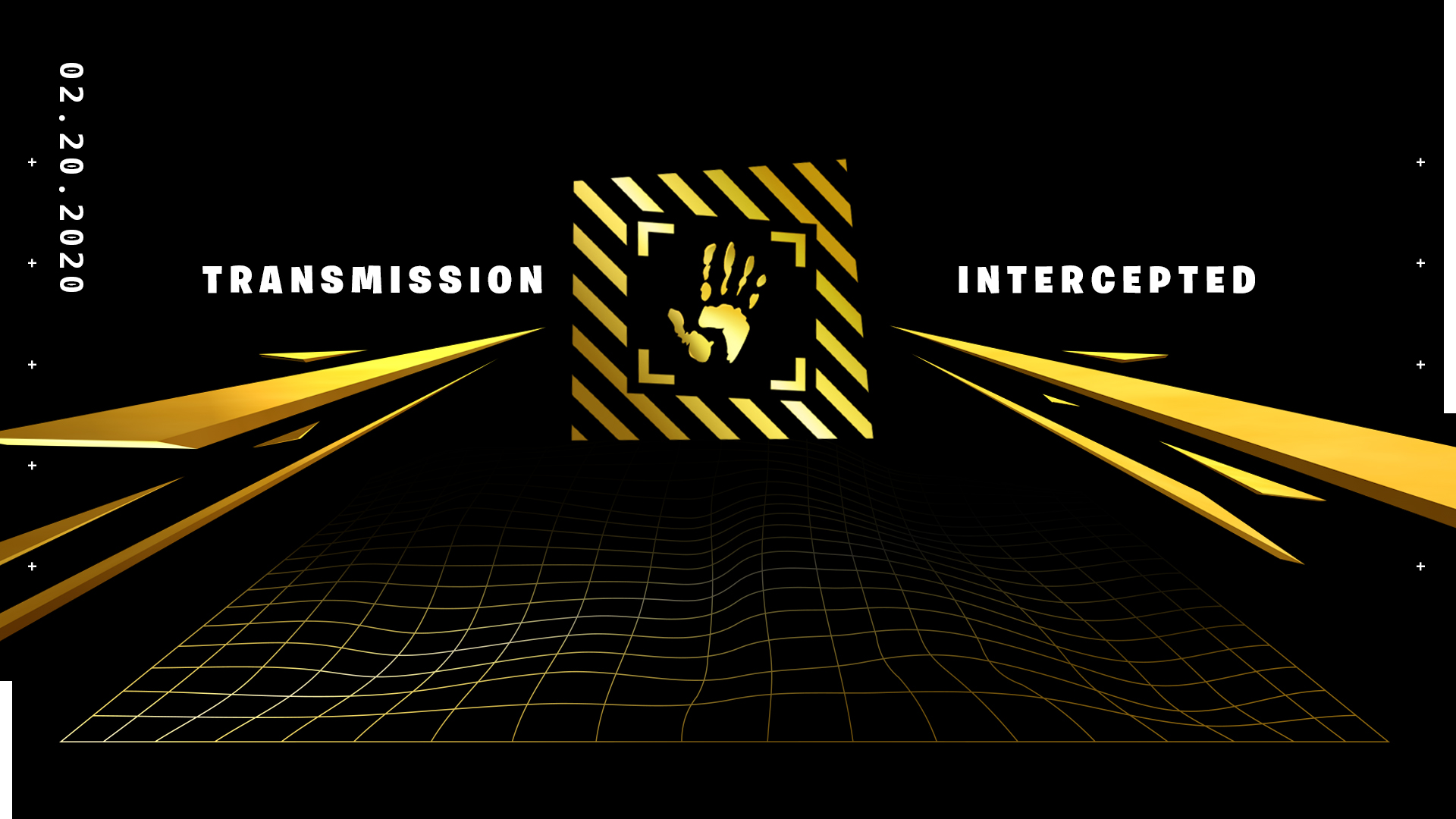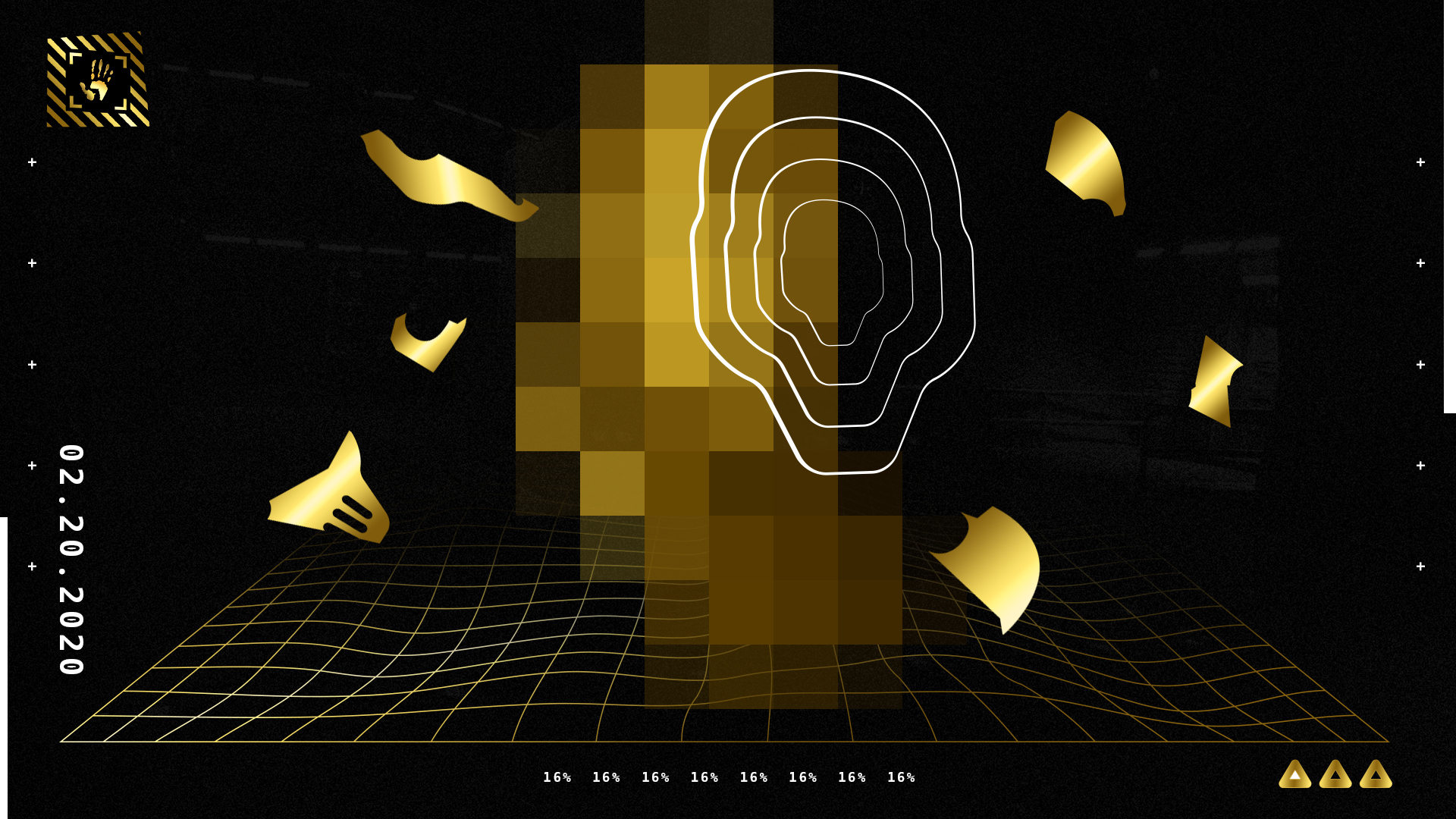 Combining the pieces of the above teaser and lining them up with the head outline seems to resemble either Chaos Agent or Toxin, as shown below: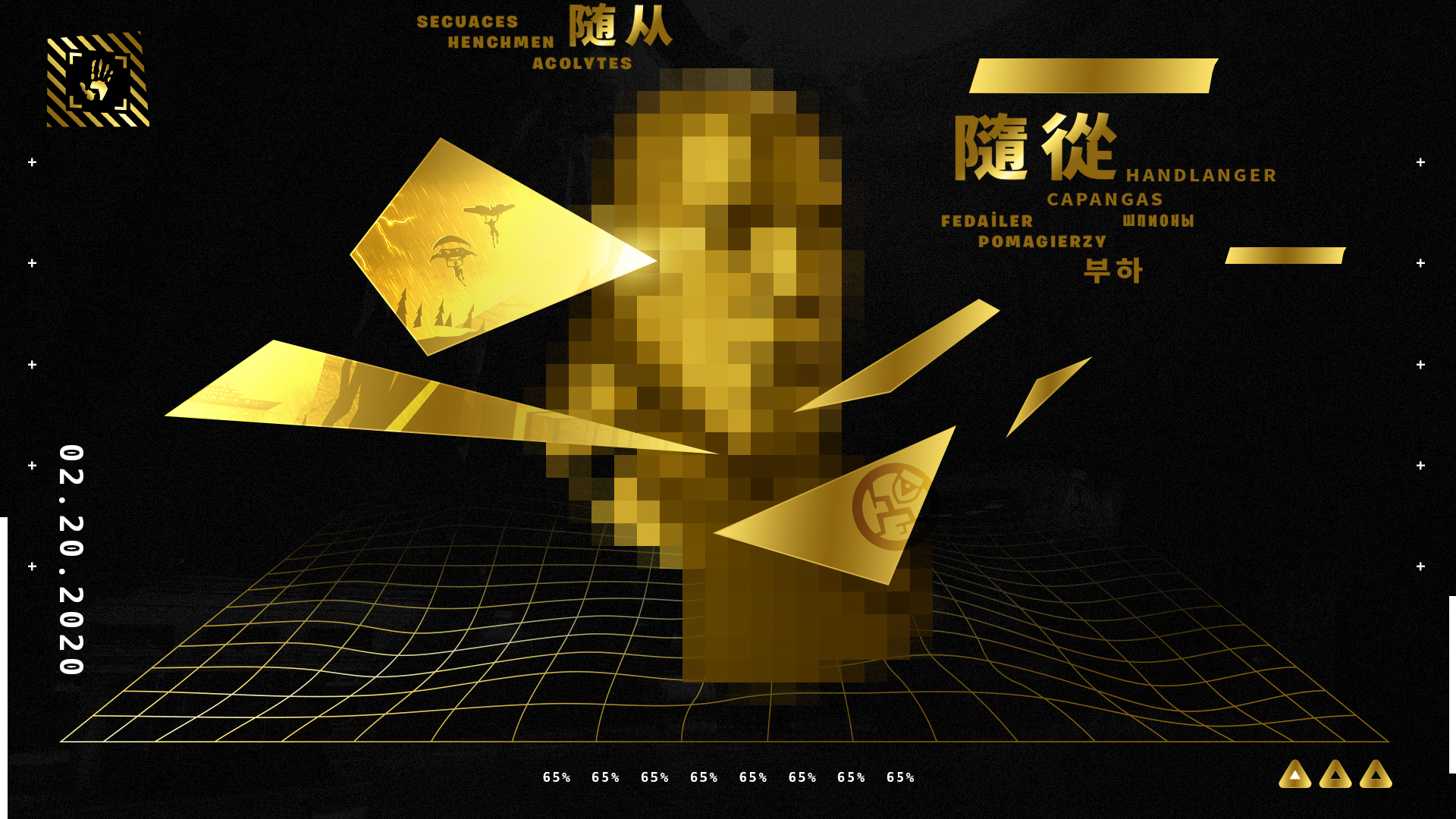 The left-most triangle in the above teaser contains what looks like a large boat, take from this what you will. Perhaps we'll be seeing bigger vehicles in Season 2?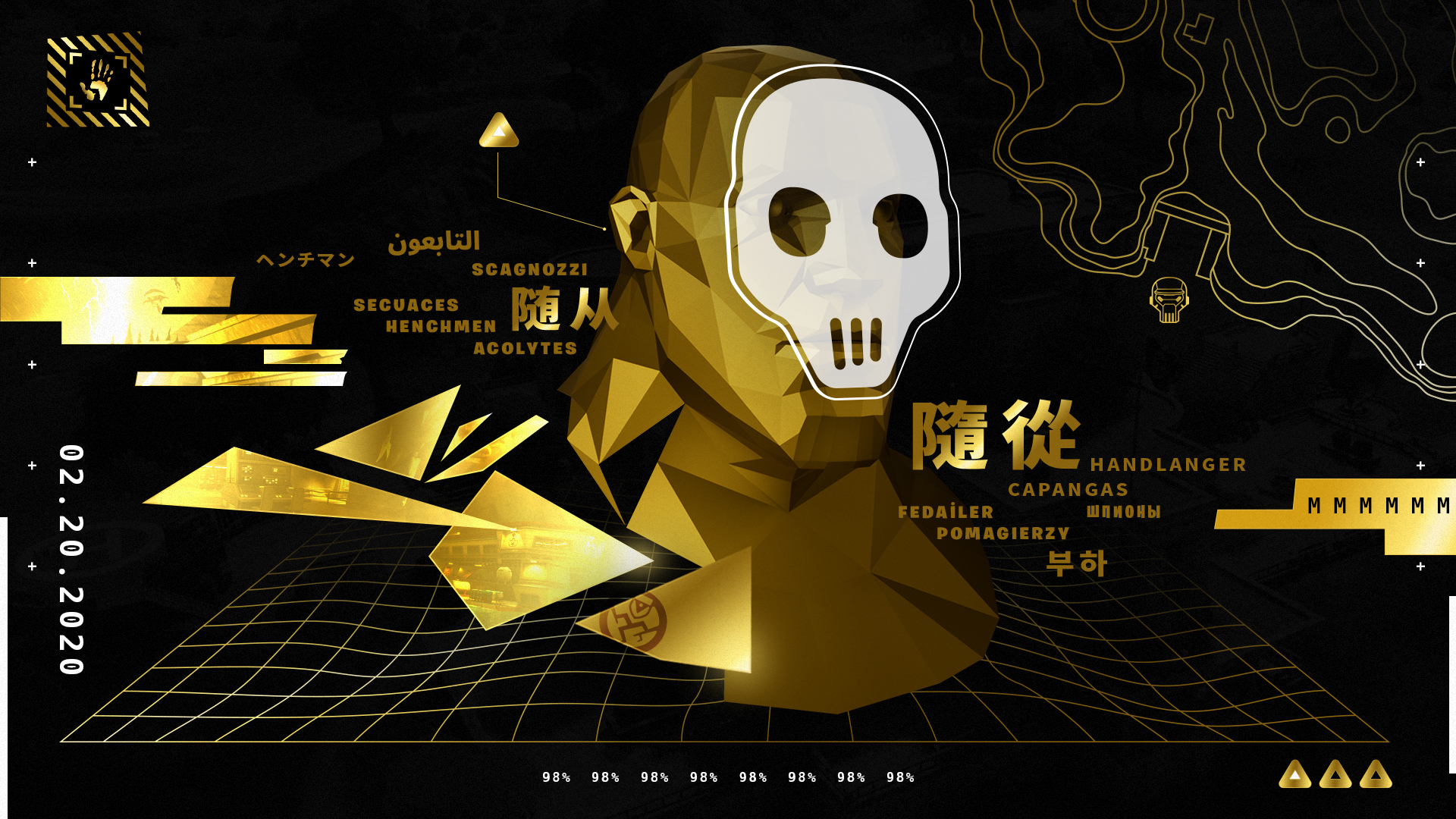 ---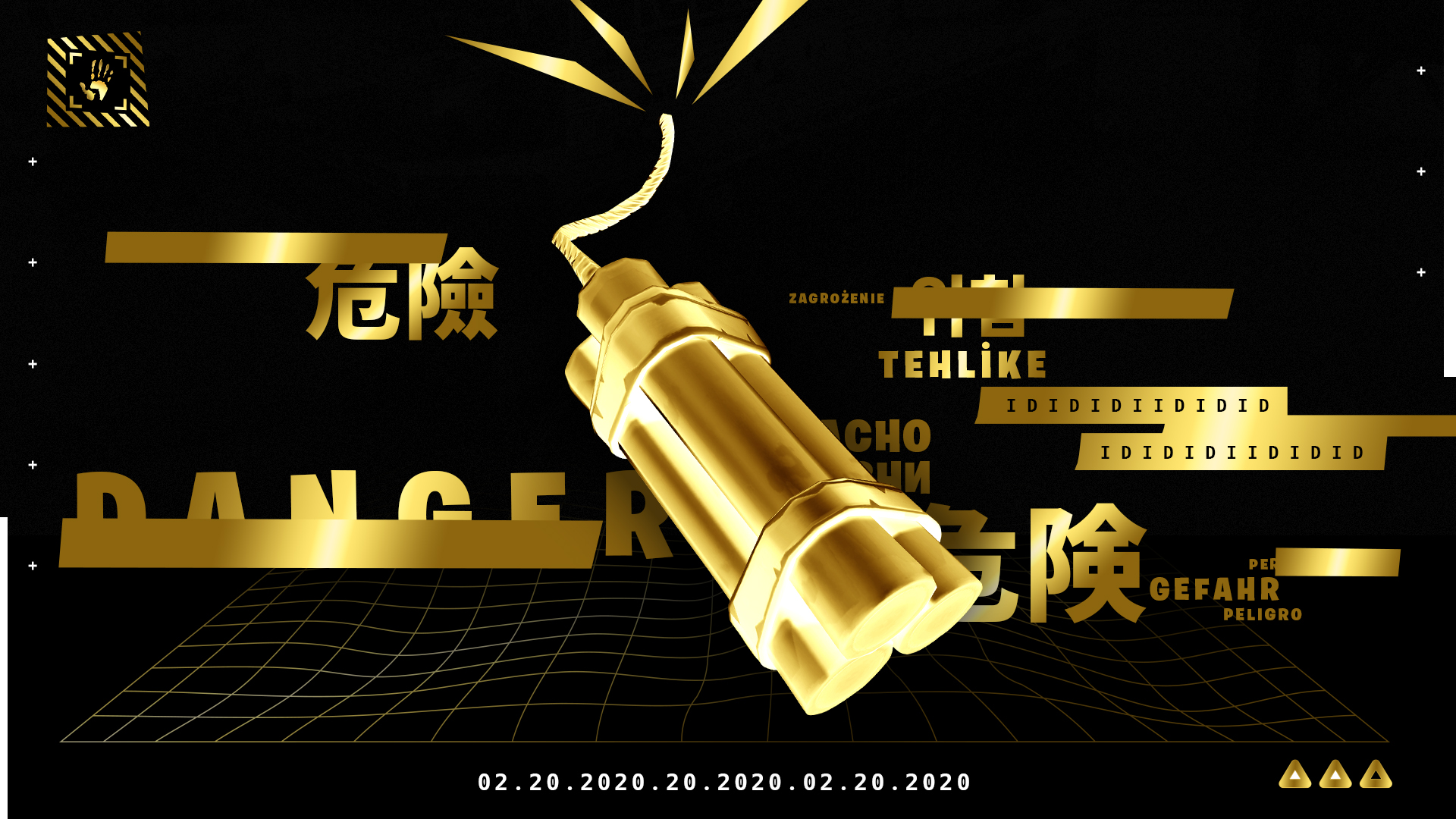 This teaser seems to indicate that Dynamite will be returning with Season 2. Nothing particularly special, but it gives us some more information at least.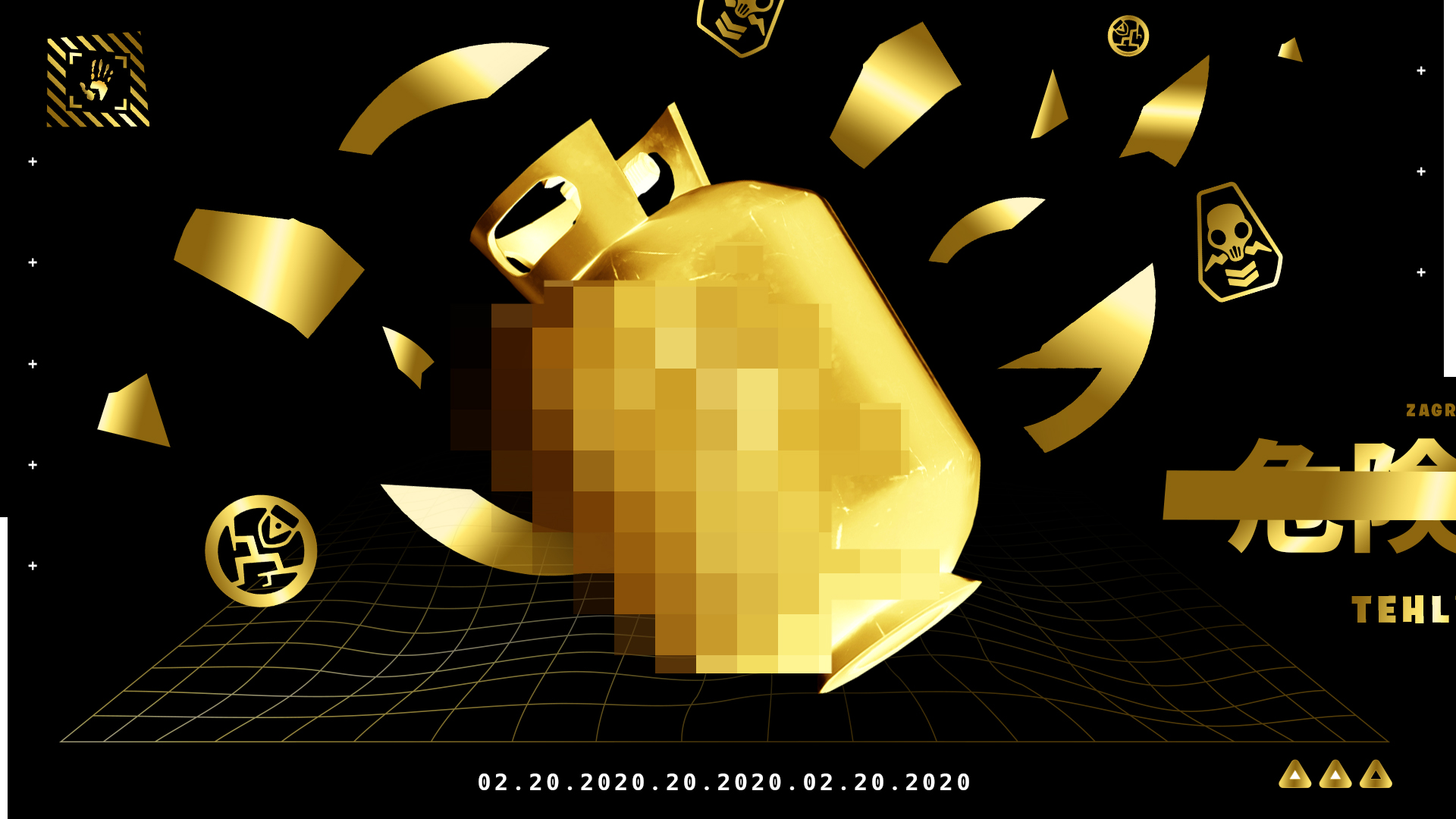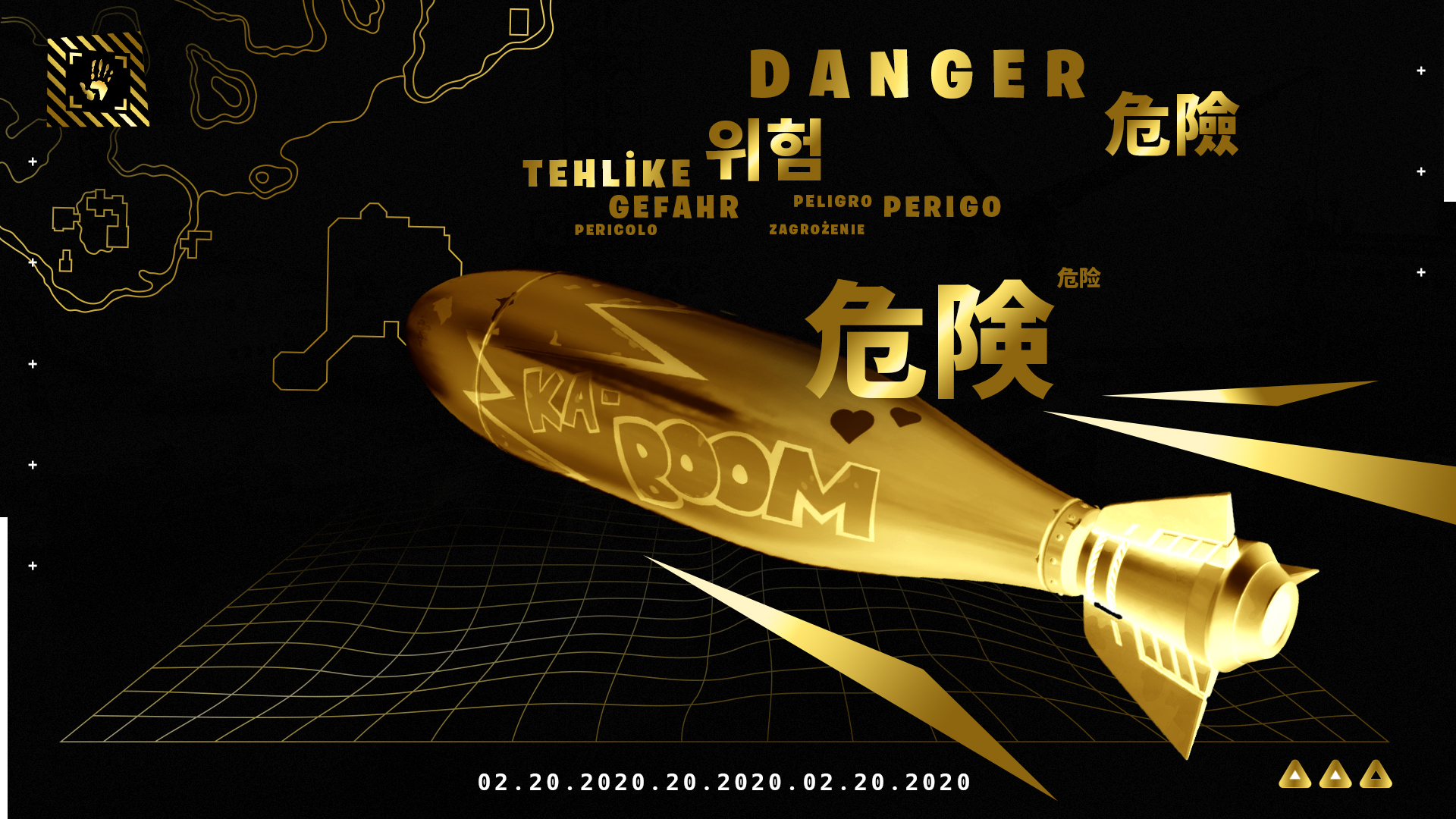 ---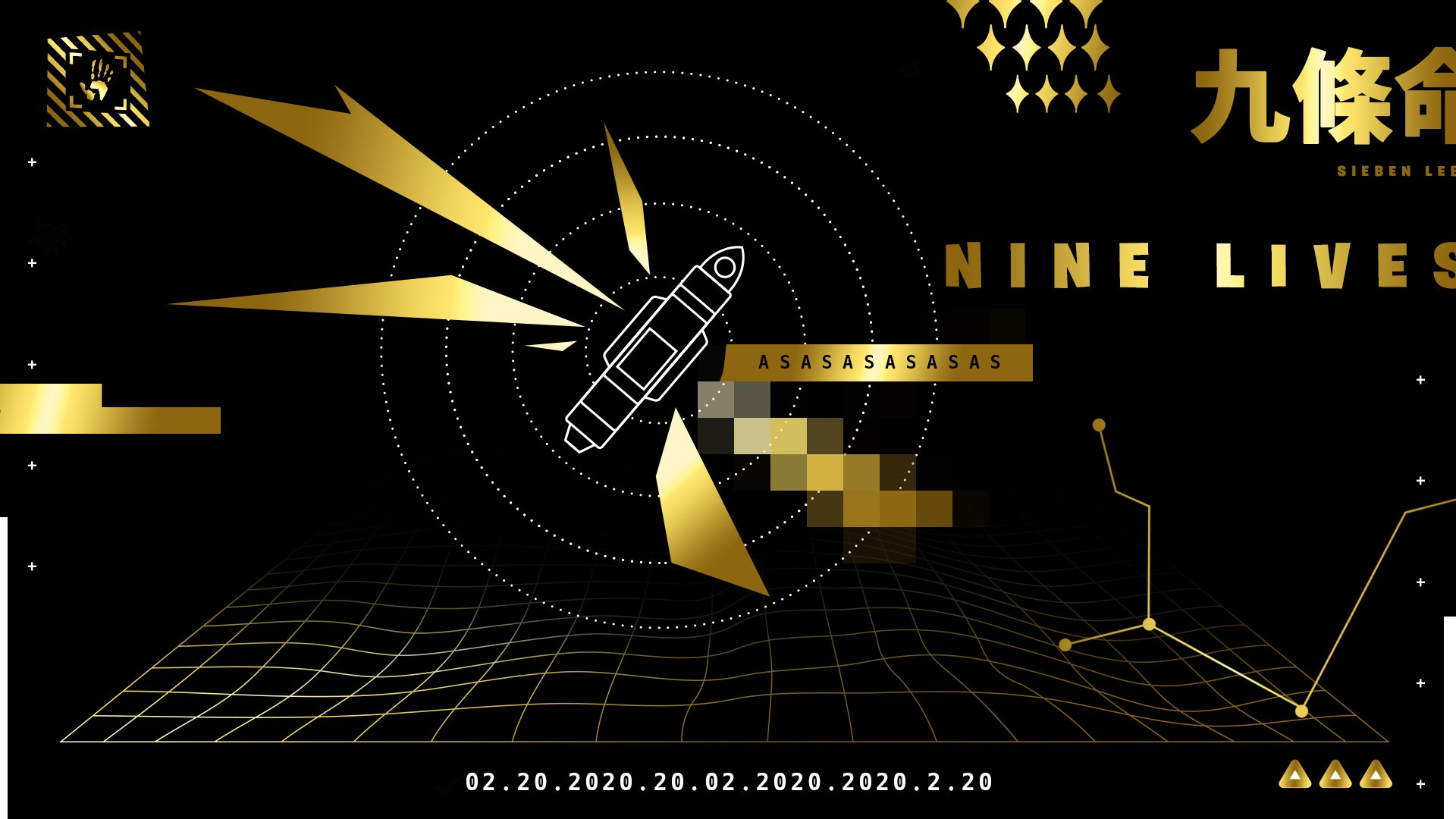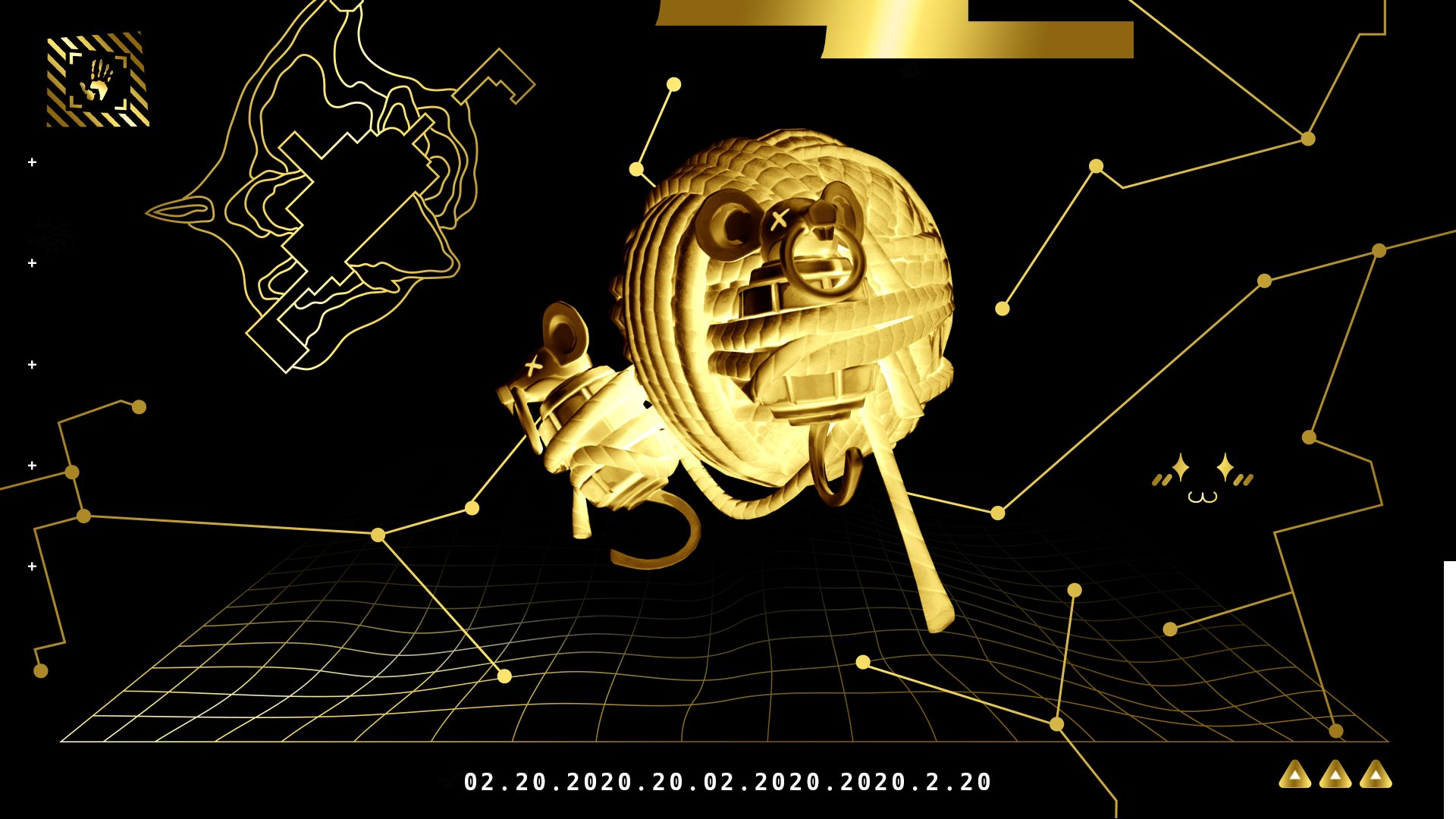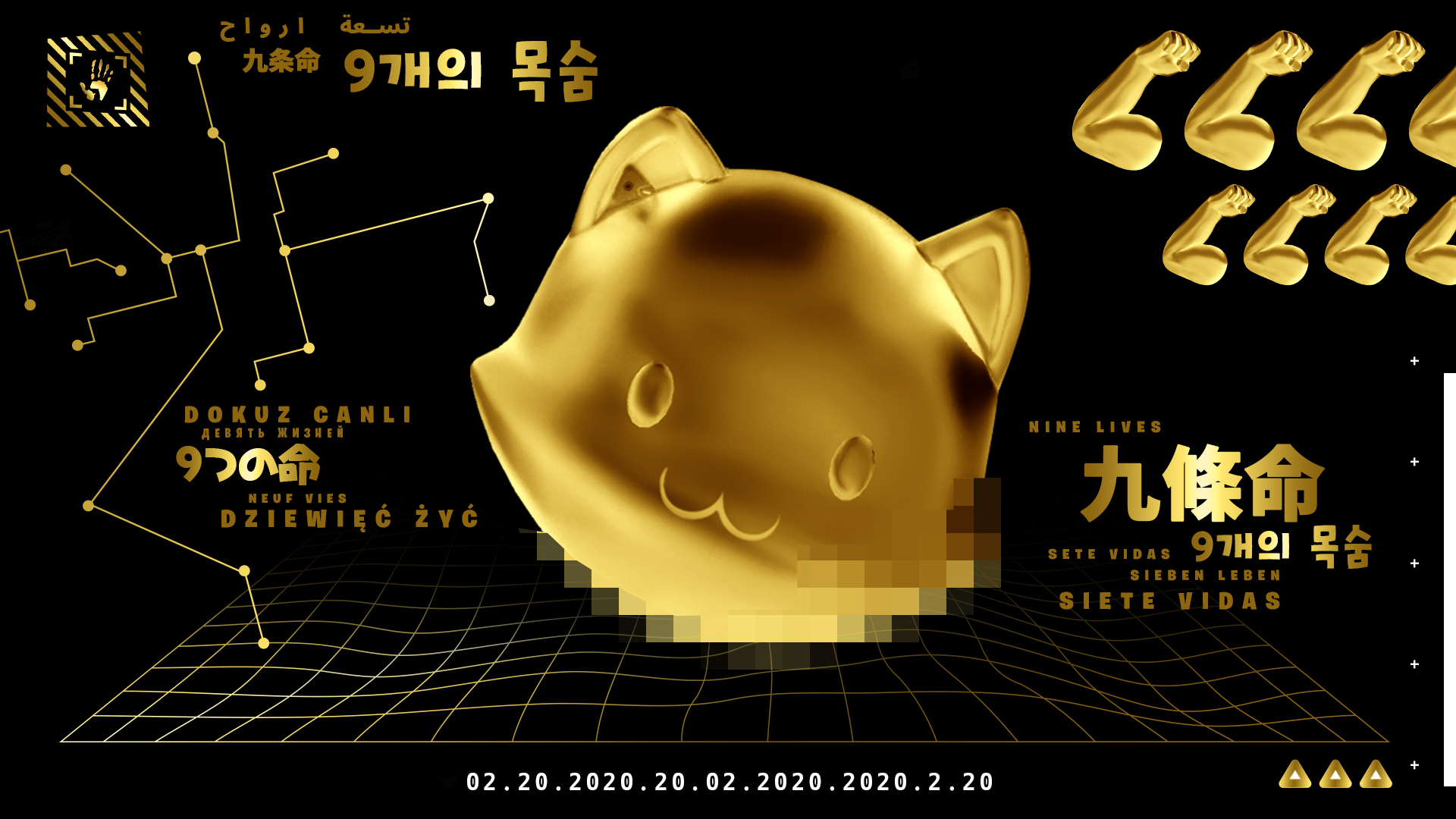 If you'd like to stay as up to date as possible, follow us on Twitter @FortniteBR. We'll be covering everything to do with Season 2 over the next few days. Feel free to shoot us a DM if you have anything that you think is worth adding.