Fortnite China to be shut down in 2 weeks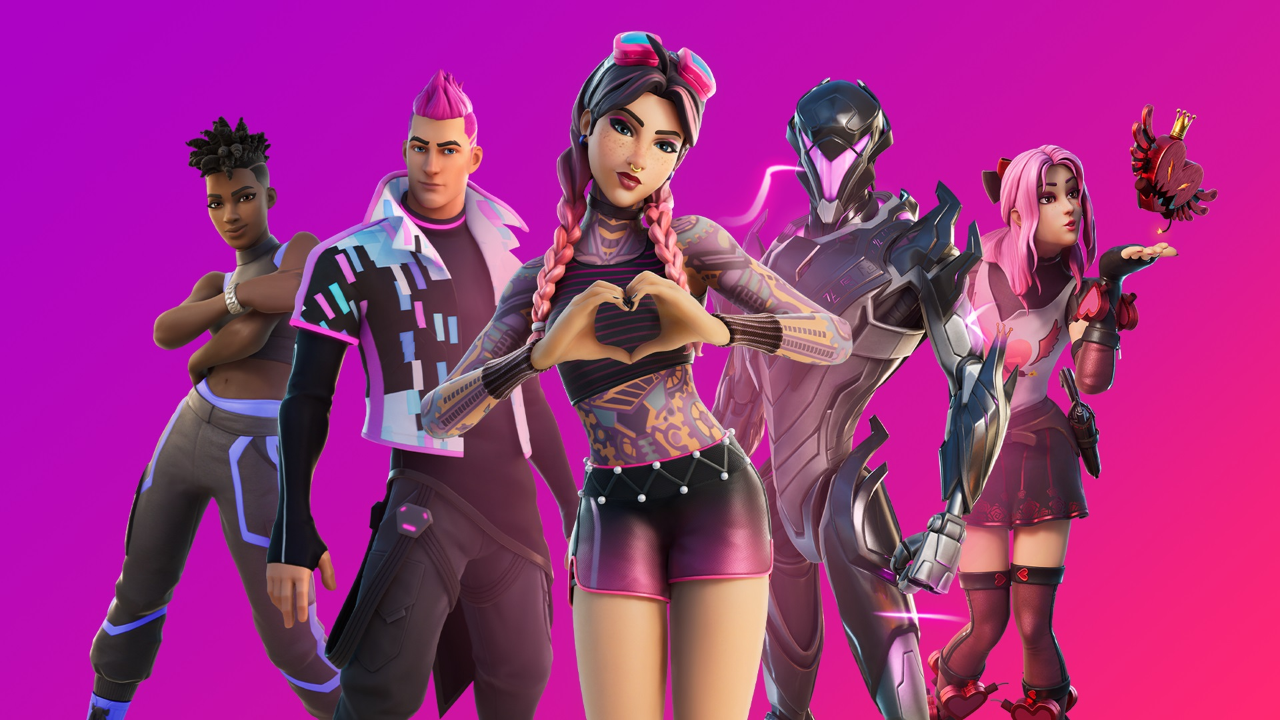 It has been announced that the Chinese version of Fortnite will be shutdown in 2 weeks, on November 15.
According to the announcement posted on the fn.qq.com website, Fortnite was simply a test that has now come to an end. The "test" initially started back in 2018 during Chapter 1 Season 5. The statement then goes on to explain the arrangements of test suspension:
November 1, 2021 at 11am (Beijing Standard Time) - Registration of new users will stop and the download portal to the game will be closed.
November 15, 2021 at 11am (Beijing Standard Time) - Game servers will be shut down and users will not be able to access Fortnite.
Fortnite then thanks everyone who participated in the "Fortnite Test" and the announcement ends.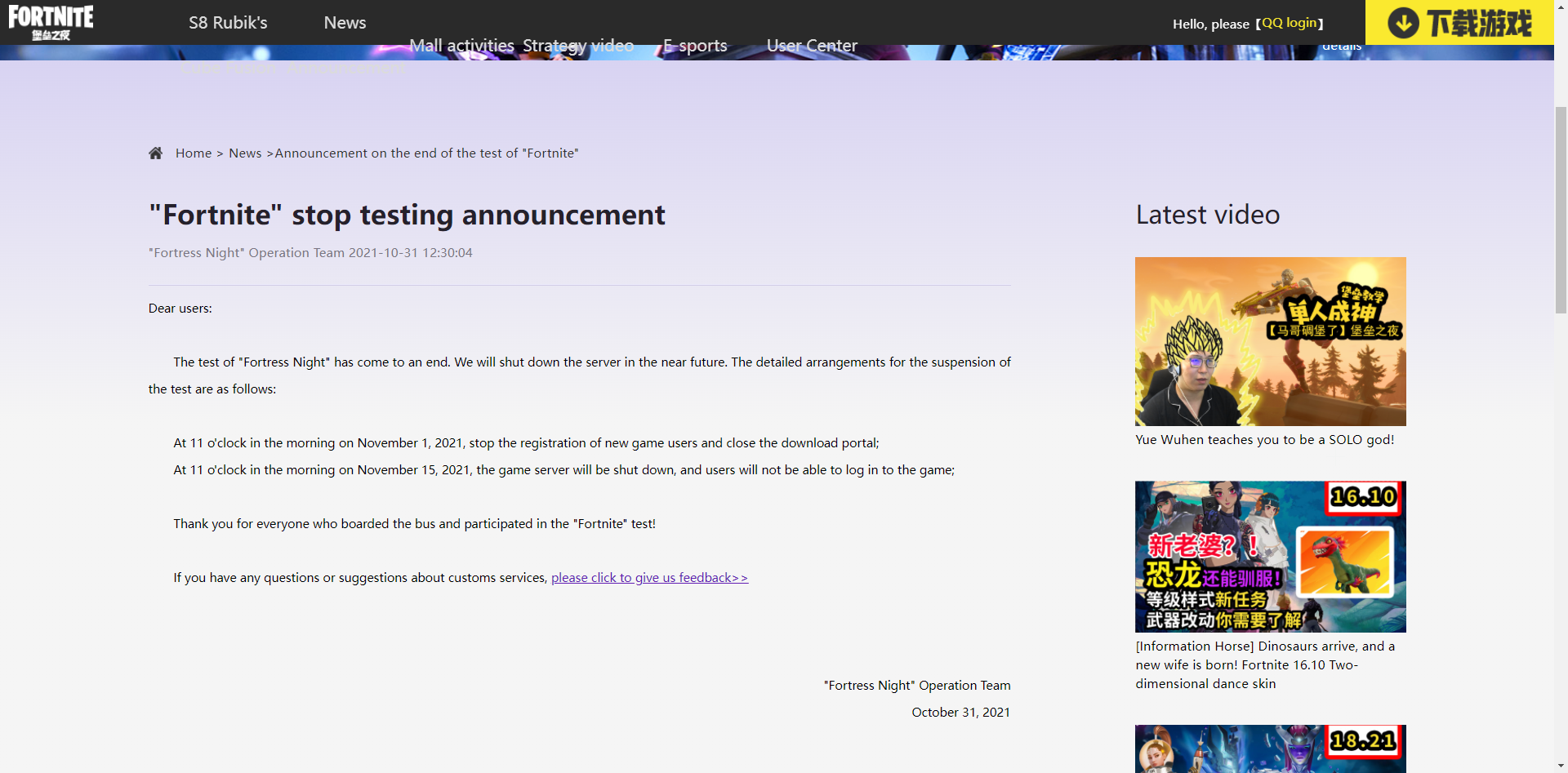 To view the announcement for yourself, click here.
Keep up to date with the latest Fortnite news and follow us on Twitter by clicking here.