Fortnite invites Among Us to collaborate in Twitter reply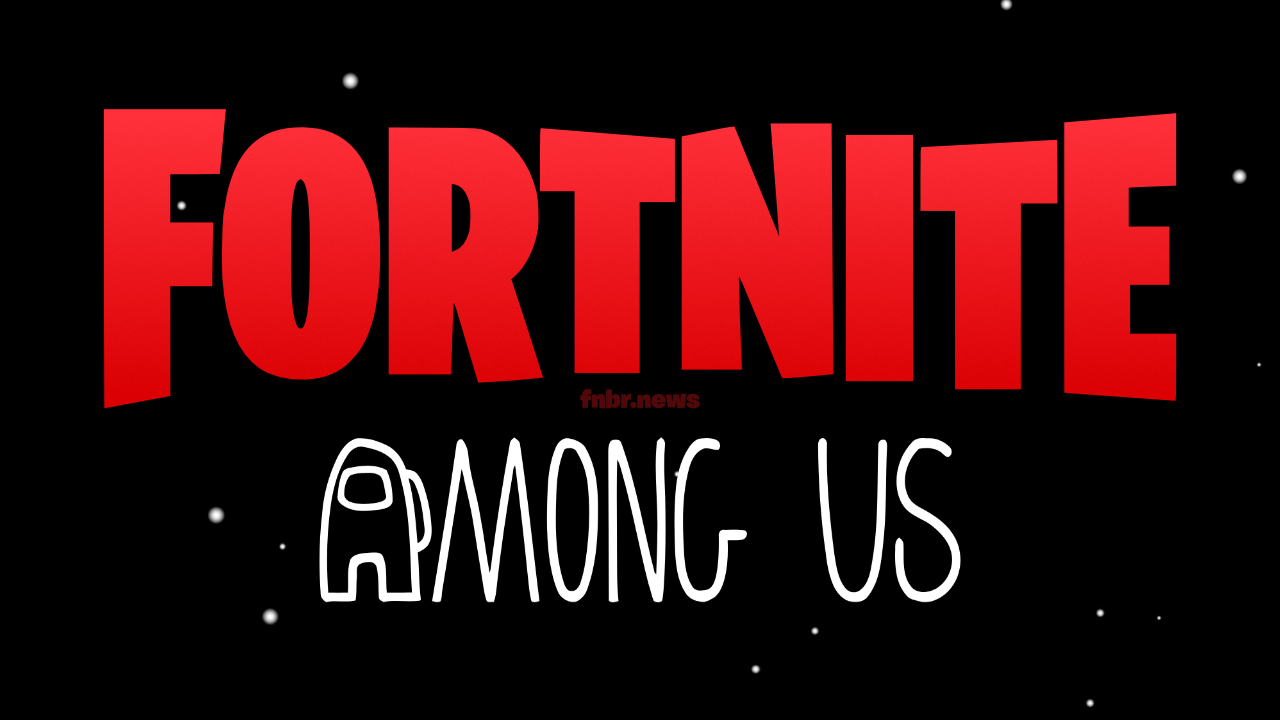 Fortnite has invited Among Us developer InnerSloth to collaborate on "something fun" in a Twitter thread today.
After randomly giving credit to Among us for inspiration of Fortnite's Impostors gamemode, Epic went further and mentioned the game in a tweet which got the attention of their social team. After Among Us replied with an 'Eyes' Emoji, Fortnite responded and explained they have "something we want to ask you".
Once Fortnite had invited Among Us to work together on "something fun", the two popular games took the conversation to private Direct Messages where details could be arranged. It's currently unclear if this interaction was random and unplanned, or if it was a teaser for something that has already been in the works for months. Rumours of a Fortnite collaboration with Among Us have been floating around online since the Impostors gamemode was initially released earlier this year in August.
We'll keep you updated if more information is revealed.
Keep up to date with the latest Fortnite news and follow us on Twitter by clicking here.