Fortnite MEGA: First Teasers Revealed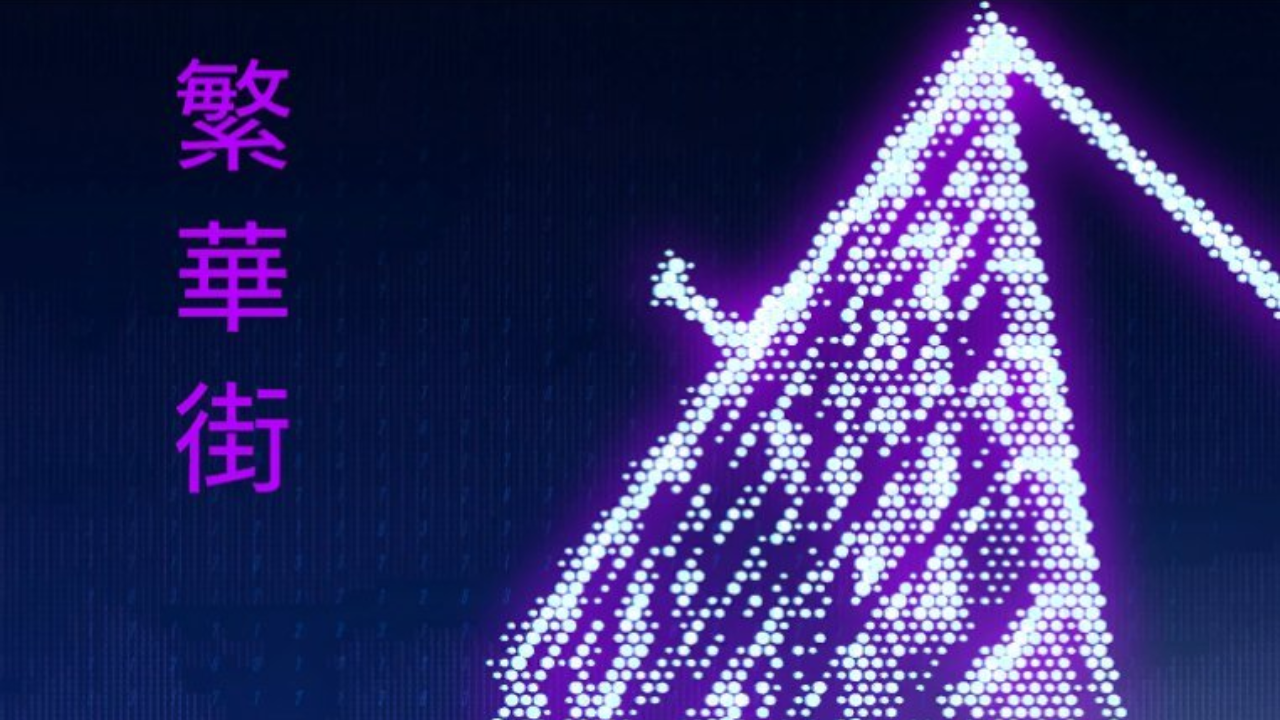 Fortnite has decrypted the first Season 2 teasers earlier than expected, giving us our first look at the season's title.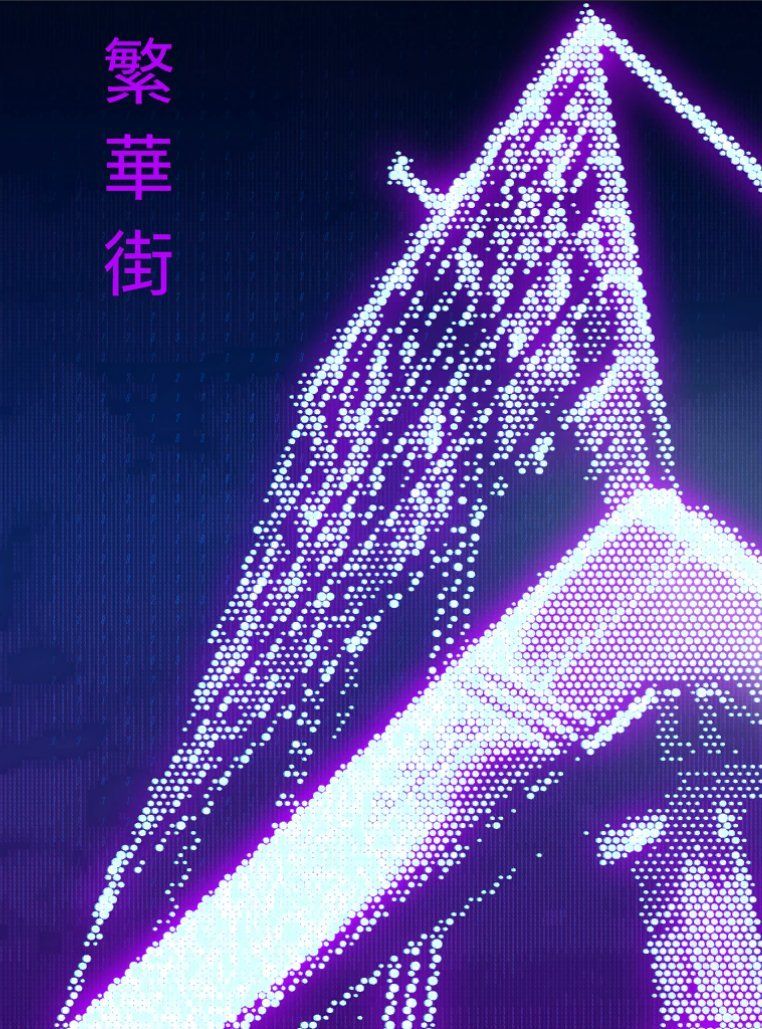 The teasers were decrypted from the files along with a new Twitter Hashflag, which has revealed the Season 2 title - 'MEGA'. The #FortniteMEGA, #GoToMEGA and #FortniteChapter2Season2 hashtags are now live on the platform, and display a small icon when used. The 'Chapter2Season2' tag appears to be an error from Twitter, since the icon's URL is correctly named as Chapter 4.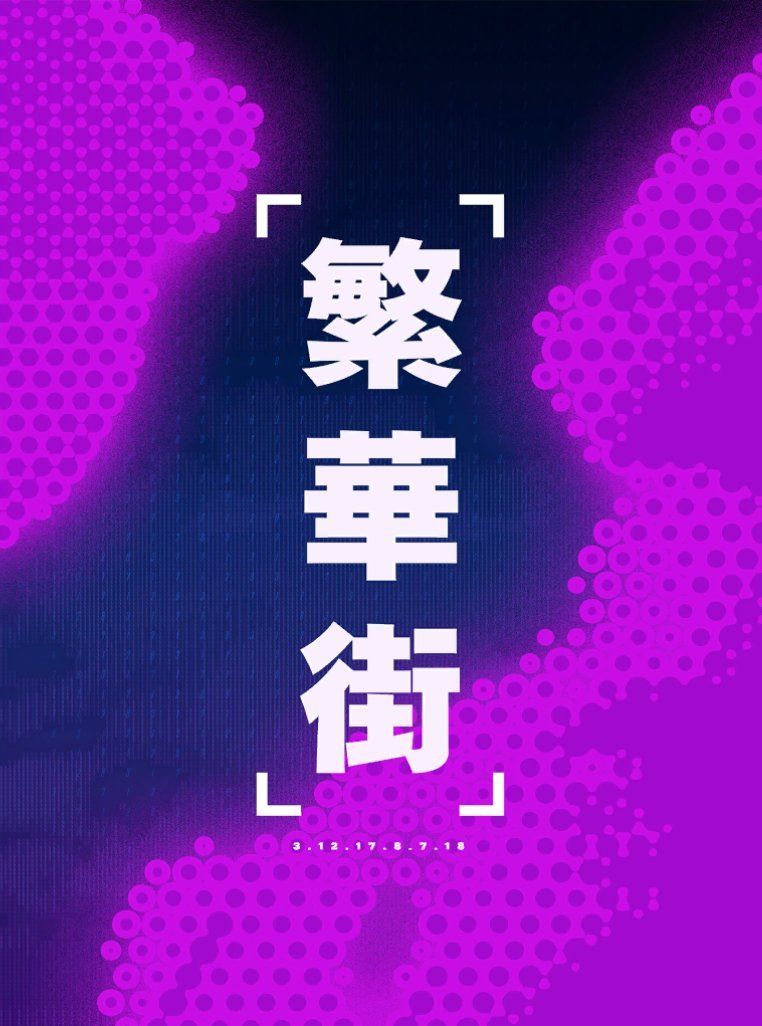 The Japanese text featured in the second teaser, which roughly translates to 'The Street', confirms the leaked theme of 'Futuristic Neo-Tokyo'. The mysterious number sequence seen on the bottom of the same teaser is linked to the in-game Cipher Quests, and can be decoded to the word 'CIPHER'.
Both teasers are actually posters that can be viewed in-game by completing the Cipher Quests, which will remain available until the end of the season.
---
In other news, a new Fortnite x Star Wars event is coming soon. Click here to read more.
Follow us on Twitter (@FortniteBR) and Instagram (@FortniteBR) to keep up with the latest Fortnite news, leaks and more.