Fortnite Soars Past 250 Million Users and Hits New Concurrent Player Record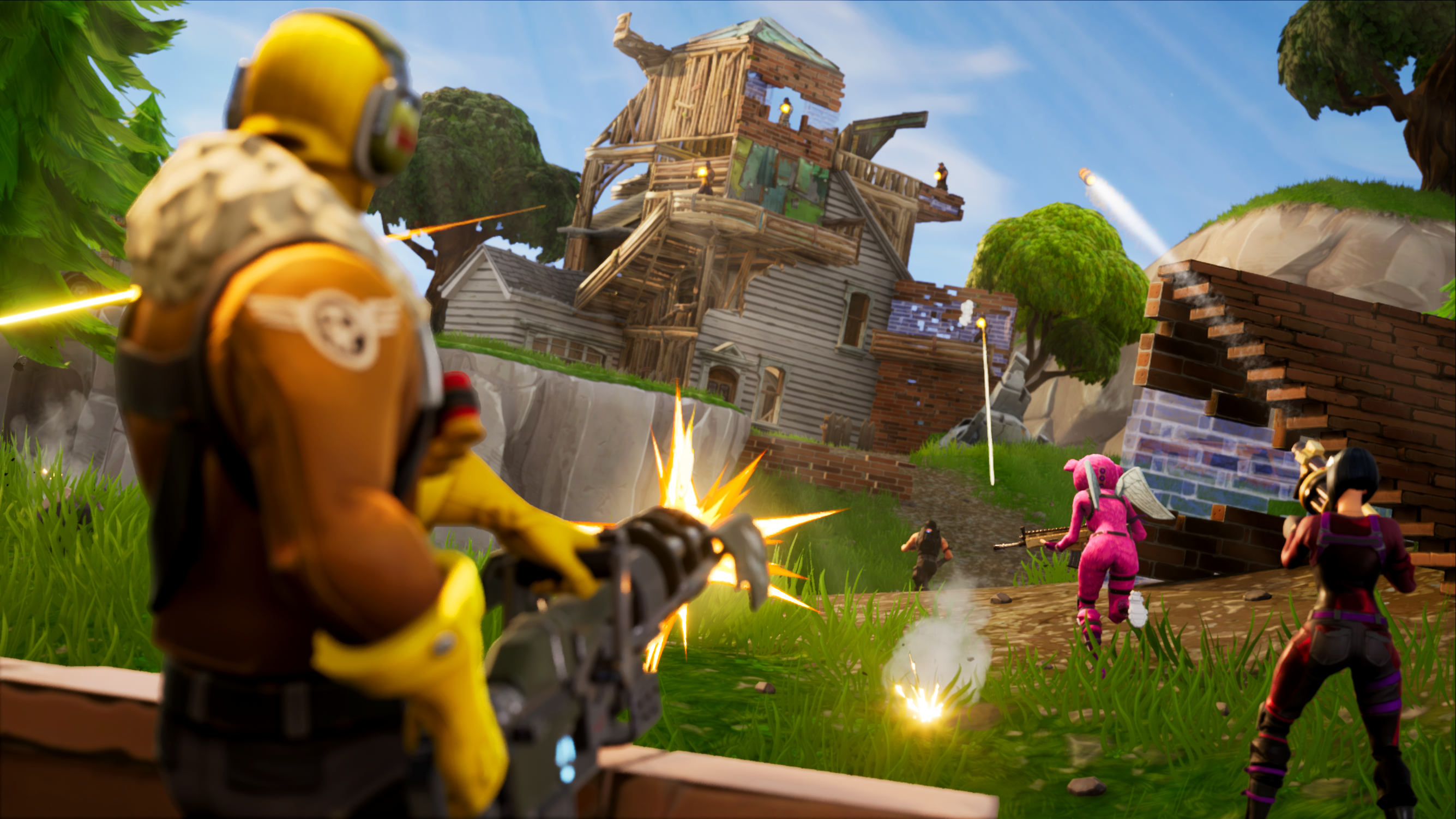 Fortnite has surpassed 250 million users, Epic Games revealed at the Game Developers Conference 2019. This is a 25% increase in players since December 2018; an astonishing rise in such a short amount of time.
Despite Respawn-developed Apex Legends launching earlier this year, Fortnite has seen an even bigger increase than what some would assume be a decrease.
"We're not seeing any downward trend at all," Tim Sweeney tells CNET, citing the growing numbers and mentioning that the number of female players on the game has reached as high as 35%; something that is very large for a shooter.
The game also hit a new concurrent player record of 10.8 million players on at a single time. It doesn't seem to be slowing down!
We'll have to see what happens in the coming months, but it seems that Fortnite is no where close to being topped by another game anytime soon.
Source: CNET (via Dot Esports)