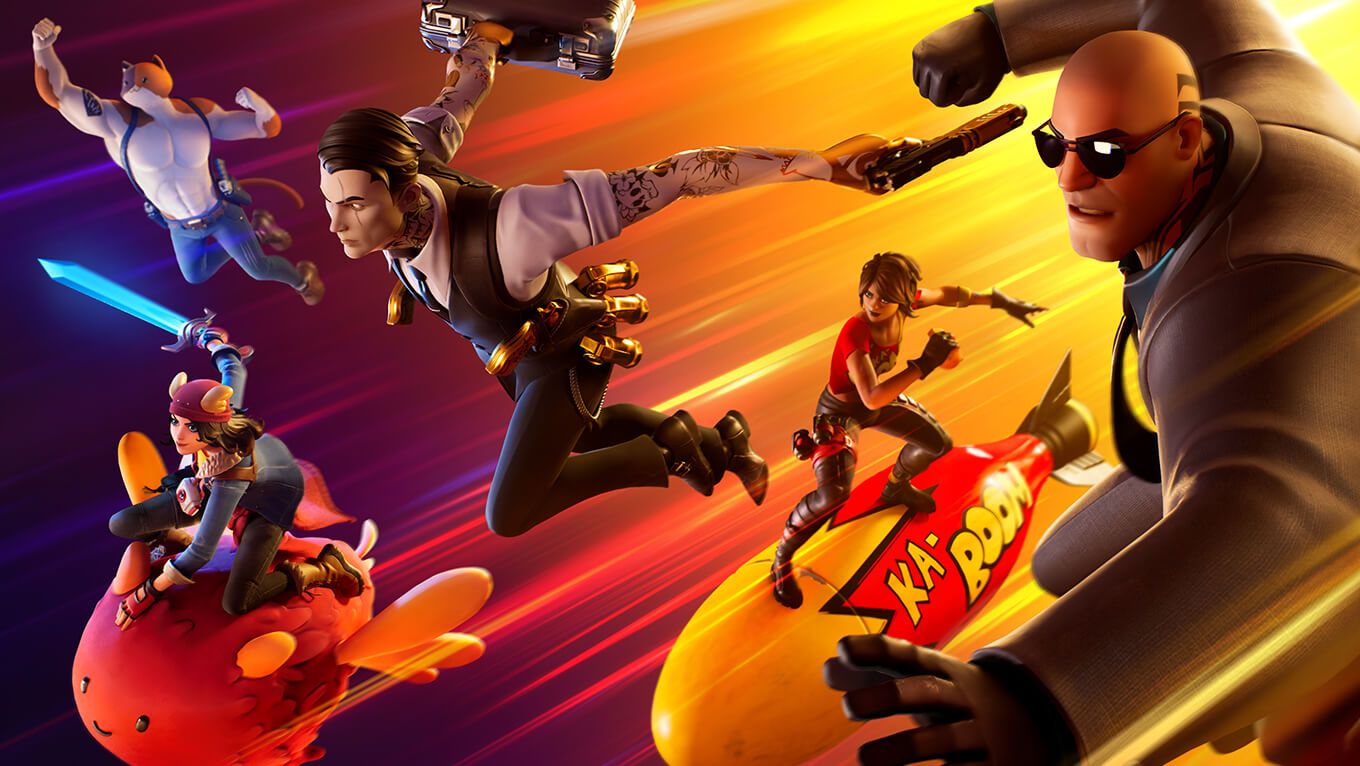 A number of new cosmetics were found in the game files during today's v12.00 Fortnite Chapter 2 Season 2 launch update. As usual with patches, these are expected to release over the coming weeks along with skins that have been encrypted further, but no specific dates can be given.
Some of these skins look pretty cool and should be expected to appear in the Item Shop as the weeks continue. What are your favourite cosmetics in this list? Let us know in the comments and on our social media pages.
Skins of rare rarity should cost 1,000-1,200 v-bucks, with uncommon skins being 800-1,000, epic skins being 1,200-1,500 and legendary skins being 2,000 v-bucks.
These were sent to us by Lucas7yoshi, so check him out!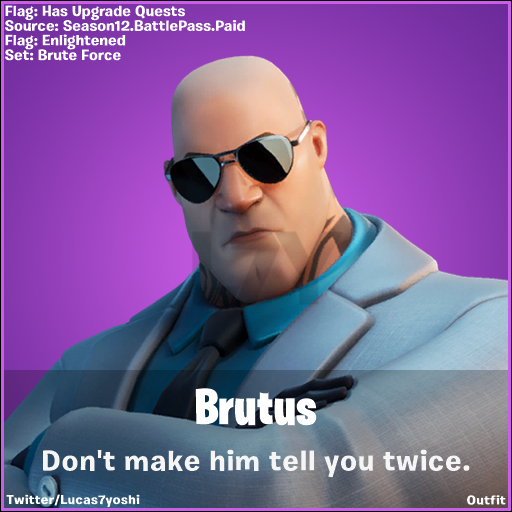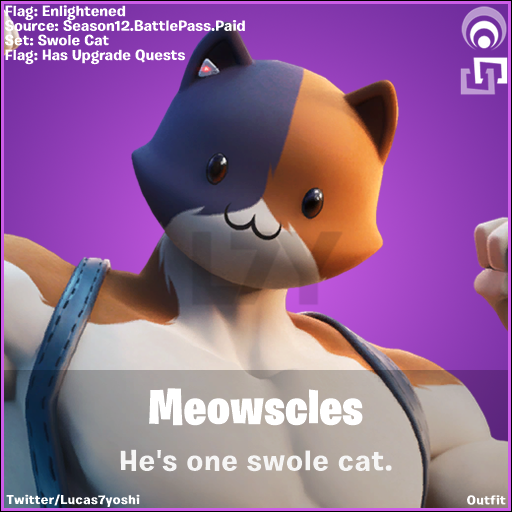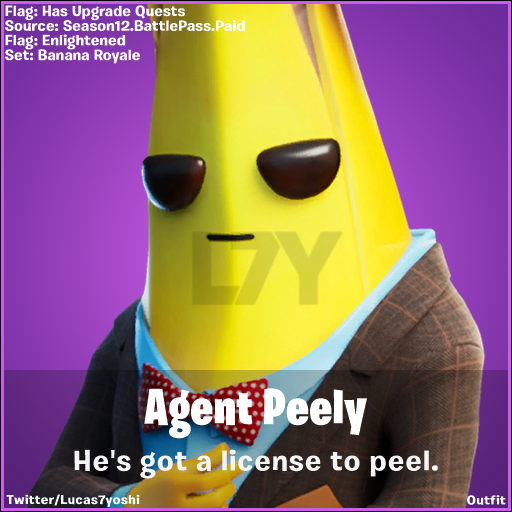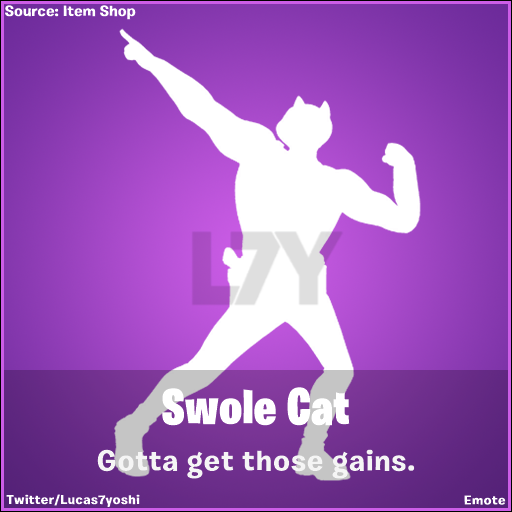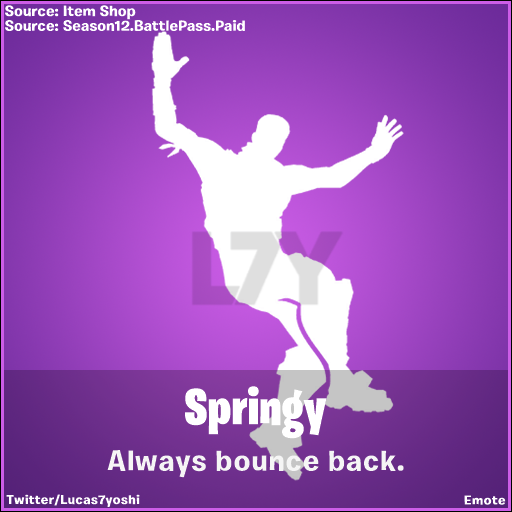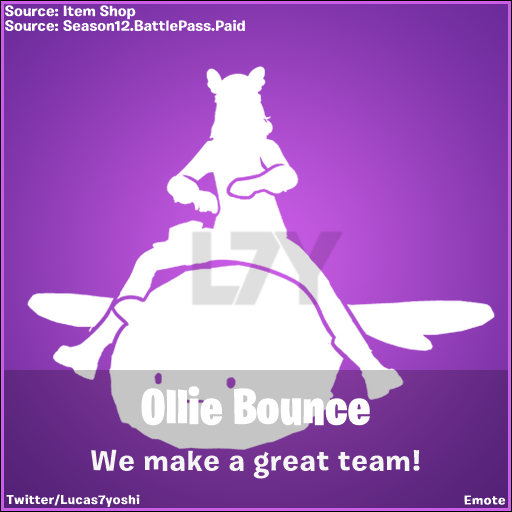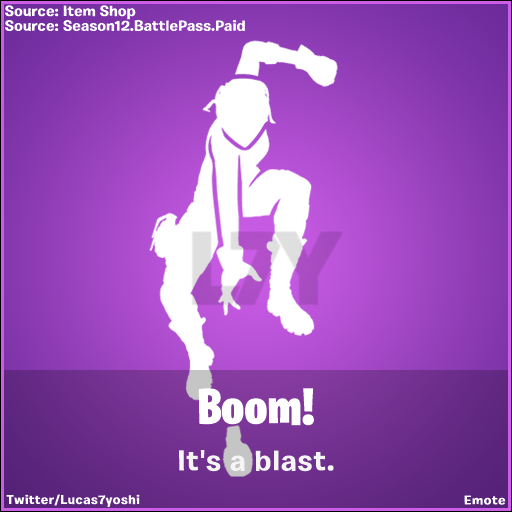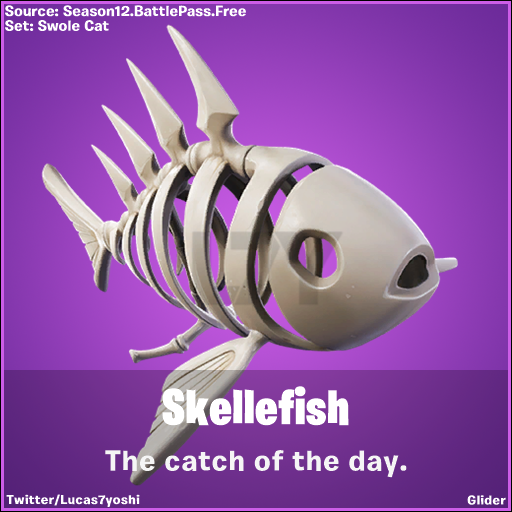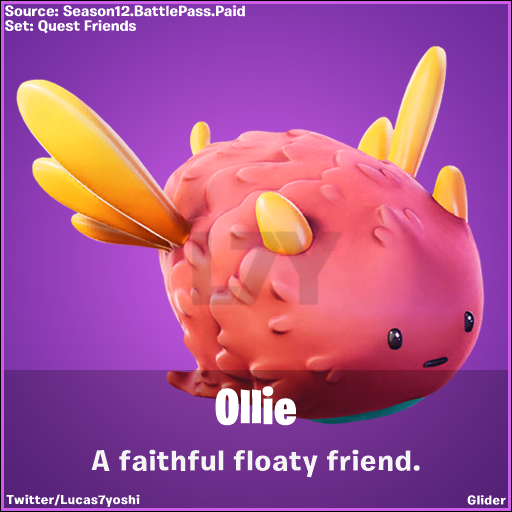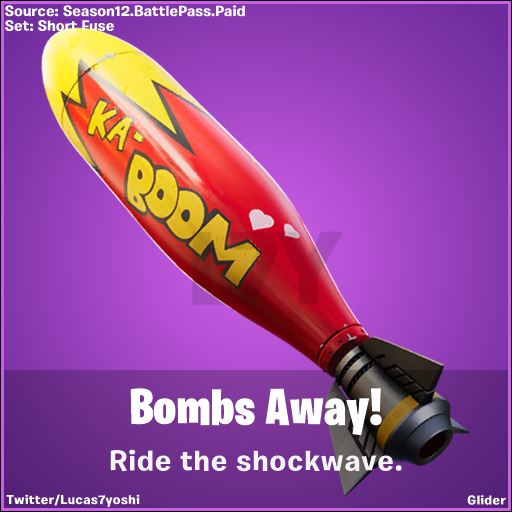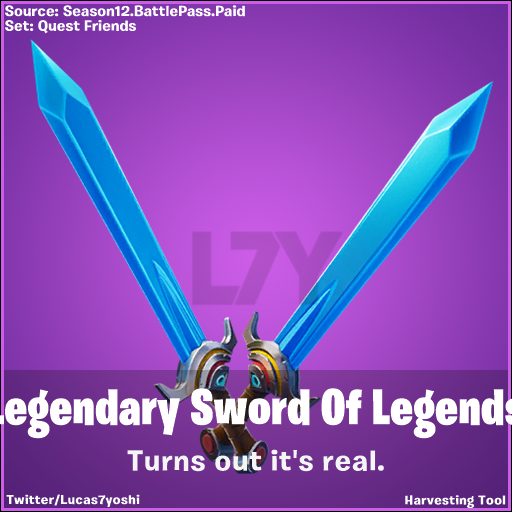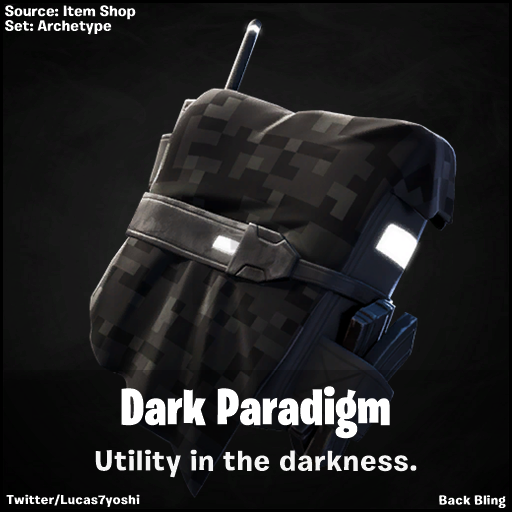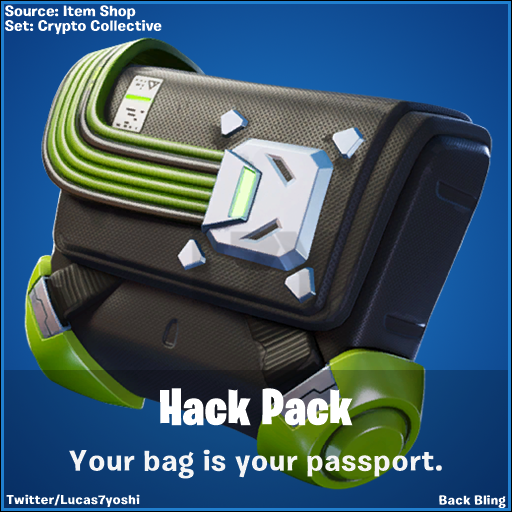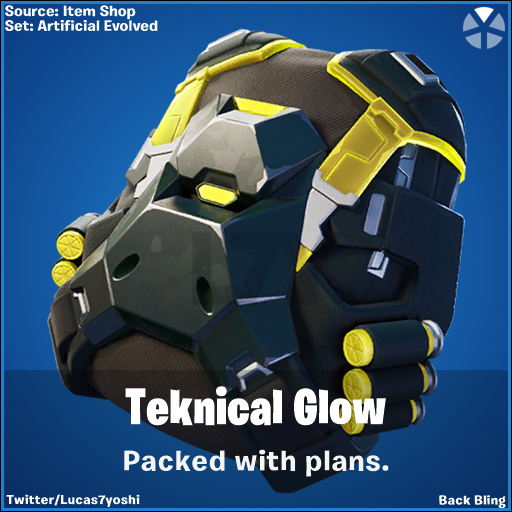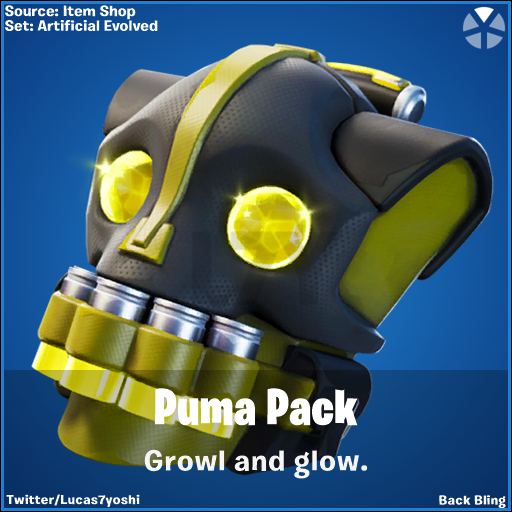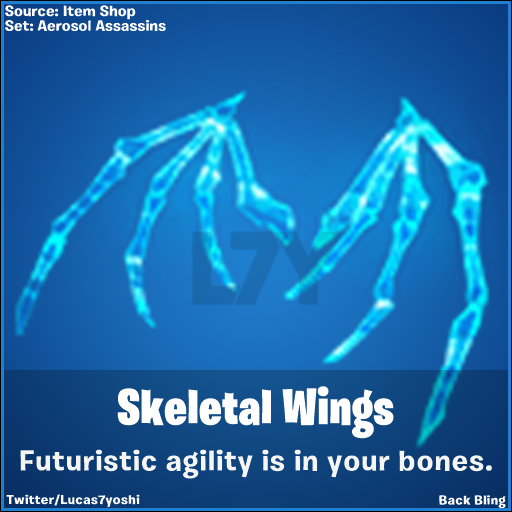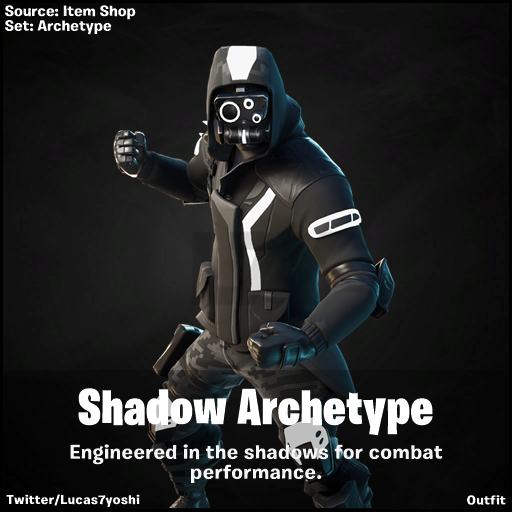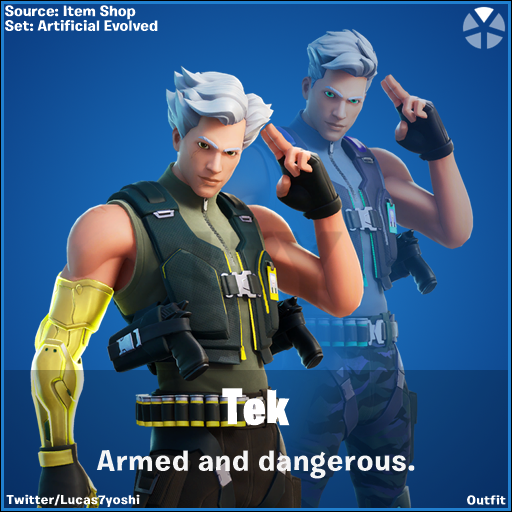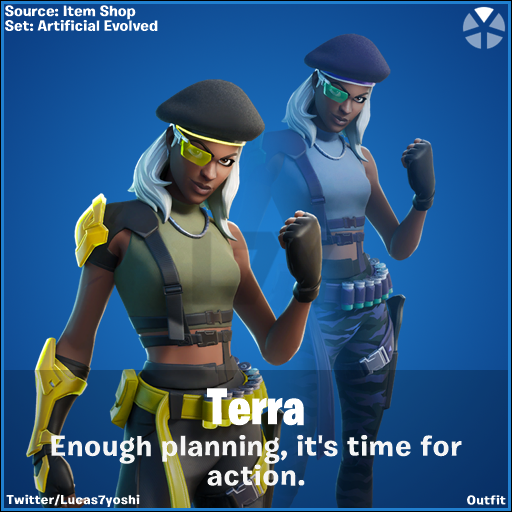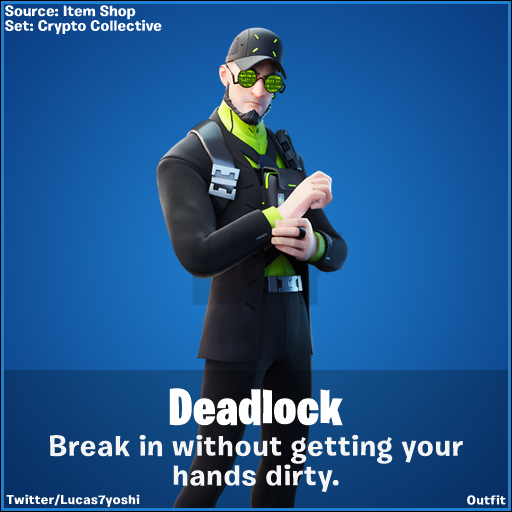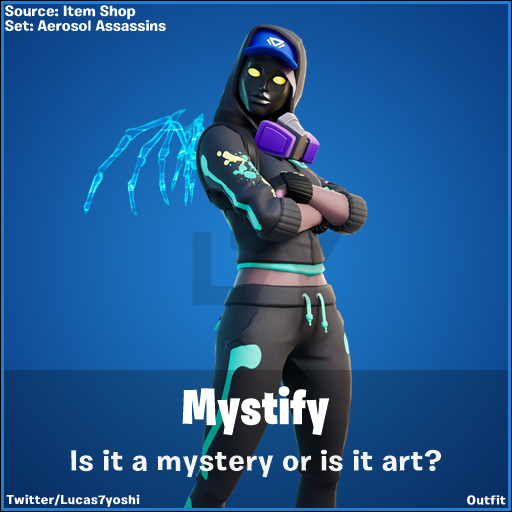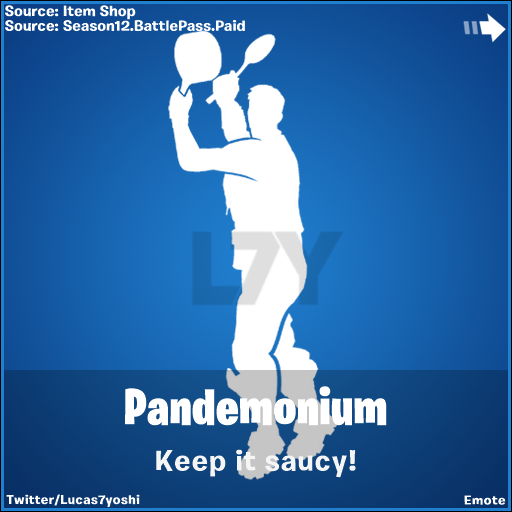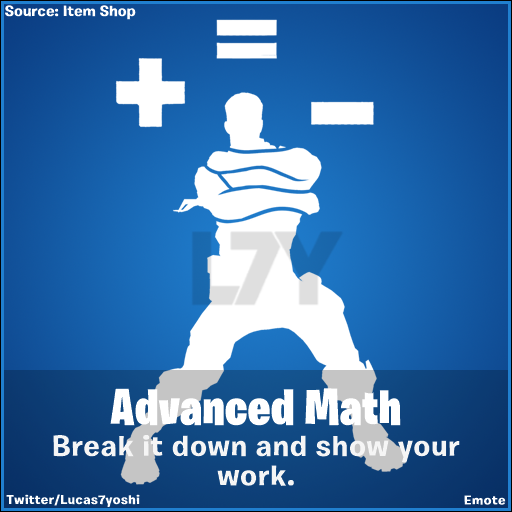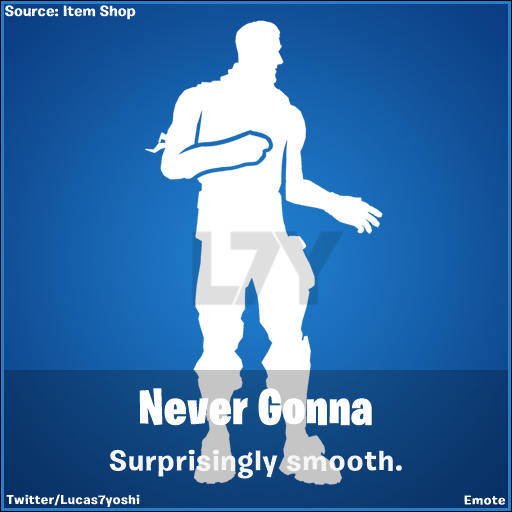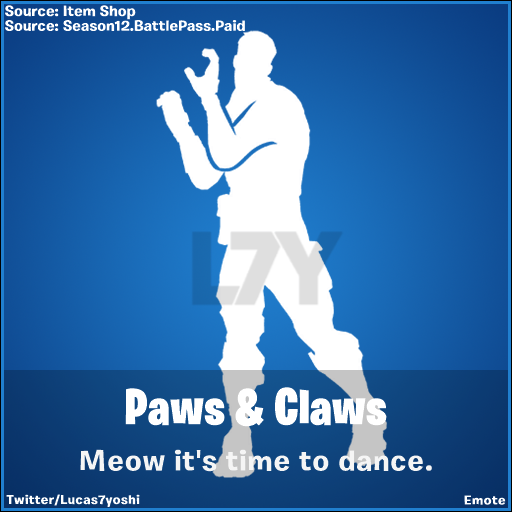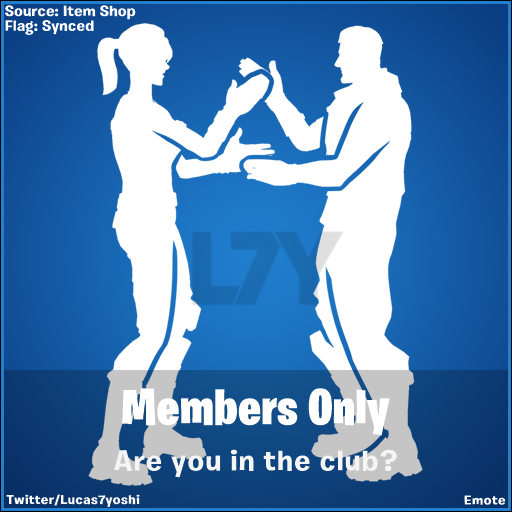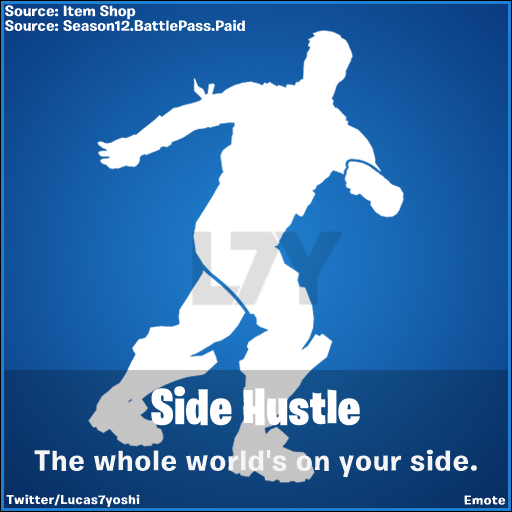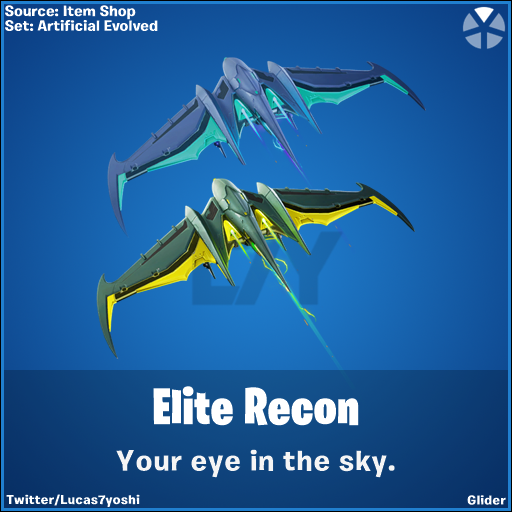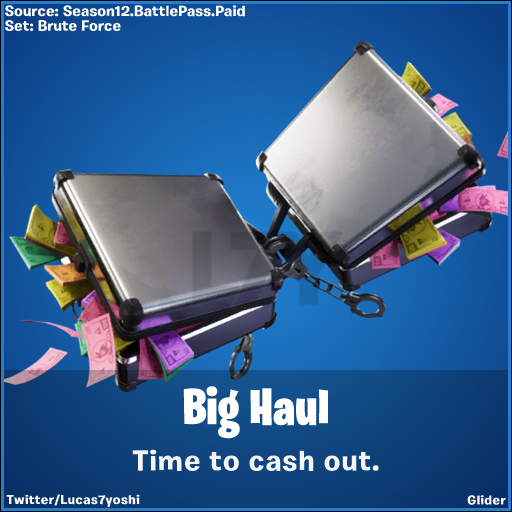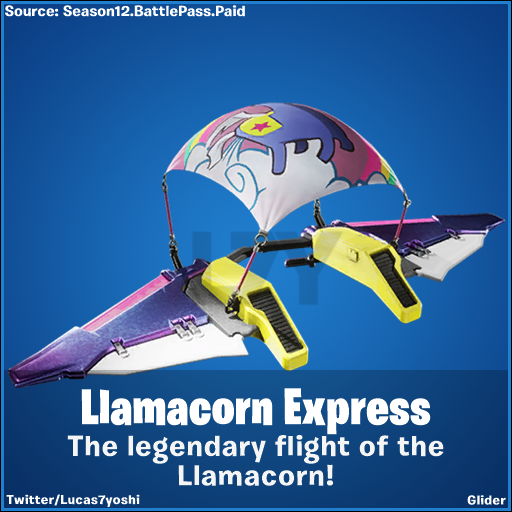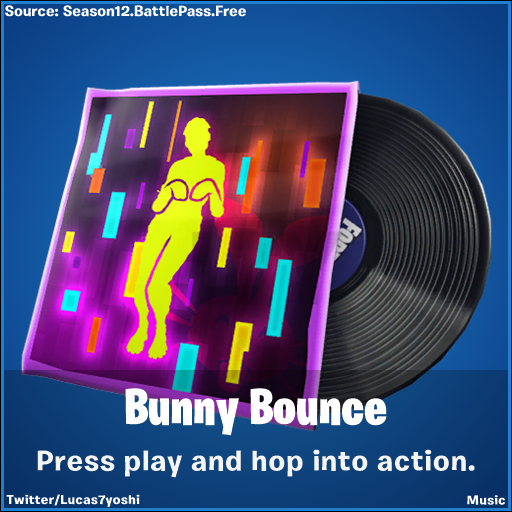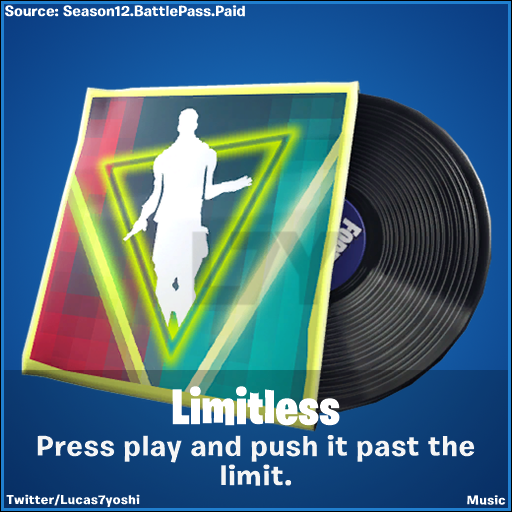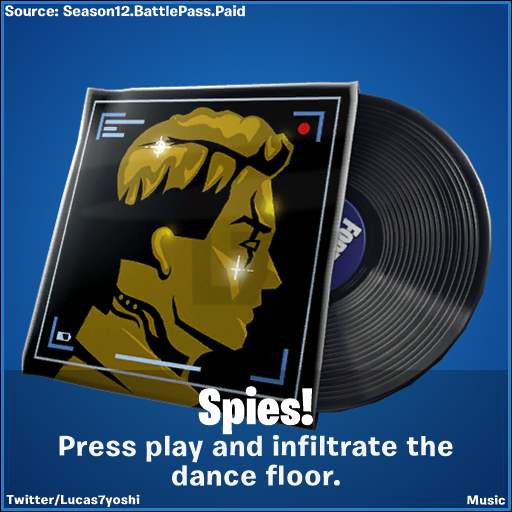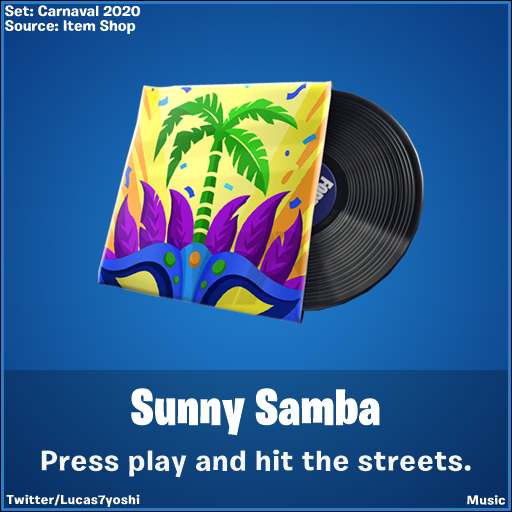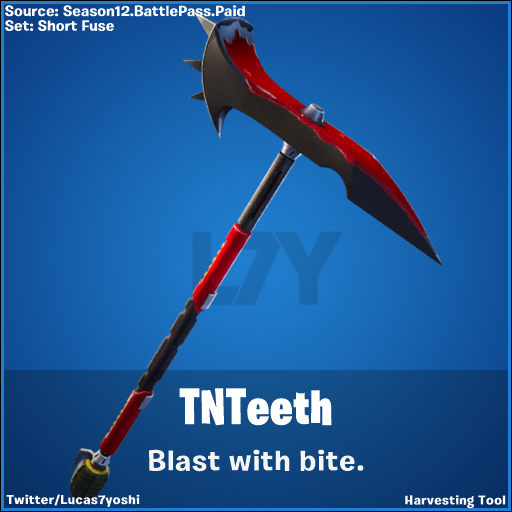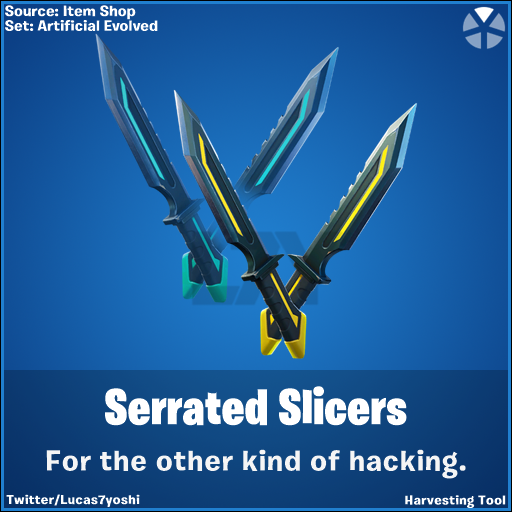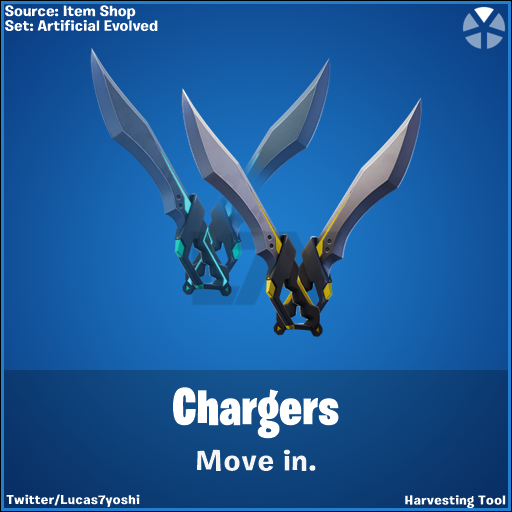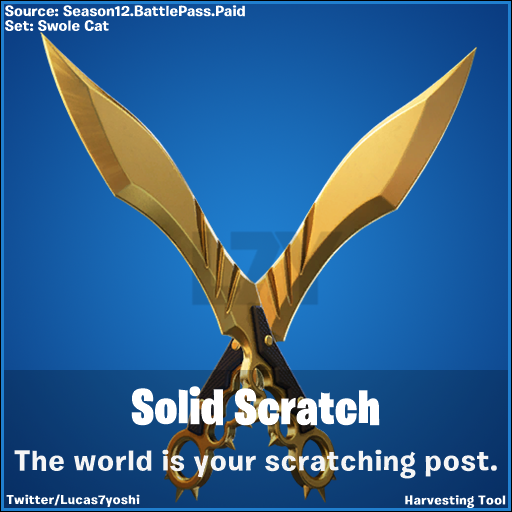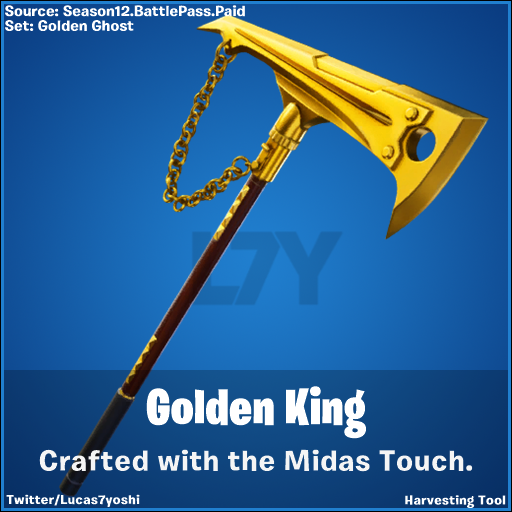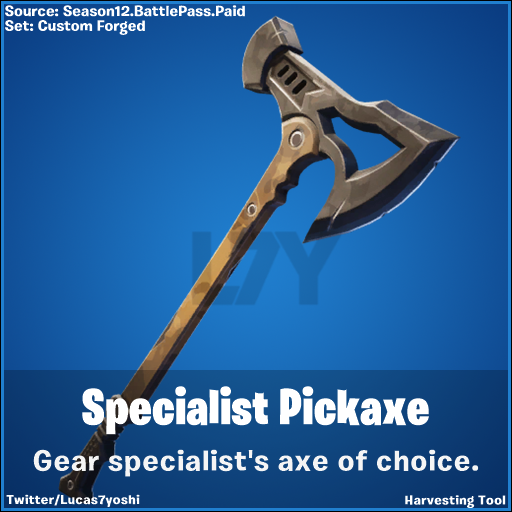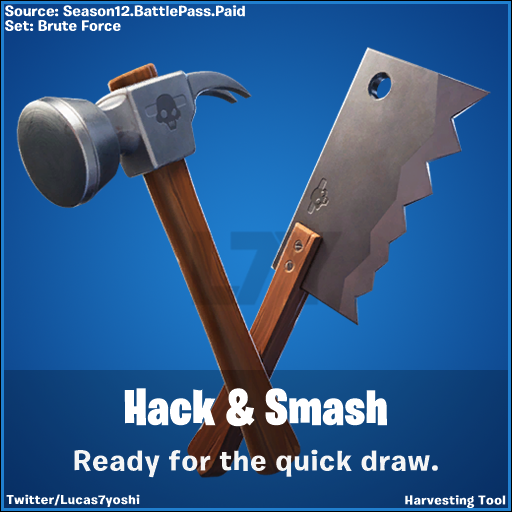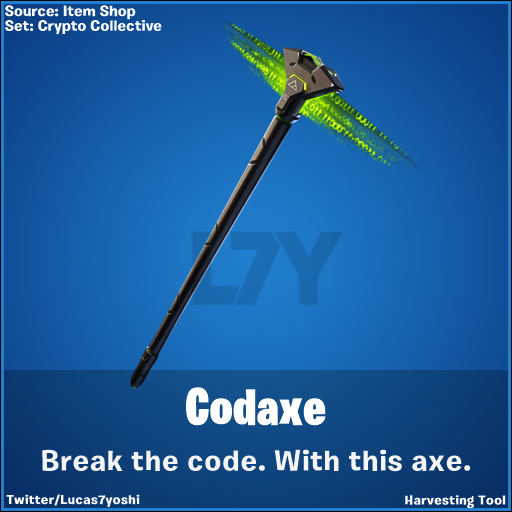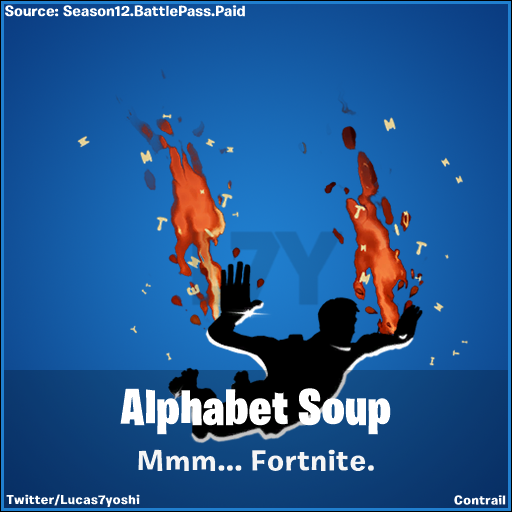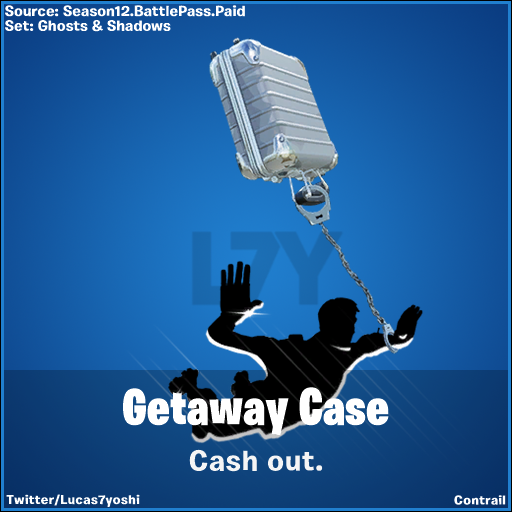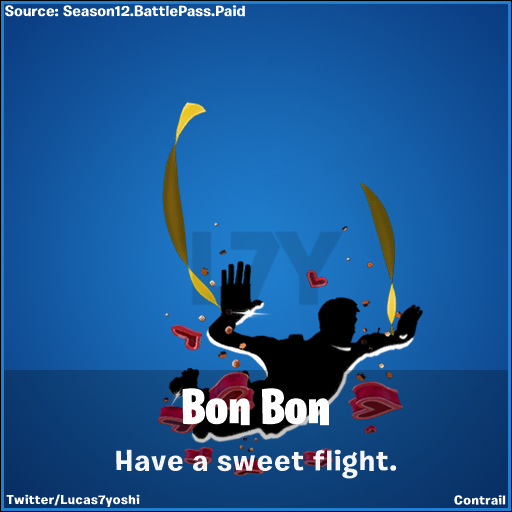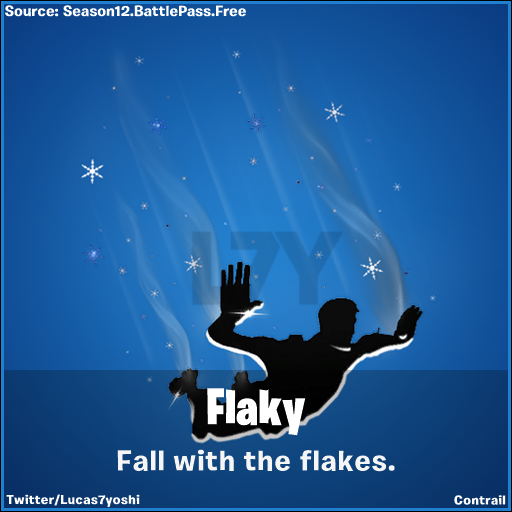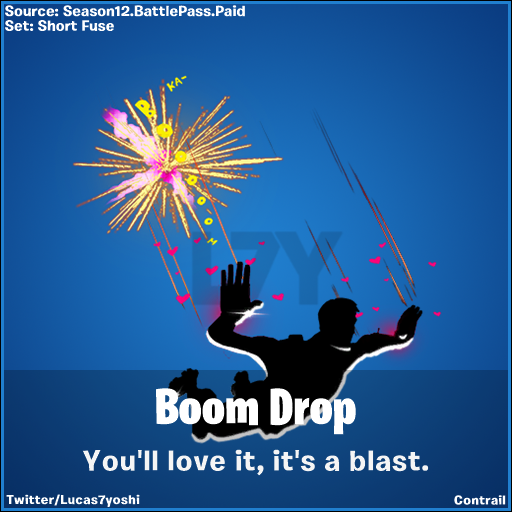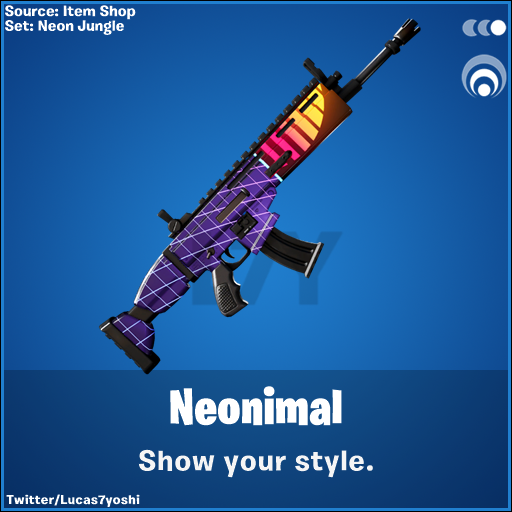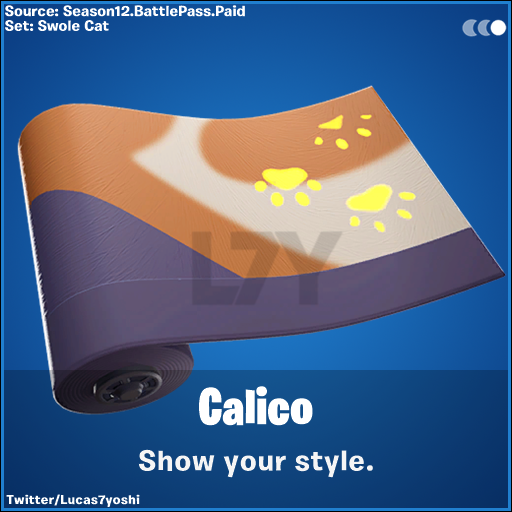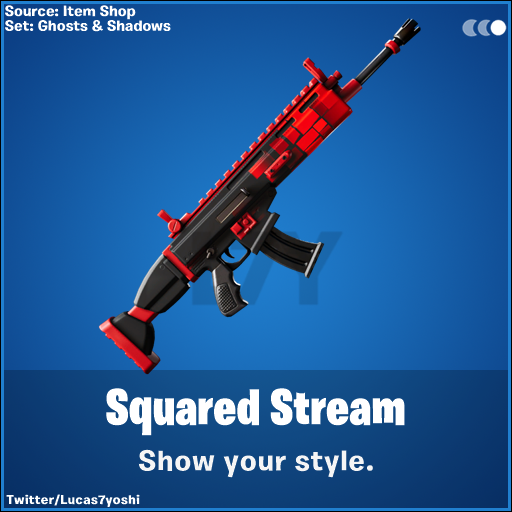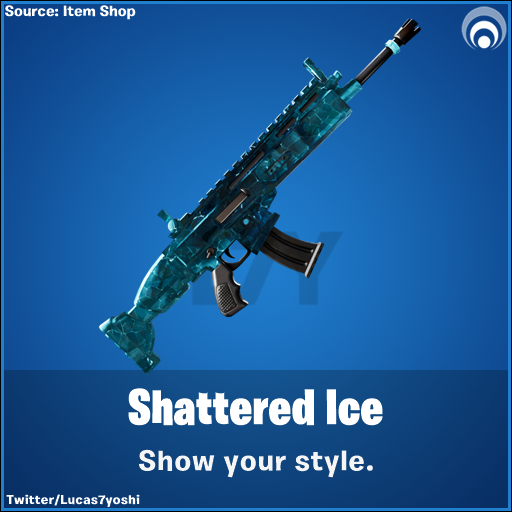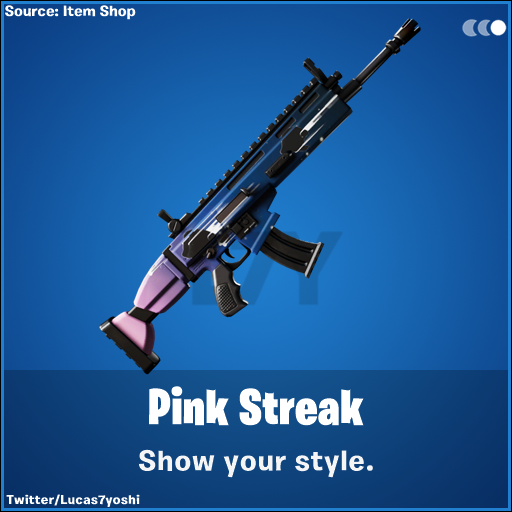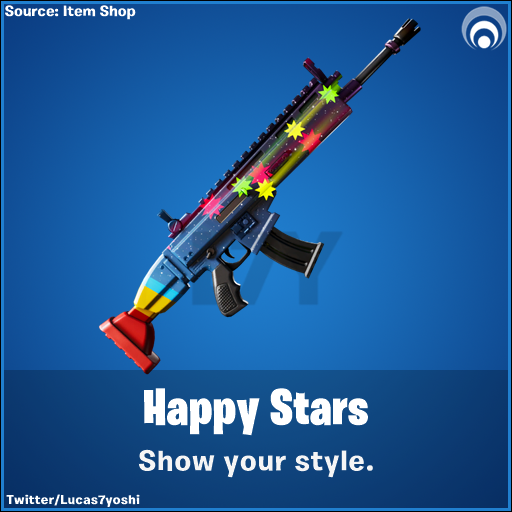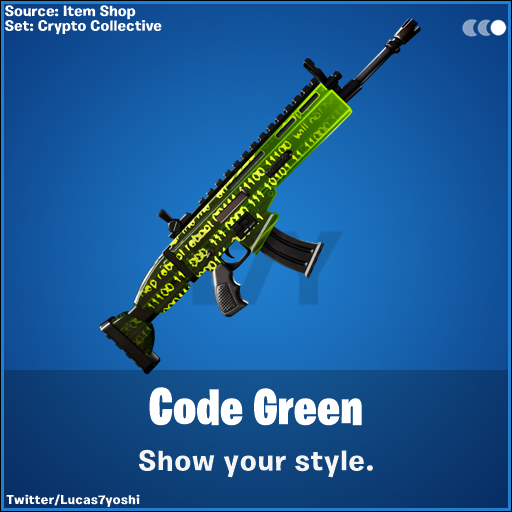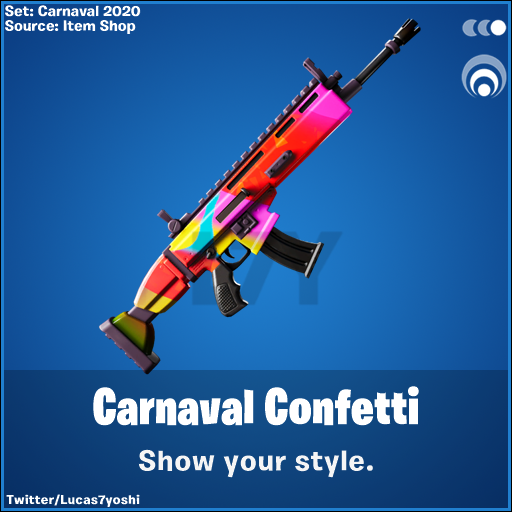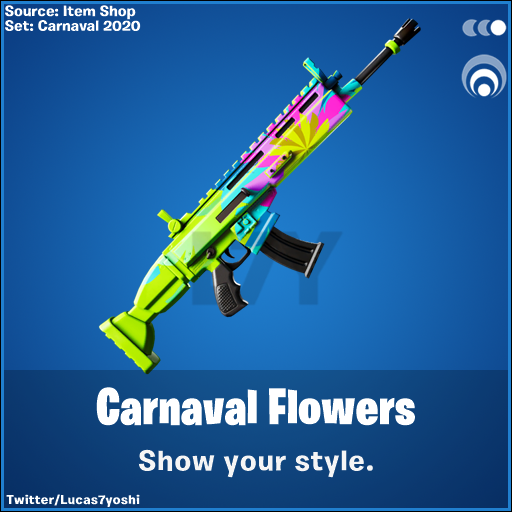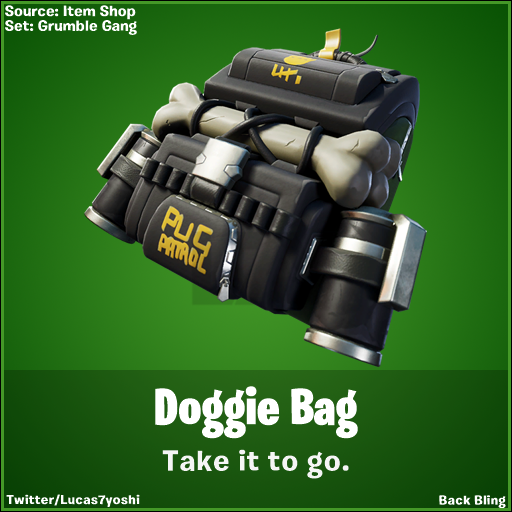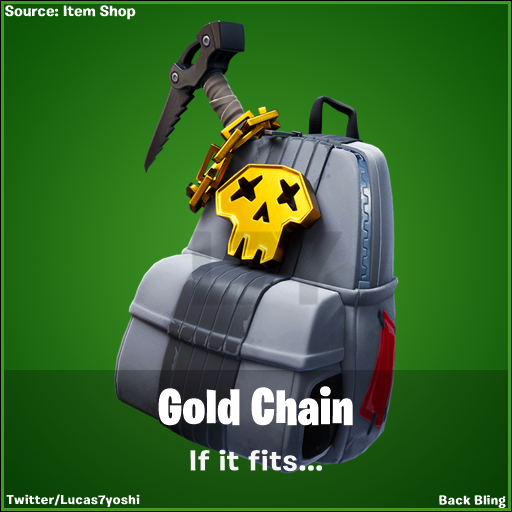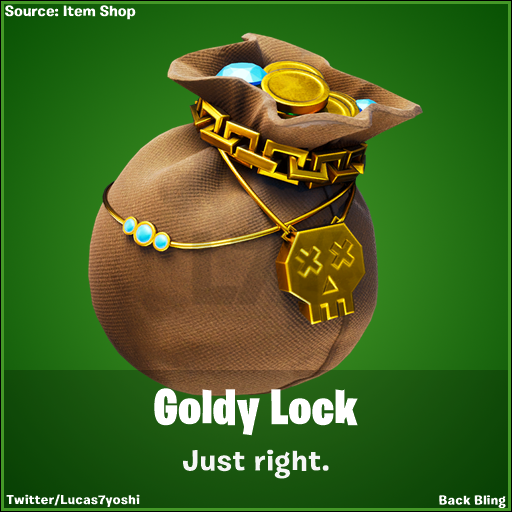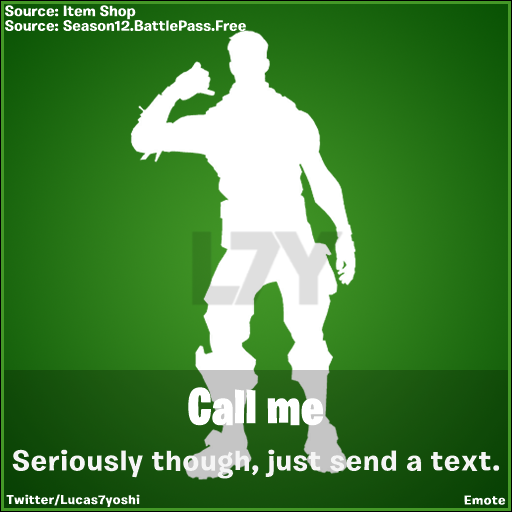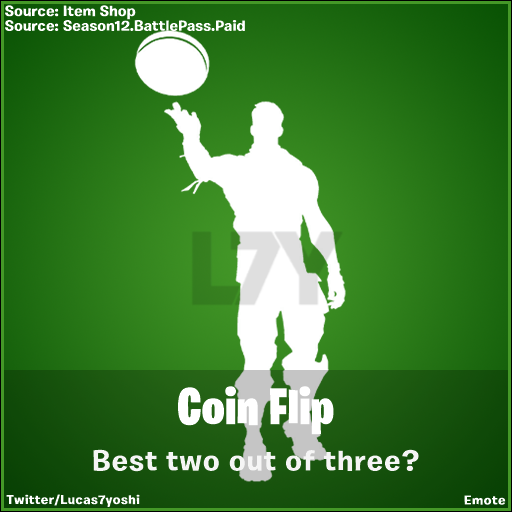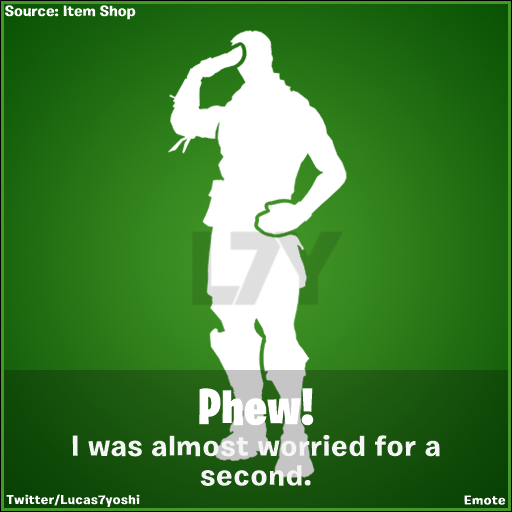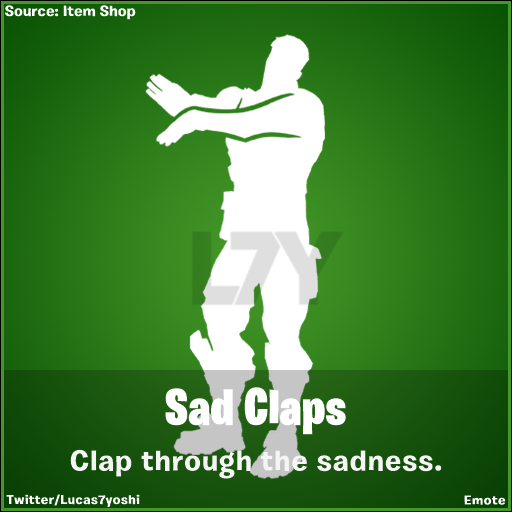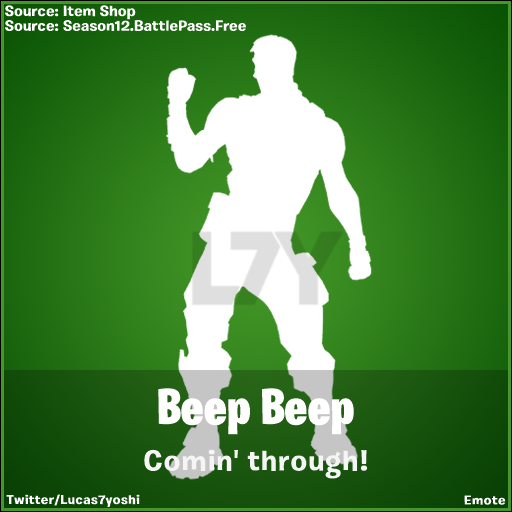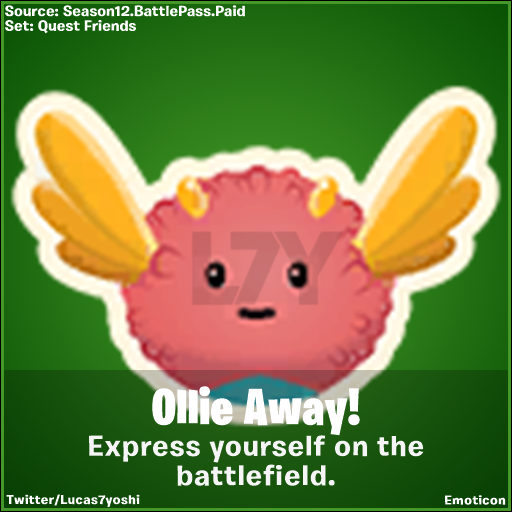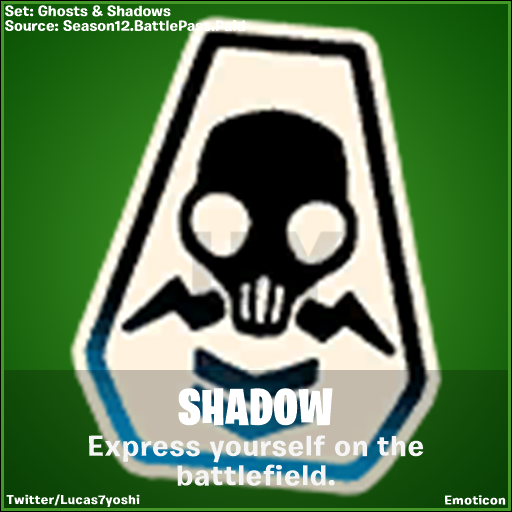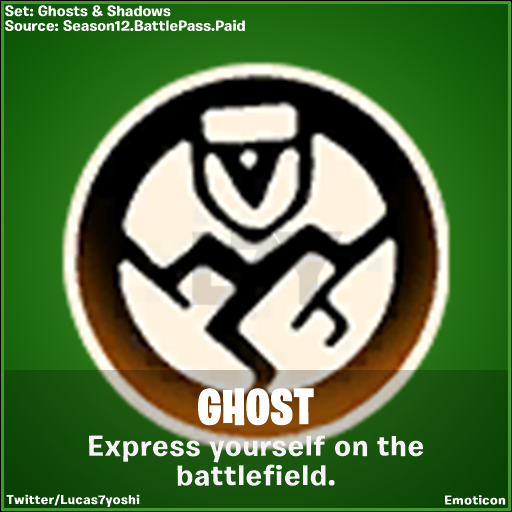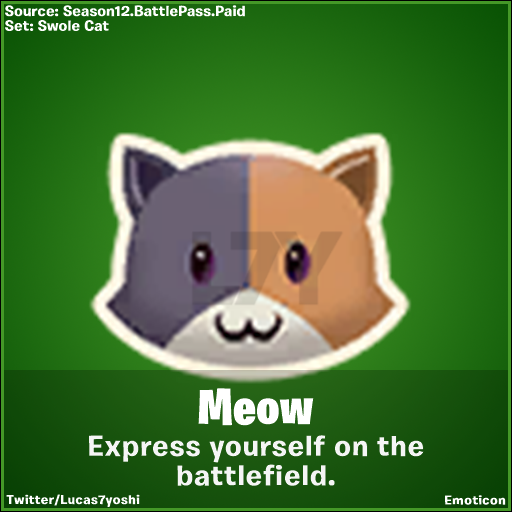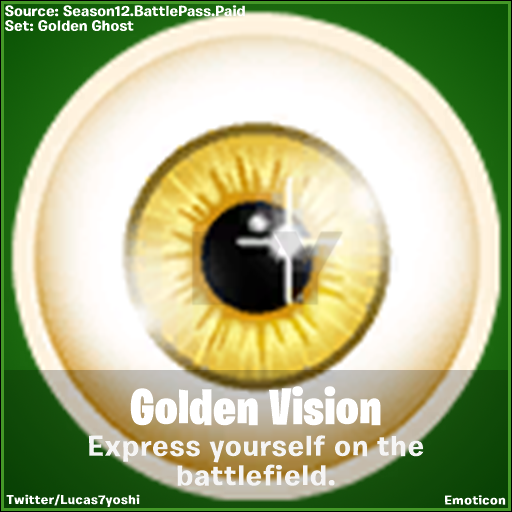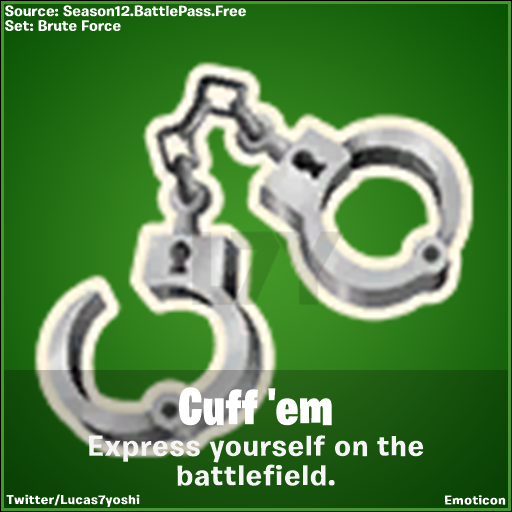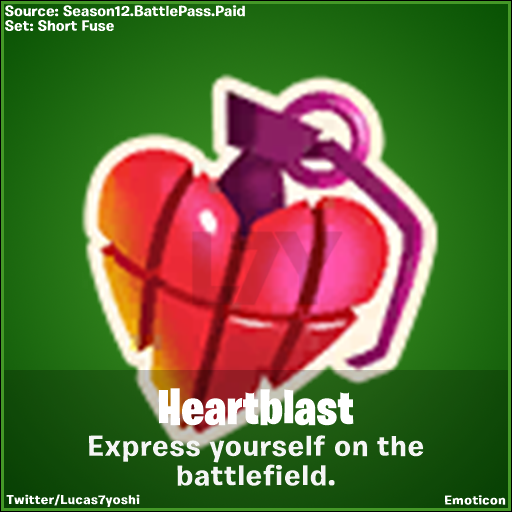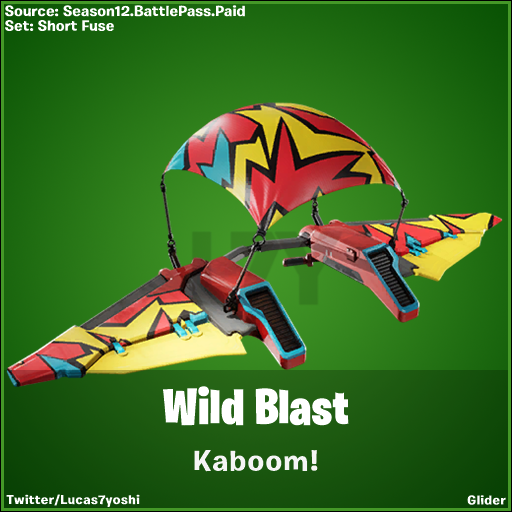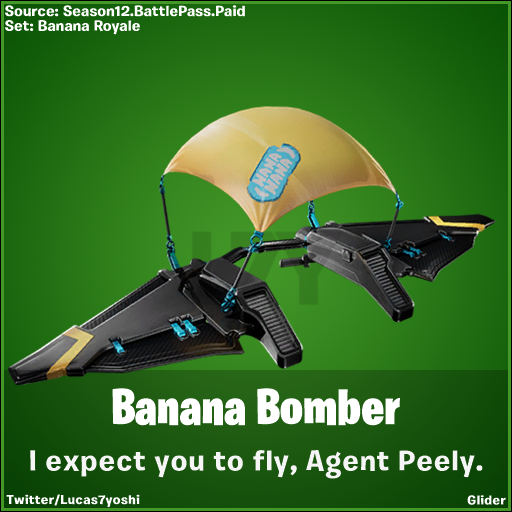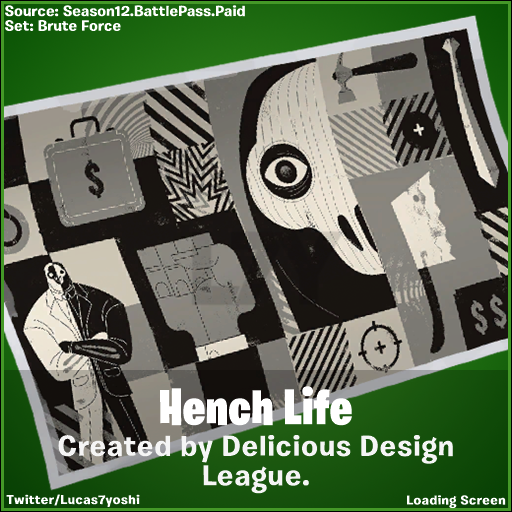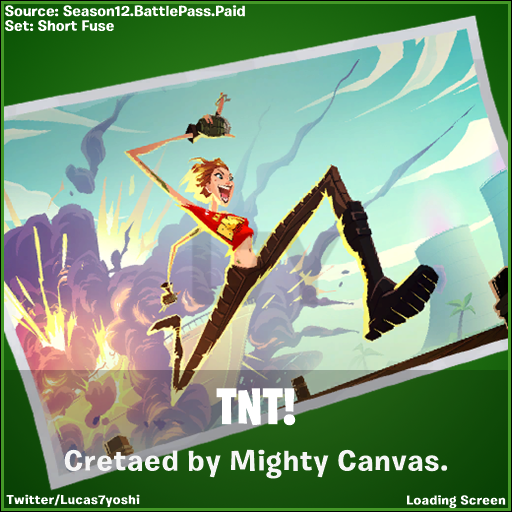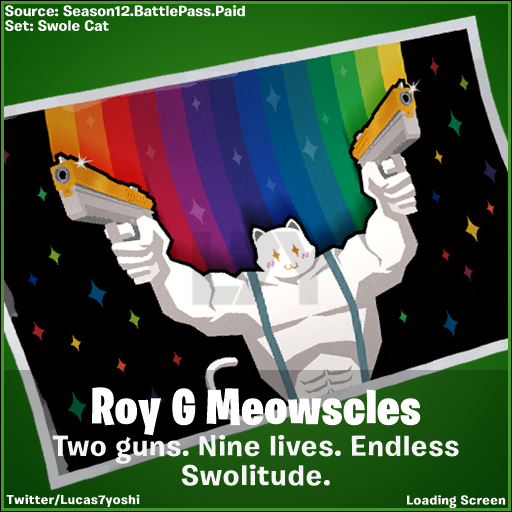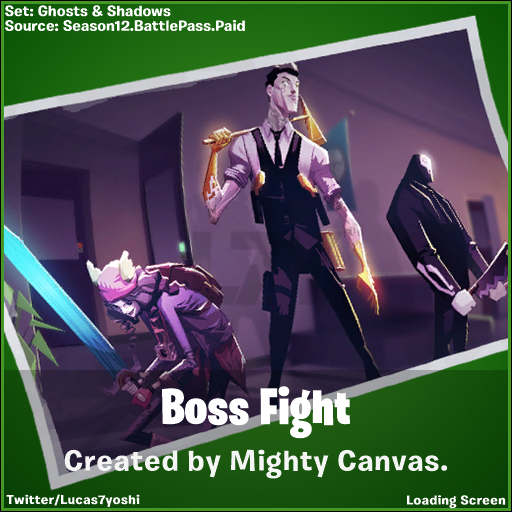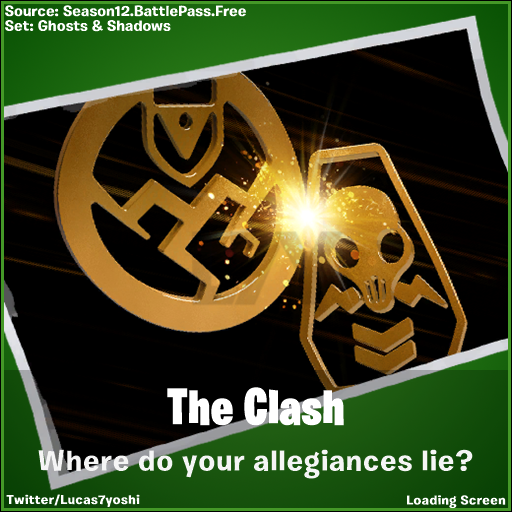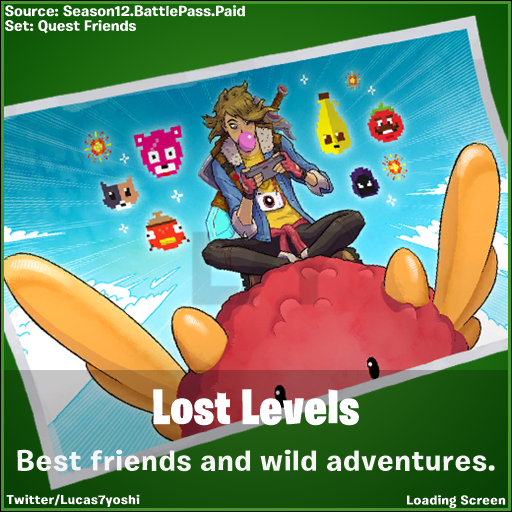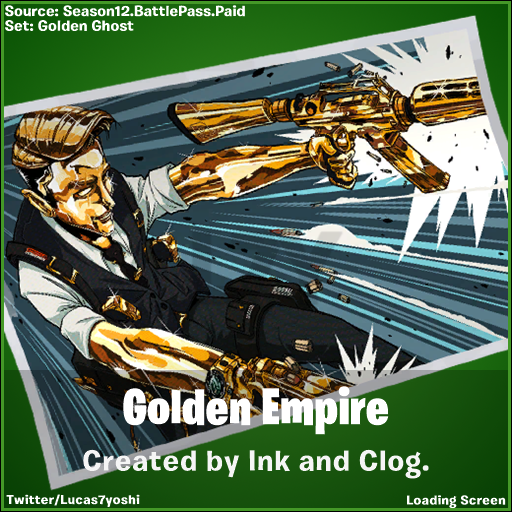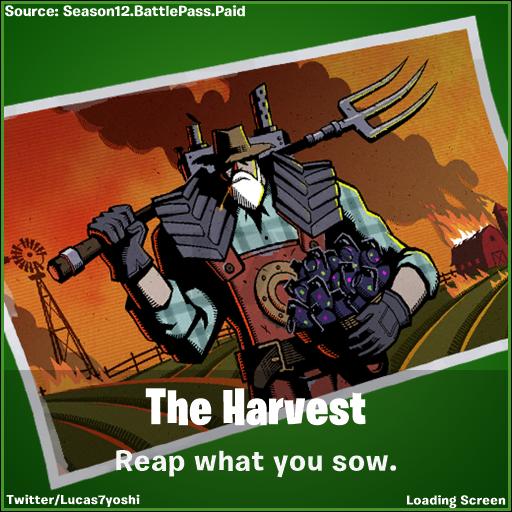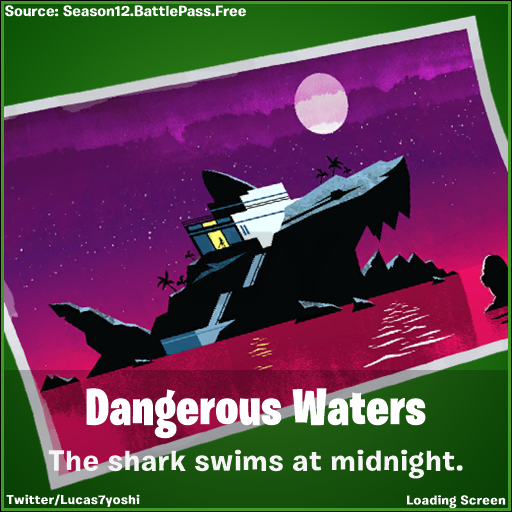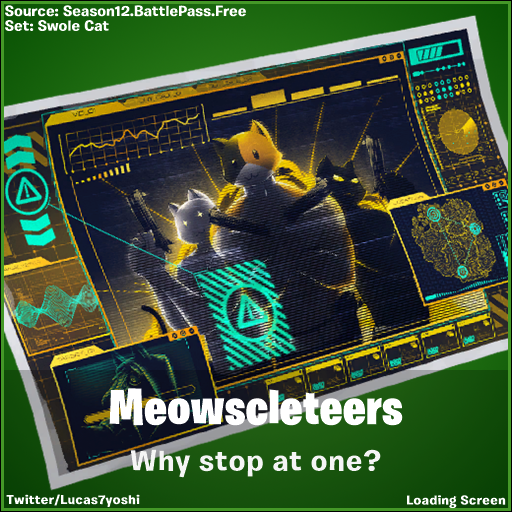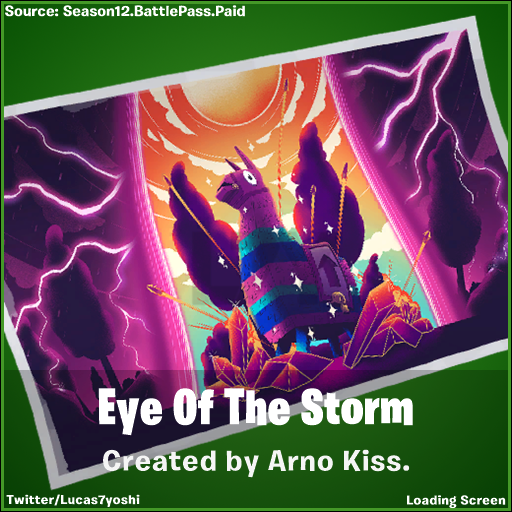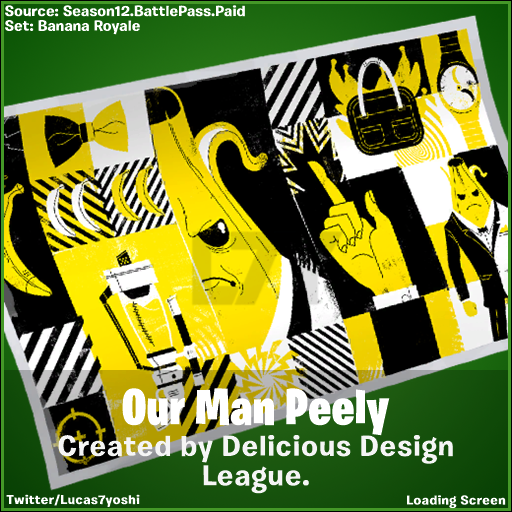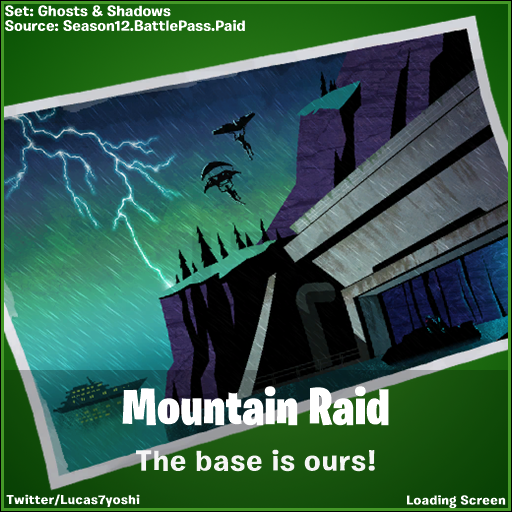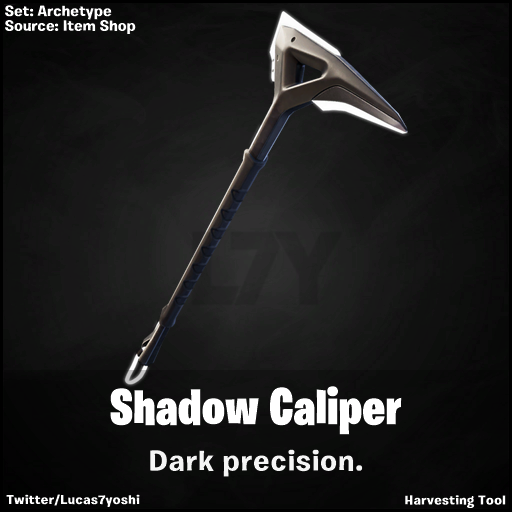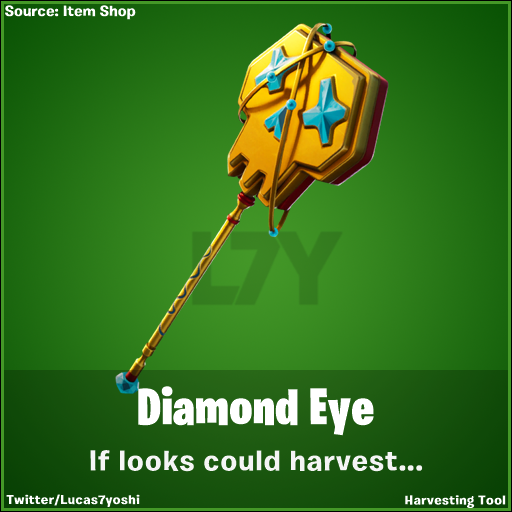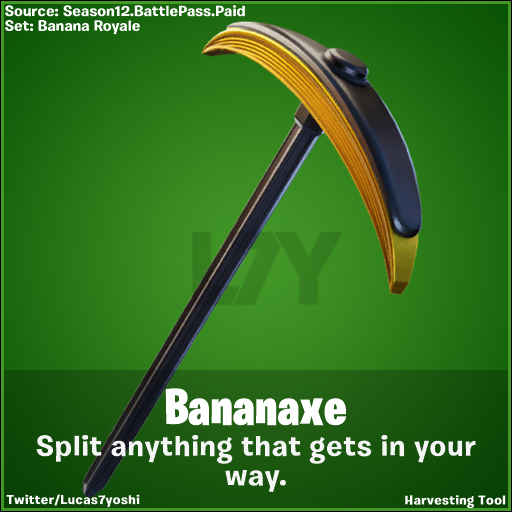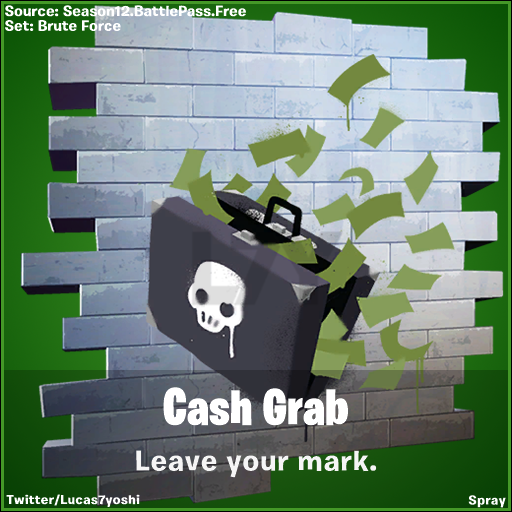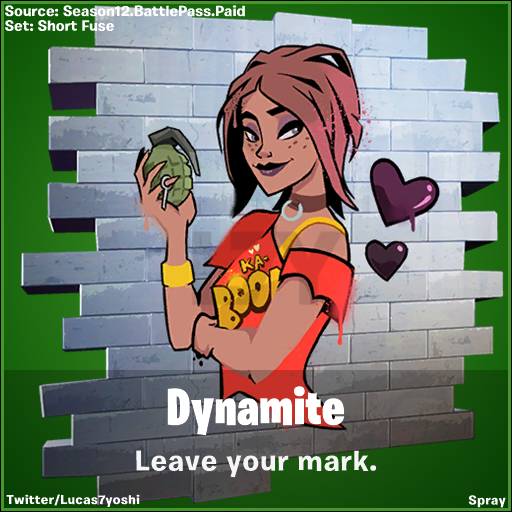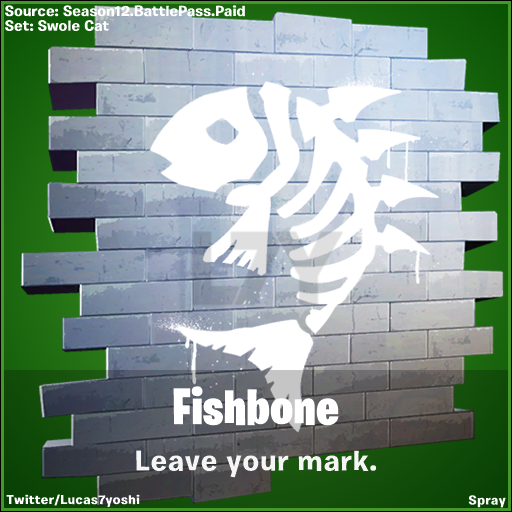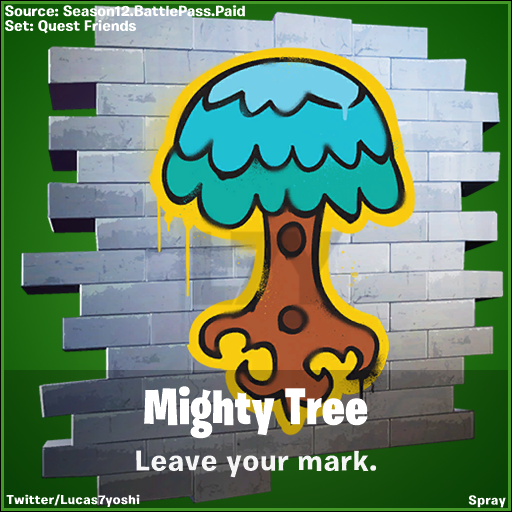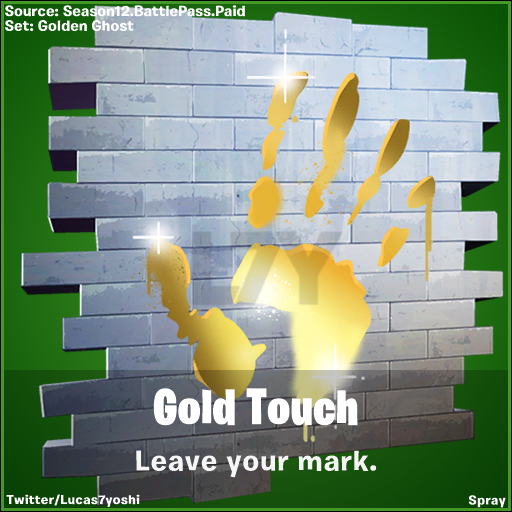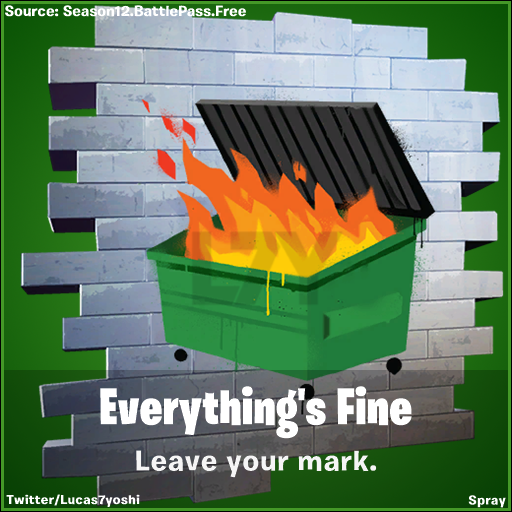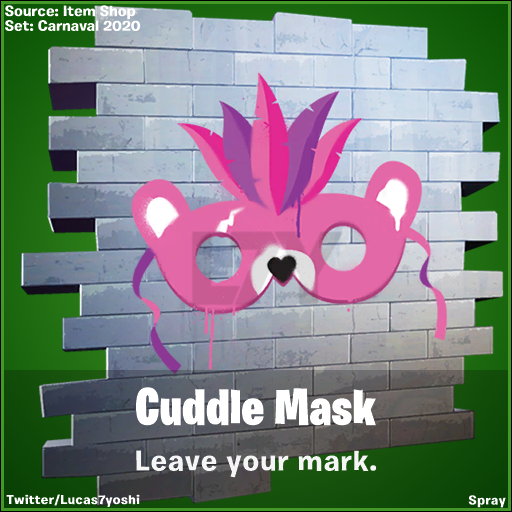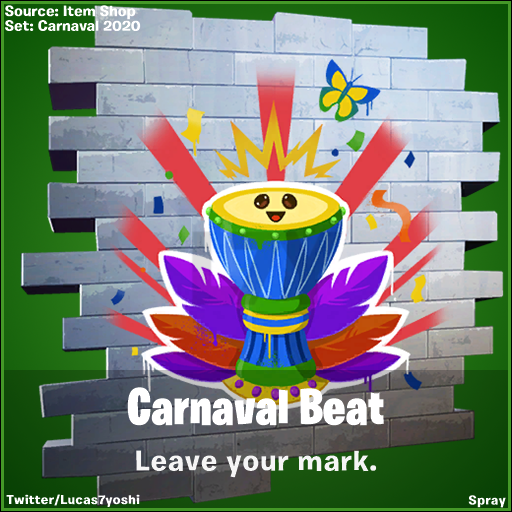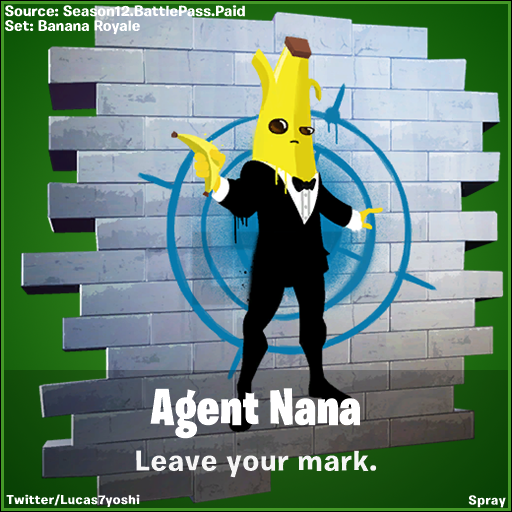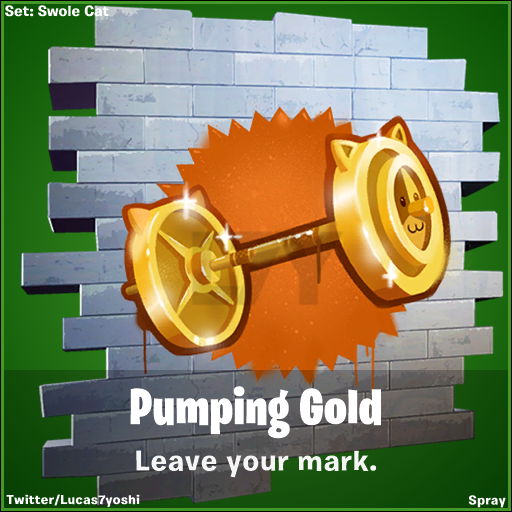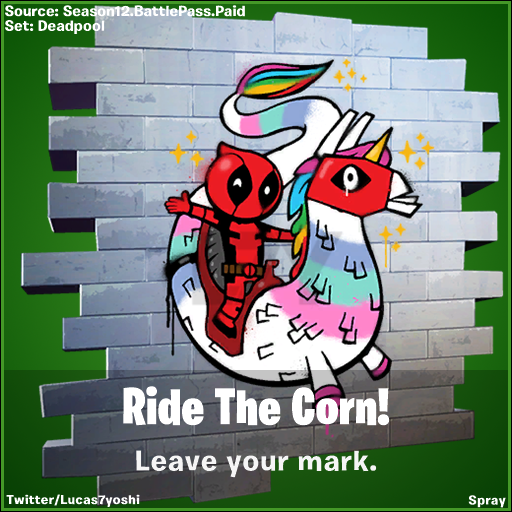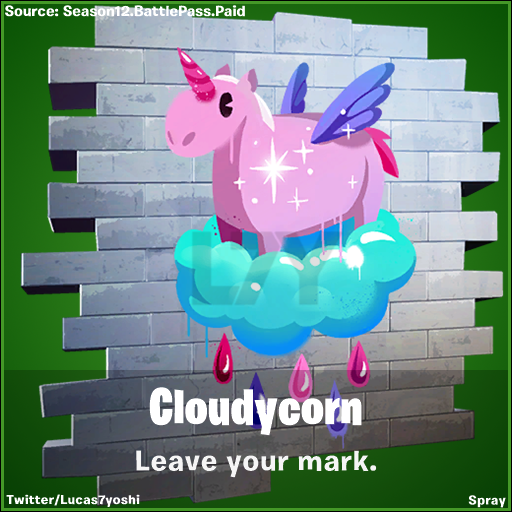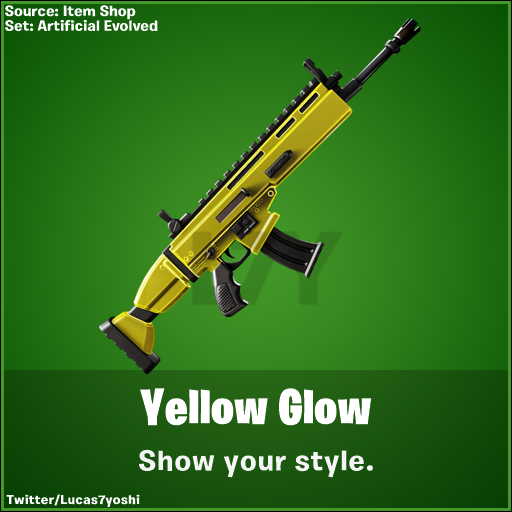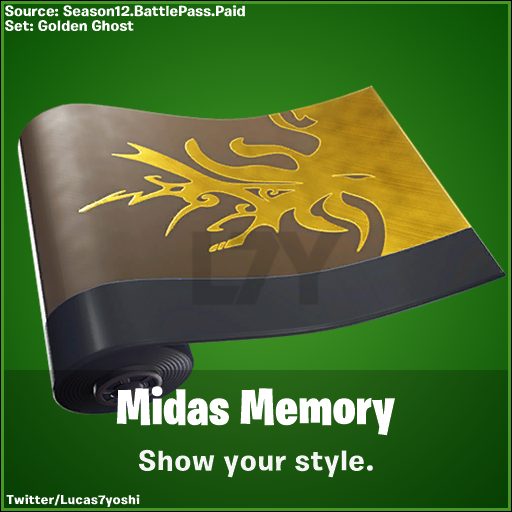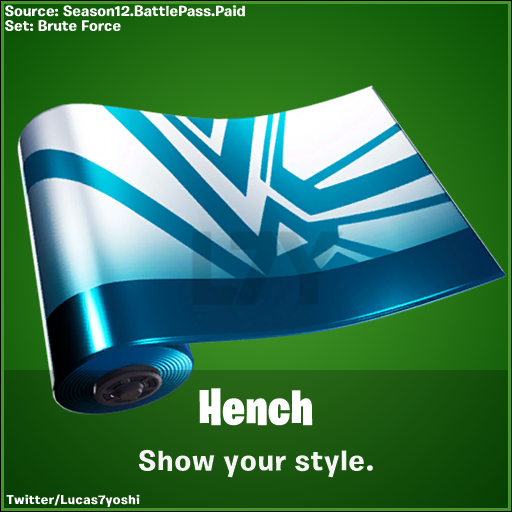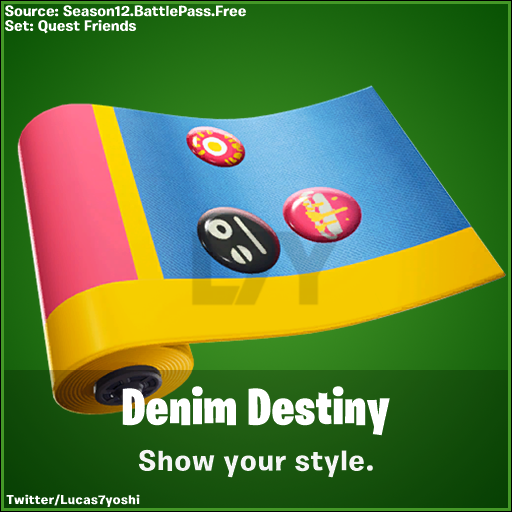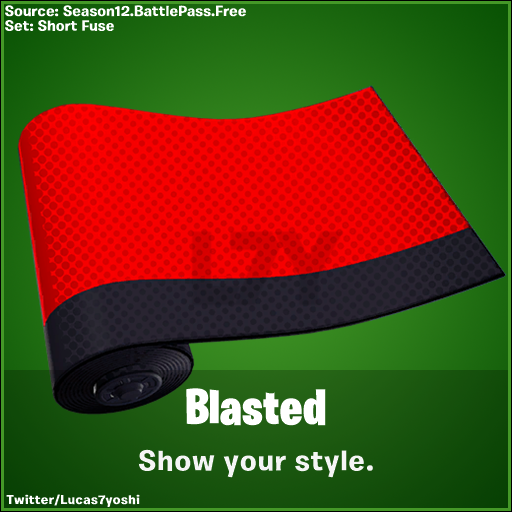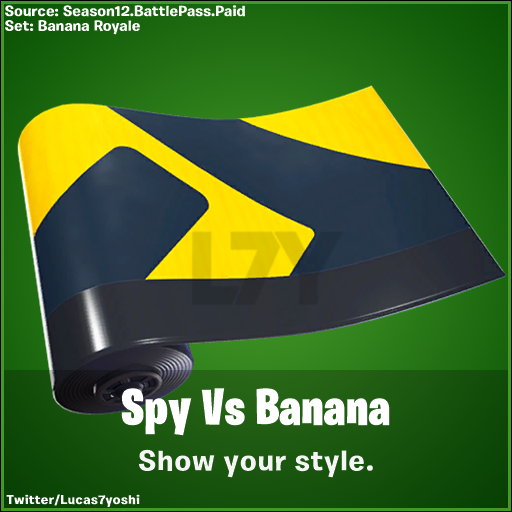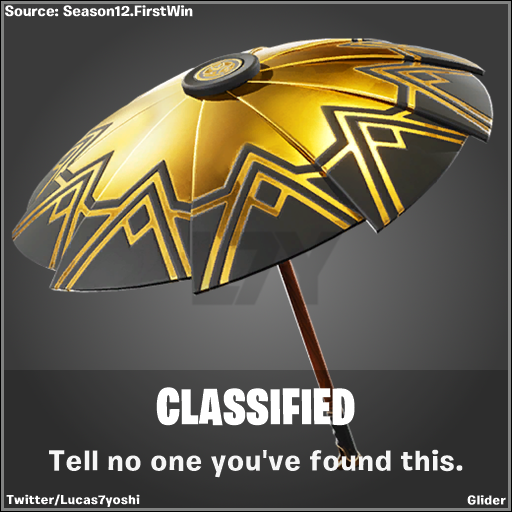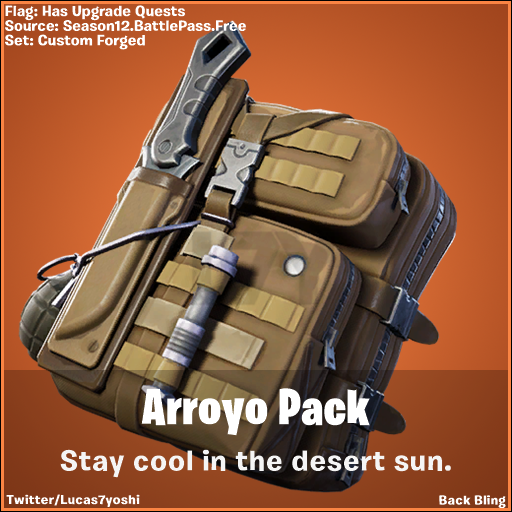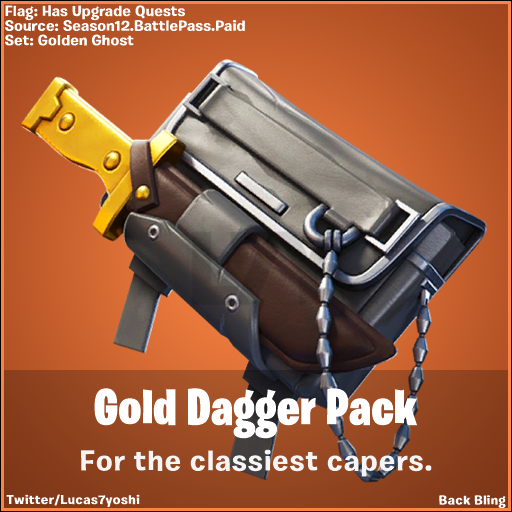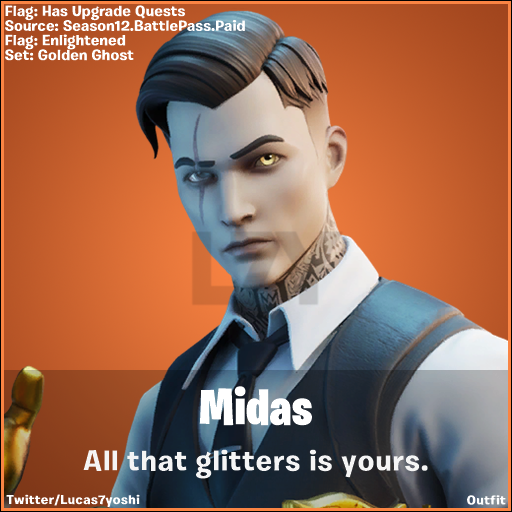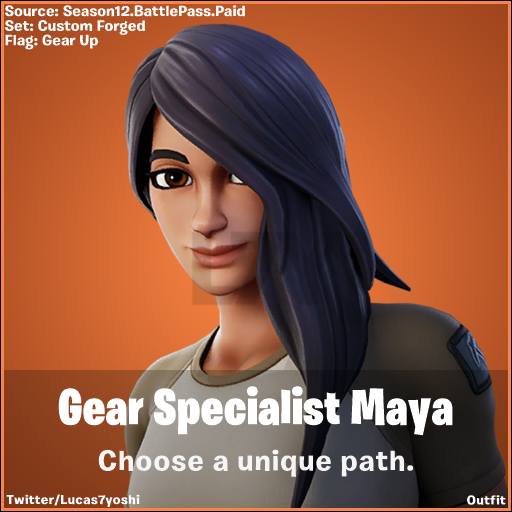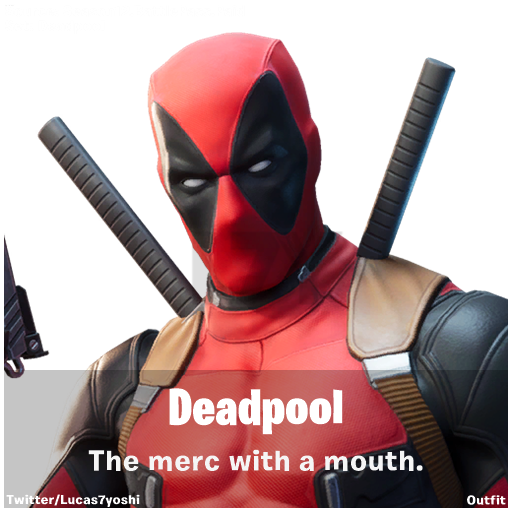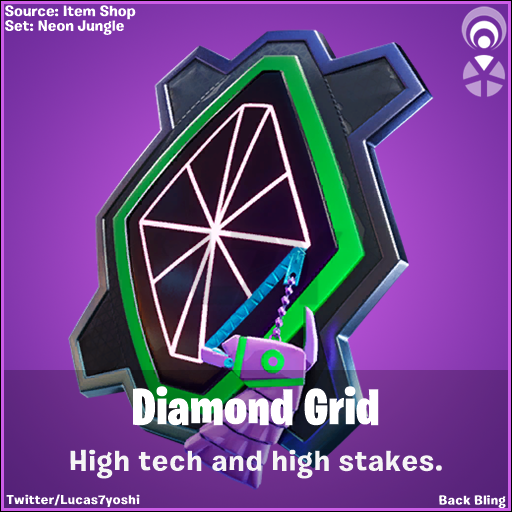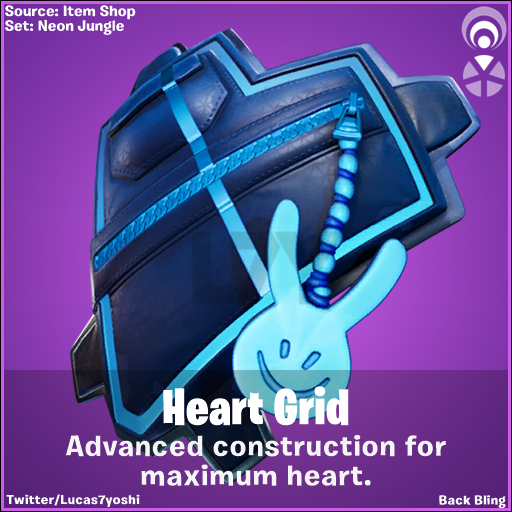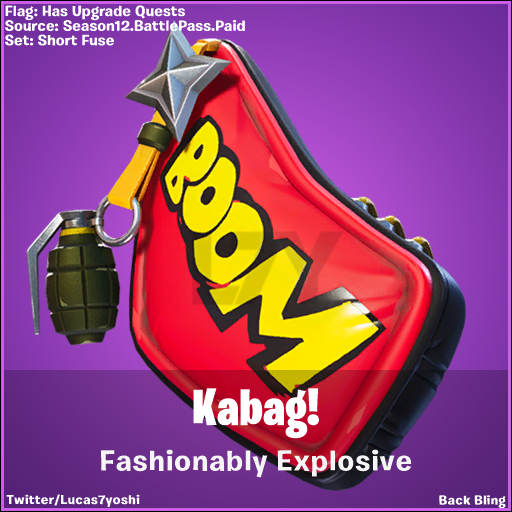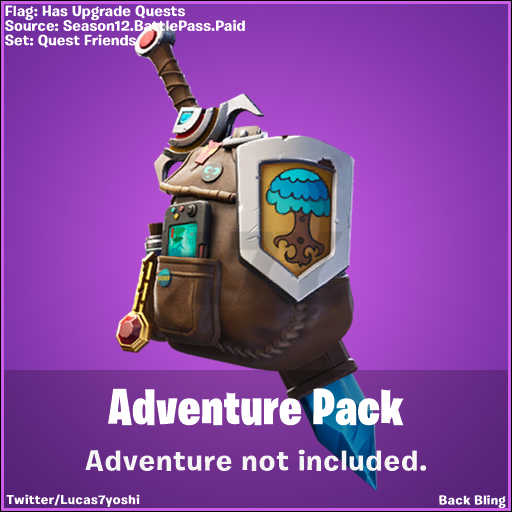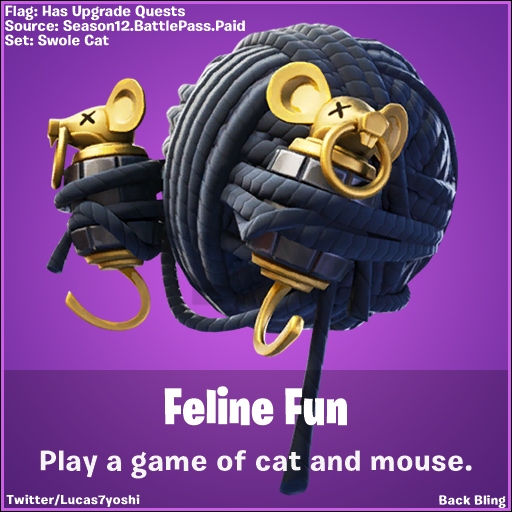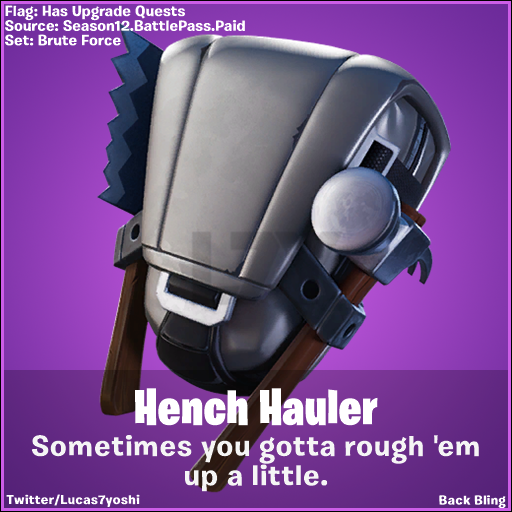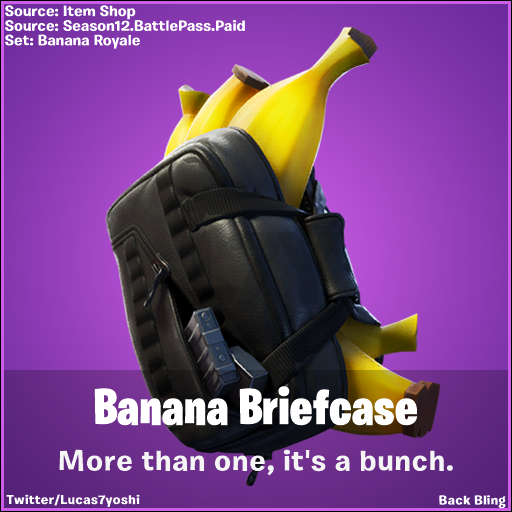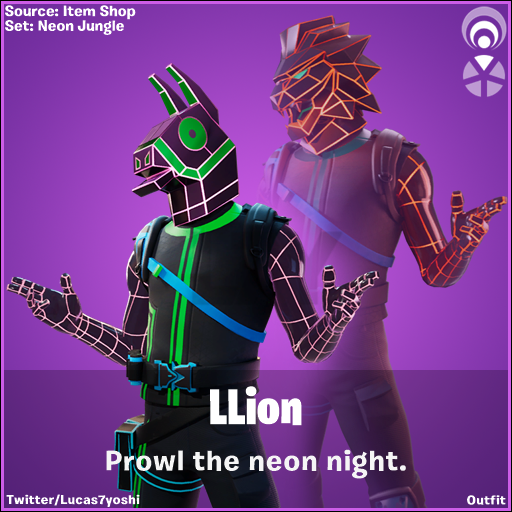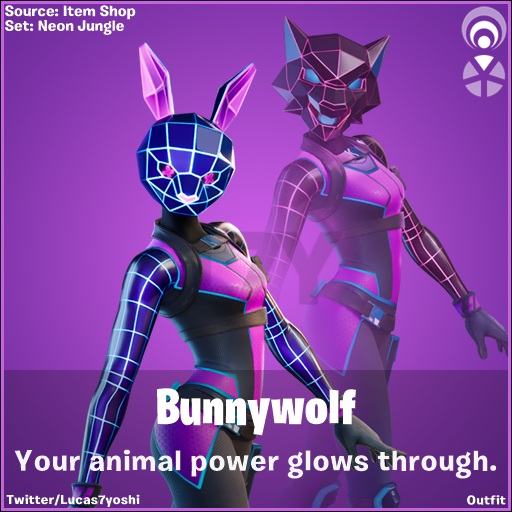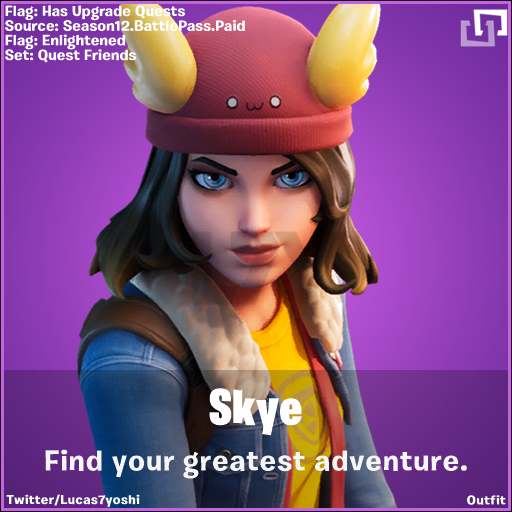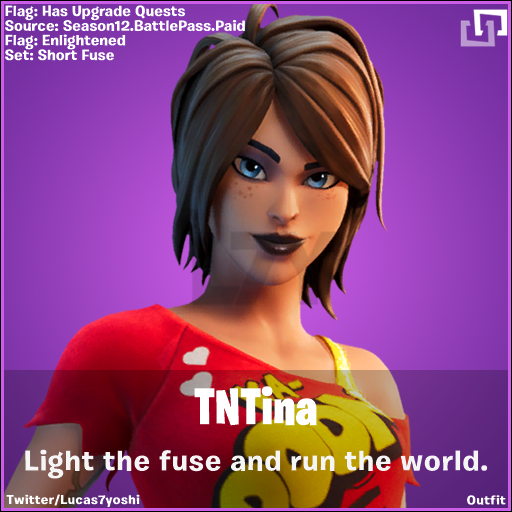 There are also some "shout" files in the update, with one referencing World Cup Champion Bugha, another talking about Leeroy Jenkins, one referencing "It's Over, I Have the High Ground" from Star Wars, and a "Get to the Choppa!" file.
We don't know what these are for, but they might be upcoming cosmetics either through voice lines, emoticons or regular emotes.