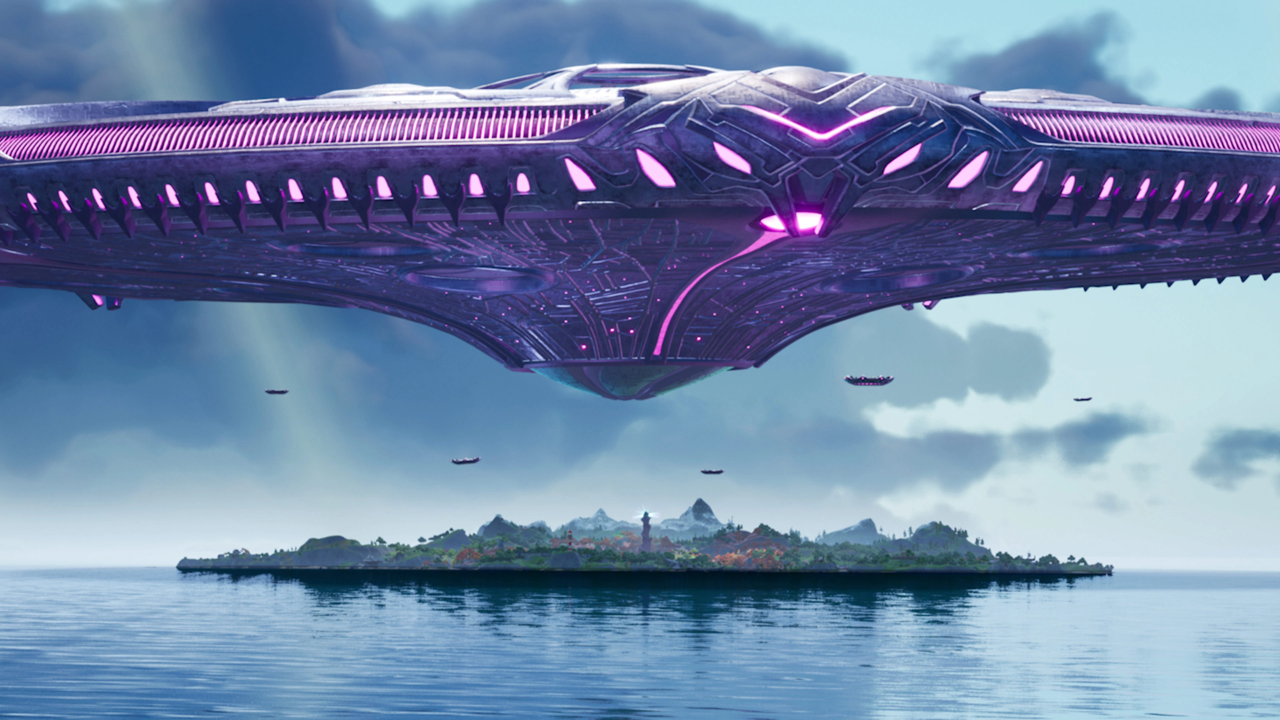 Fortnite's latest update for Chapter 2, Season 7 is here with some major changes and additions to the game.
Wild Week 3
Following last week's theme of flying, week 3 of Fortnite's Wild Weeks is themed around high tech hijinks.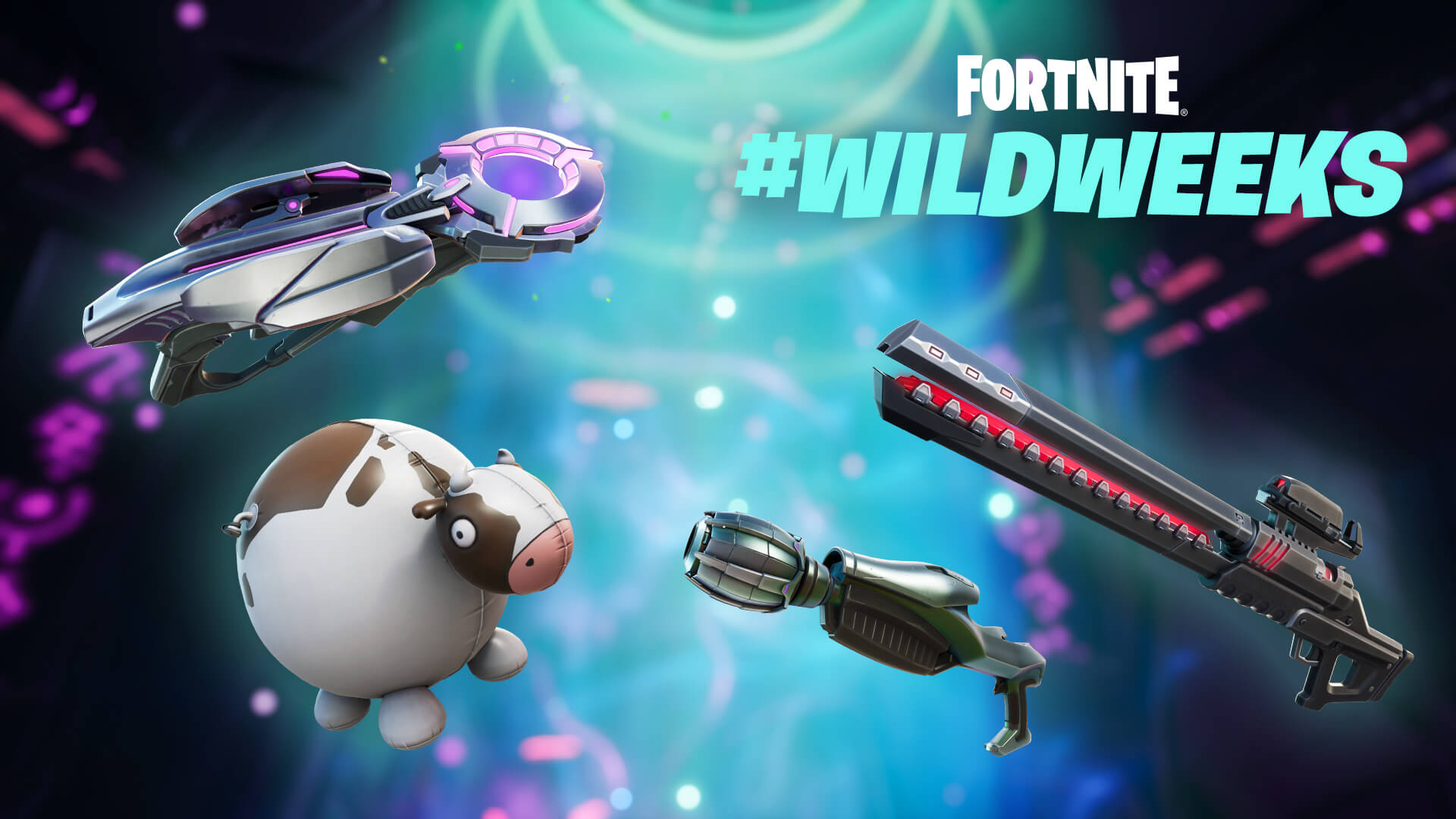 Wild Week 3 starts this Thursday and will make Alien & IO items extremely easy to find, with abductors only carrying the Kymera Ray Gun, Grab-itron, Prop-ifier, and Alien Nanites. The IO chests that can be found around the Battle Royale map will also only give the Pulse Rifle, Rail Gun, Plasma Cannon, and Inflate-A-Bull. In addition to the increased spawn rates, the Kymera Ray Gun, Pulse Rifle and Rail Gun will now be found in normal chests as well as at IO bases.
Fortnite have confirmed in their blog that the final Wild Week of Chapter 2, Season 7 will arrive next week, with details coming then. The Wild Weeks do not affect competitive playlists.
New Discover Screen
Fortnite's v17.50 update also introduces a brand new way to select limited time modes and creative maps.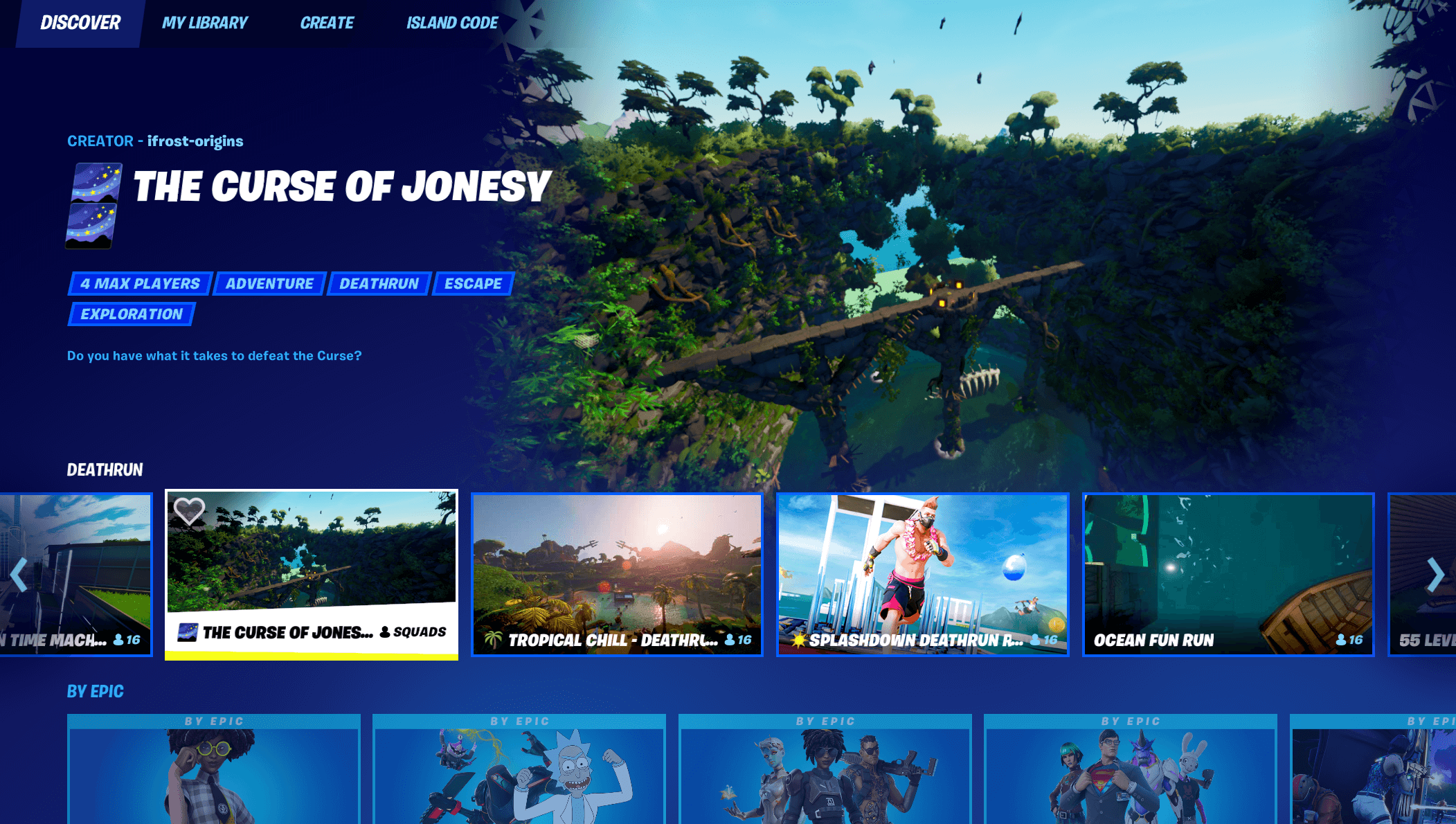 In a clear move to push Fortnite towards its goal of becoming a major platform, Creative maps, gamemodes, LTMs and Battle Royale core playlists can now be selected from the same screen as each other. The new tags and categories features make navigating to a collection of Creative maps easier than ever, whilst still keeping the core Battle Royale modes simple to access.
The change comes months in advance of the upcoming major Chapter 3 update, which is expected to feature 'Creative 2.0' and modding support for Fortnite.
The Mothership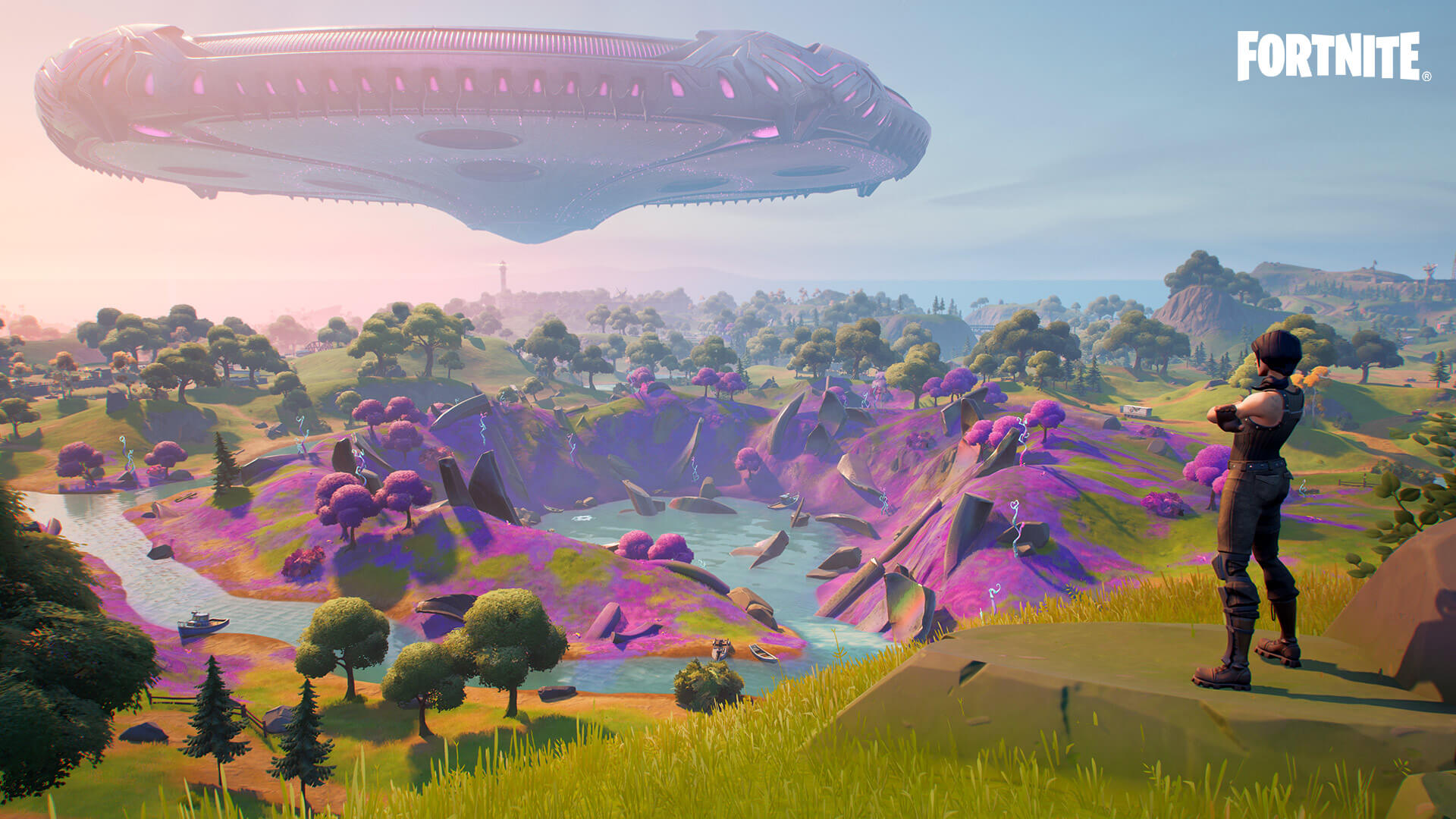 After months of affecting the Fortnite Island, The Mothership is expected to make its final abduction soon. The 'Corny Complex' location is expected to be abducted in the same way as Coral Castle and Slurpy Swap, which was renamed to 'Sludgy Swamp' in today's update.
Keep up to date with the latest Fortnite news and follow us on Twitter by clicking here.