Fortnite Patch v22.10: What to Expect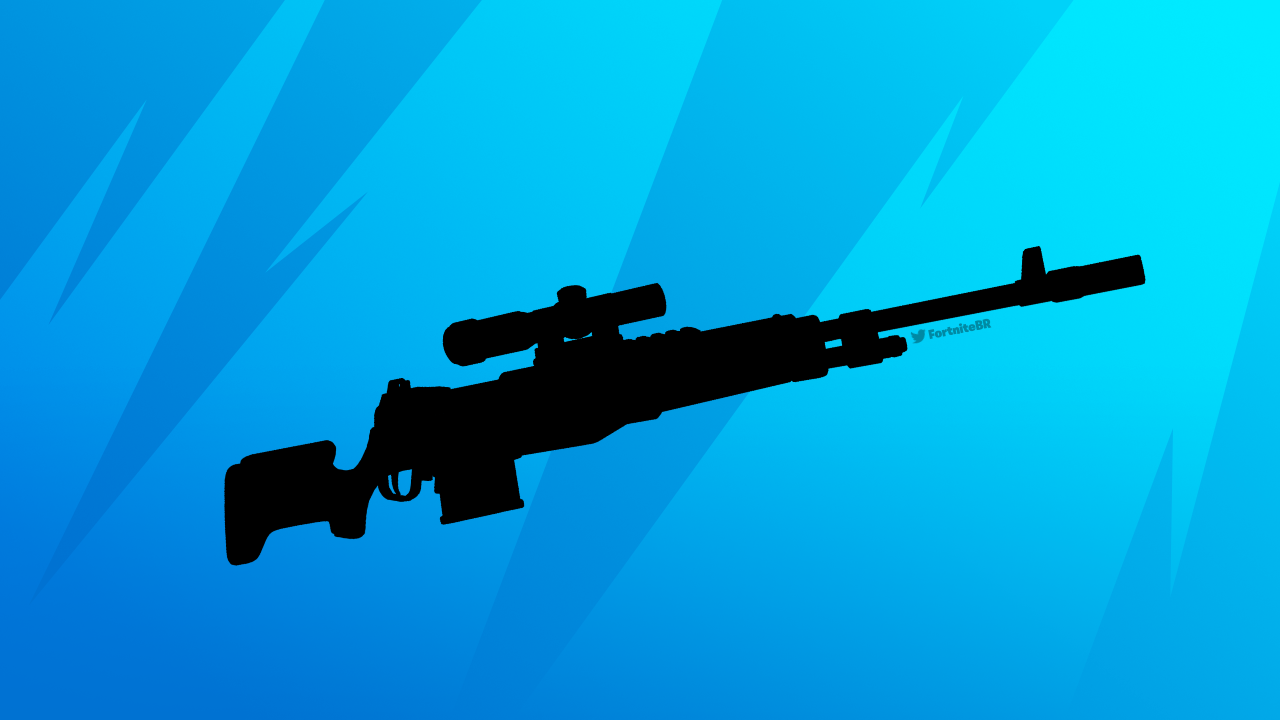 The first major update of Chapter 3 Season 4 is scheduled to be released tomorrow, on October 4th. Here's everything we expect to happen in v22.10.
Cobra DMR
The new Cobra DMR weapon, which was teased in SypherPK's Icon Series trailer, is expected to be added in the v22.10 update. Following the introduction of this weapon, the standard DMR will most likely be vaulted. The Cobra DMR's stats are as follows (via HYPEX):
Damage: 32/33/35/37/39/40 (common - mythic)
Magazine size: 20
Reload time: 3.5 seconds
Fire rate: 4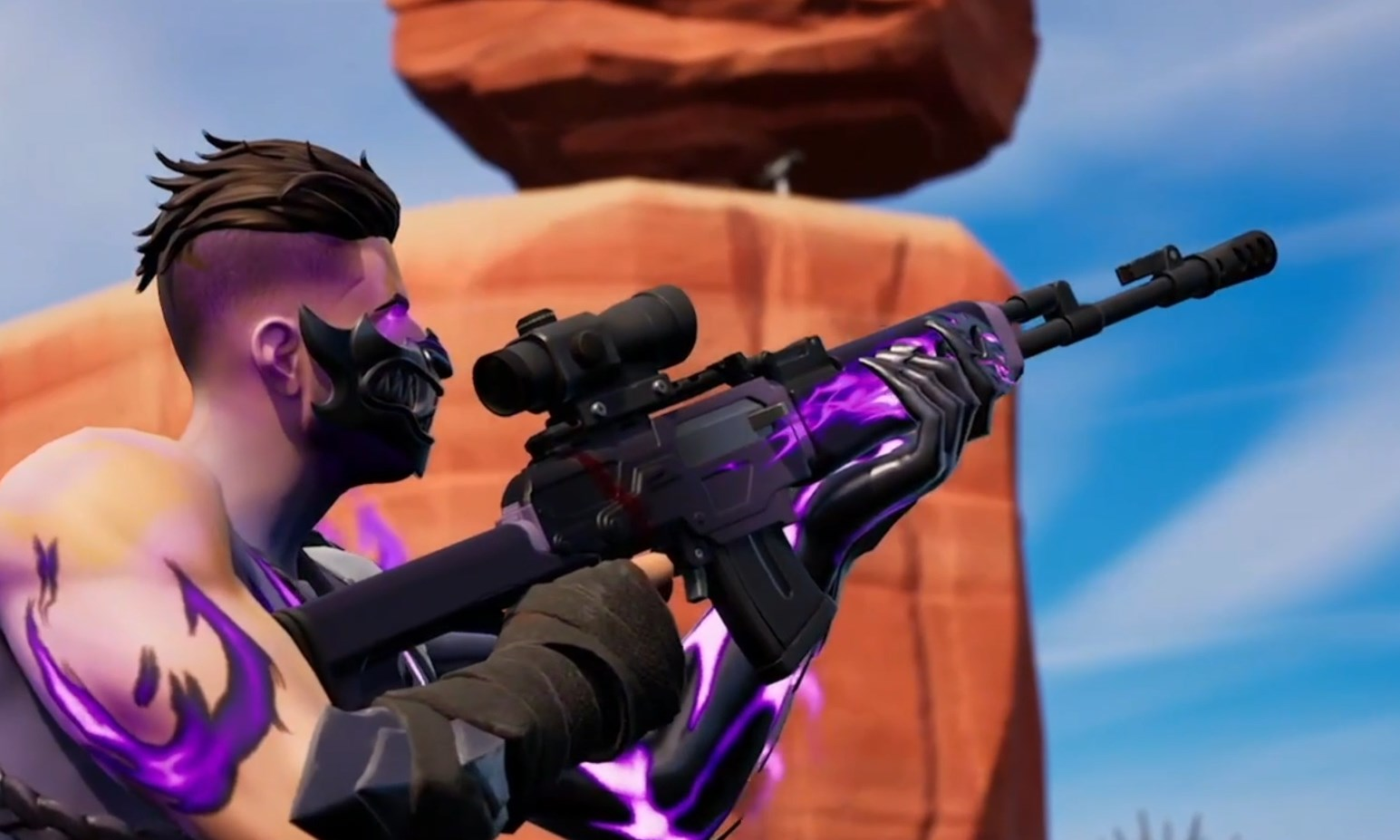 Boogie Bombs Vaulted
As confirmed by Fortnite's official status page on Twitter, Boogie Bombs will be vaulted from all playlists in the v22.10 update.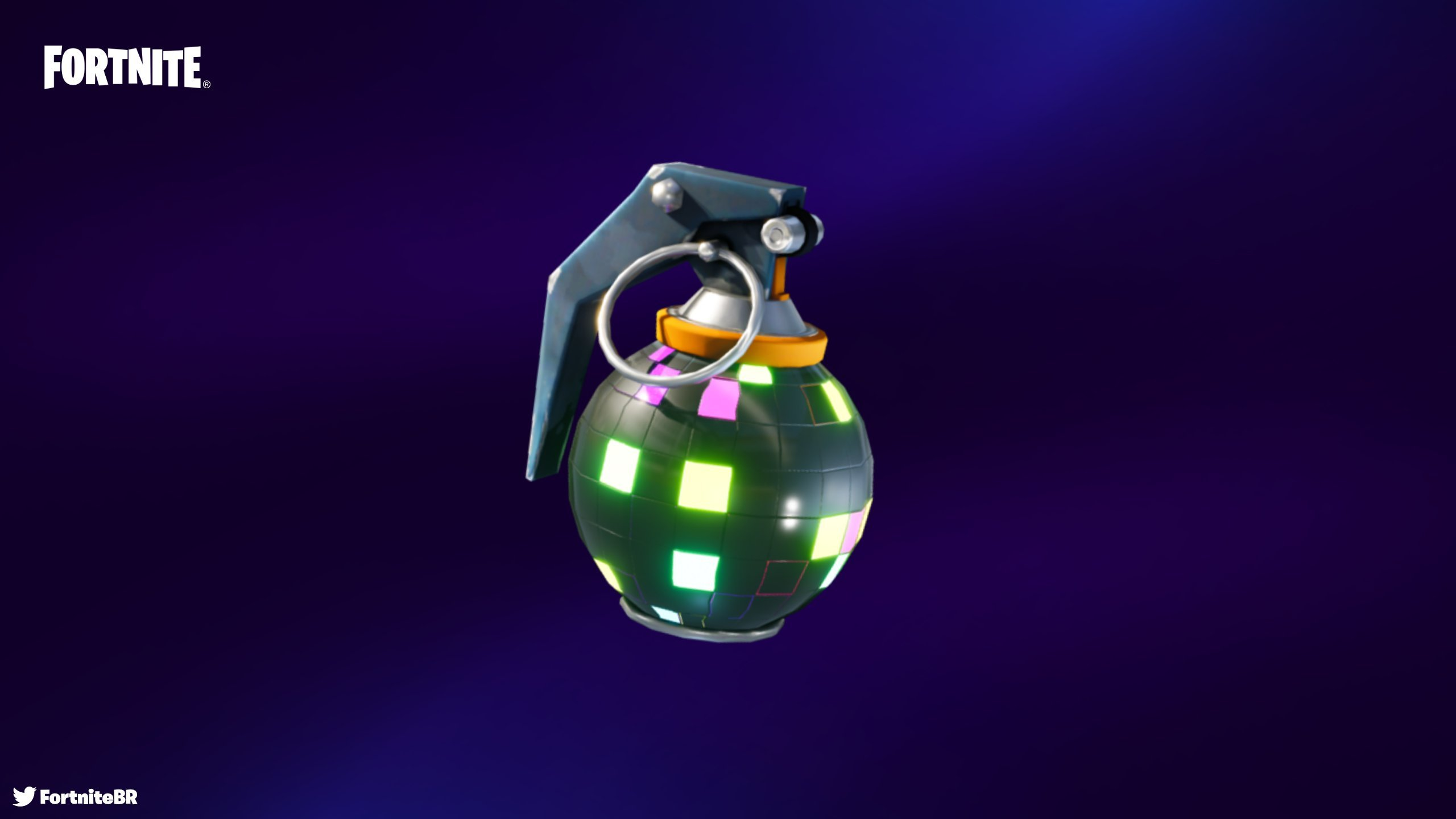 Battle Pass Bonus Rewards
New Battle Pass bonus rewards are also expected to be added in Fortnite's v22.10 update. Following bonus rewards added in previous seasons, it's likely that Season 4's will just be new colour styles for the existing Outfits, excluding Spider-Gwen.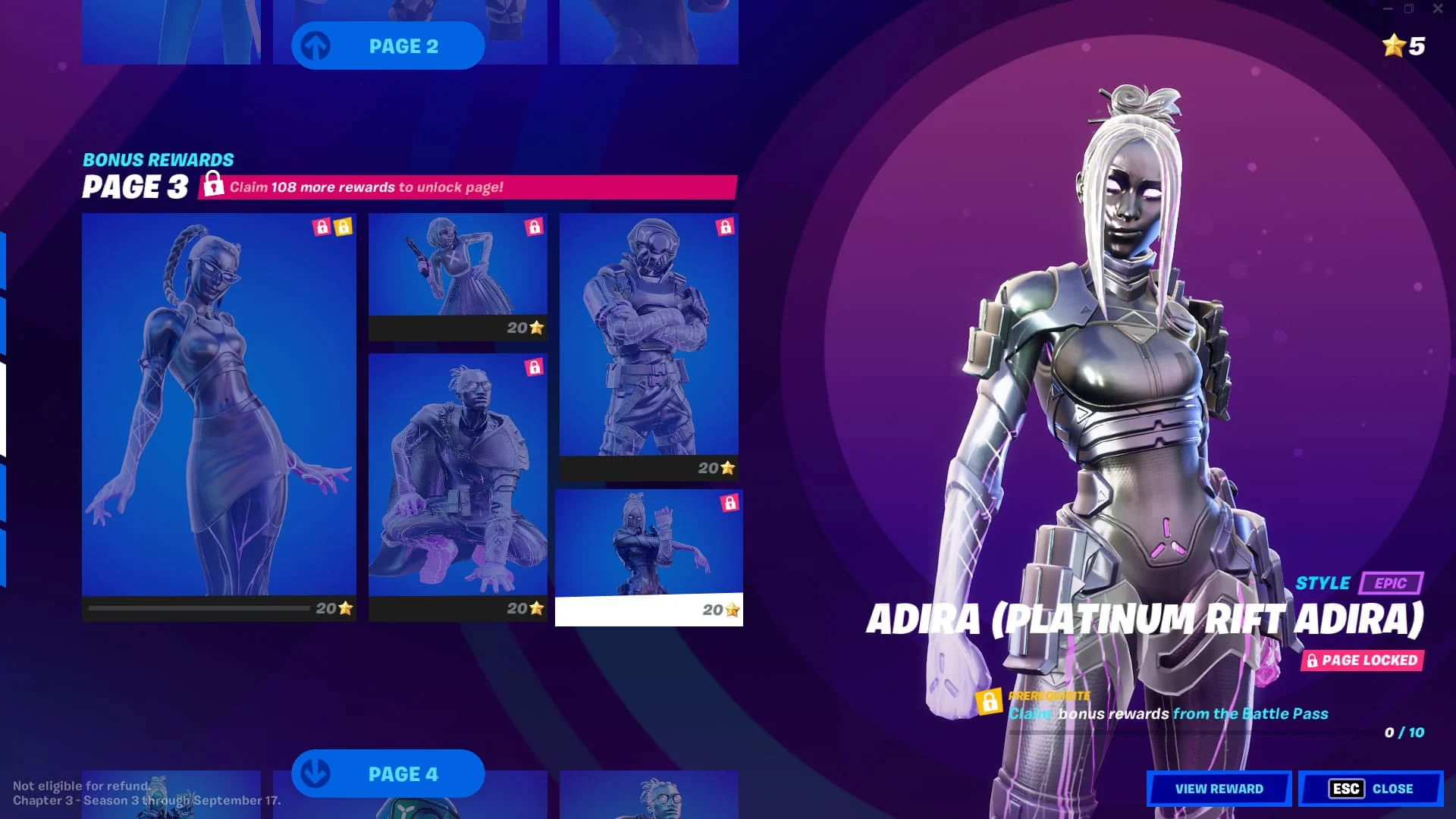 Bug Fixes
The following bugs are confirmed to be fixed in tomorrow's patch, according to the official Fortnite Trello page.
Battle Royale
Hair clipping through headwear on several Outfits
Storm notifications may appear lower than normal
Some trees under the Chrome effect look angular
Sliding can cause flashing colours to appear while pointing the camera downwards
Phasing through Chrome areas at Herald's Sanctum can cause players to get stuck
VFX can persist after being eliminated in the vortex
Creative
Items spawned via the Item Placer are not counted by the Player Tracker
Save the World
Trap tiles may not disable when building over them
Mobile & Cloud Gaming
The 'Reset to last saved position' button in the HUD Layout tool does not return all buttons to the last saved position
The keyboard may not pop up for some GeForce NOW players on iOS
---
As always, we'll be sharing the official patch notes once they go live after the update.
Follow us on Twitter (@FortniteBR) and Instagram (@FortniteBR) to keep up with the latest Fortnite news, leaks and more.