Fortnite Patch v24.10: What to Expect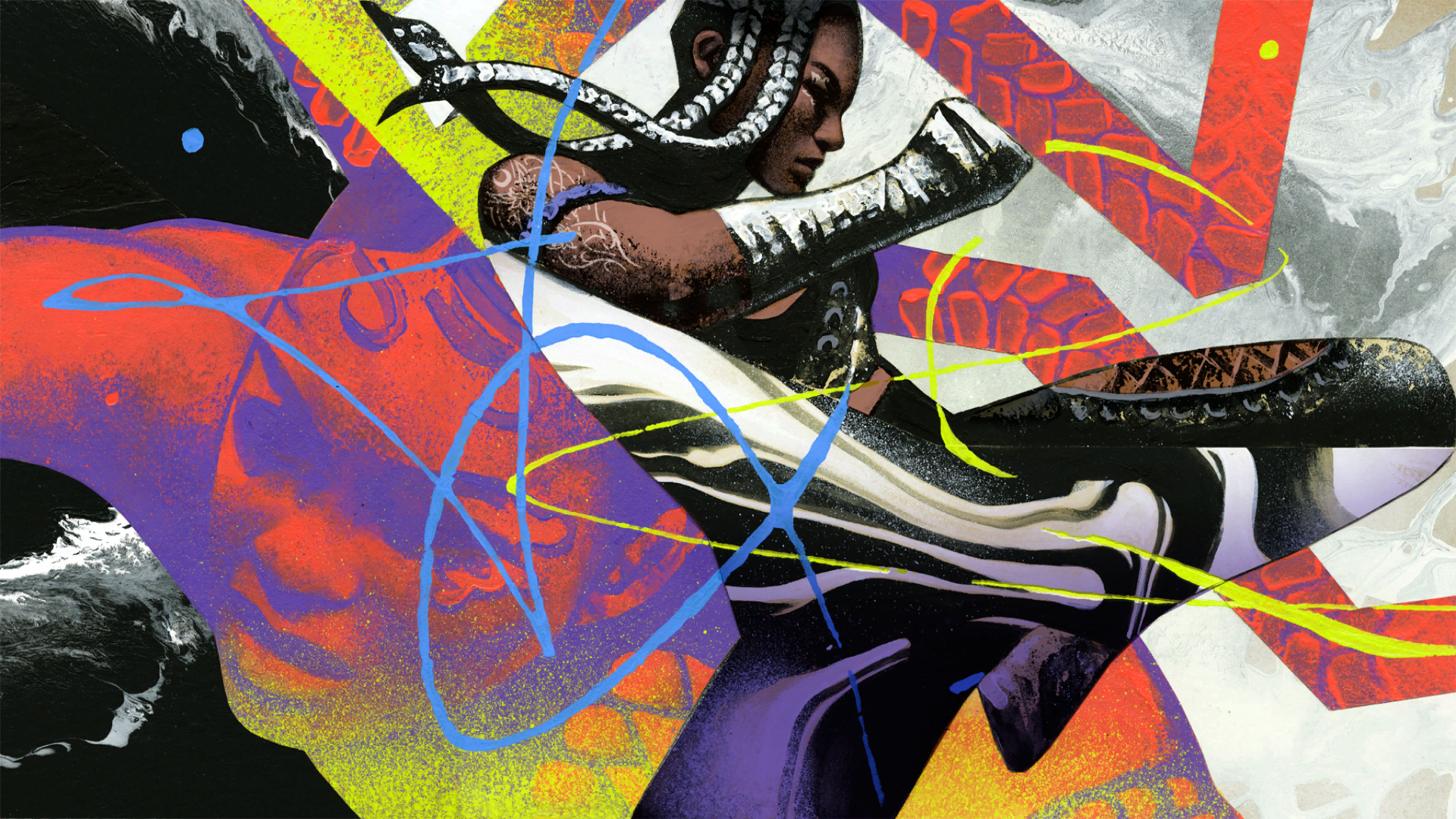 Downtime for the first major update of Season 2 is expected to begin on March 29, 2023. Here's an early look at the patch notes for v24.10.
Smart Pistol
The new 'Smart Pistol' weapon is expected to be introduced in v24.10. First seen in the official launch trailer for Season 2, the pistol will automatically lock onto enemies.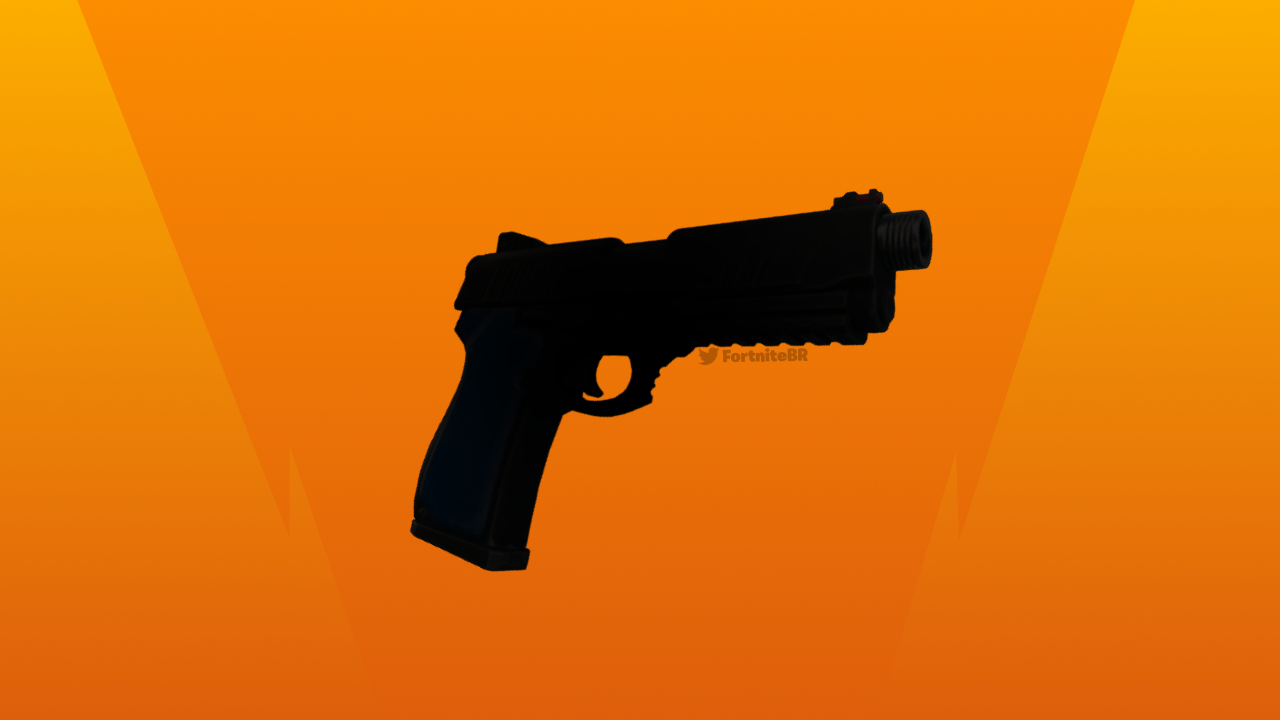 Spring Event
v24.10 is also expected to launch this year's Easter event with the return of Egg Launchers, Bouncy Eggs and the introduction of new Chickens that will lay items. The Easter-themed cosmetics will also return to the Item Shop very soon.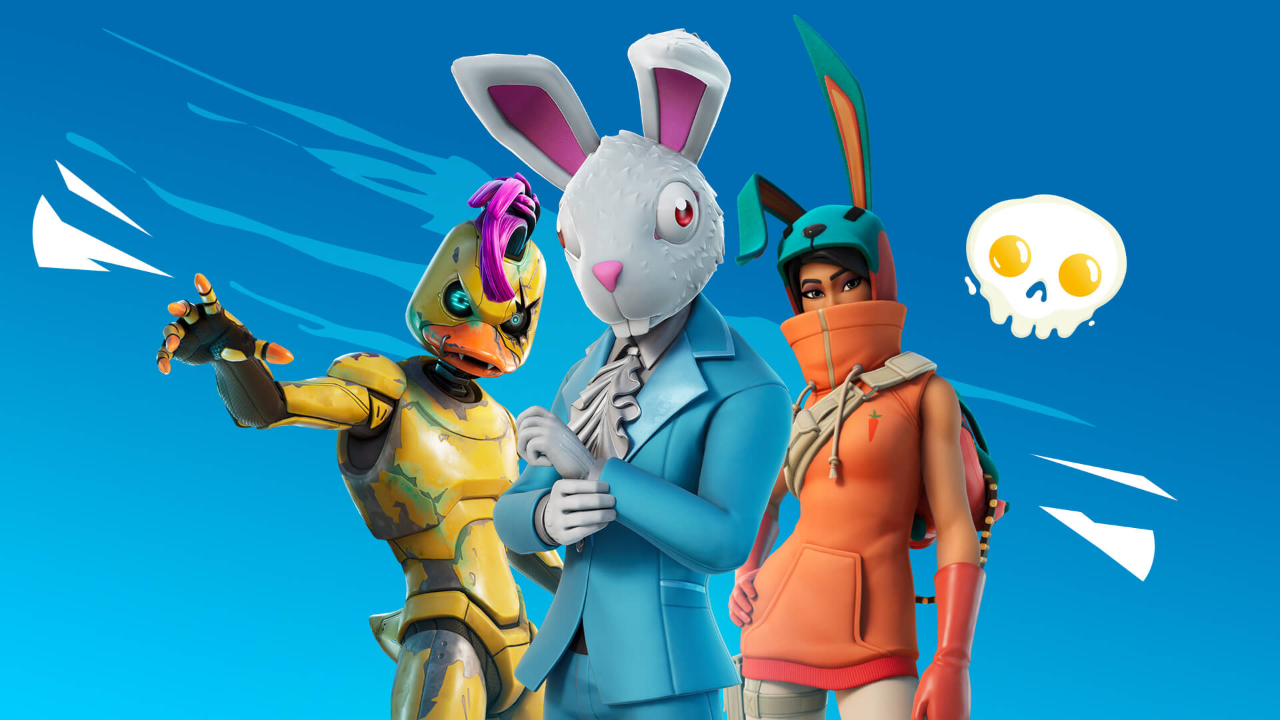 Battle Pass Bonus Rewards
New pages of Battle Pass Bonus Rewards will be added in the next update, giving players even more to unlock before the end of Season 2. The new pages will join the existing ones in-game under the 'Bonus Rewards' section of the Battle Pass.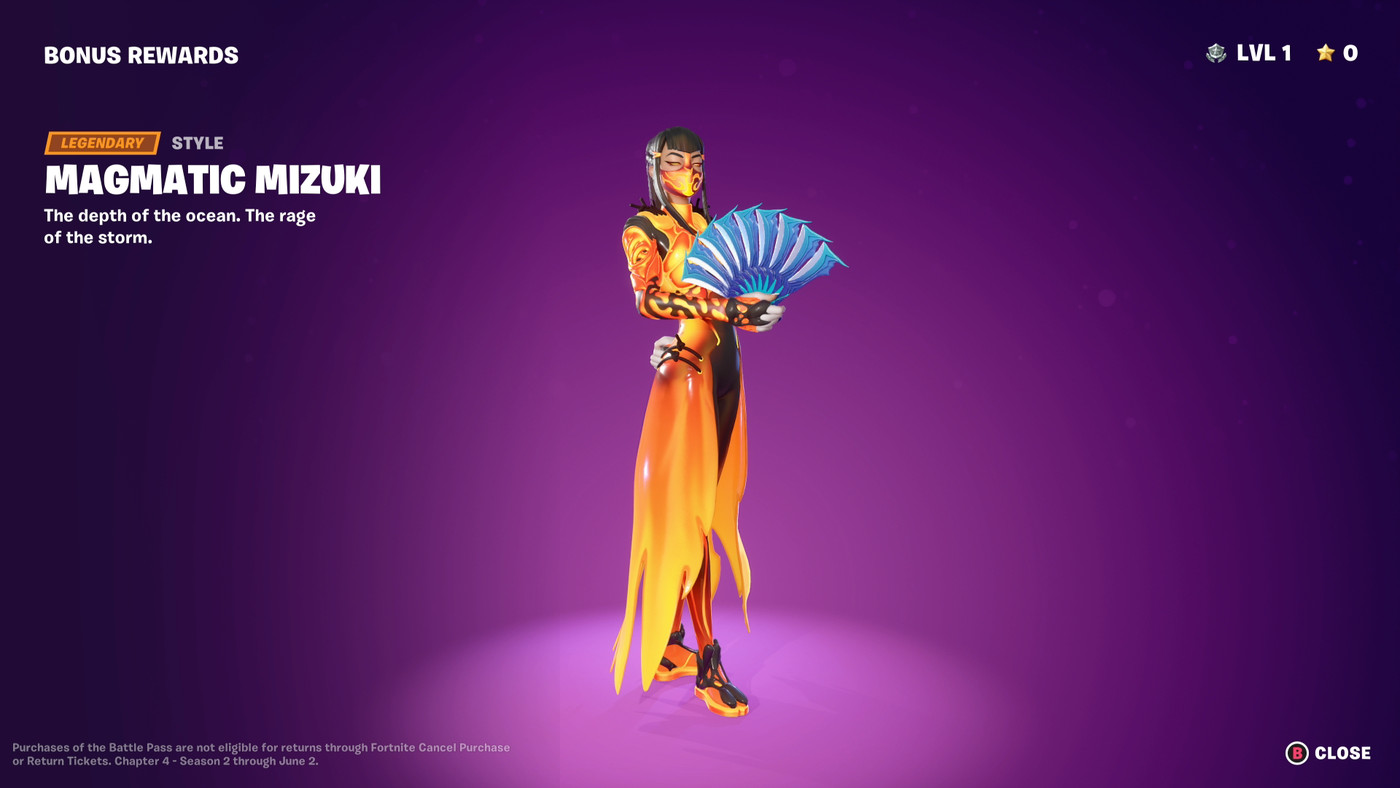 New Reality Augments
The following Reality Augments will be added with the v24.10 update:
Go For Broke - Receive a Charge Shotgun & Flint-Knock Pistol
Game Time - Receive Pizza Party and Chug Splash consumables
Trackers Armory - Receive a Shadow Tracker and Flare Gun
Springtime Blowout - Receive an Egg Launcher
Rail Warrior - Heal when riding in Grind Rails
Aquatic Warrior (description unknown)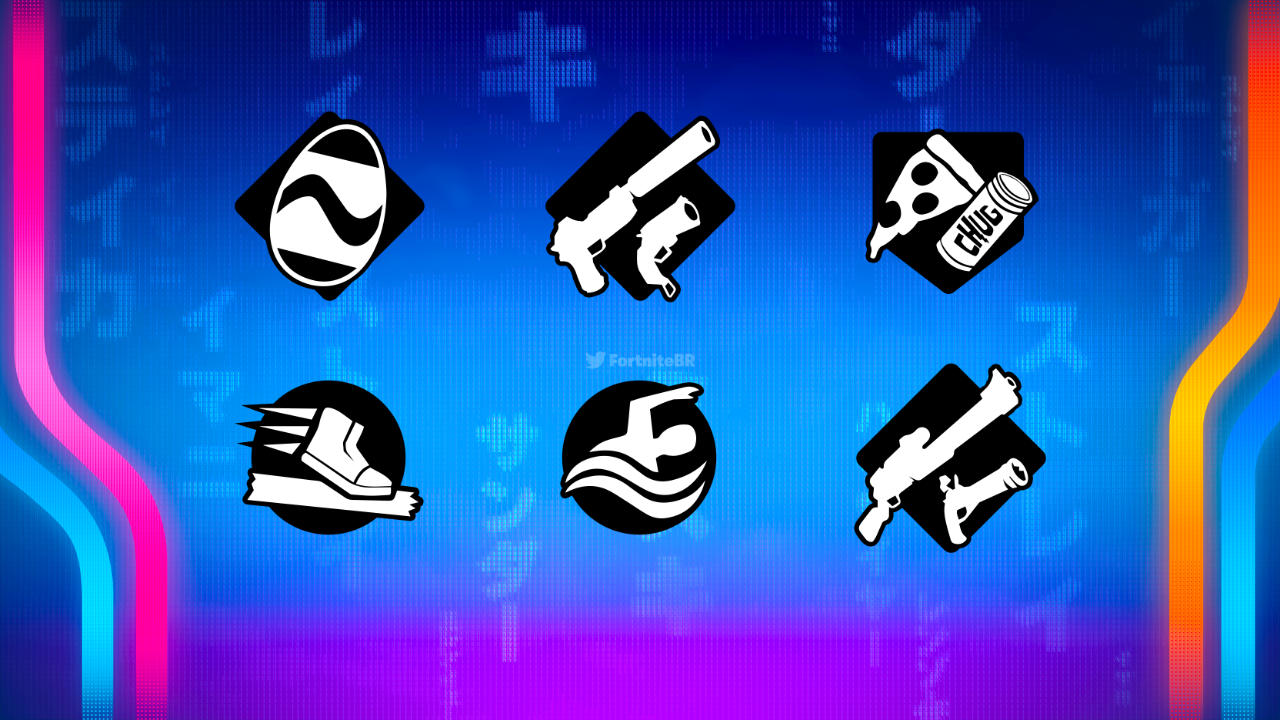 Bug Fixes
The following bugs are confirmed to be fixed in tomorrow's patch, according to the official Fortnite Trello page.
General Issues
Ziplines missing in Party Royale
Battle Royale Issues
Wind currents are disabled
Save the World Issues
Players prompted to 'install' Save the World every time Discover is opened
Mobile Issues
Grind Rail interaction icons do not appear correctly
Players in Performance mode do not see player or chest outlines
Fire visual effects missing on Nintendo Switch
Some devices may be capped to 60 FPS despite selecting 90 FPS
---
As always, we'll be sharing the official patch notes once they go live after the update.
Follow us on Twitter (@FortniteBR) and Instagram (@FortniteBR) to keep up with the latest Fortnite news, leaks and more.