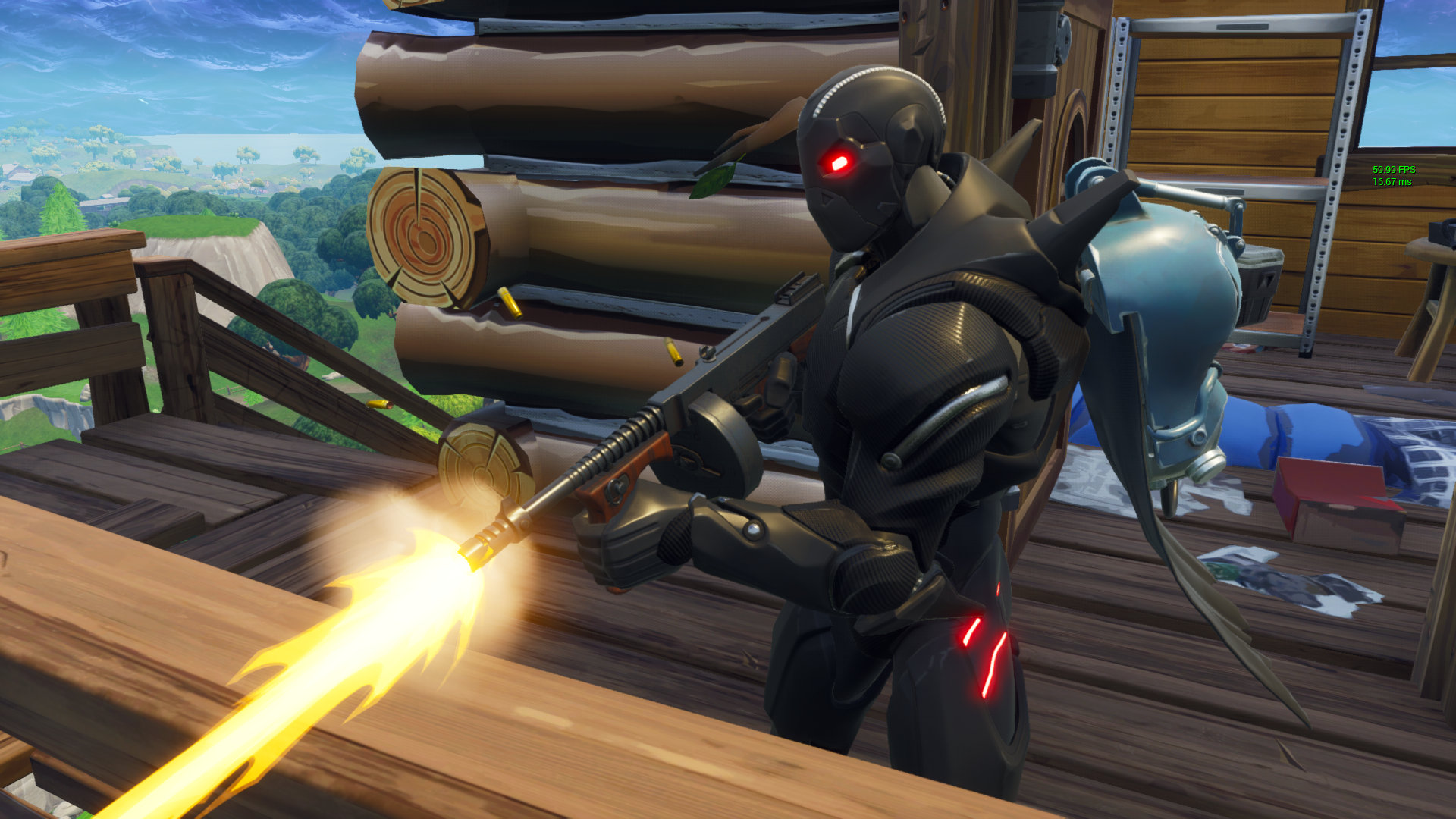 According to new leaks from data-miners, the upcoming volcano eruption event will teleport players into the sky as the volcano explodes, leaving them with a choice of what weapon to unvault.
Spoilers for the upcoming event are below.
As you can see in the video above, players will be teleported to the area where the leaked "Nexus" event will occur. In this video by Lucas7Yoshi, you can see a selection of weapons in ice that can be voted upon.
We'll keep you updated. The event is assumed to be happening this week.