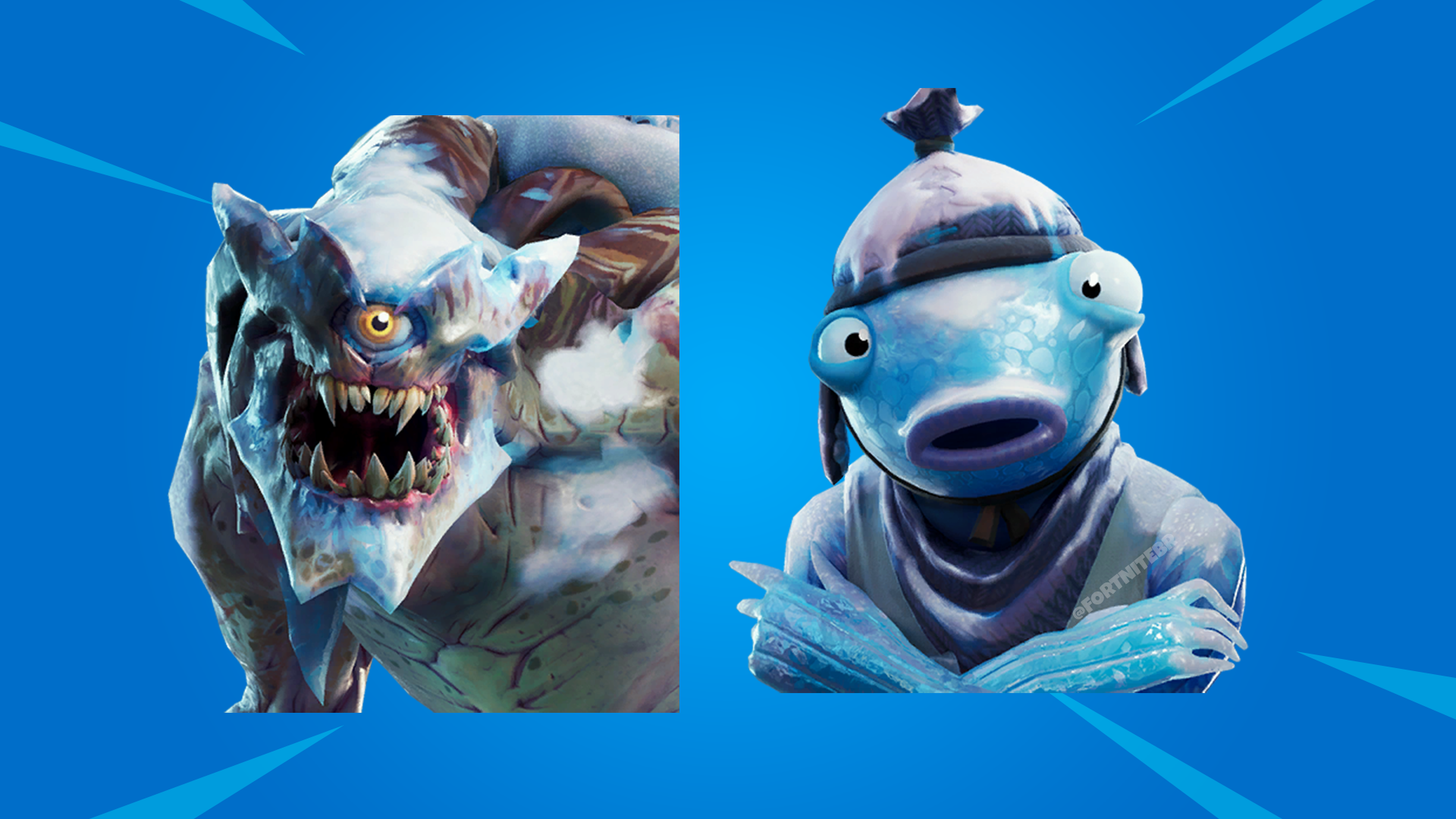 A brand new Polar Legends bundle has been leaked for Fortnite and will bring Frozen versions of existing popular skins, as well as a brand new outfit, to the game when it releases.
The pack was leaked in v11.30, which released on Thursday morning. To see all the cosmetics leaked from this update, you can visit our dedicated article by clicking here.
The bundle follows after a ton of predecessors such as the Shadow Legends, Frozen Legends, and Dark Legends packs. It's expected to cost around $25 USD when it releases and will be in the store for a few weeks before it disappears. No release date is confirmed as of yet.
You can view the bundle's contents below, courtesy of Lucas7yoshi.