Fortnite Season 10 - Teaser #2 revealed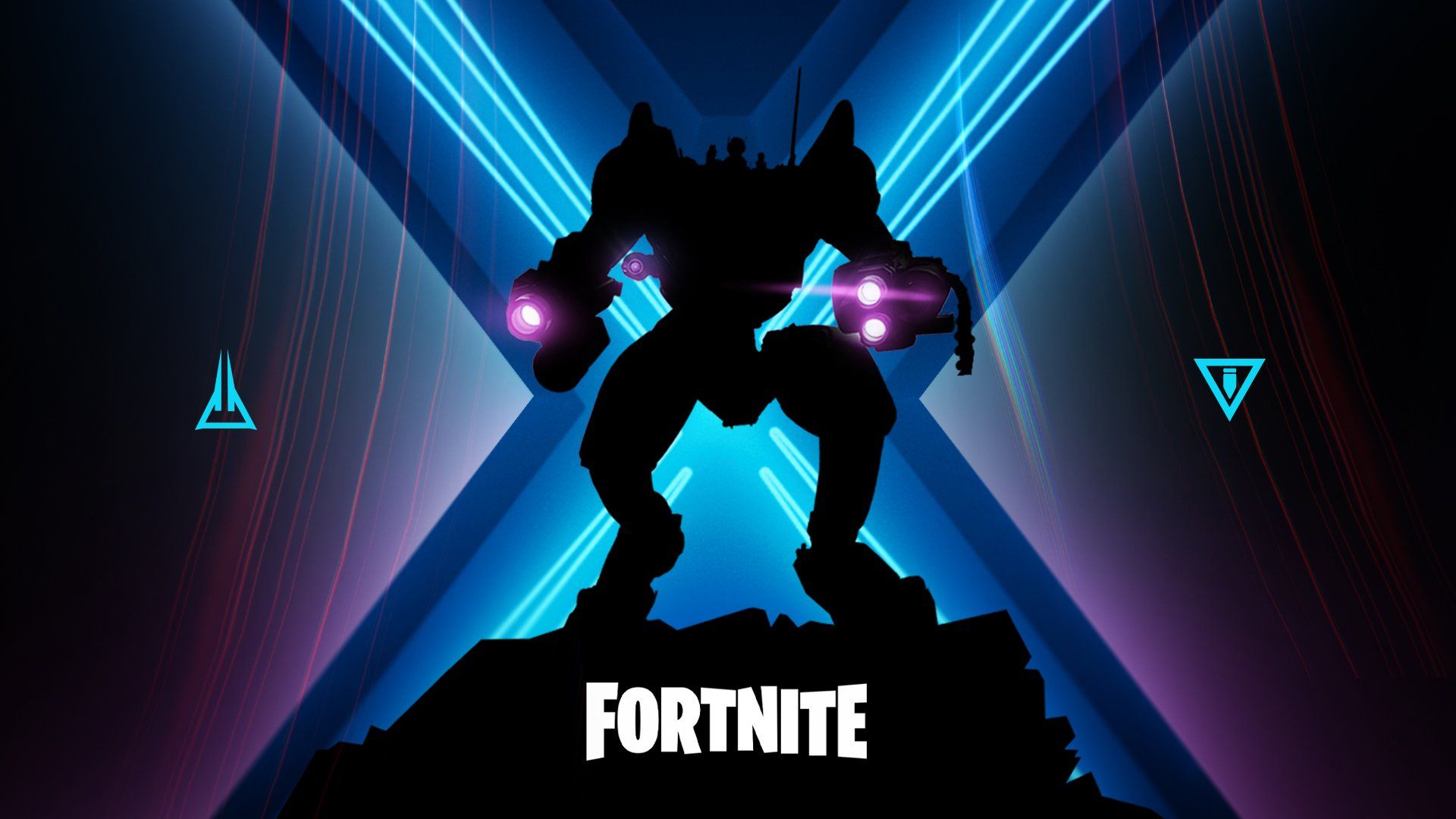 The second teaser image for Fortnite's upcoming season, Season 10, has just been revealed over on the game's official Twitter page. If you missed the first one yesterday, you can see it by clicking here.
This new image gives us a more insight into the theme of Season 10 and it doesn't appear to be focused solely on past points of interest returning to the Battle Royale map. The second teaser can be seen below and shows the silhouette of a mysterious robot, though we're not exactly sure what it is just yet: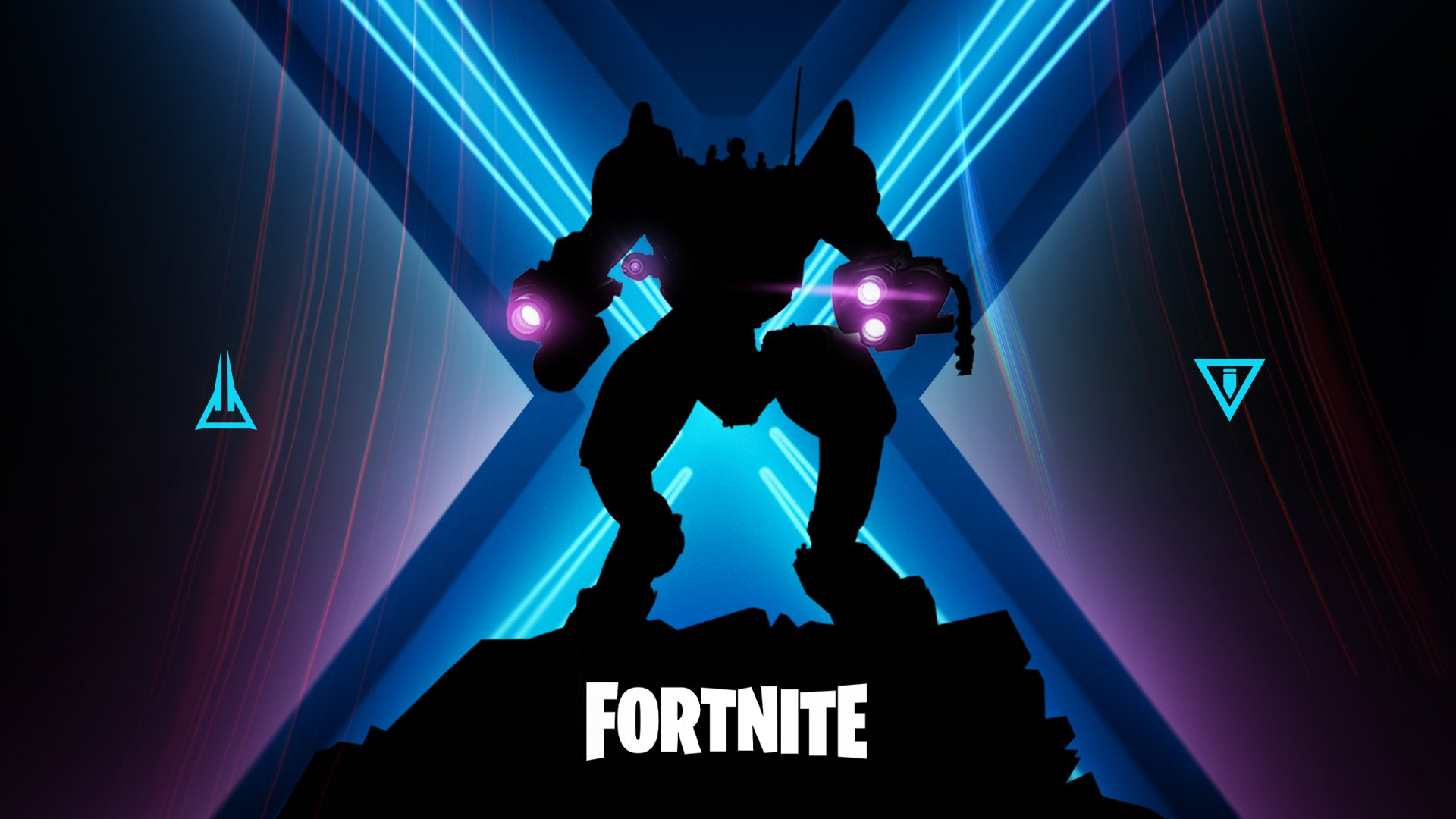 Twitter user/Fortnite leaker @FortTory has noticed that the logo on the left of the image matches up with the logo found on The Visitor outfit's arm, as seen here:
We'll update this post if any further discoveries are made. Stay tuned for the third teaser tomorrow!