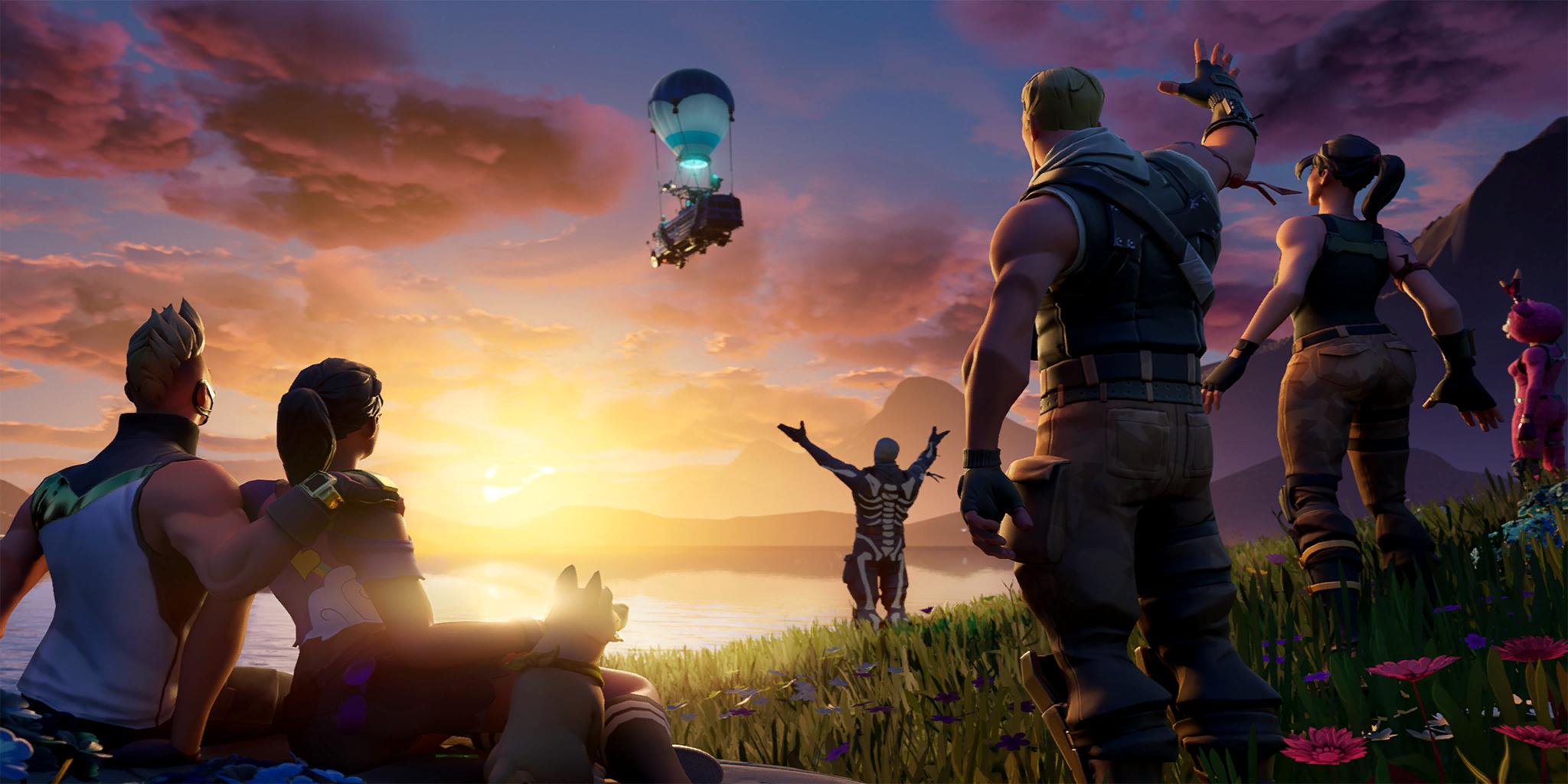 Fortnite has released a blog post announcing a few upcoming changes, going in depth on Season 11 bots, the end date for Season 10 and more.
"Season X has been extended one week to conclude on Sunday, October 13. This also means an additional week to complete your Battle Pass, so jump in and lock down all those Season X rewards!"
Epic also states that smurfing is a bannable offense, somewhat referencing Ghost Aydan's Fortnite ban for using an alt account in Arena.
They also answered questions about bots in Season 11.
What happens with spectating if I am defeated by a Bot?
Instead of viewing the Bot that defeated you, you will view another remaining player. If you are the last remaining human player, the match will end.
Will I be able to party up with Bots?
No, we're not currently planning to support this functionality. You and your friends can still use The Robot Emote to dance together, however. :)
Can Bots use vehicles? Can Bots do 90s?
Not yet, but long term we're looking to see how far we can push our Bots.
Can I play a match entirely against Bots?
We're looking into a "vs. Bot" mode as a means to sharpen your skills, explore the map, and help elevate your game to the next level.
What about Bots in Creative mode?
Bots will not be in Creative. This is something we will consider for our roadmap.
For the foreseeable future, Epic will be keeping The Combine as a permanent mode.