Fortnite Season 7 Official Trailer Hints at Swords, Players Stood On Top of Planes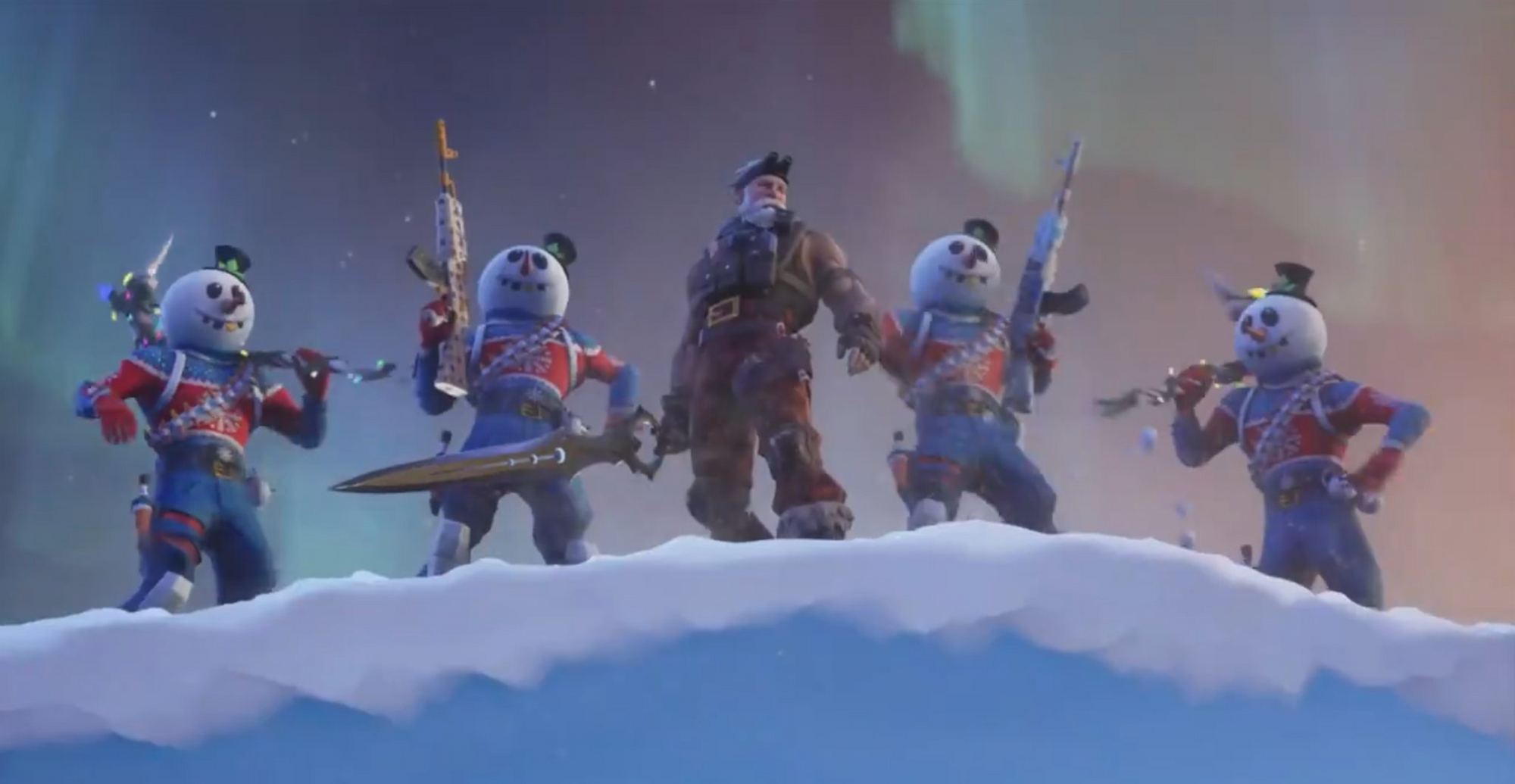 As well as the Battle Pass trailer releasing early from Fortnite Korea, it seems they also dropped the official trailer for Season 7 early. This trailer usually appears alongside the Patch Notes, which have not yet been released to the public. We should have those within the next half hour or less.
You can view the trailer below, which shows players with snowmen helmets, swords, weapon skins, and also the recently leaked planes being able to be stood on top of.
Source: Fortleaks