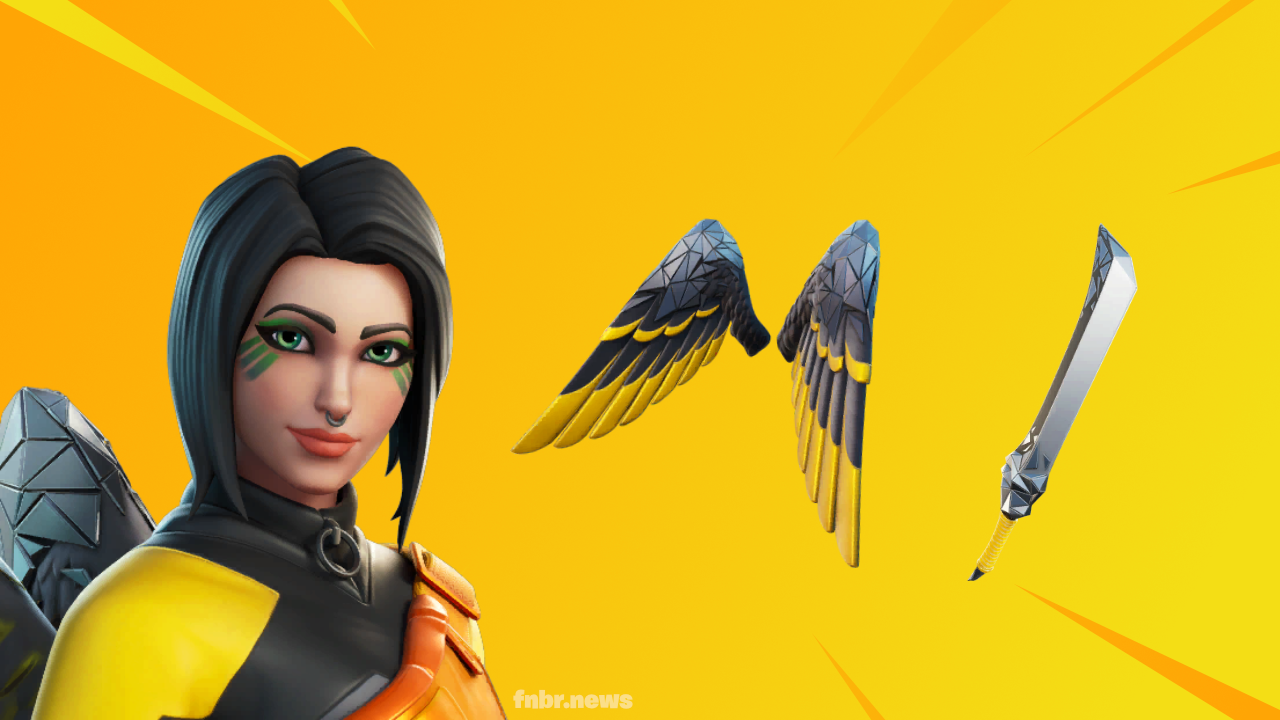 The Starter Pack for Chapter 2, Season 8 has been added to the game an update earlier than usual, in v17.50.

The new "D'Ark" Outfit was discovered by leakers in today's v17.50 patch and is confirmed to be part of an upcoming Starter Pack. The "Fallen Light" set contains the Outfit, "Shattered Hope" Back Bling and "Dark Blessing" harvesting Tool. It's possible the pack and its content could change before it's released in-game, however the cosmetics appear to be final so this is unlikely.
The D'Ark Outfit was originally spotted on a survey of upcoming Outfit designs from Epic Games earlier this year in may.
Once the new Starter Pack Bundle is released during the new Season, the current "Dizzie's Domain" Pack will be replaced and become unavailable.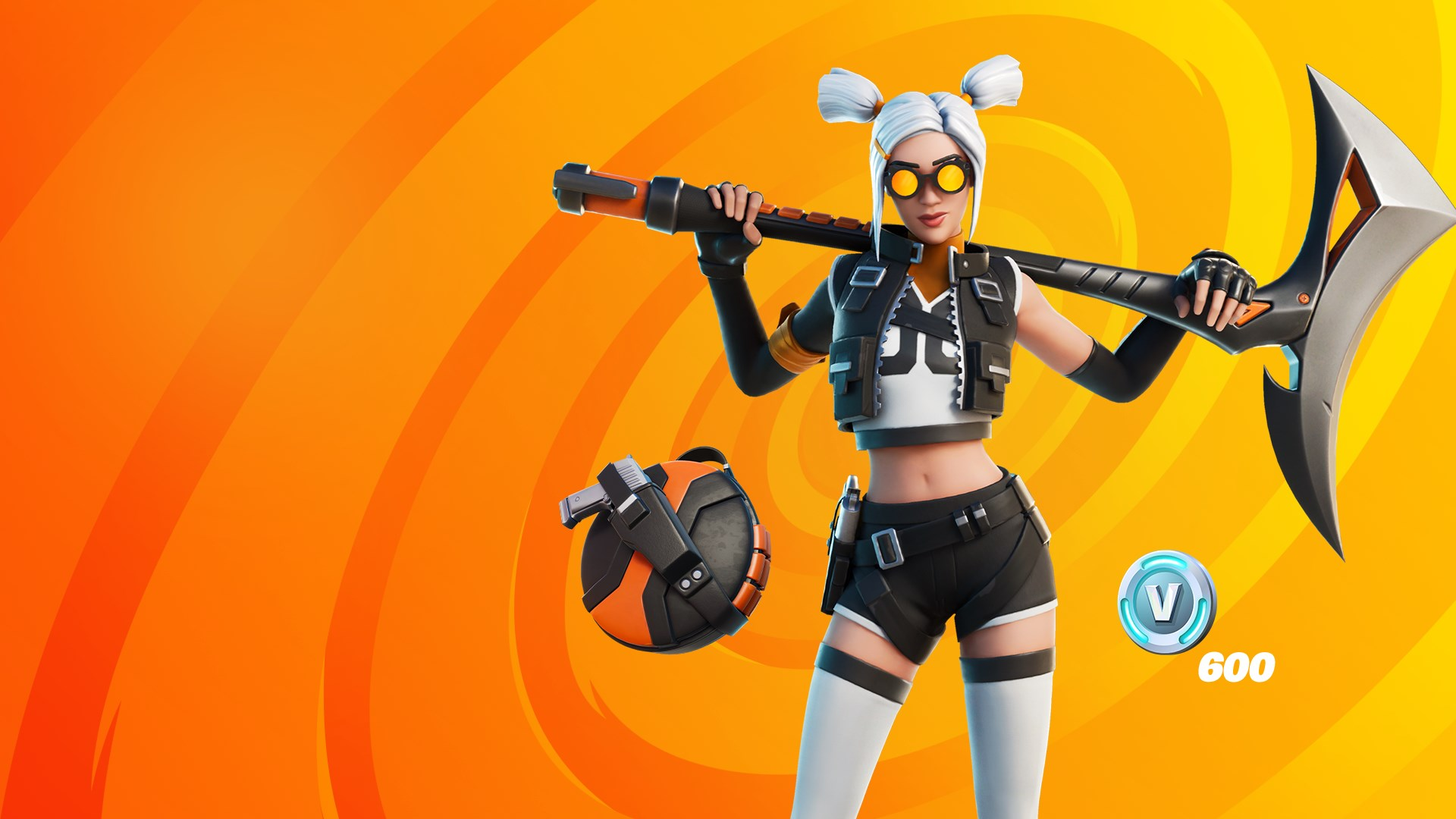 Stay tuned on our Instagram and Twitter for additional updates and more news.