Fortnite To Support Microsoft DirectX 12 With Update v11.20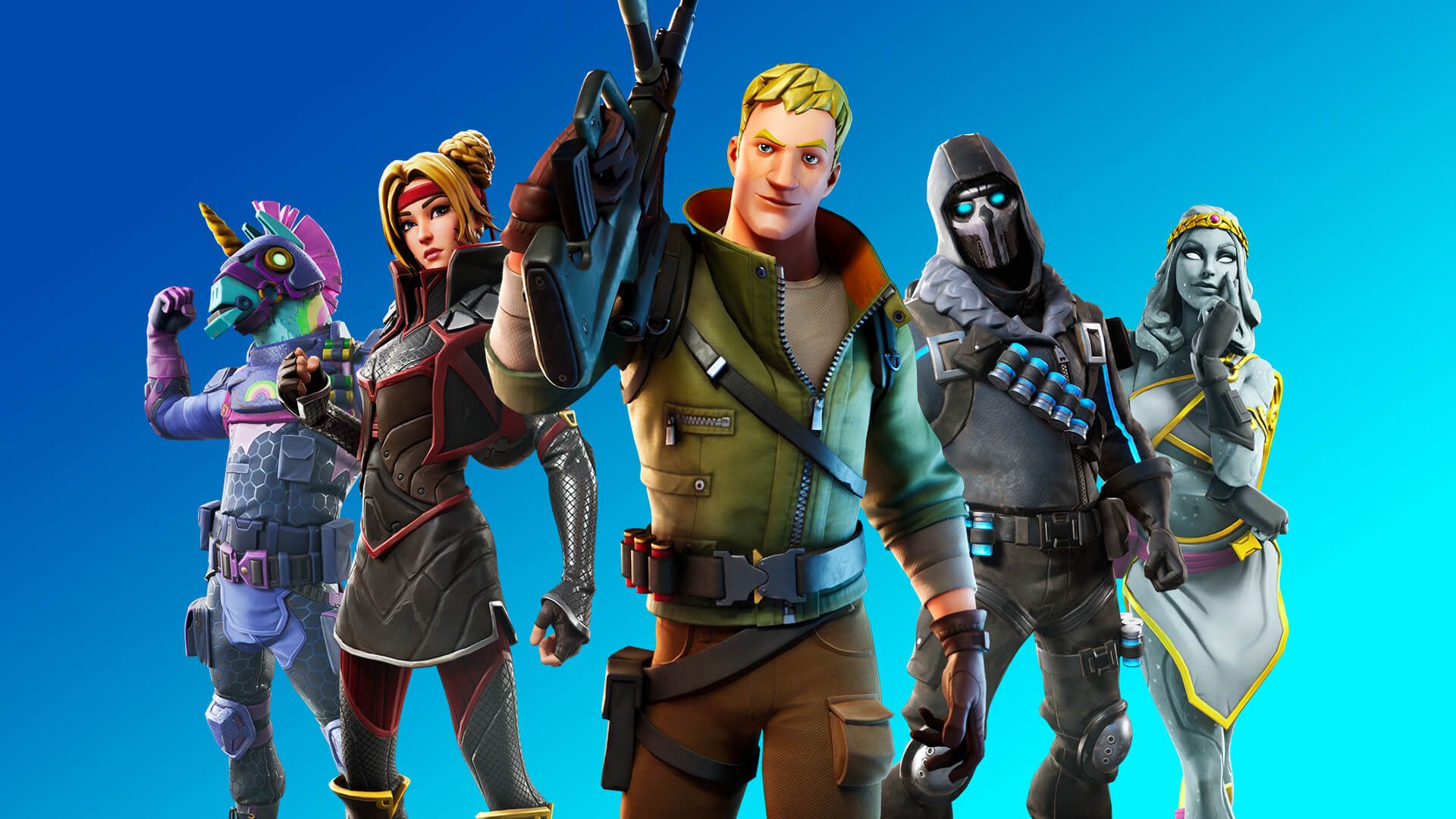 Fortnite's PC version will have the ability to use Microsoft DirectX 12 after update v11.20, according to a new blog post from Epic Games. The new option will allow those with newer graphics cards to take advantage of DX12 as a graphics API and possibly get better performance out of the game.
Currently, Fortnite requires PC users to have a graphics card that supports DirectX 11, but with v11.20 those with newer cards will have the option to use DirectX 12 - the latest version of the API. The blog post states that "DX12 delivers better CPU performance and allows for the distribution of rendering jobs across multiple cores."
Epic also teases that "In the future, we plan on adding features to Fortnite that are made possible by DX12."
You can read the full announcement here, with v11.20 expected to drop this week.