Fortnite Update v7.40 Coming Tuesday, February 12th 2019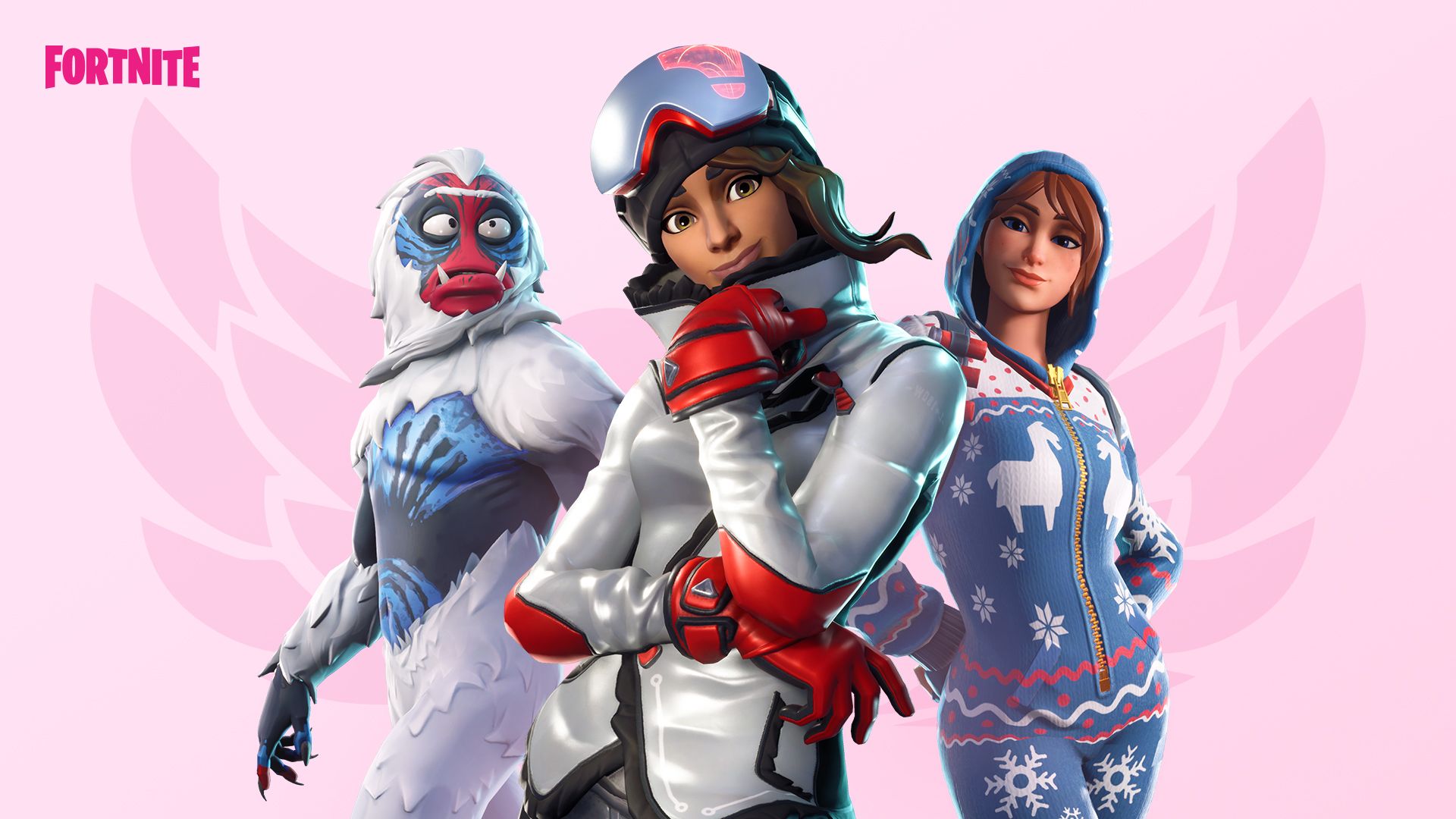 The release date for the rumored final patch of Season 7 has been confirmed to arrive next Tuesday, February 12th, 2019. The patch is v7.40.
The date was confirmed on the official announcement page for the Share the Love event, in which the French Fortnite blog says "You'll get [the Cuddle Hearts wrap] after the launch of Update 7.40, Feb. 12 (EST)".
The patch will include the expiry of Marshmello Event replays, the release of the Cuddle Hearts wrap, a brand new item/weapon, all new cosmetics, and Creative Islands with unique coin challenges.
It's also expected to include the Driftboard vehicle that was delayed last year, but only time will tell if that will happen.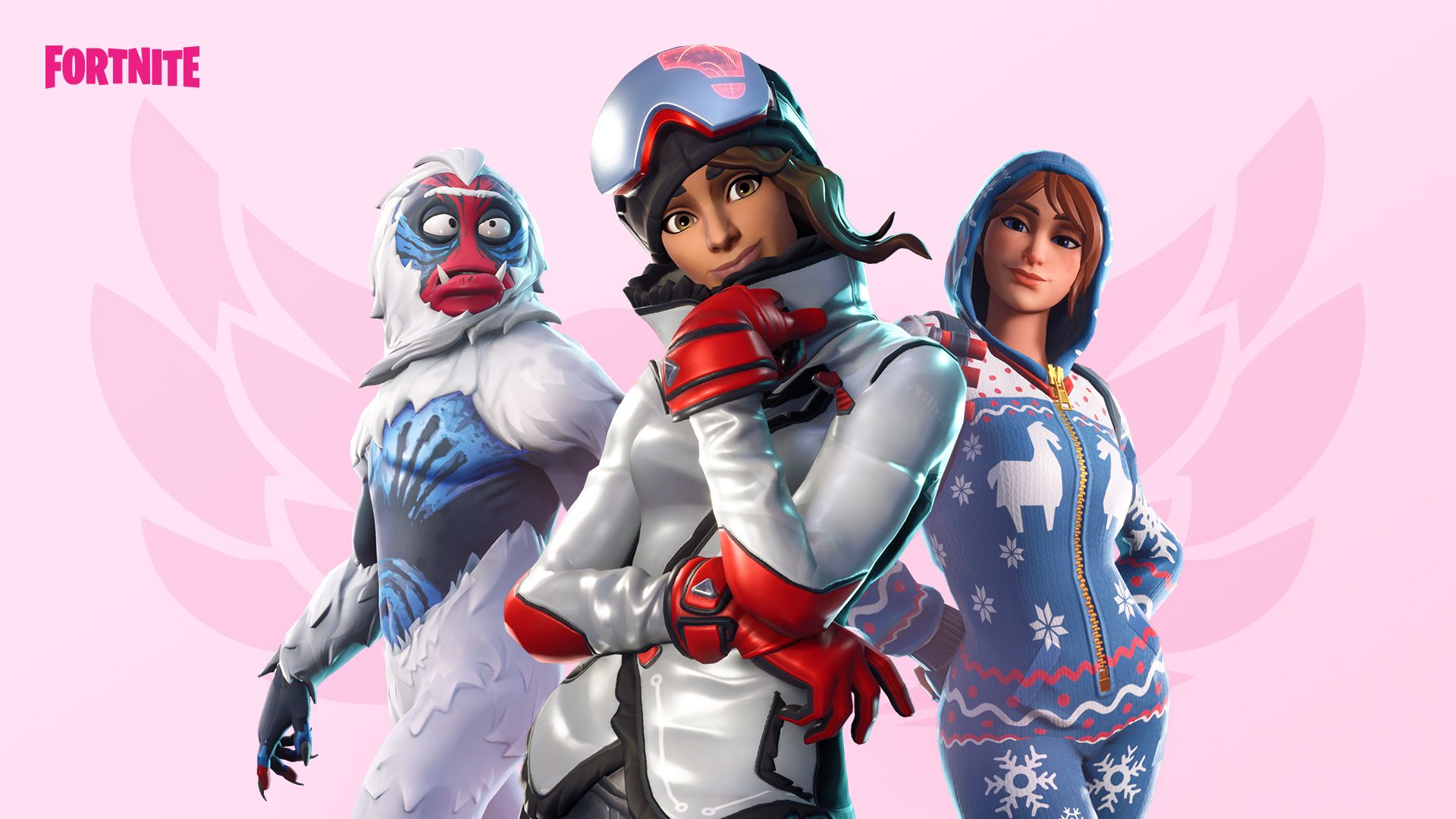 Source: Epic Games via @Lucas7Yoshi_