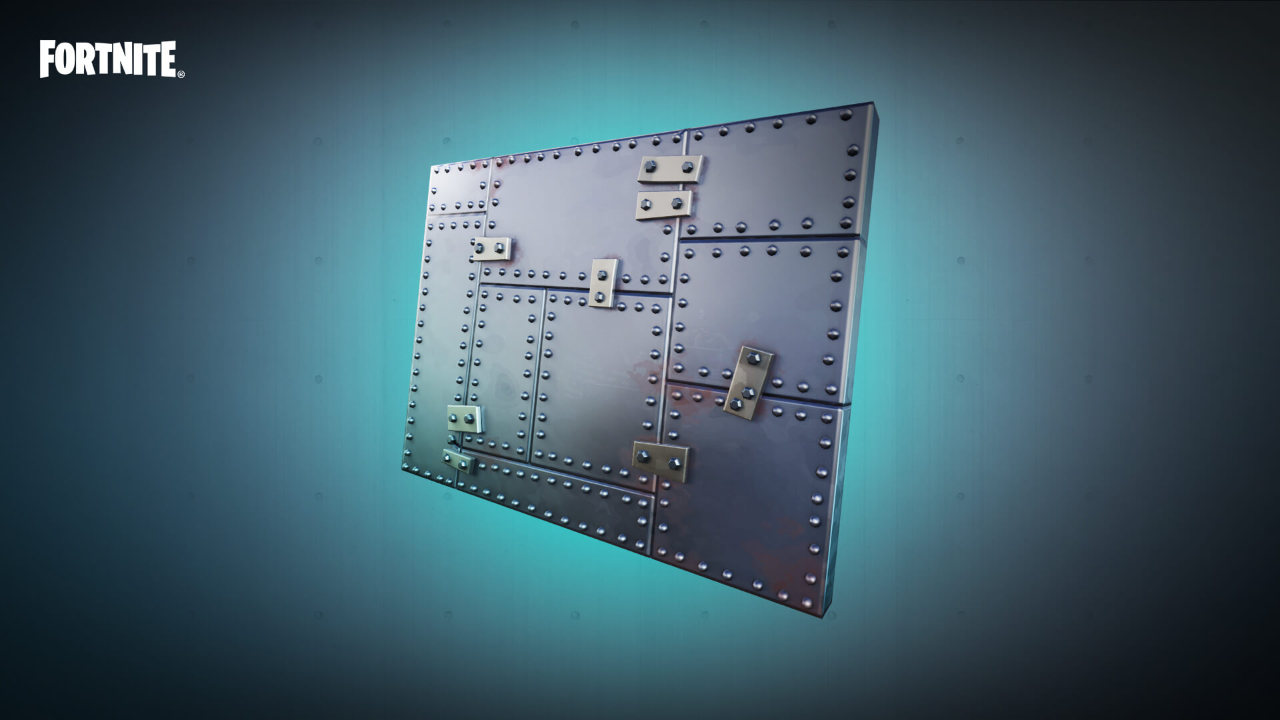 Fortnite's first Hotfix of Chapter 2, Season 8 is here with some major changes and new additions to the game.
Unvaulted Item Voting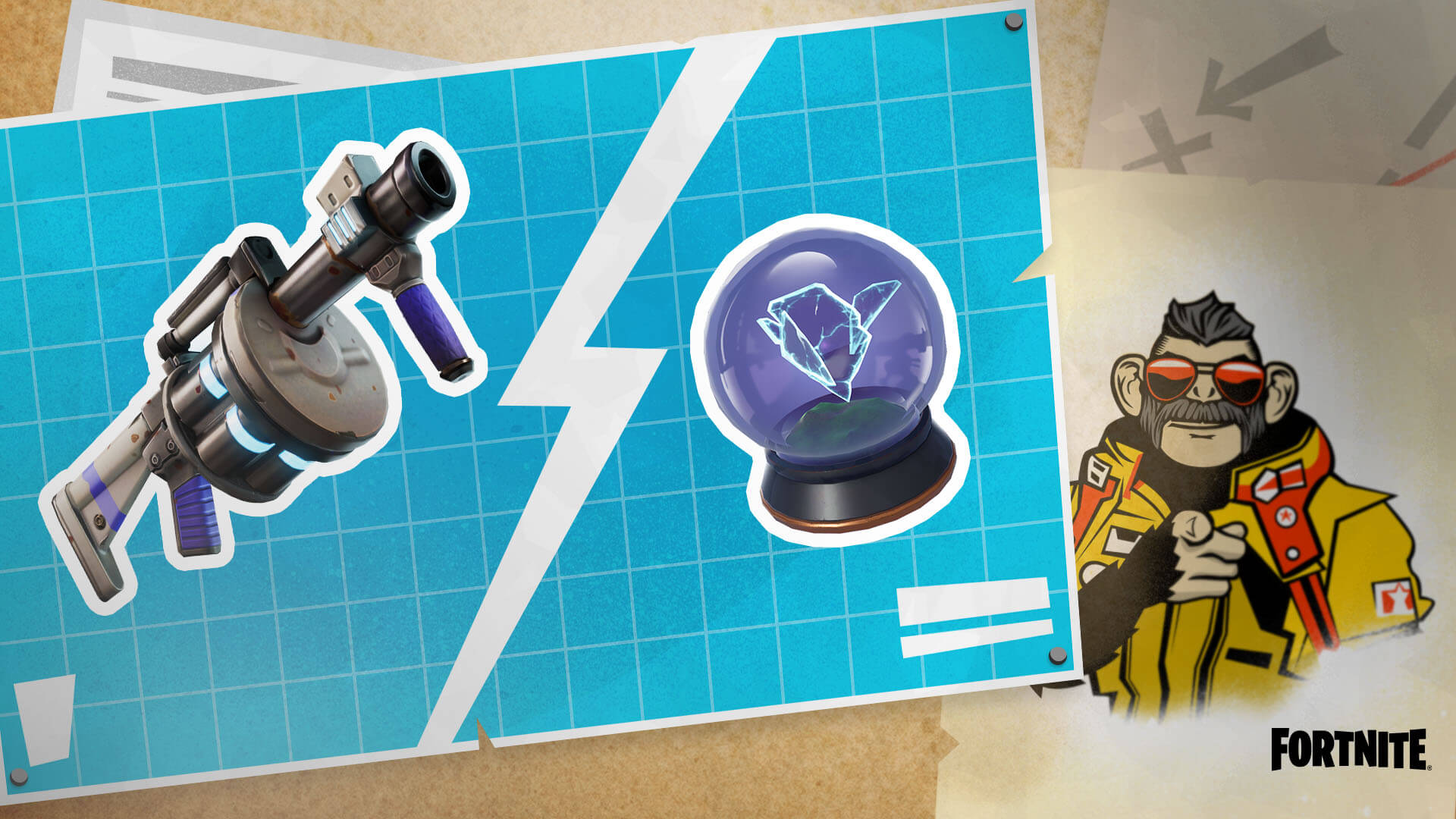 Fortnite is now giving players the power to choose which vaulted item returns to Battle Royale with the new in-game voting system. The Shockwave Launcher and Rift-To-Go are the first two items players can choose between to introduce back into Battle Royale. The voting system works through each item receiving donations of Gold Bars, with the item that reaches the target of 4 Billion Bars first being unvaulted. Donation boards do not appear in competitive playlists.
New Trap: Armored Walls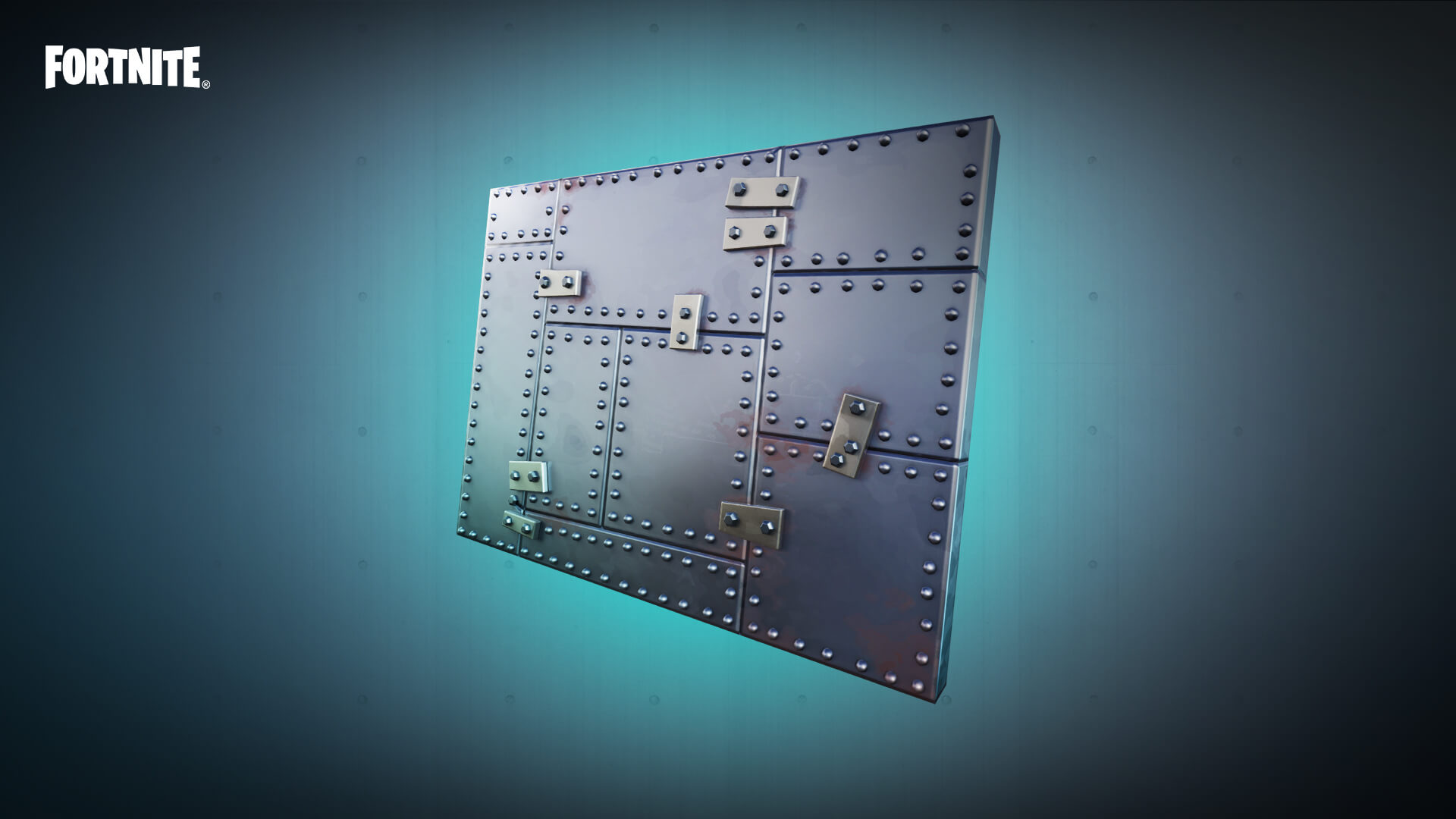 The v18.00 Hotfix has also introduced a brand new item to Fortnite: The 'Armored Wall' Trap. The new trap, which was leaked in the original v18.00 Update, can be used on walls, floors, ramps and cones to provide them with 2,500 health. This amount of HP can protect a structure from any weapon for a period of time, before being destroyed once all 2,500 of health has been depleted.
They are currently Uncommon rarity and can be found all over the Island as floor loot or in Supply Drops, not Chests.
Armored Wall Traps can't be found in competitive playlists.
Fortnite's Fourth Birthday Celebrations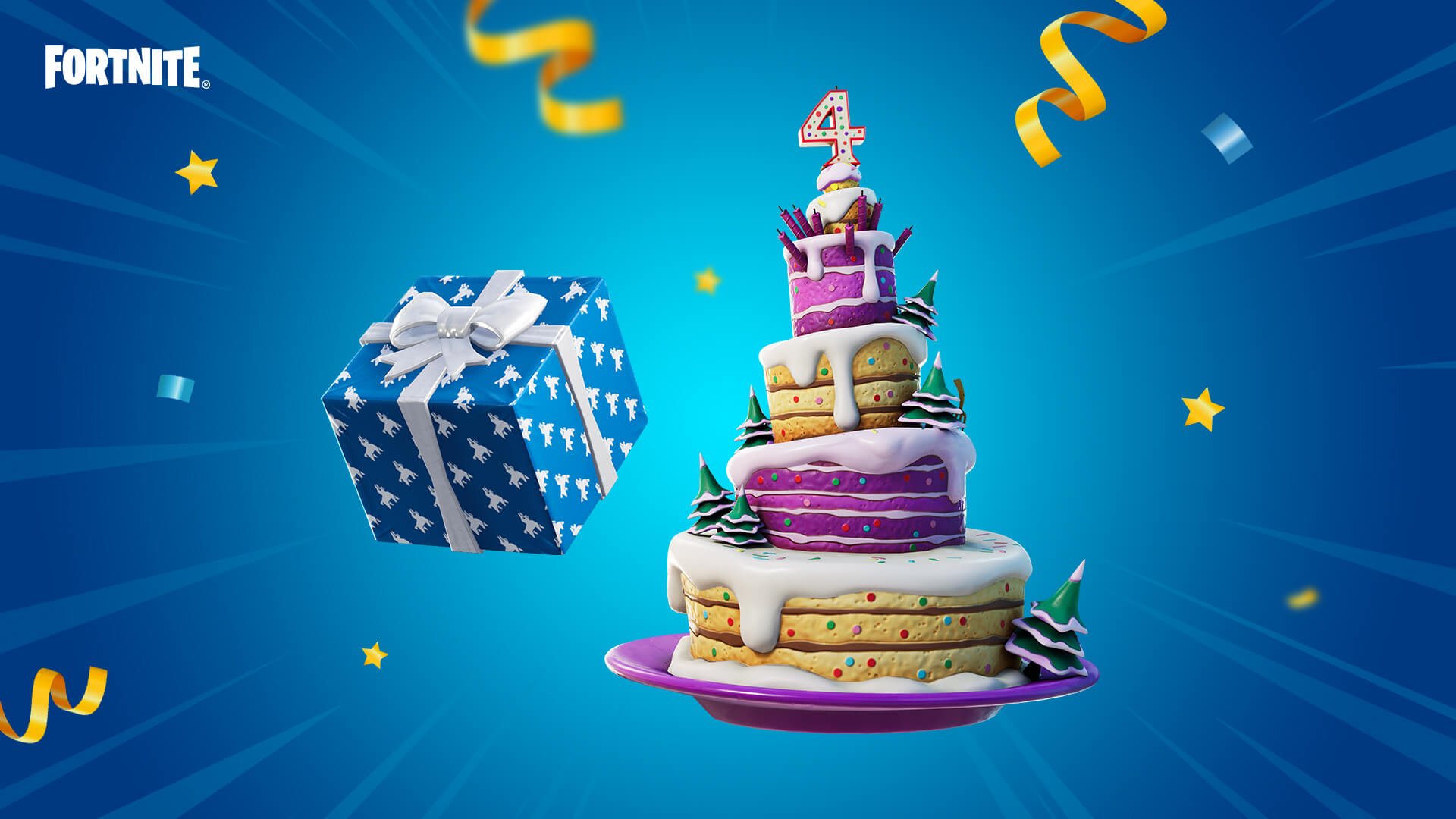 Fortnite's fourth birthday event is set to start on September 24th with new Quests and free limited-time cosmetics available to unlock. Birthday Cake consumables will be scattered across the Island once the event starts, providing Health and Shield to players who consume them. Birthday Presents will also be added back to the loot pool, rewarding players who find them with a random legendary weapon. These new birthday-themed items will not be found in competitive playlists once the event begins.
The new '4 Me???' Back Bling, 'Hooplah Hammer' Harvesting Tool and '4? Score!' Emoticon will be available for players to unlock for free through the Birthday event Quests. The Quests will go live in-game at the same time as the event (9AM ET) on the 24th, ending on September 28th at 2AM ET.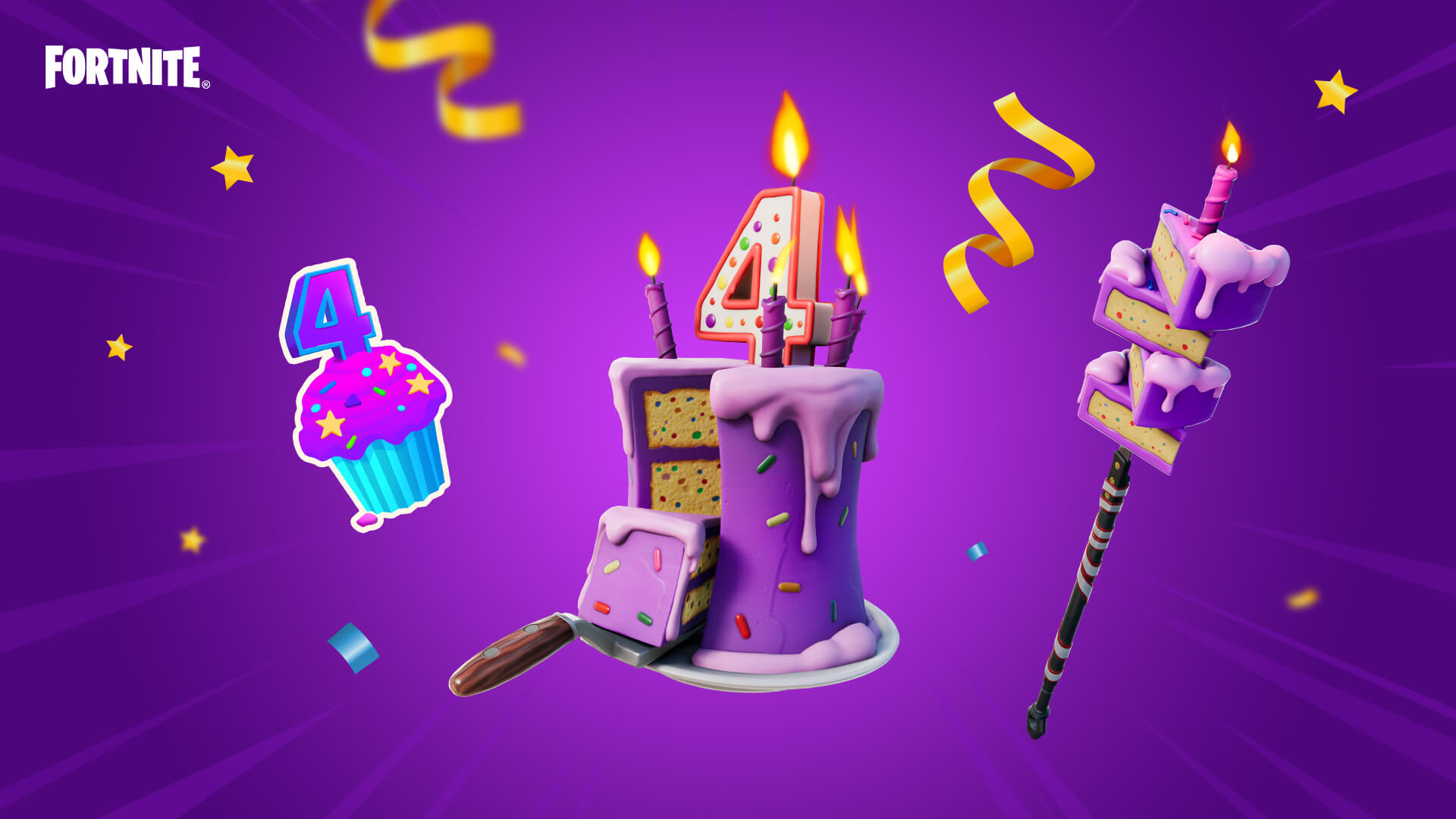 Keep up to date with the latest Season 8 news and follow us on Twitter by clicking here.