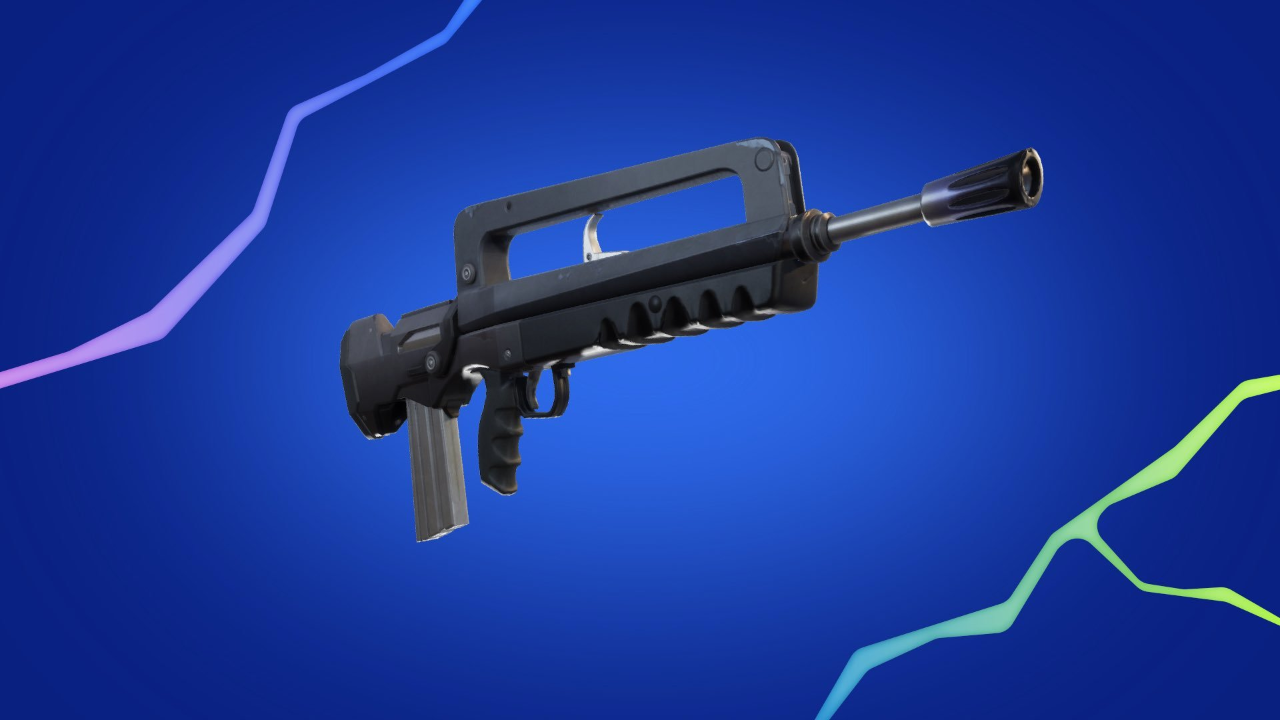 Fortnite has released the latest hotfix for v23.10, unvaulting an old favourite and addressing a number of bugs.
Burst Assault Rifle Unvaulted
The Burst Assault Rifle has made an unexpected return to Fortnite for a limited time. Available in Battle Royale, Zero Build and Arena, the weapon has been updated since its last appearance in the loot pool. Now, the base version is applied to all rarities, meaning the "AUG" remains vaulted. This is similar to how the "Scar" Assault Rifle is currently applied to every rarity, leaving the original version in the vault.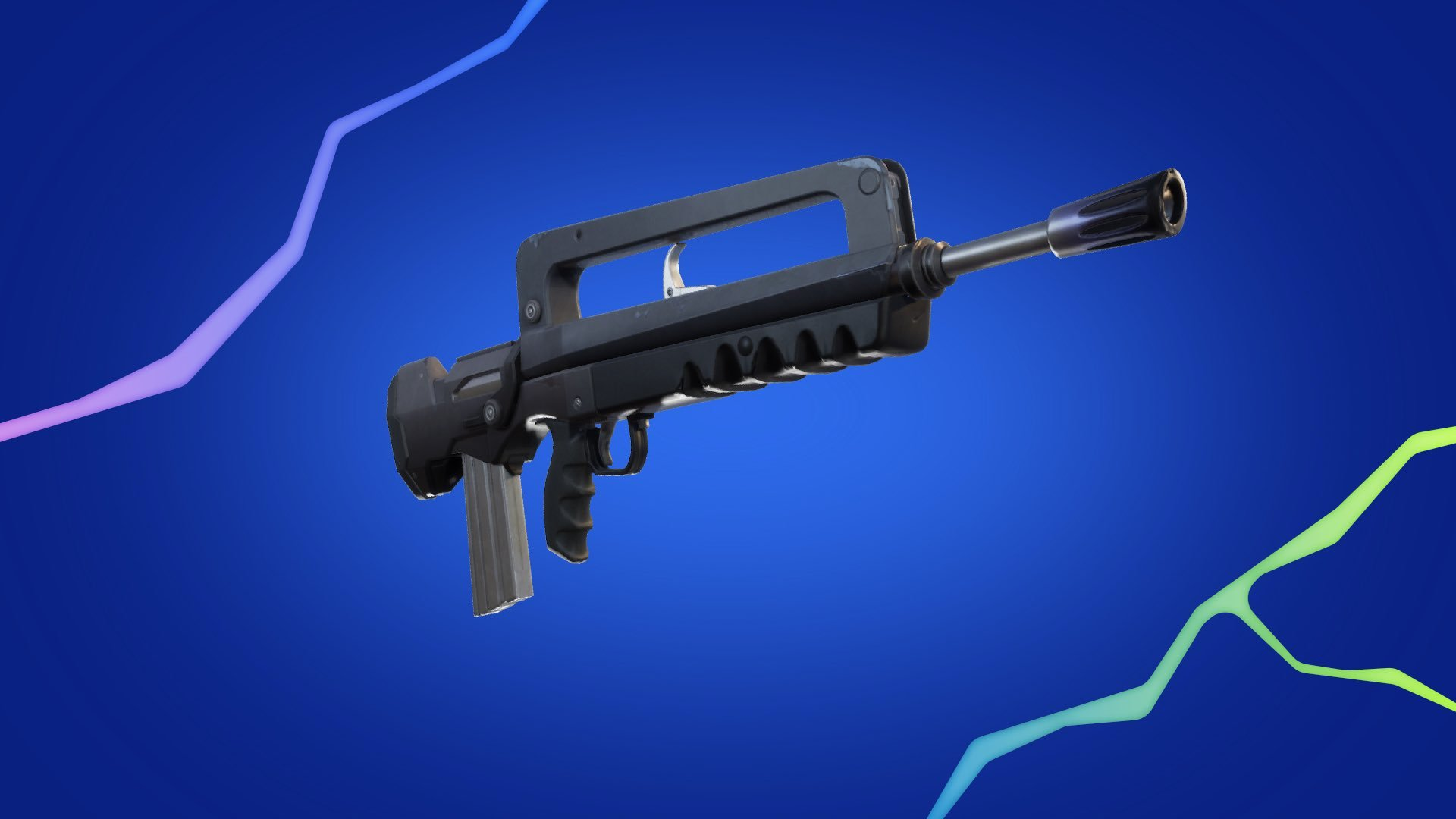 Shockwave Hammer Returns
After being disabled yesterday due to game-breaking bugs, the Shockwave Hammer has returned to all playlists, including competitive tournaments. The item is expected to remain in the current loot pool until the end of Season 1 on March 11, 2023.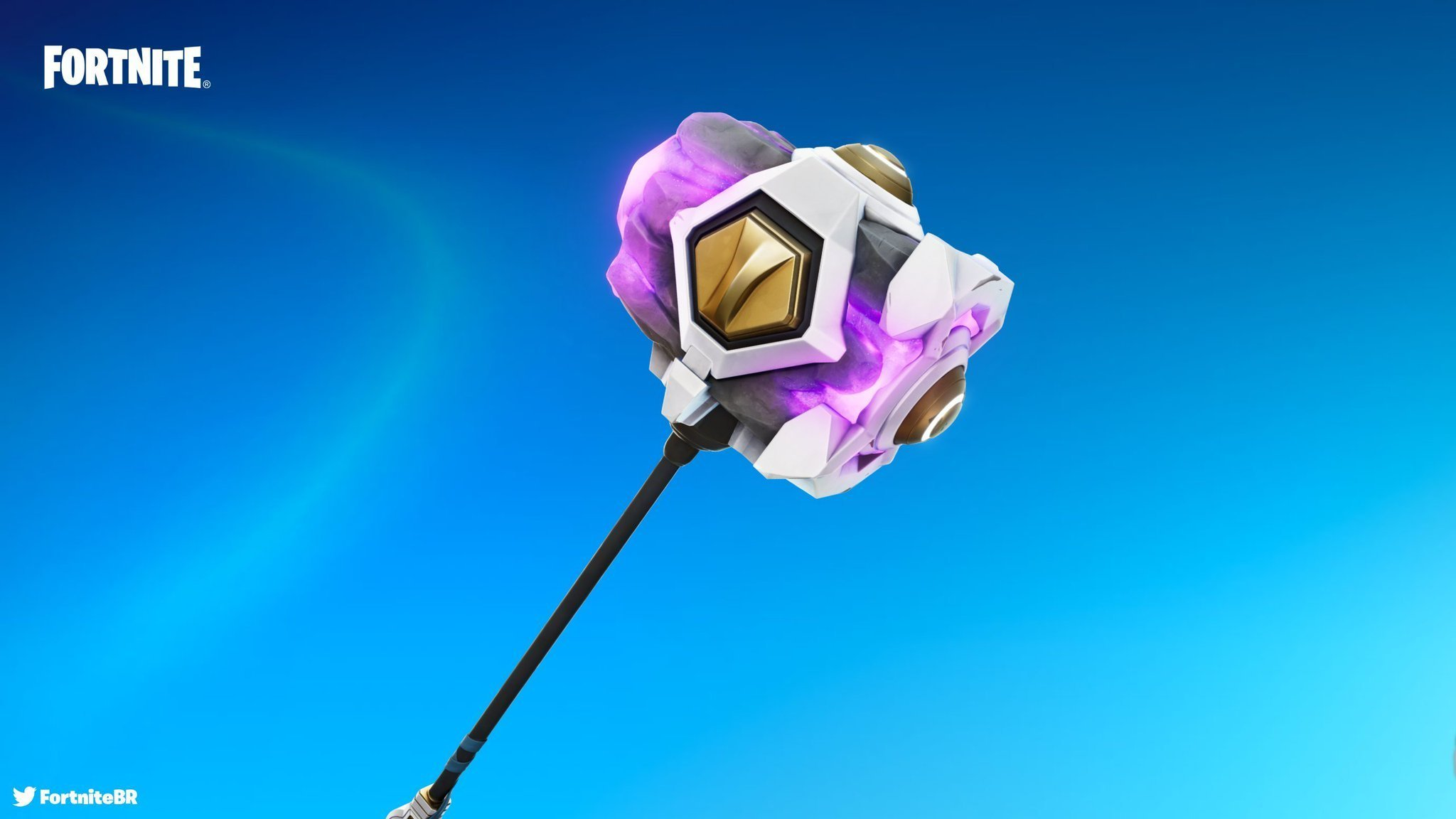 Hurdling Enabled
Hurdling, which was disabled over three weeks ago, has also returned after receiving bug fixes in the latest patch. Players can once again hurdle over low walls and structures by sprinting towards them.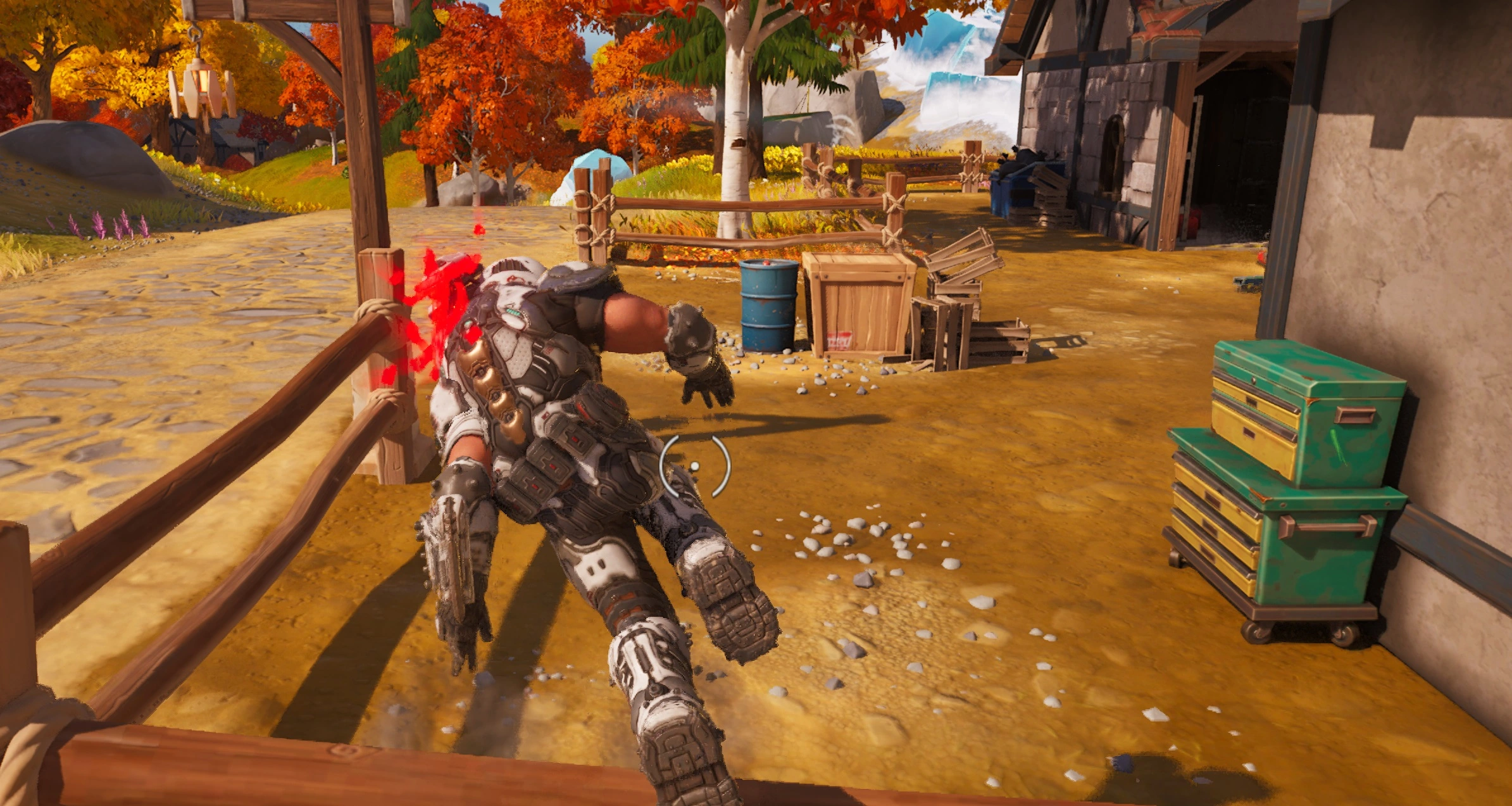 Fortnite's v23.20 update is expected to be released next week, on January 17, 2023. We'll keep you updated.
---
In other news, The Kid LAROI is rumoured to be the star of Fortnite's next in-game concert event. Click here to read more.
Follow us on Twitter (@FortniteBR) and Instagram (@FortniteBR) to keep up with the latest Fortnite news, leaks and more.