Fortnite x Avengers Returns April 25th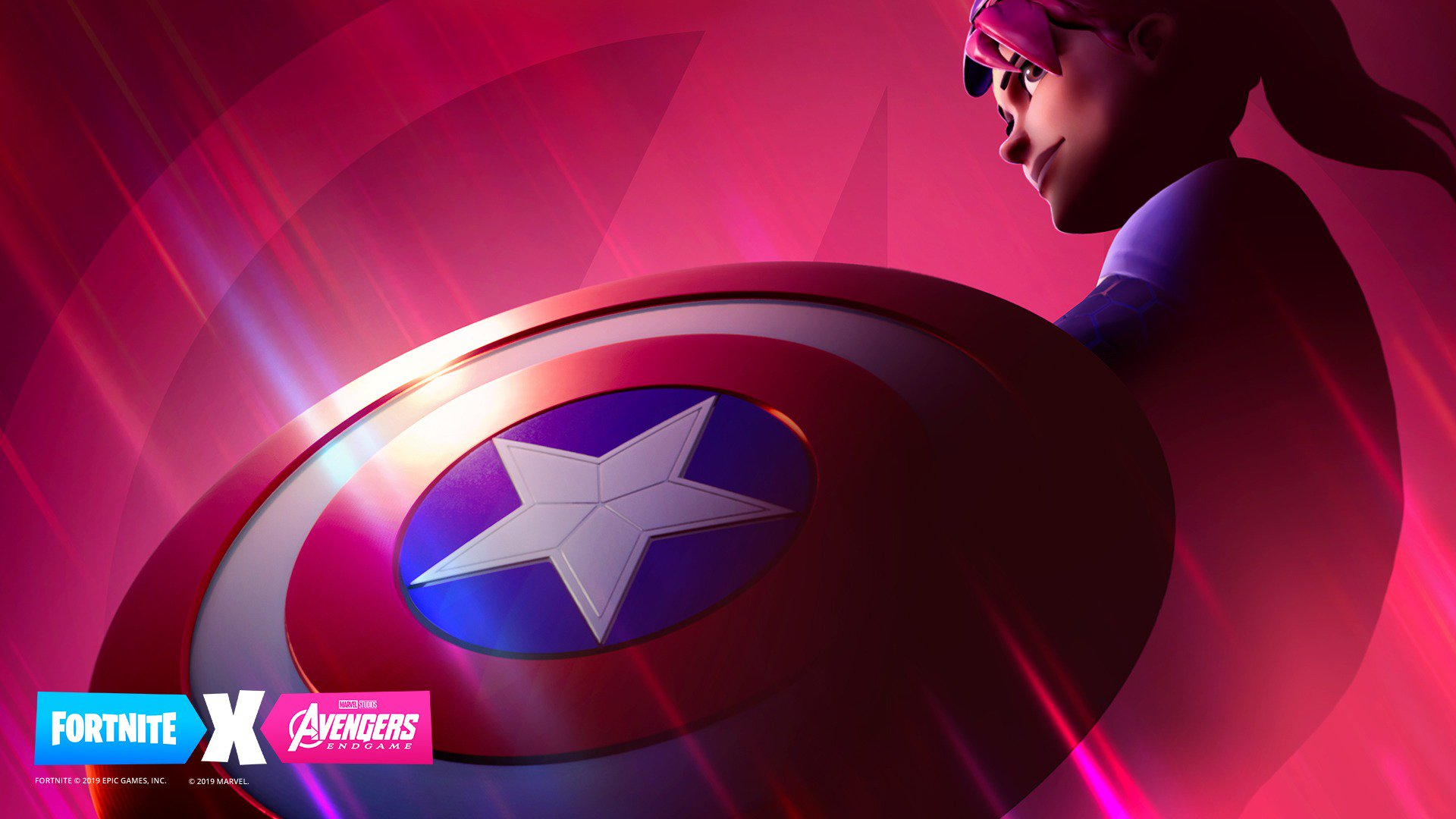 Fortnite has announced a new mashup between Fortnite and Avengers Endgame coming on April 25th.
It's likely we'll see the return of the Infinity Gauntlet mode, but maybe new skins and possibly a new LTM involving Captain America (as seen in the teaser).
We'll keep you updated!