Fortnite x Borderlands Announced by Epic Games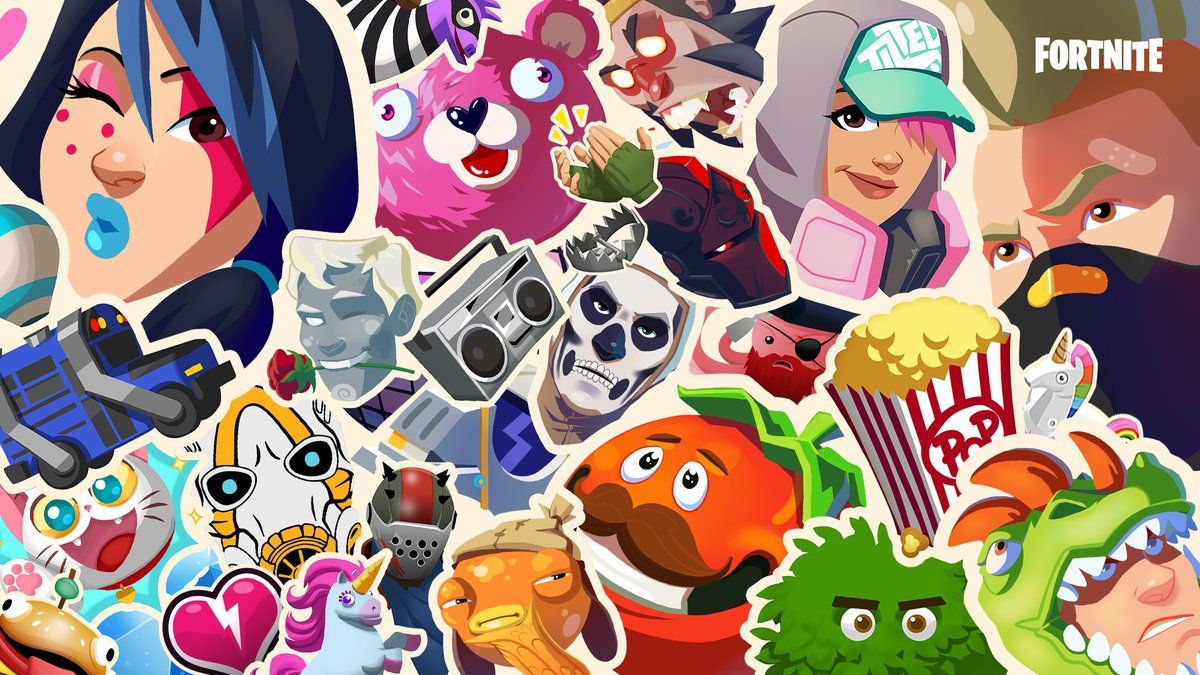 Epic Games has announced an upcoming Fortnite x Borderlands crossover event via the Fortnite social media pages, with the hashtag #FortniteXMayhem. The official teaser photo is a variety of Fortnite emoticons with the Borderlands Psycho mask being hidden in the collage.
There is currently no information as to when this promotion will be happening nor if it will include map changes, LTMs or just item shop cosmetics. Borderlands 3 releases on September 13, 2019 - so, the crossover event should be happening relatively soon.
Patch v10.20 releases today at 4AM ET / 8AM UTC, and data-miners may find files related to this upcoming Fortnite x Mayhem promotion - we'll keep you updated. It's likely that these cosmetics will be encrypted, but there is an off-chance that data will be found. Stay tuned.