Fortnitemares teaser hints at potential return of Ghoul Trooper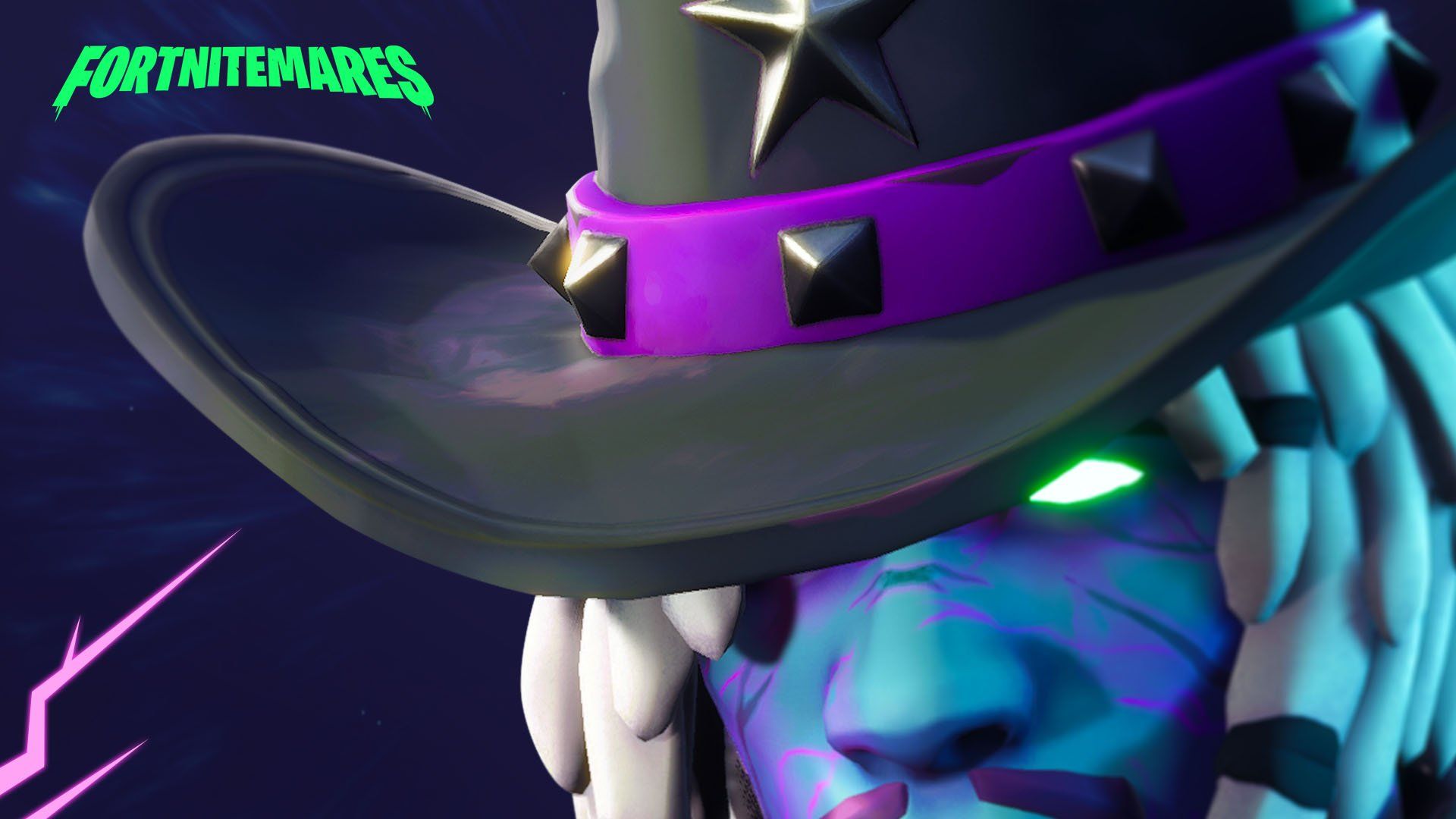 Fortnite have just tweeted a new teaser for the upcoming Fortnitemares event. The image, shown below, appears to feature a male variant of the already existing Ghoul Trooper skin.
"Costumes and dancing,  
Partner up, be wise.  
They could be friendly,  
Or a ghoul in disguise. "
While this isn't confirmed, it seems likely based on the way Skull Trooper's return was handled earlier this month. With Halloween falling just 10 days from now, we're expecting this update to drop with next week's patch.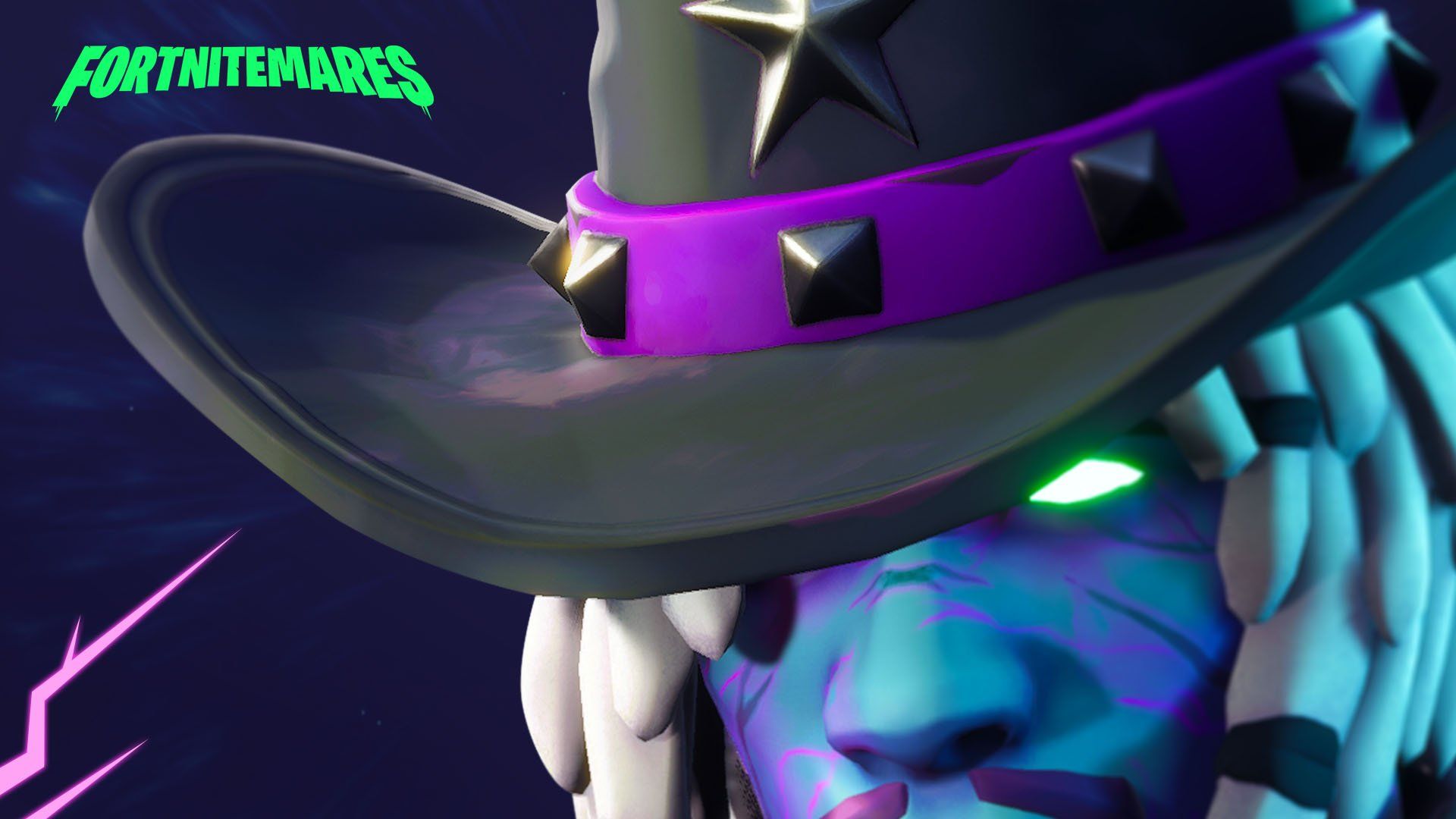 We'll update this post if any more information is shared.