Fortnite's Infinity Blade will be nerfed (kind of...) with Patch v7.10 next week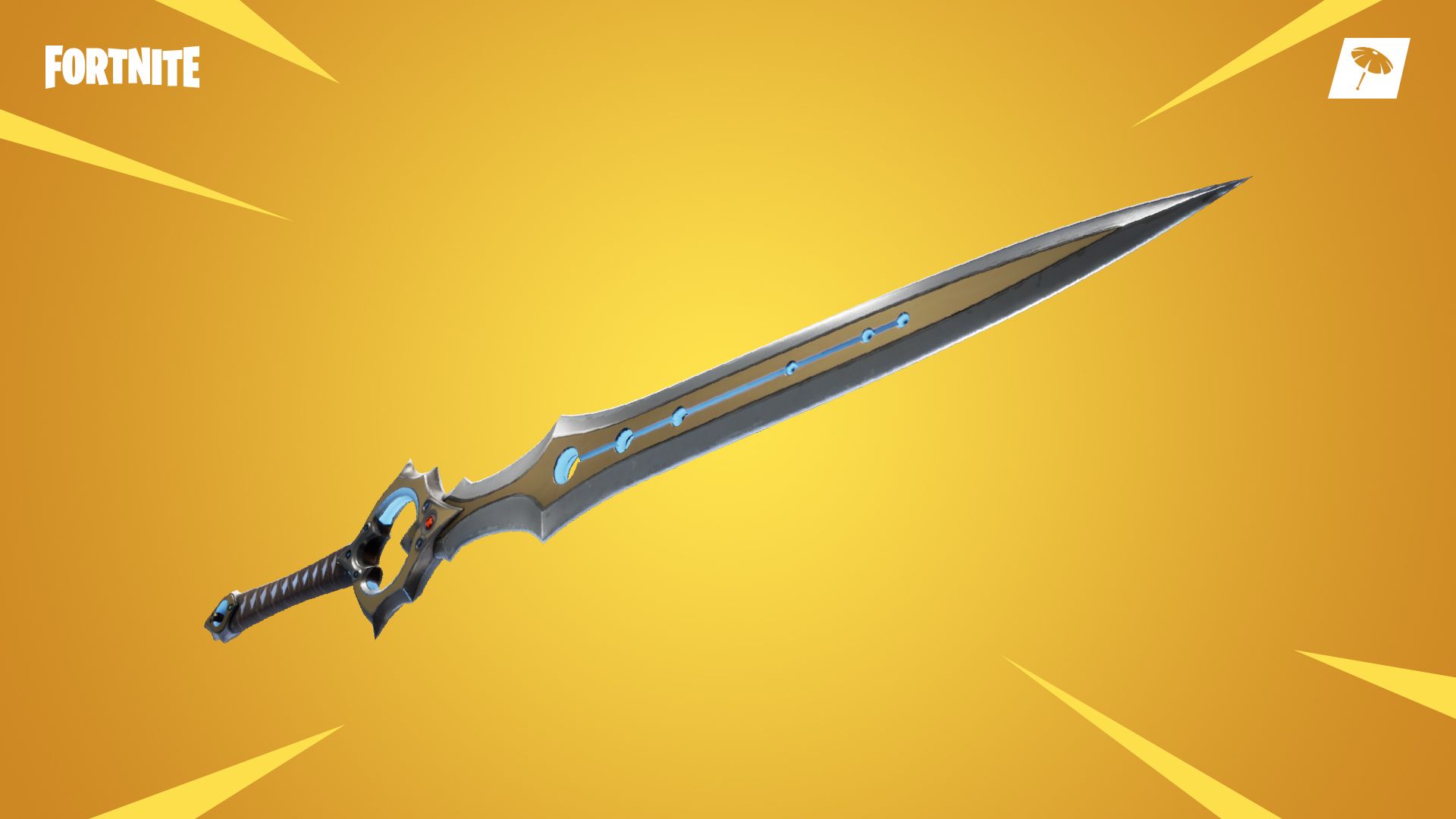 Epic has released an update over on reddit to announce that changes will be made to the Infinity Blade with Fortnite Patch v7.10 next week, but they aren't exactly what we have been waiting for. Here's a rundown of the post:
Mythic Items
Introduced to provide an interaction a step above Legendary items.
Change the way the game is played for those who interact with them.
Allows Epic to provide new and flavourful ways to interact with the map and shake up regular play across default modes.
Infinity Blade Changes
Removed ability to build and harvest while wielding the Infinity Blade.
The goal was to provide a weapon with inherent risk to balance out the great capability, which building and harvesting removes a great deal of.
Future tuning will take place to make it risky to have, but still satisfying to wield.
"After this removal we'll continue to monitor the Blade's effectiveness  and make adjustments as necessary as well as communicate those changes.  Thank you so much for your discussion and feedback around the Infinity  Blade!"
What are your thoughts? Will this really be enough of a nerf to fix the issues? You can read the full reddit post here: Let's talk about the Infinity Blade.