Fortnite's mysterious Redacted Bunker might be opened soon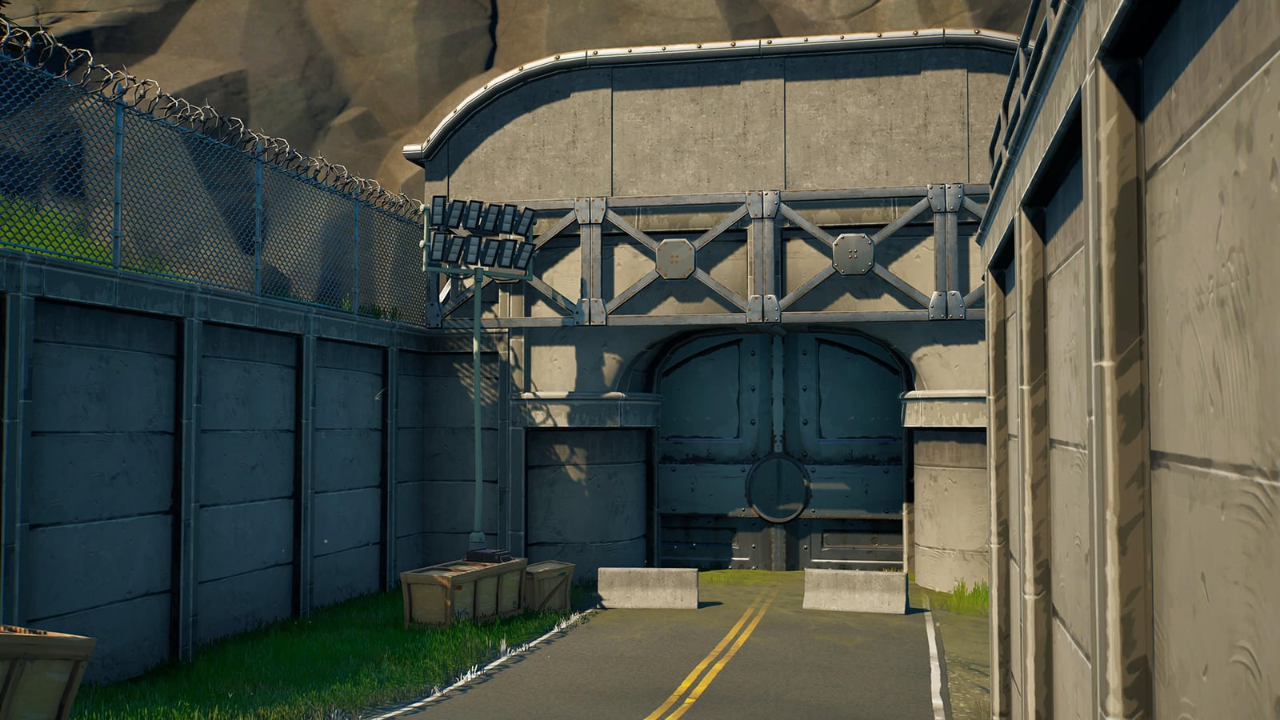 Since Season 8 of Chapter 2 began, players have noticed a group of NPCs that have been moving closer towards the mysterious bunker every week.
The Doctor Slone character, which played a major role in the storyline of Season 7, isn't done with Fortnite's story just yet. Since Season 8 began, the NPC has been spotted along with a small 'IO Convoy' travelling around the map. Recently, players spotted the direction the convoy was heading and noticed that the Redacted Bunker Landmark could be the final destination.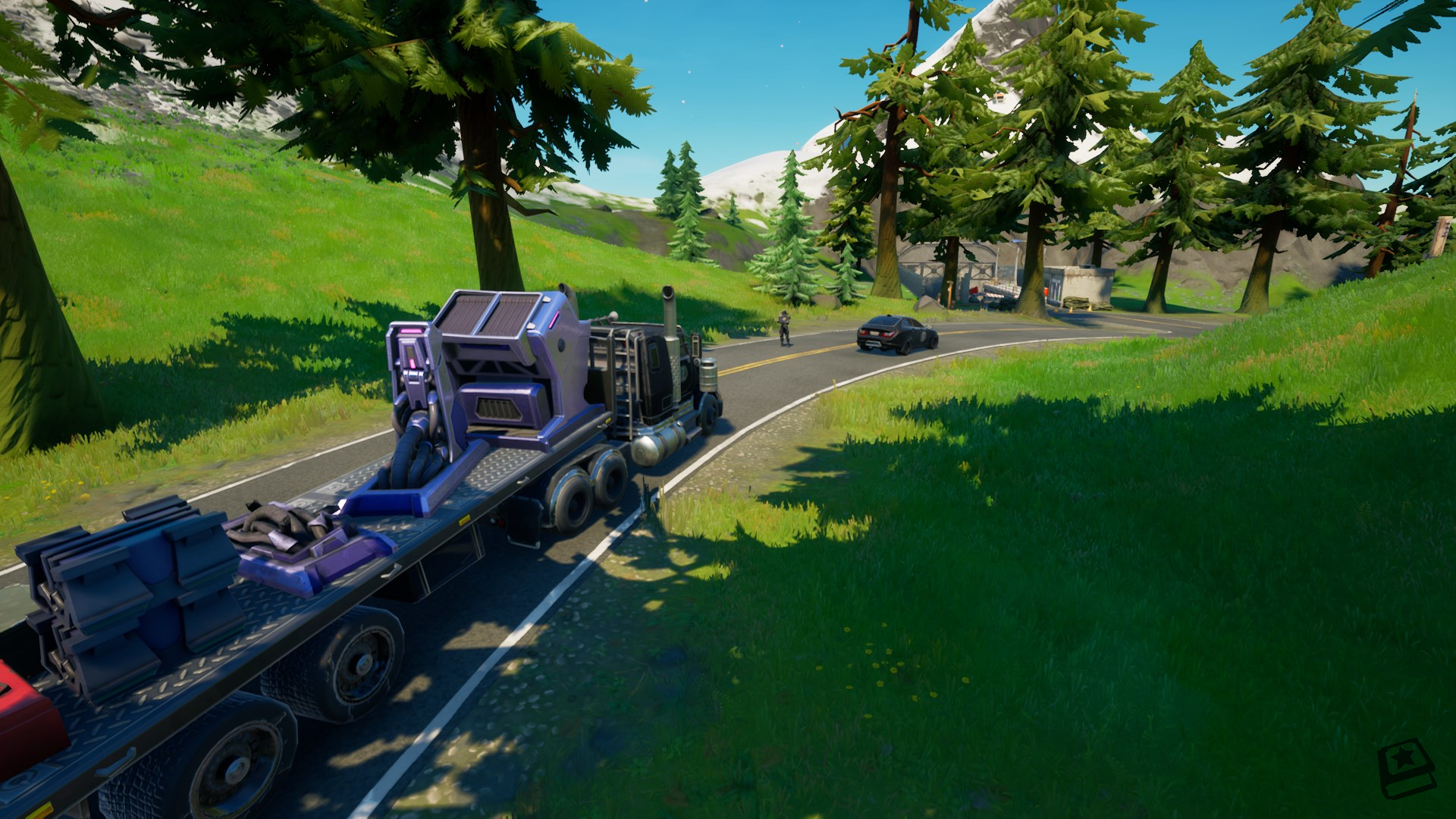 The Redacted Bunker, which has been on the Island since Chapter 2 started, has been the focus of fan theories since it was first discovered in October of 2019.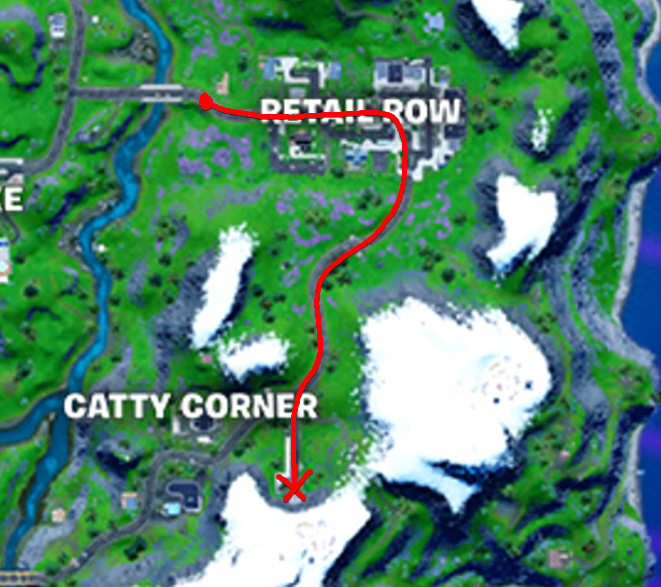 The IO Convoy and Doctor Slone are predicted to take this path (above), which has been correct so far, to reach the Redacted Bunker.
The convoy is currently South of Retail Row and isn't set to move again until next week's v18.30 update. The next move will show us if Slone is really heading to the bunker and, if so, why. The in-game description for the Doctor Slone Outfit is "//REDACTED//", making a link to the bunker extremely likely.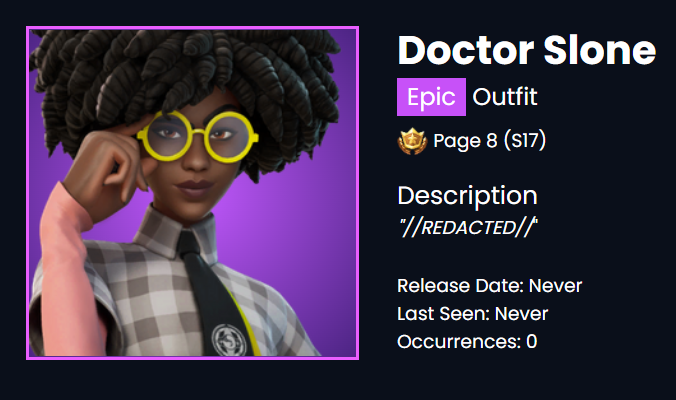 It has been predicted that once Slone reaches the Redacted Bunker she will be swapped for the upcoming "Snow Slone" character that was leaked in a recent Epic Games survey. According to leaker Hypex, there's an unreleased "Ice Grappler" item and "Mythic Pistol" weapon which could be used by the Snow Slone NPC when the bunker is eventually opened.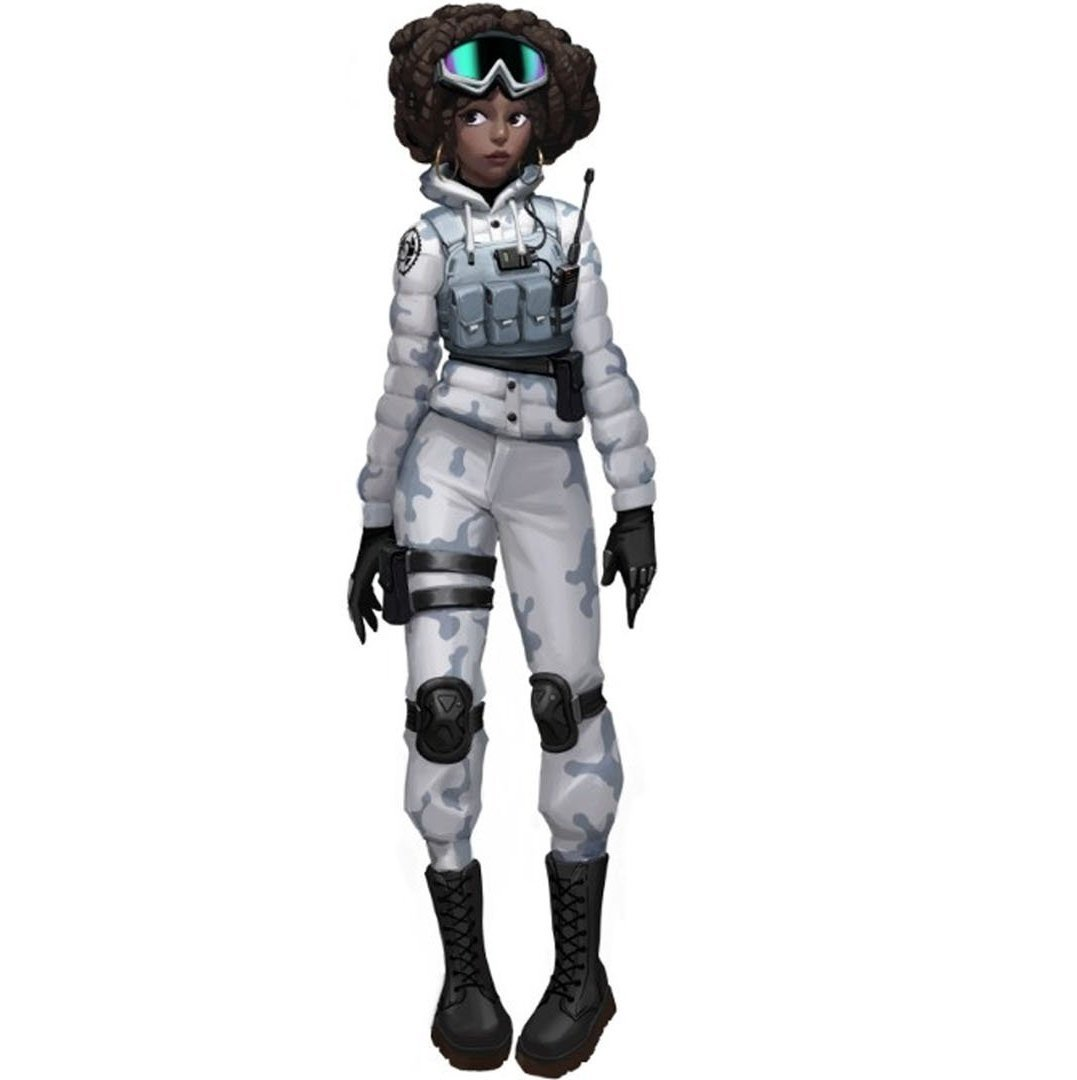 Nobody knows exactly what will happen when, or even if, the Redacted Bunker opens. It's possible that the bunker could be transformed into a small new point of interest or simply just another landmark.
We'll keep you updated on the IO Convoy as we approach the v18.30 update, which is scheduled for October 26.
Keep up to date with the latest Fortnite news and follow us on Twitter here.