Fortnite's Rarest Item Shop Outfit to return tonight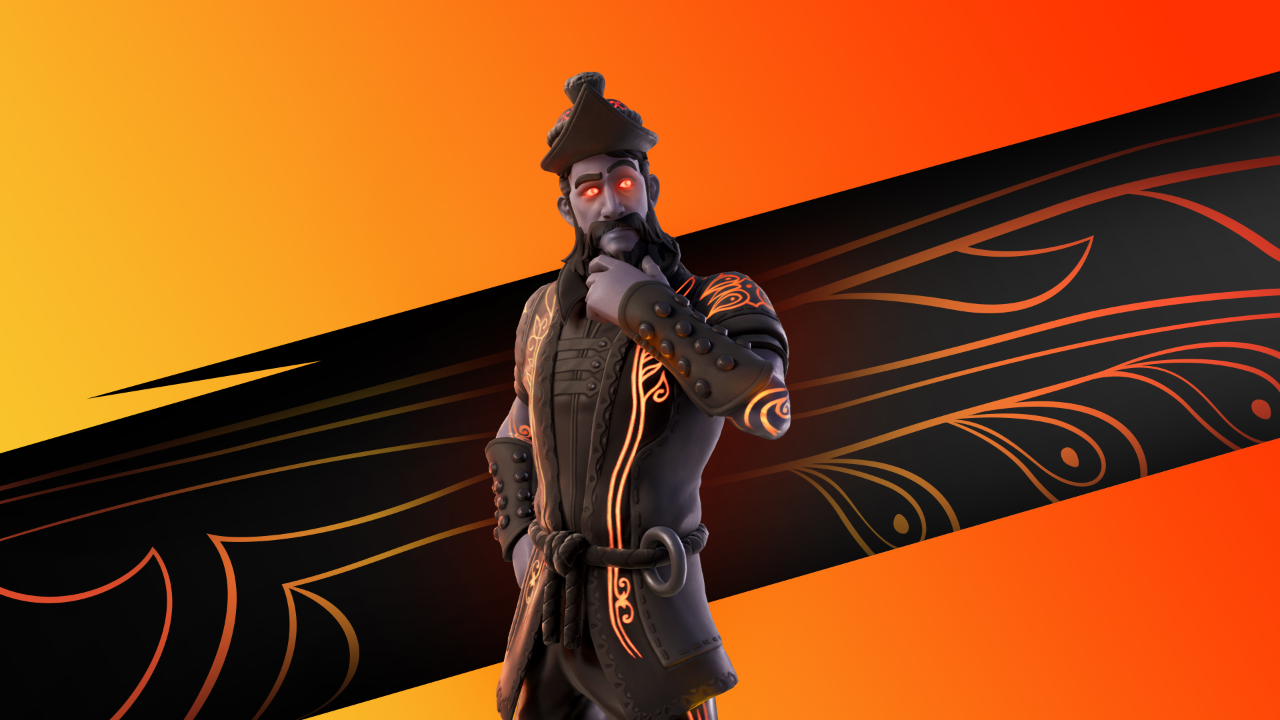 Hacivat, the rarest Outfit from the Fortnite Item Shop, is set to return tonight.
It's been over 1,000 days since the Outfit and matching Glider were available to purchase in the Item Shop, with the Pickaxe last seen over 600 days ago. In the time since Hacivat was last available, Fortnite has experienced twelve major live events over an entire Chapter.
When the Item Shop was updated today, Fortnite accidentally sent a message to the in-game news feed claiming Hacivat was back in the Item Shop, however, this was not the case as a new Marvel set arrived instead. This has happened in the past, with the item that appeared in the news feed early being sold in the Item Shop the following day.
All four cosmetics from the Hacivat Set were recently updated with a new Dark edit style and a new Bundle was also added to the files.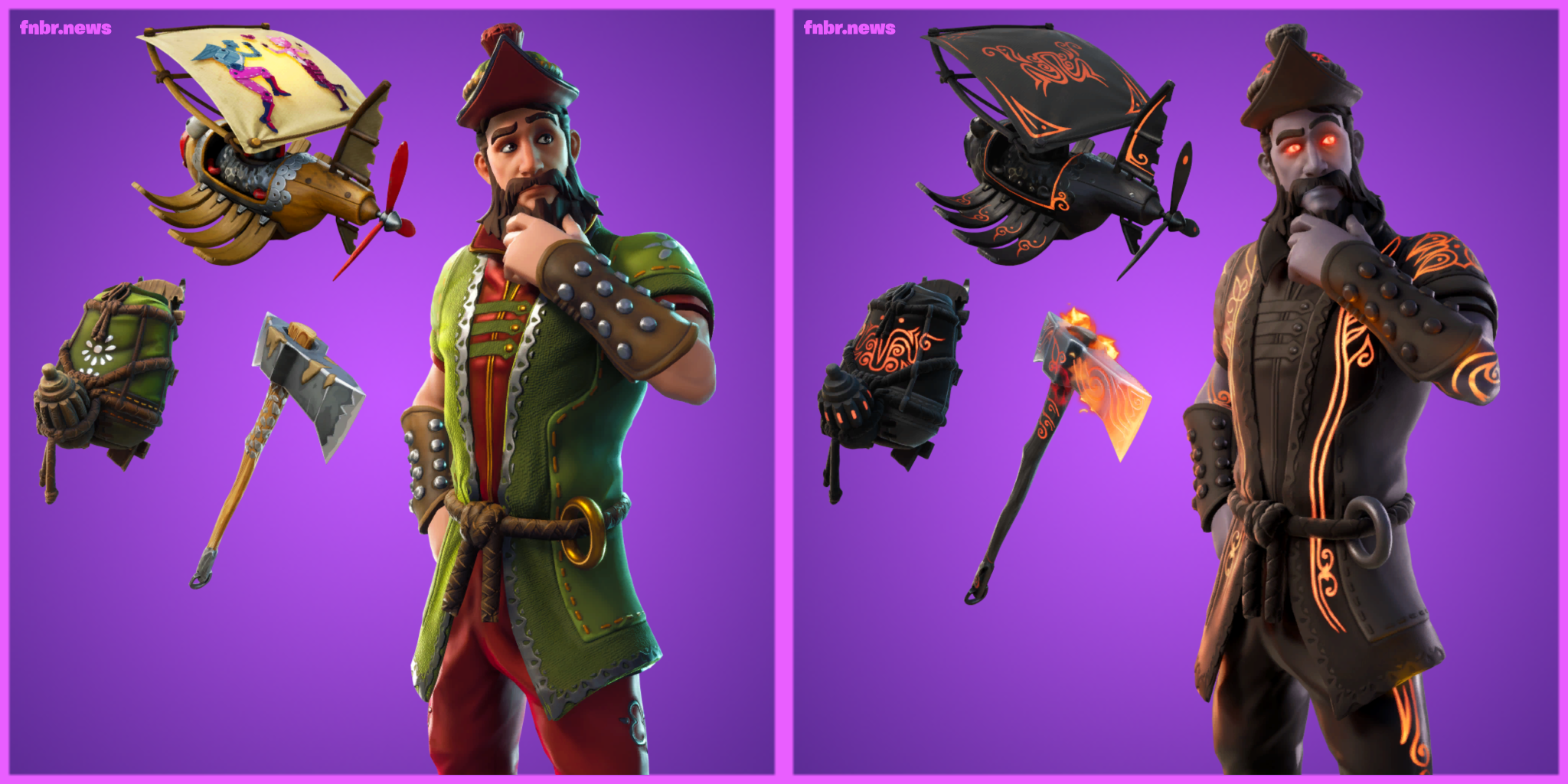 Once the Hacivat Outfit has been released, the title of 'Rarest Item Shop Outfit' will pass on to the 'Special Forces' skin, which hasn't been available to buy for 1,024 days as of November 12, 2021.
---
Note: It's not 100% confirmed that Hacivat will be returning, however, it is 99.9% likely to be happening tonight.
You can view more rare Item Shop cosmetics by clicking here.
Follow us on Twitter (@FortniteBR) to keep up with the latest Fortnite news, leaks and more.